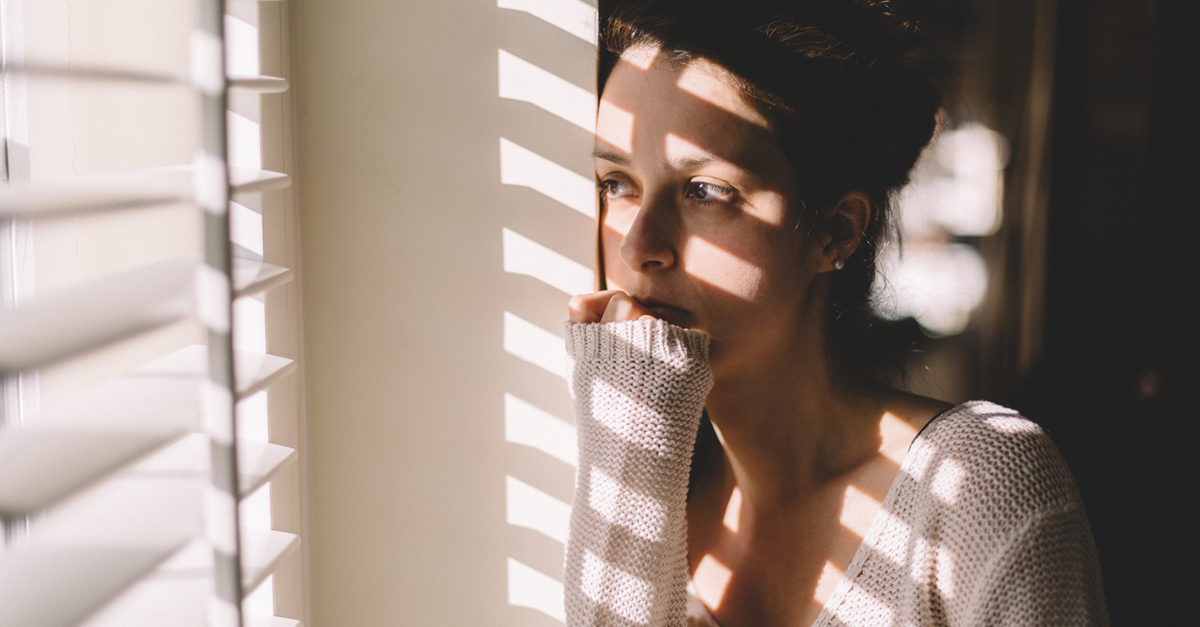 We were delighted to receive this kind letter from a client, Melissa, who filed at our Guelph office. Filing for bankruptcy allowed her to achieve debt freedom and a fresh start following a long  and costly divorce. 
Melissa's Story
Dear Ted,
I wanted to reach to a few of you today in your office to again say thank you for all your help. I don't know if you remember I was such a mess when I first spoke to you after a horrible meeting with a trustee at *the other company* 😳
 First a horrible divorce and court battles to filing bankruptcy to now dealing with the loss of my ex wife had just been an emotional, and physically draining time..
With the assistance of Meg, I was able to get both my credit reports all fixed and I even applied early for a capital one Master Card to start rebuilding my credit.
To my surprise I was approved quickly with no security deposit required!…
Seems with my non revolving credit my score is already going up to a *fair* rating.
I was so upset originally with all of this divorce and the bankruptcy and it has actually help me in more ways that I never could have imagined.. Of course going through it, in the moment you don't see it that way.
Your guidance and care for your clients is truly amazing!
I use all the tools provided and watch the pod cast regularly now.
I'm on my way to building not only my credit but truly my life again for myself and my boys and truly staring over on a positive foot at least financially… the grief will be a long long process. But we work through it day by day.
I cant thank yourself, Cyndi and Meg enough.  In fact your entire company, from the statements department to the tax department.
The service, kind help and assistance at every step is amazing!
I am so budget conscious and I love only spending what I have and no longer living paycheque to paycheque!
I save for a purchase the boys and I may need and that's it..
I am officially released from the bankruptcy in 10 days and i wanted to say thank you!!
As now a single mom of these two boys have more knowledge to help me and them for our future.
Hoyes, Michalos truly cares to help their clients!
Thank you, thank you thank you!
Melissa S.
Divorce can be expensive and it's not uncommon for us to see clients facing debt problems following divorce proceedings. If you're experiencing financial issues and wondering about your options for debt relief, our experts are more than happy to meet with you to review your situation and answer all your questions for free. Contact us today.
Similar Posts: