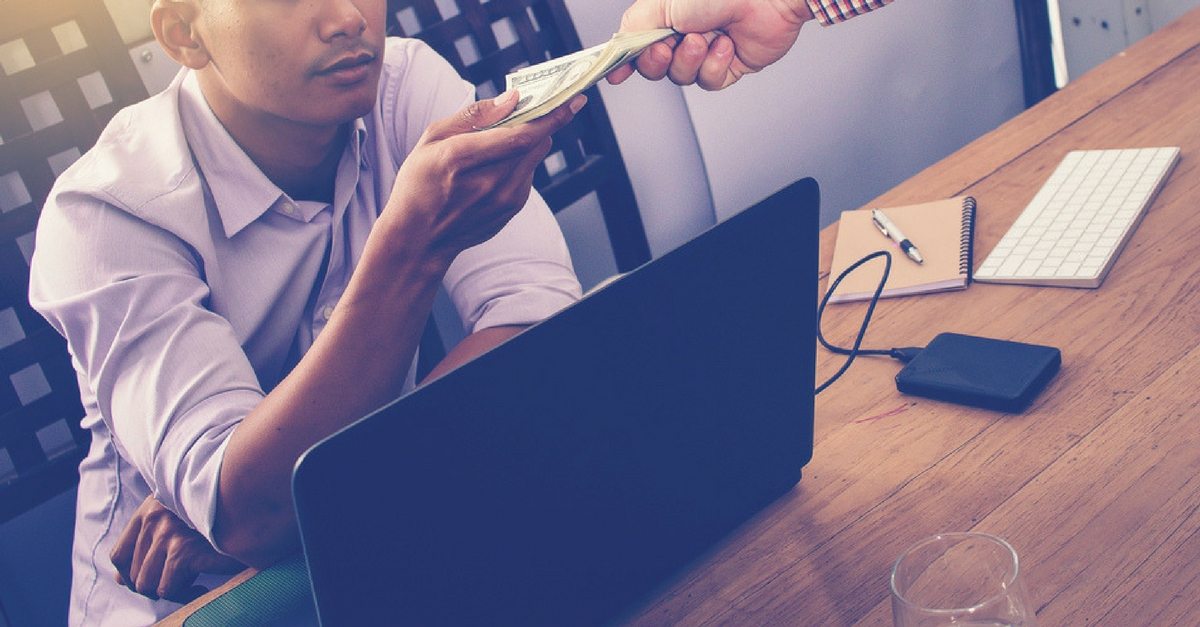 Payday loan places are popping up everywhere and are characterized by their bright signage and the words "money" or "cash" in their titles. They loan you money in advance of your pay cheque and on payday, you are required to pay the loan back plus interest. Most of their profit is made from the processing costs they charge you to pay back your loan.
An example:
Borrow $325.00
$325.00 – Repay Principal
11.15 – Interest
62.16 – Cheque Cashing Charge
$397.31 – Total to Repay
And if you are late in repaying, there will be interest charges at 40% plus per annum, default charges, item charges and further cheque cashing charges in addition to the one mentioned above. The NSF charges are $35.00 per item. If partial payments are made, the funds go first towards interest and charges and then to the principal amount of the loan.
It becomes hard to take money from your pay cheque (which is probably already earmarked for regular household expenses) and pay them back. Again you will likely have to borrow to meet your regular expenses and the cycle will continue. They also become very aggressive when the loan is not paid back as employees are often held personally accountable for the outstanding debts.
Think twice before using this type of credit. It is usually easier to borrow from these places, but the costs can be overwhelming and if you do not have money from your next pay cheque to pay them back, it may become a debt that is almost unable to be repaid in a short period of time.
If you are in a situation where you are thinking of borrowing from these places, it may be time to find out your options from a trustee. Contact us at 1-866-747-0660 to discuss your situation.