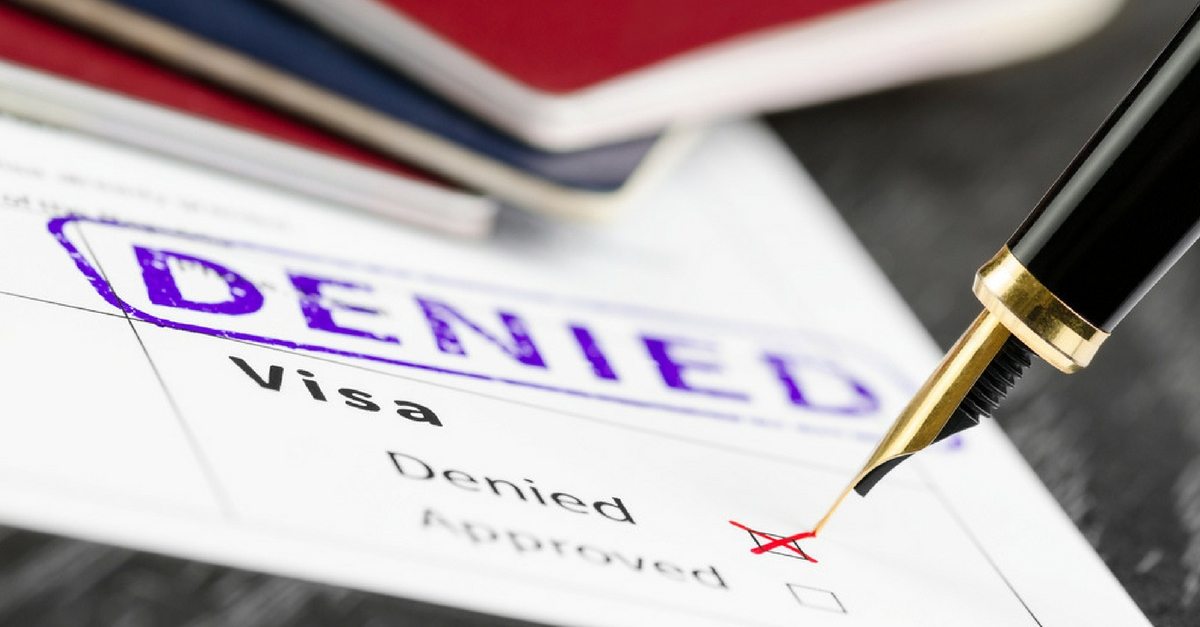 The private member's bill to amend the Bankruptcy & Insolvency Act to reduce the discharge period for student loans from 10 years to 2 years was defeated in the House of Commons today by a vote of 168 to 105.
This bill was introduced by Ms. Alexa McDonough (Halifax, NDP) in October, 2004. The bill, if passed, would have allowed for the automatic discharge of student loans if the debtor filed for bankruptcy more than two years after ceasing to be a full time student. The current limit is ten years.
The legislative history of this and other student loan legislation can be found at student-loan-bankruptcy.ca.
Please contact our office if you have any questions about how to deal with student loan debt.