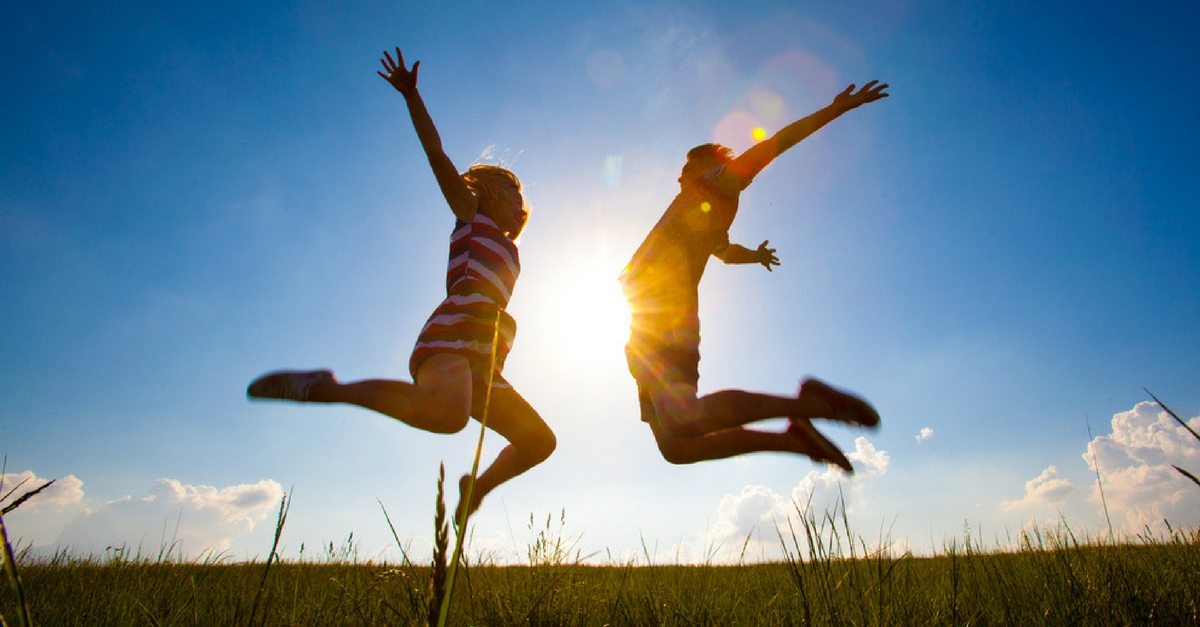 Imagine not being afraid of answering the phone.
Imagine picking up your mail and not finding any letters threatening legal action.
Imagine not having to worry about having your wages garnisheed.
Wouldn't it be great to have a few dollars left over at the end of the month so you could buy your child that new pair of shoes, and even have enough money to get the car fixed?
Wouldn't it be great to be able to sleep at night?
At Hoyes, Michalos, we want to help you get a fresh start.
We are proud to say that we have helped over 45,000 people, just like you, make a plan to deal with their creditors and start living a normal financial life. We invite you to read testimonials from people we have helped. All testimonials are true, and unsolicited, and can be found in our Hoyes Michalos Testimonials.
Here are some of those success stories (note that the names in them have been changed to preserve each person's privacy, but all of the stories are real; they actually happened, and you can also have success, so contact us today to get started):
Bankruptcy, Proposals, and Keeping Expenses Under Control
If only she had done this years ago…
Joe has change in his pocket
Closure, Bugs and Bankruptcy in Ontario
The Elephant Business
For more success stories, visit the Hoyes Michalos Success Stories category on our blog.
Imagine being a success story yourself! The professionals at Hoyes, Michalos & Associates Inc. are licensed by the federal government, and we will create a plan, personalized for you. We guarantee that if we work together, we can create a successful plan to deal with your debts. Explore our plan methodology to see how we have helped thousands of people just like you become a success story!
Call us at 1-866-747-0660 or fill out our e-mail us for a confidential reply from one of our professionals, and let's get started.