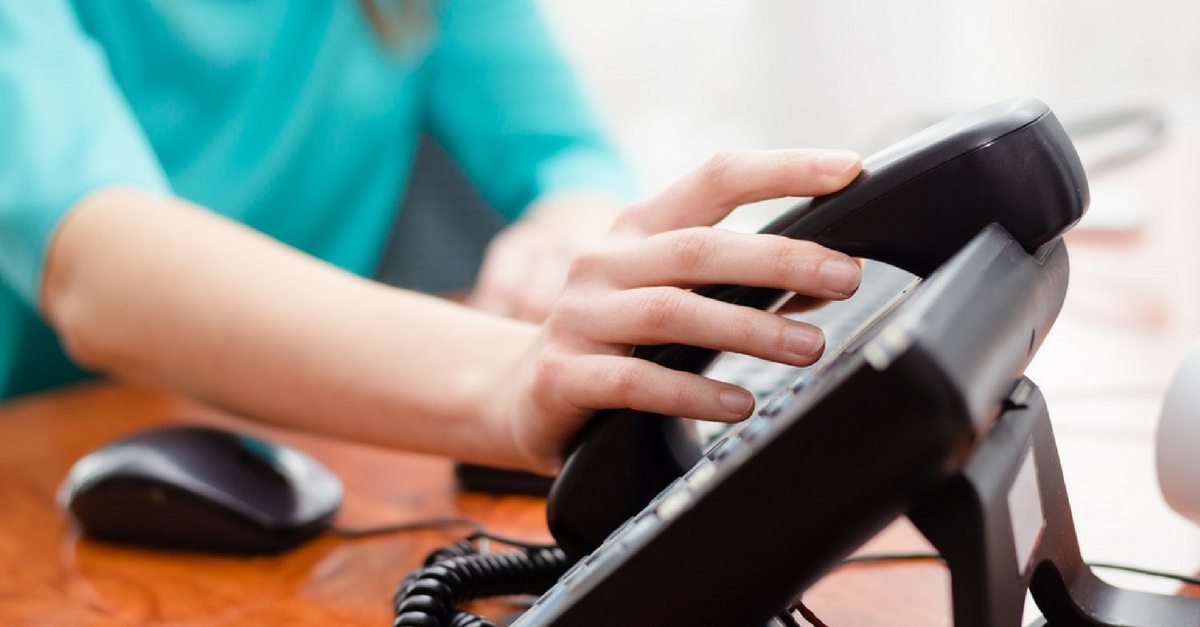 The worst part about having a cavity filled is the needle to freeze your jaw. Everything after that is dulled by the effects of the anesthetic.  If you can make it past the needle, you know your mouth will feel better after the dentist's work is done.
The worst part about filing for bankruptcy is making that first call to speak a trustee.  It is not as painful as the dentist's needle, but pain is relative.  Here is how John, an individual experiencing debt problems in Niagara Falls, described his experience and initial fear to talk to a Bankruptcy Trustee.
John used to drive into St. Catharines where he worked as a machinist for 17 years.  He was downsized 4 years ago and now he is working for a local delivery company at less than half his old pay. Of course his expenses didn't change overnight.  He had almost a year's pay as severance, but as he soon found out, the year went very quickly.  EI was no help so he lived off his credit cards and lines of credit.  John wasn't irresponsible with his debt.  He was very careful, but bills had to be paid and he felt for sure with his skills and experience he'd be back to work shortly. By the time he found his new job he had accumulated $60,000 in high interest debt.  The pressure was mounting and he started looking for options, but John told me he was afraid to call a bankruptcy trustee.
"Afraid of what?" I asked.
Afraid…
Would his family and neighbours would find out?
Would everyone would think he was a failure?
He was afraid he'd lose his respect.
He also told me that he had heard some scary debt consultant stories.  "What kind of stories?" I asked.
One of the guys at the plant "knew a guy" that helped a few of them sort things out.  Only they found out after the fact that the fees he charged had nothing to do with clearing their debts – he had charged them $1500 just to refer them to a trustee.
Some other guys responded to ads they heard on the radio – "reduce your debt by 70% and avoid bankruptcy ".  They signed up for payment plans that they couldn't maintain once their severance ran out.  After making payments for 18 months they ended up filing for bankruptcy anyway.
John and I were well into it now and I had to ask, "What made you decide to call us?"
"I didn't want to.  I checked you out first.  I looked you up on the web.  Talked to people.  Turns out you helped a guy on my old line and I never knew it.  He had the same fears I had and he told me it was going to be ok.  He said a friend of his came to see us and we helped him.  That's why he called us.  That's why I called you."
In case you are curious, John didn't have to file for bankruptcy. 
He makes enough at the delivery job that he was able to make a consumer proposal to his creditors to settle his debt instead. In John's case, he is repaying $24,000 of the $60,000 he owed.  His payment is $400 a month and he is well on his way to cleaning up his debt.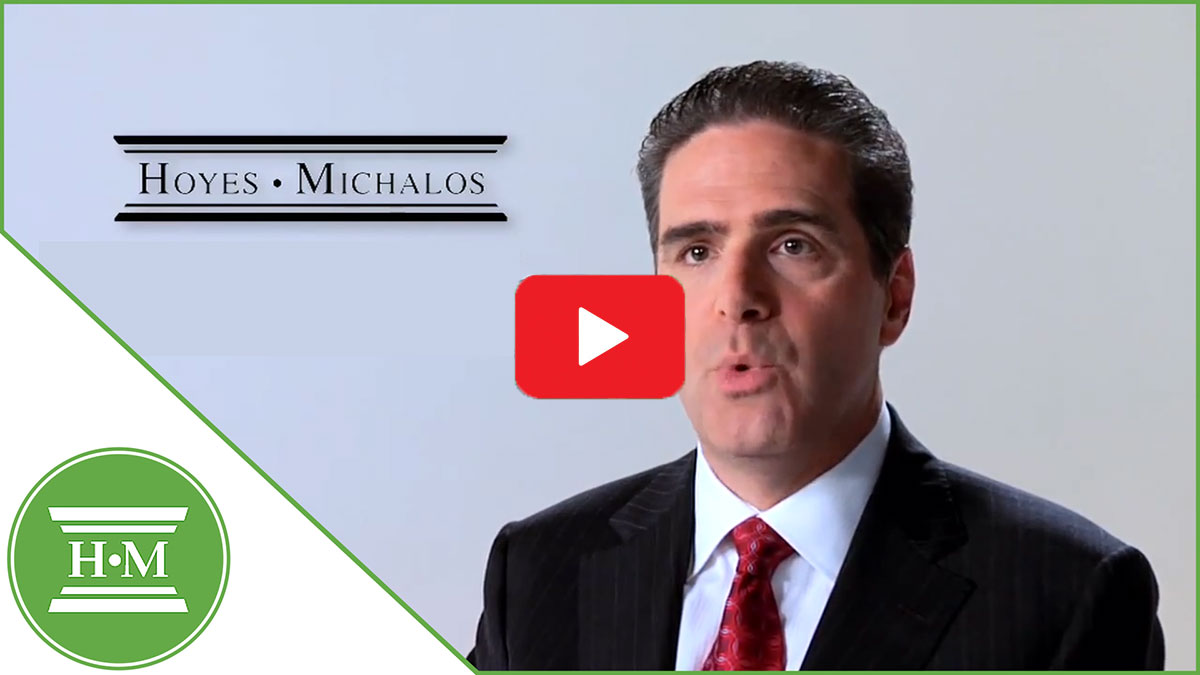 The last time I saw John, which was about 2 weeks ago, he thanked me and said, "I wish I'd called you guys sooner.  I don't know why I was so afraid…"
Similar Posts: