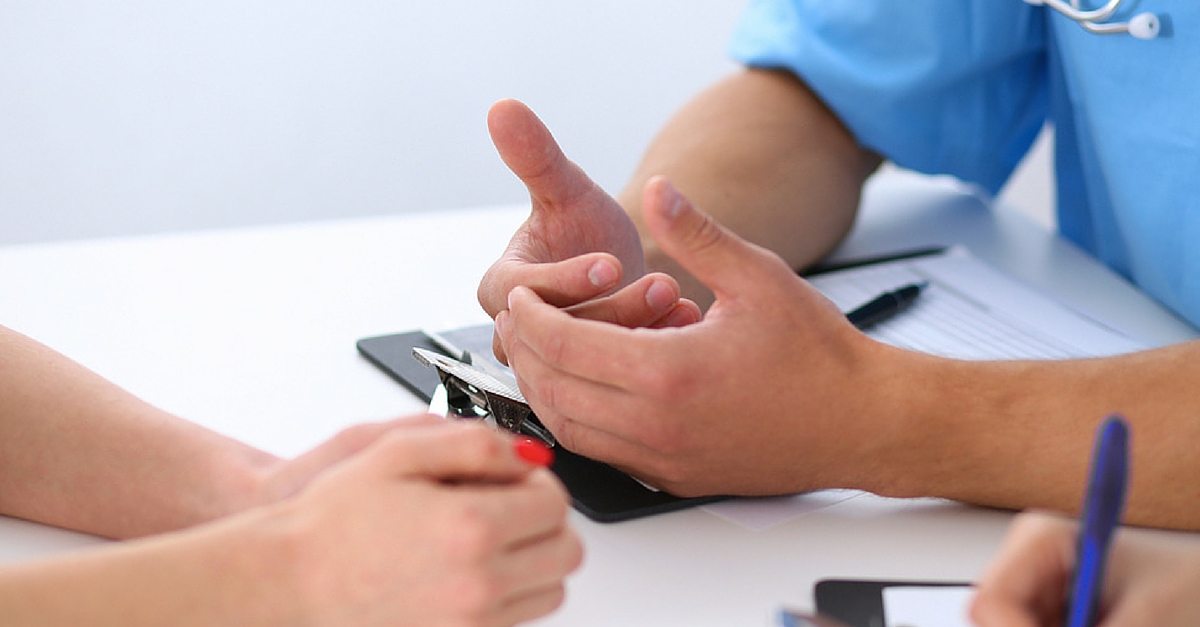 Many of us dream of having a challenging career, one where we are our own boss and enjoy what we do. Working for yourself can provide just those benefits, however, the potential rewards also come with risk. For one of our clients, the risk was the implications of a long-term illness on her income and personal finances. And this is not uncommon:
More than one in seven debtors in Canada list illness as the primary cause of their insolvency despite public health care in Canada.
Loss of income or inadequate disability payments can lead to increased debt and default on existing debt payments.
Madison (not her real name) was a high earning self-employed sales rep for an Oshawa distribution company. She was earning a great salary, $180,000 a year before taxes and was doing everything right financially, keeping her debt low and saving for retirement, until she developed a chronic, but treatable illness. Off work for four years to recover and attend treatment, Madison used up any savings she had, sold a small cottage she owned, and eventually had to pull out her RRSP money. Eventually, her savings ran out and with no steady income, and no disability insurance, she turned to credit to pay for basics like food, a roof over her head and on-going medical costs not covered by OHIP. 
Madison has since returned to work but is easing in slowly so as not to cause a relapse in her health problems. Unfortunately, the minimum payments on her debts are now more than $2,500 a month.
Her income is now less than half of what it was before her illness. What also worried Madison was that while she was able to make the minimum payments on her credit cards, she was only able to do this by postponing her income tax installments and was building up more debt through taxes she owed.
Madison's solution needed to solve not only her debt problems but fit her personal situation. Her still higher than normal income would mean surplus income payments of around $1,400 a month in a bankruptcy. Madison chose to file a consumer proposal to spread those payments over 60 months.  She offered her creditors $500 a month or $30,000.
We were able to explain to the creditors that they may even risk less in a bankruptcy if Madison's health problems returned affecting her income again. From her perspective she was lowering her monthly debt payments from $2,500 a month to $500 – a substantial savings, enough to allow her to keep up with her future tax installments and provide some cushion should she have to slow down if her health problems recurred.
Additional financial risks for a self-employed earner
Madison's situation shows the impact that a health challenge can have on anyone's finances, especially someone who is self-employed.  She faced the typical risks of a self-employed earner that can often lead to debt:
Fluctuations in income.
Unpaid sick leave.
No company disability or benefits.
For Madison, insolvency was not something she ever expected, but filing a consumer proposal became the solution to her financial recovery while she focused on her health and concentrated on her customers.
Similar Posts: