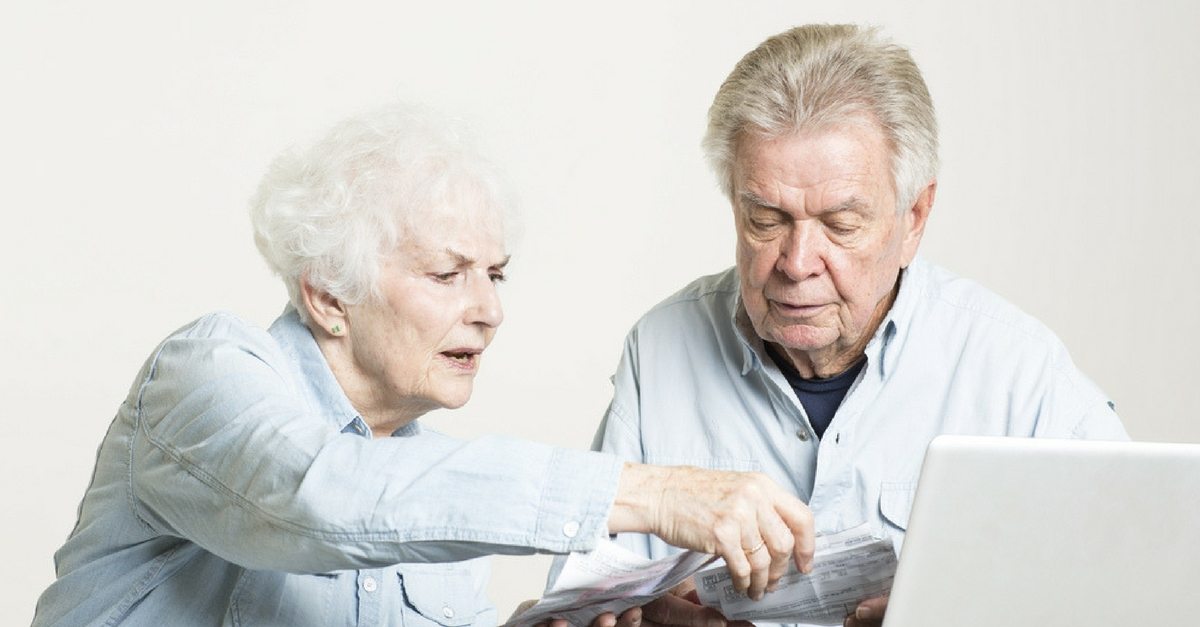 I spoke with a gentleman recently who is struggling with an overload of debt. He and his spouse are living on a limited income from pensions and do not own property, so creditors would not be able to take collection action such as a wage garnishee or liens against assets. However, that doesn't stop interest from accumulating on the debts or telephone calls from collectors, which can be very stressful.
The stress doesn't stop there, as he is in rapidly failing health and is very concerned about his spouse having to deal with all this when he is no longer able to.
What should he do?
He needs relief from the stress. He needs to quiet his mind about what will happen to his spouse when he is no longer with her. He needs to channel his strength into coping with a terminal illness and making his remaining time peaceful and meaningful for his family.
She needs to concentrate on supporting her spouse as he navigates his way through some very difficult treatments for his failing health. She needs to keep her strength up and her mind clear to deal with issues that were primarily his role in their relationship. And she needs to have freedom from other stresses to cope with the inevitable grieving process.
We shared a calm and direct chat about the bankruptcy process and I answered his many intelligent questions throughout.
What I found really interesting about this dignified gentleman was that he kept thanking me for taking the time to discuss his many concerns. He was grateful to be able to speak directly to a live person and not have to go through a lot of automation and useless prompts.
I assured him that all of the highly trained professionals at Hoyes Michalos & Associates do this with every inquiry we receive.
Not all situations are as dramatic as this one, but dealing with debt can certainly be awkward and difficult. It took this gentleman a long time to "get up the nerve" (his words) to call us.
If you want to get started on a plan to deal with your debts or have questions about the process, contact us.  We're here to help.  I know this gentleman feels better knowing his options, and so will you.