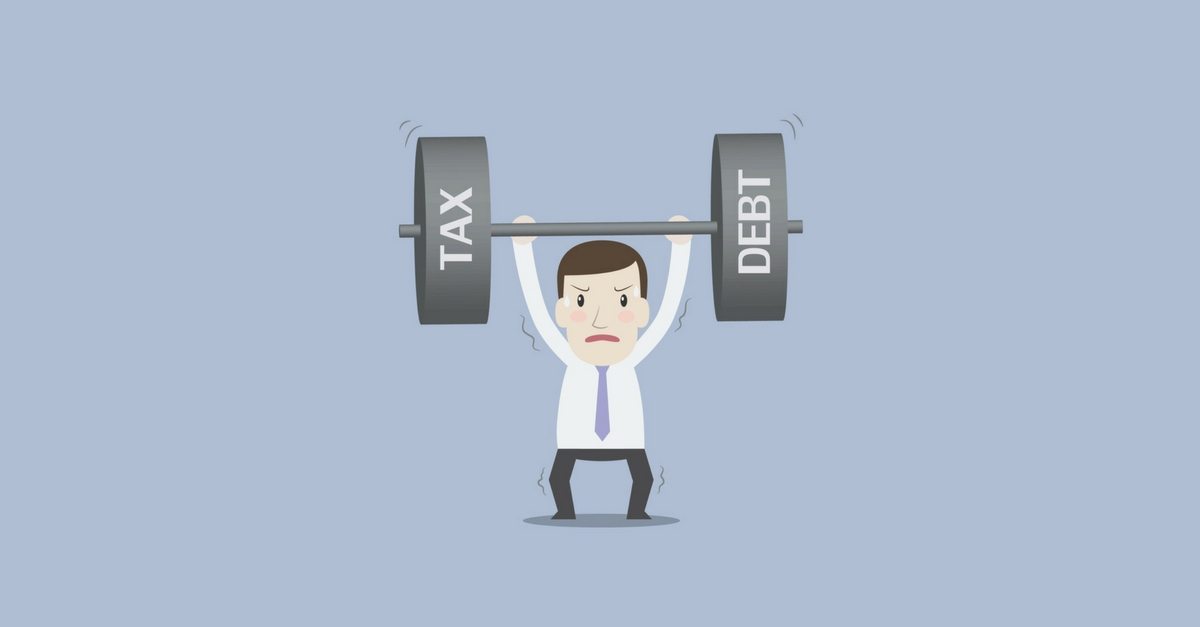 Income taxes affect everyone and for some, the annual income tax return results in a tax debt that, combined with other financial obligations, becomes insurmountable. The Canada Revenue Agency (CRA or formally Revenue Canada) has the ability to force collections of tax related debts – including garnishments and bank account and investment seizure. They may even register a lien on a residential home.
The Income Tax Act does not provide CRA with the power to directly negotiate the amount a taxpayer must repay, so informal settlement offers and even debt management plans are generally not effective in dealing with tax related debts.
At Hoyes, Michalos & Associates Inc. we are able to use The Bankruptcy and Insolvency Act (BIA) to help individuals deal directly with tax related debts and obtain a financial fresh start. These options include a proposal to creditors or an assignment in bankruptcy .
As Hoyes, Michalos & Associates Inc. operates in various cities, we are continuously working with the various CRA offices to ensure that we are aware of their policies and practices in order that we may provide insight to debtors' options when CRA is a creditor.
To discuss your situation and options in detail, please contact one of our bankruptcy offices today.