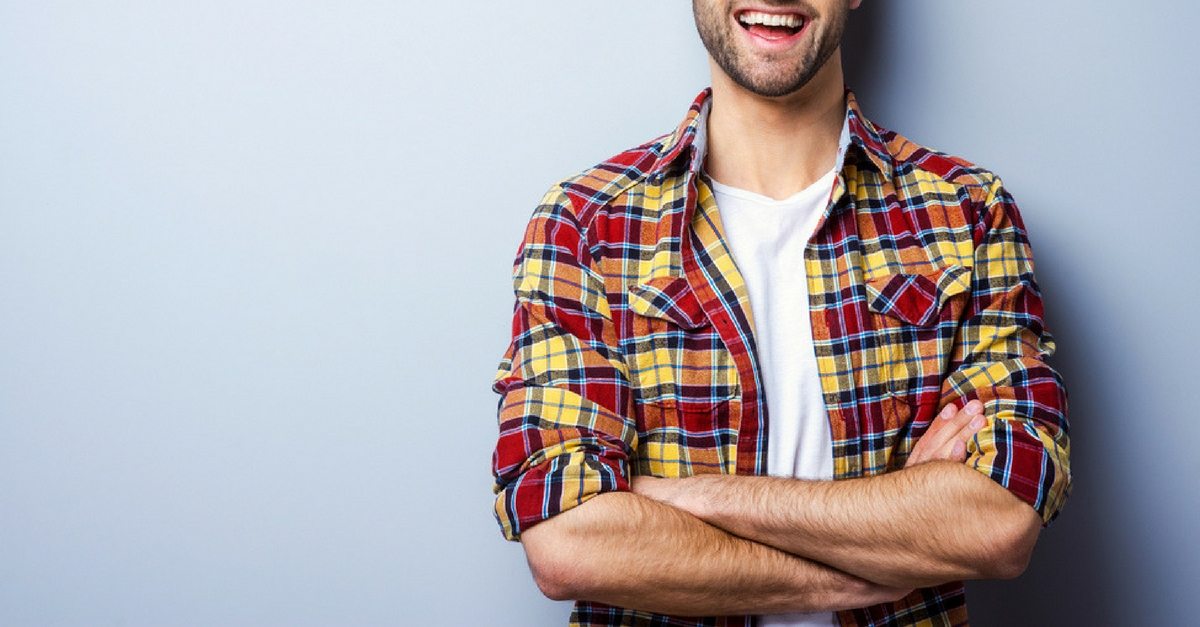 Why do we do what we do? Ted Michalos and I started Hoyes Michalos so we could help people find a fresh financial start. We didn't want to work with large corporations or businesses. We wanted to help individual people get out of debt, and as with Irene, start to build some savings for their future.
Daniel F. (not his real name), single, 38 years old, $65,000 in debts, Kitchener, Ontario
I would like to thank you for the fresh start!
I found the experience professional and your team was always there for advice! I will continue to save and help my friends if they face financial difficulties.
Much appreciated.
Irene D. (not her real name), separated, 54 years old, 20,000 in debt, Brantford, Ontario
Hi there:
I just wanted to THANK YOU very much for helping me.
It feels good to get this done.
I actually have started to save money (a lot) for me and have that little extra to pay myself.
I greatly appreciate all your help in every way.
Give us 30 minutes, we'll give you a Plan to Be Debt Free so you too can have a fresh start.
Similar Posts: