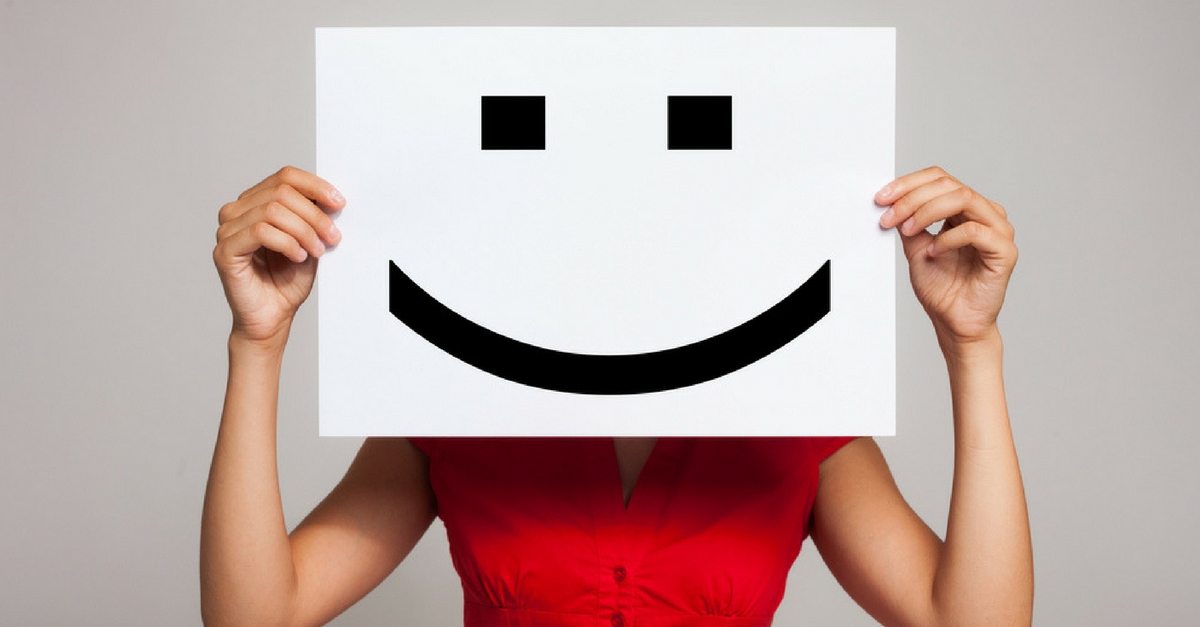 Gregory and Donna R. (not their real names), married, 46 years old, $73,200 in debt, Mississauga, Ontario
During this very challenging period of time, we felt extremely protected and cared for by all the people in the Hoyes Michalos Mississauga consumer proposal office.
Particularly, I would like to express our deepest words of appreciation to Mr. Brian McIlmoyle for his professionalism, advice and support, without which this difficult period of time in our lives would have been unbearable.
Thank you and all the best to all of you.
At Hoyes Michalos we provide personalized, experienced, caring debt management advice that will help you build a stronger financial future.
Our Mission Statement:
We believe that financial problems can happen to anyone, at any time.
Our mission is to help you get back on track so that you can get on with your life.
Our vision is to be known throughout Ontario as the most knowledgeable and trustworthy insolvency professionals to help you build a successful plan to become debt free.
We sum all this up in our Debt Free in 30 program where we review your options and help you develop a plan to become debt free.
Similar Posts: