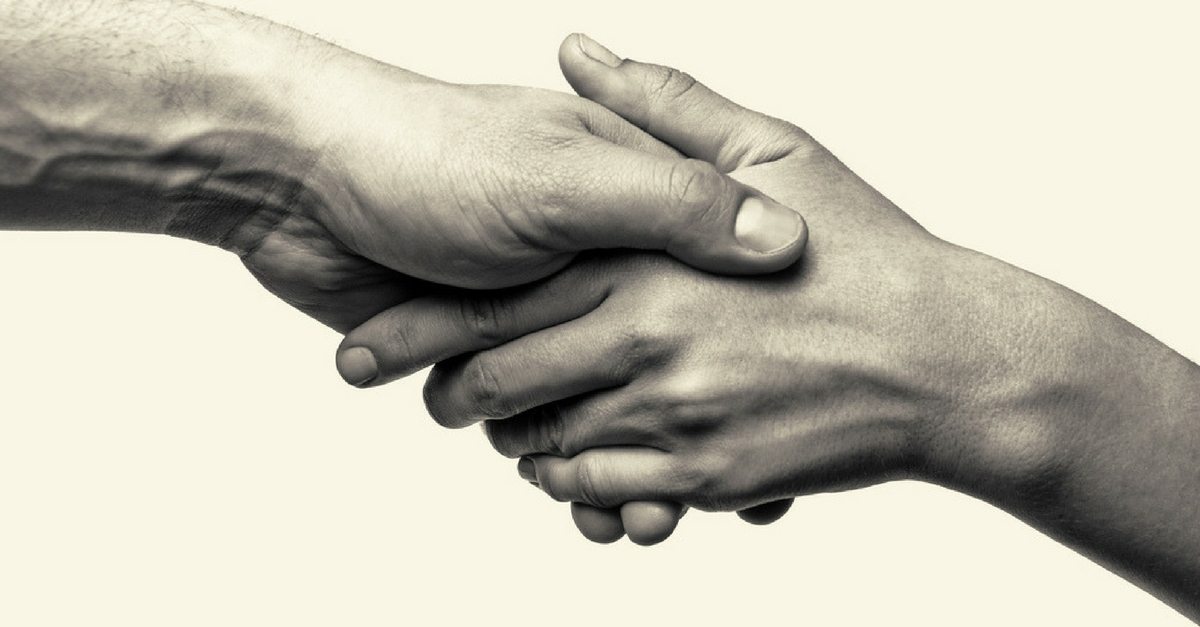 Bonnie A. (not her real name), divorced, 56 years old, $39,700 in debt, Woodbridge, Ontario
I would like to thank everyone for all of their help and assistance during this unfortunate time in my life.
Everyone was extremely helpful and answered all the questions I had.
The people I dealt with were very friendly and went out of their way to help me. I appreciate everything done for me and will recommend you to anyone in the future who is considering bankruptcy.
Thank You!
There are many reasons why people file for bankruptcy and most of the time the trigger is something that is completely out of your control.  The top contributing factors often include:
job loss or income reduction
divorce or relationship breakdown
illness or medical costs
the costs of supporting extended family members financially like an adult child or parent
unexpected expenses that caused you to rely on expensive credit like payday loans creating a trap that was hard to break.
We don't judge you by how you got into debt. We want to offer you the best solution to help you get out of debt so you can build a stronger financial future.
Similar Posts: