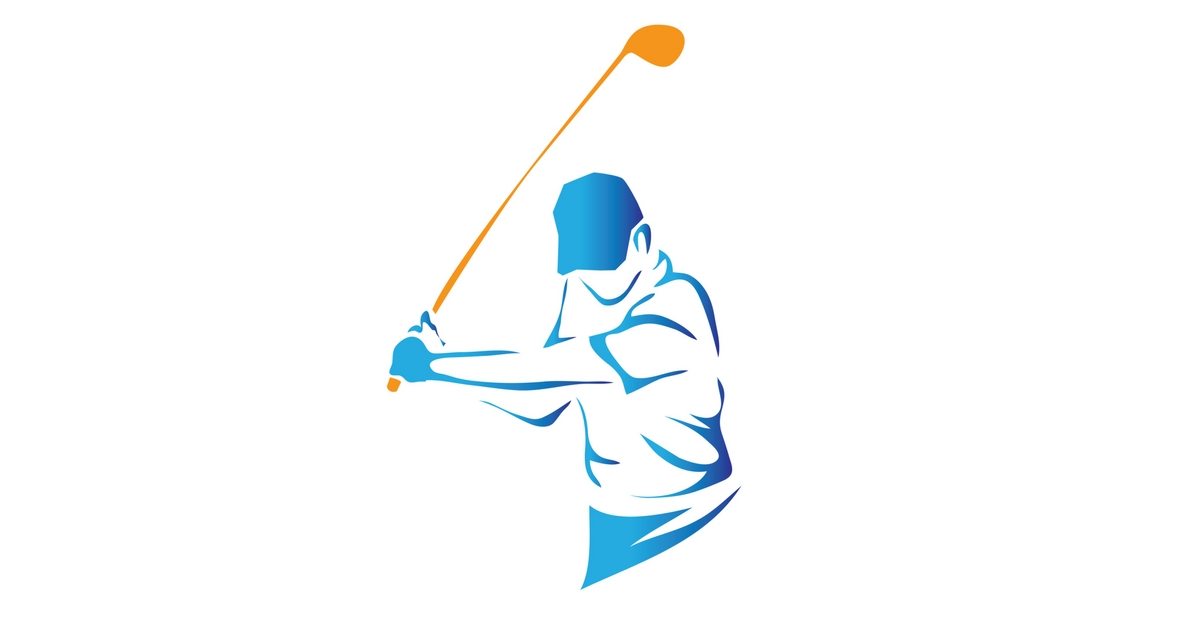 Hoyes, Michalos & Associates is happy to once again be the Platinum Sponsor for Carizon's 3rd Annual UN-Golf Winter Classic being held on February 27th, and our own Doug Hoyes is the honorary volunteer chair of this year's event.
This evening is a fun filled fundraiser with the proceeds going to a good cause – the Trauma Client Assistance Fund. This important fund helps ensure open access for all to any of Carizon programs and services regardless of their financial circumstances.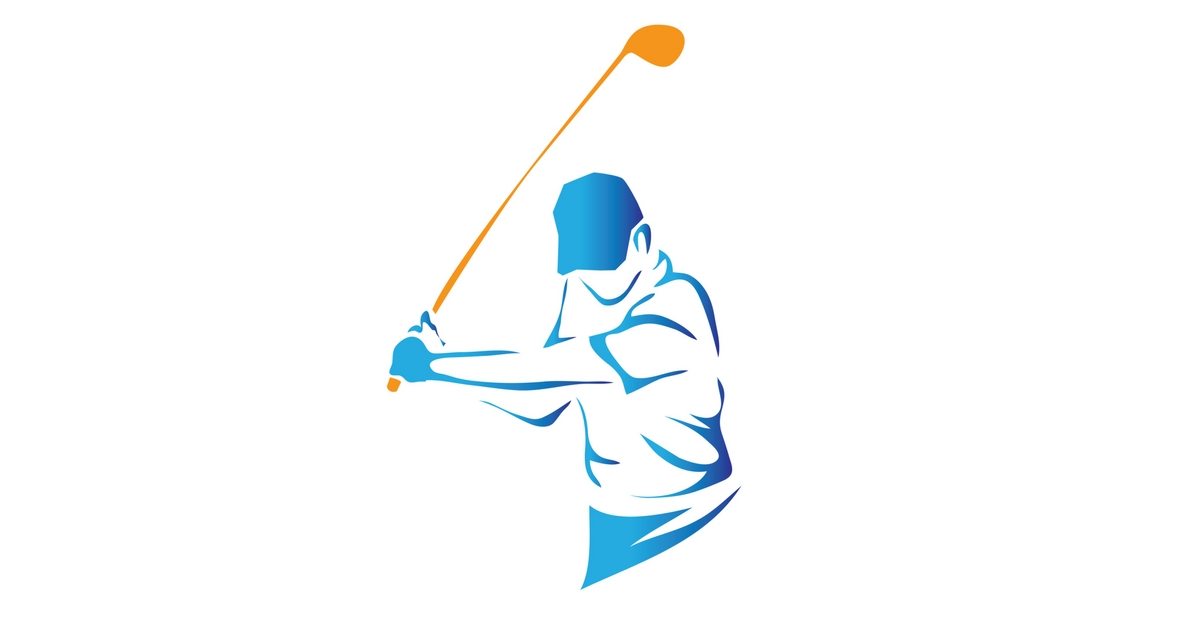 Carizon Family + Community Services is located at 400 Queen Street in Kitchener.  Their services include credit counselling, kidsLink, Pathways to Education, Front Door, Tools for Life, and Family Violence Project.  Carizon is deeply involved in Waterloo Region and their services help a countless number of people in our community.
Throughout the evening, guests can have fun by taking part in an 18-hole "activity" mini-golf game with prizes available to be won at each hole.  There is also a silent auction to help raise further funds.
The event is being held at Deer Ridge Golf Club in Kitchener.  Doors open at 7:00pm.  If you are looking to escape winter for an evening of fun, the "UN-golf" event in support of a great cause might be for you.  
Similar Posts: