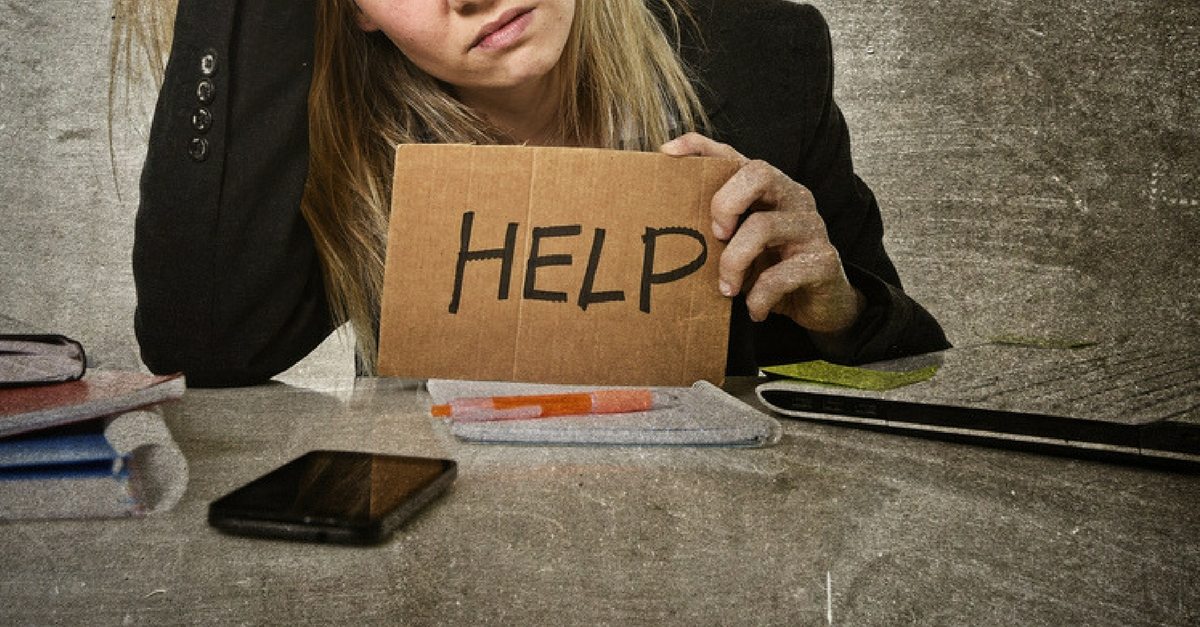 Samuel and Lana V. (not their real names), married, 69/73 years old, $70,900 in debt, Brantford, Ontario
My wife and I would like to THANK YOU all very much for your help over the last four years.
We were at wits' end when we met you. At that point you gave us two choices – we could file bankruptcy or take the four year consumer proposal plan. Well, we filed a consumer proposal, and we have never regretted our decision.
We are very grateful to you for all your help over the last four years.
Thank You
God Bless you all
Samuel and Lan are not the only two people to contact us after having struggled with debt for many years. We meet with people every day who show signs of overwhelming debt stress like:
stressing over constant collection calls
wondering how they will make ends meet because of all the interest they are paying
using cash advances and payday loans as a last resort to pay other creditors or pay for groceries, rent or other everyday living costs
dealing with the stress and fear of a wage garnishment
arguing with other family members about debt
juggling one creditor against another
worrying about late bill payments.
These are just some of the warning signs of debt problems. If you too are at your wits' end, give us a call so we can help you eliminate your debt just like Samuel and Lana.
Similar Posts: