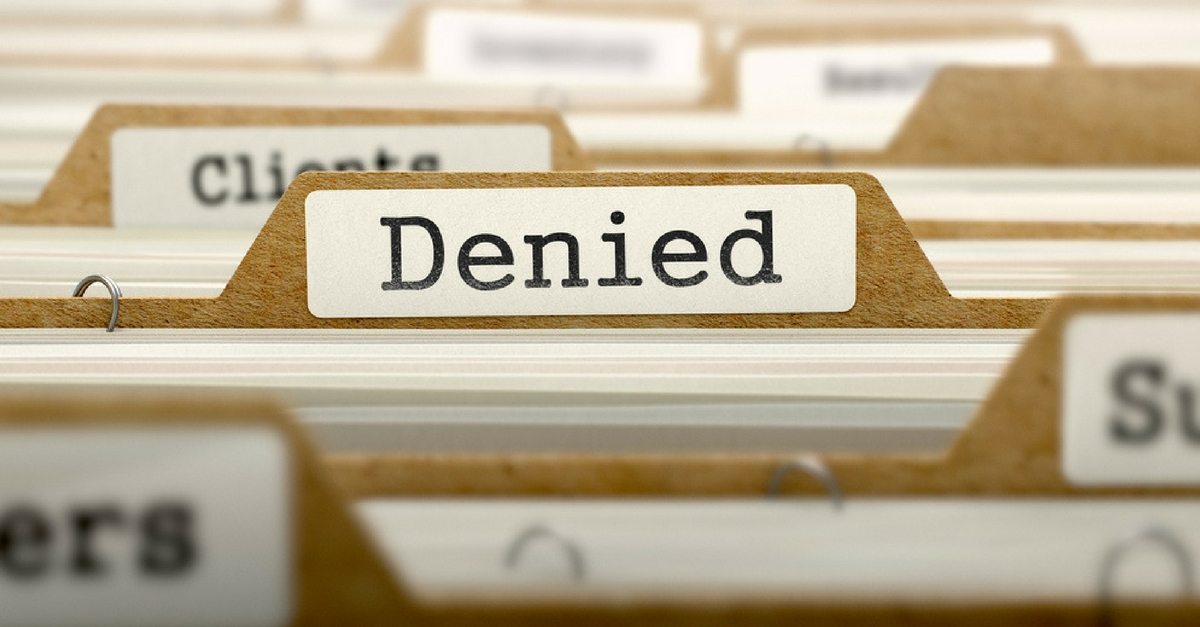 I recently met with a debtor who filed a consumer proposal and the creditors rejected it. He had two questions – why was it rejected and what can I do now?
Why was my consumer proposal rejected by the creditors?
Many companies have certain conditions that they need to have met before they will consider accepting a consumer proposal. For example, Bank A might not accept anything that will give them a dividend (rate of return) of less than 30%. Other companies have a corporate policy of just rejecting everything regardless of the rate of return of the proposal.
This debtor unfortunately had a large dollar amount creditor vote it down who refuses all consumer proposals presented to them. However, the debtor felt that they should at least try to offer the consumer proposal. It might not seem logical sometimes when the creditors reject a consumer proposal, but it is their right under the Bankruptcy and Insolvency Act.
What can I do now?
For some people, since they can't work out a payment plan, they file for bankruptcy. In the situation mentioned above, the creditor rejected a consumer proposal that would have given them about 35% of their money back over the course of the proposal. Now that the debtor has filed for personal bankruptcy, the creditor will get a lot less back, perhaps as low as 5%.
If you would like to discuss the consumer proposal process, contact us today for a no-charge initial consultation.