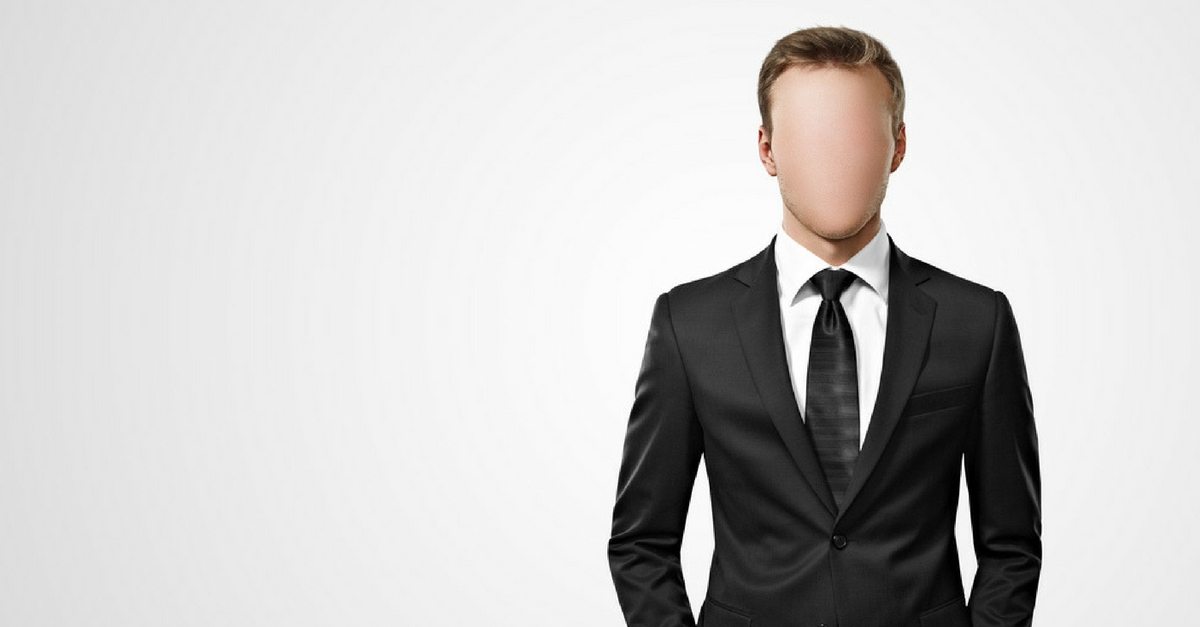 I am often asked to describe the typical person we help. While that is a difficult question because every case is unique, we have examined our data over the past three years and developed the profile of the average insolvent debtor.
We call him Joe Debtor, and he is a male, 40.5 years old, with one dependent living with him, either a spouse or a child. His take home pay is about $2,400 a month. He owes the major banks more than $30,000 for loans, lines of credit and credit cards. He owes other credit card companies (department stores and US credit cards that now operate in Canada) another $6,200. He owes the government more than $6,000 and he is likely dealing with finance companies and payday loans for around $4,000 more. His total unsecured debt is more than $50,000.
Our study shows that 33% of debtors stated that lay-off or reduced incomes contributed to their financial problems, and 29% of debtors are separated or divorced.
Of course many people go bankrupt or file a consumer proposal that do not exactly match this profile. However, it has been my experience that most residents of Ontario in financial difficulty are good, hard working people, but due to divorce, job loss and over use of credit are forced into bankruptcy.
You can read our entire study, The "Face" of Bankruptcy – A Study of the Typical Insolvent Debtor for full details.