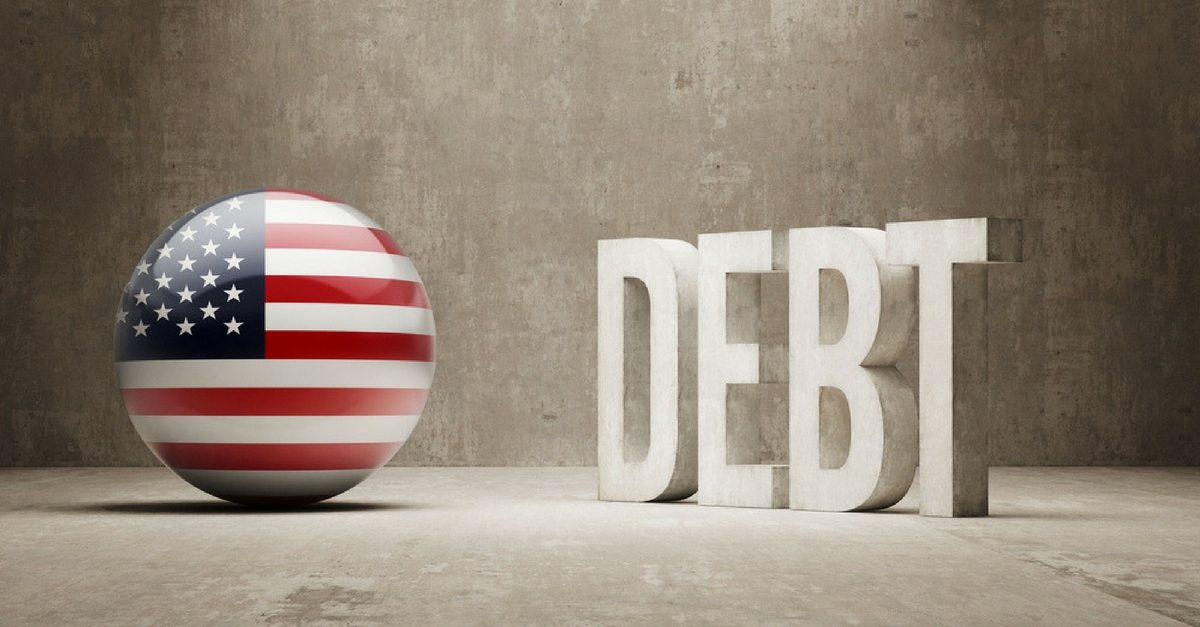 As a trustee in bankruptcy based in Windsor, I am frequently asked "what happens to my U.S. credit cards when I go bankrupt"?
U.S. creditors are not bound by the bankruptcy you file in Canada; they can continue to pursue you in the U.S. for any debts you incurred in the U.S.. However, if you are living and working in Canada, you are protected by the stay of proceedings in Canada – this means that U.S. creditors cannot pursue you for your debt in Canada. They can't sue you or garnishee your Canadian wages.
The situation becomes more complicated if you work in the U.S. Canadian bankruptcy protection does not protect your U.S. wages from the creditors in the U.S. If you live in Canada but have U.S. income and U.S. debts, it may be wise to consult an American bankruptcy attorney.
Bankruptcy rules are complicated and no two situations are exactly the same, so if you are having financial trouble please contact our nearest bankruptcy services office and we will walk you through your options.