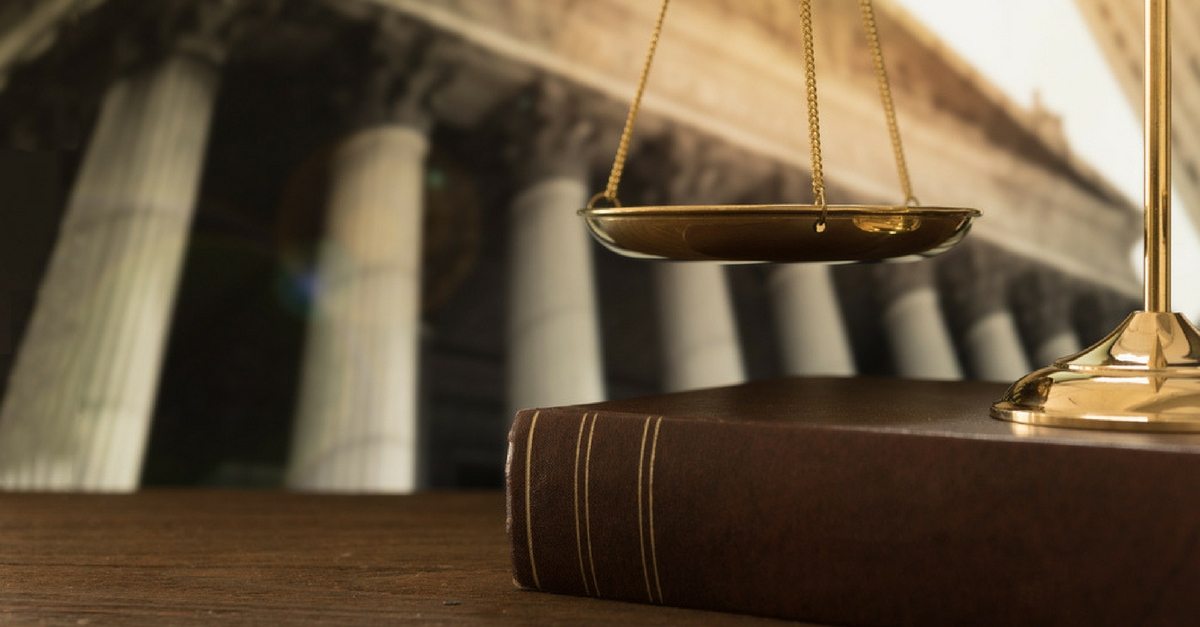 The Bankruptcy and Insolvency Act (the "Act") is a Federal Law, which therefore applies to all of Canada. The current Act came into force in 1950, amending older versions of the law. There have been several changes or amendments over the years and currently there are more changes being considered. These changes are required periodically as the economy and social values changes. The Act applies to both individual people and corporations. Below is a listing of the key underlying principles for the Act followed by an example:
a) allow an honest but unfortunate debtor a fresh start financially – this is done by allowing individuals to start over after discharging their debts through a personal bankruptcy related process;
b) provide an orderly and fair distribution of bankrupt estate proceeds – proceeds can be through assets or payments occurring during bankruptcy;
c) allow for investigations of bankrupt's statement of affairs – there are investigative powers to a trustee for situations where information needs to be confirmed under oath;
d) allow for rehabilitation of the bankrupt – as there is to be a fresh start, the rehabilitation is to assist with future plans and outlook;
e) permit the review and set aside of preferences, settlements and other fraudulent transactions – there are certain types of transaction that can happen before bankruptcy is not considered "fair" to all creditors, so the Act allows a review of these type of transactions; and
f) allows the creditors to be placed in a group and dealt with together on equitable and reasonable basis.
These factors are found throughout the Act and upheld in various courts throughout Canada and the provinces.
To discuss your situation and how the Act may assist you in obtaining a fresh start, contact one of our experienced bankruptcy trustees today.