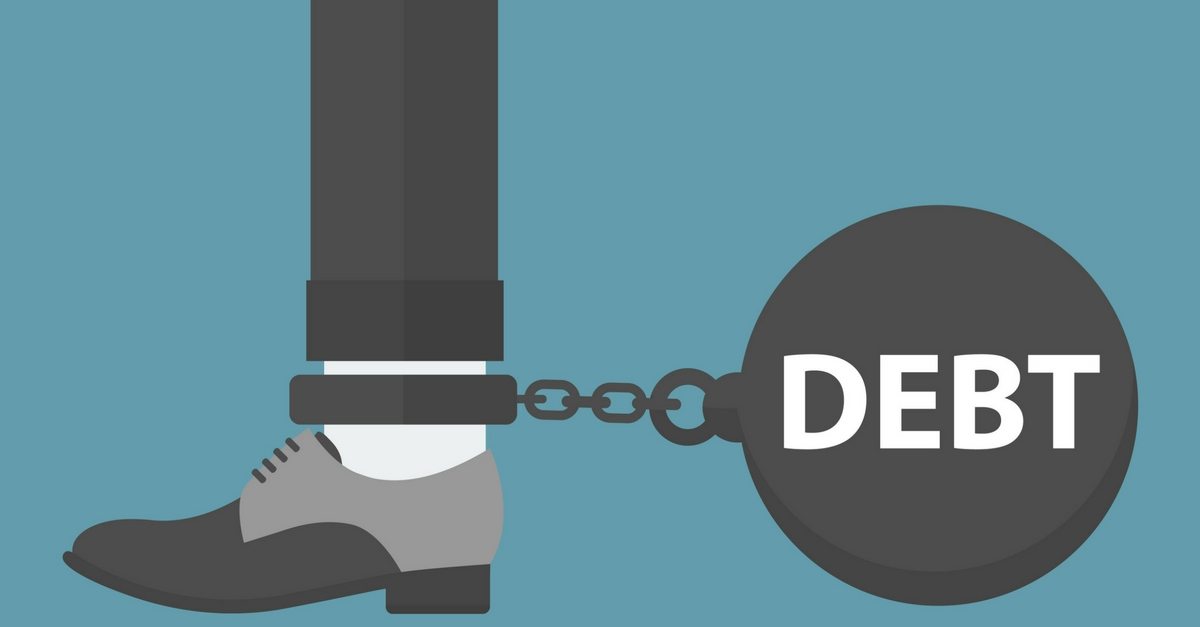 There is a lot to consider when deciding whether or not you should declare bankruptcy. Top of mind is often the question: what will it cost me to file for bankruptcy? Yes, there is a financial cost which will include a monthly payment and there is the potential you may lose non-exempt assets. However there is more than just the financial to consider.
Today's infographic addresses several 'costs' of filing bankruptcy in Ontario. Here is a quick summary of those costs with links to additional information.
Scroll to the bottom of the page to view our full infographic.
Financial Costs
The financial costs of filing bankruptcy will include:
a base contribution each month to cover the administrative costs of your bankruptcy,
additional surplus income payments if your income is over the government set threshold;
loss of non-exempt assets like the equity in your home and tax refunds.
Credit and Other Implication
The non-financial costs are something you may want to consider as well:
bankruptcy will appear on your credit report for 6 years after discharge for a first time bankrupt;
you cannot be a Director of a corporation while you are bankrupt;
you cannot sponsor someone for citizenship while you are a bankrupt;
you may not be bondable while you are bankrupt;
your ability to borrow money is greatly impacted;
On the Positive Side
While this all seems pretty negative, there are some other factors you should think about:
most personal and household items are protected from seizure under Ontario law as well as the value of one vehicle up to $5,650. A full list of exempt assets can be found here;
if you are experiencing debt problems chances are you have no credit today so your ability to borrow is already limited;
bankruptcy allows you to rebuild you finances and begin on the road to repairing your credit;
if you have substantial assets (like some equity in your home) or have significant income you can avoid filing bankruptcy by considering a consumer proposal. This still allows you to deal with your debts but protects your home and eliminates the need to make surplus income payments.

Similar Posts: