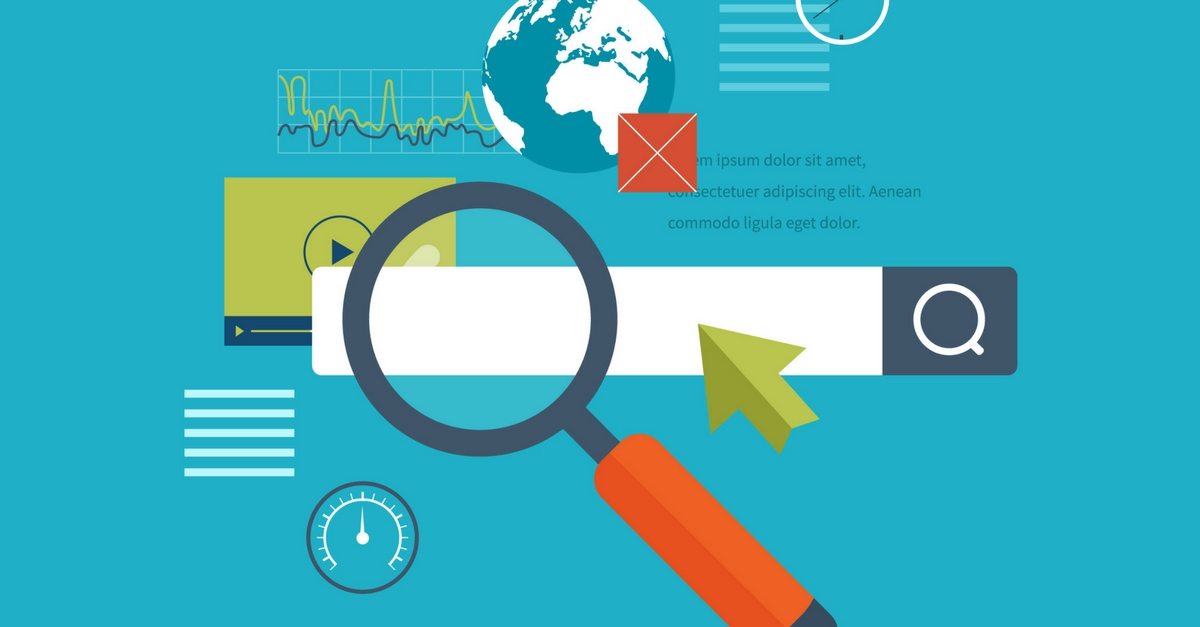 Last week I met with a person who had a lot of debt, and wanted me to explain what their options were to deal with their debts. We talked a bit about bankruptcy as one option, then we talked about one of the best bankruptcy alternatives in Canada: called a consumer proposal.
This person was intrigued, and asked my why they had never heard about a consumer proposal before. I explained that at Hoyes Michalos we do everything we can to explain the advantages and disadvantages of consumer proposals, but obviously we need to keep working to get the word out on this bankruptcy alternative.
One of the ways we try to provide information for people in financial trouble is through the internet, both on our own web site, and on web sites where we write articles. Here are some sites that are worth exploring if you are looking for more information about personal bankruptcy, and alternatives to bankruptcy:
Moneyproblems.ca is one of Canada's oldest and best sites devoted to helping Canadians deal with their money problems; it also has links to trustees and credit counsellors across Canada.
Bankruptcy Canada Blog, Canada's oldest and largest personal bankruptcy blog, where readers can post questions and get answers from trustees (of course you can e-mail us directly and get a personal answer to your question);
Canada Student Loan Bankruptcy Legislation Blog; I maintain this blog with up-to-date information on proposed changes to bankruptcy legislation in Canada as it relates to student loans;
Obviously there are lots of places for you to research your options, so visit these web sites and then e-mail us or call us at 1-866-747-0660 to arrange a no-charge intitial consulation to review your options.