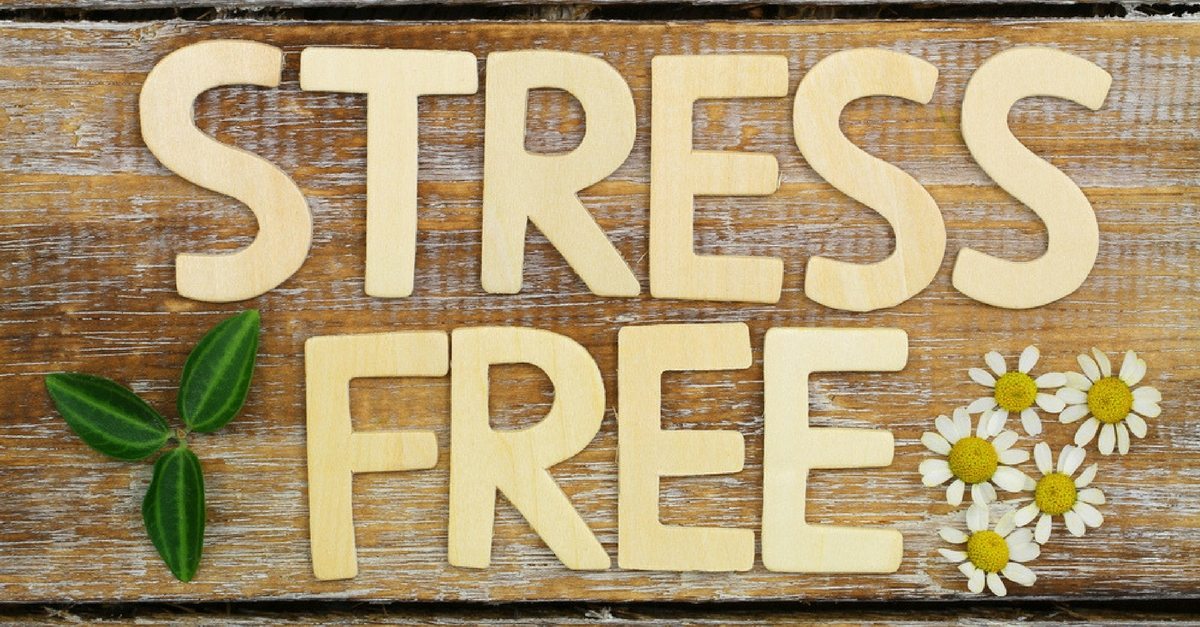 Debt stress can be overwhelming and it's a topic many people are not comfortable talking about. At Hoyes Michalos, our practice is to spend as much time with you as you need to help you develop a plan to deal with your debts. We want to find the best solution for you, and your family. And if you file, our dedicated, caring team of bankruptcy trustees and credit counsellors is there to help you complete all the required steps as easily and effortlessly as possible. We're very happy to hear that these clients found the experience stress free.
Thomas I. (not his real name), married, 45 years old, $21,000 in debt, Richmond Hill, Ontario
I want to pass on my thanks to your company and the staff who have assisted me with my Consumer Proposal over the past 3 years.
Everyone has been a pleasure to work with and have made the experience stress free. Each member of staff I have dealt with has performed their role professionally and efficiently.
I have now completed my proposal, but would not hesitate to recommend your company to others looking for help.
Emma S. (not her real name), married, 43 years old, $65,565 in debt, Guelph, Ontario
Thank you for all your help over the past couple of years.
I always had a very positive experience when I had to call your office with questions.
Your staff is really professional, but most of all, I found them to be compassionate advocates.
Thank you again.
At Hoyes, Michalos our team is committed to providing the best, most stress-free, experience we can when helping you choose the right debt solution. While all trustees are licensed to provide bankruptcy and consumer proposal services and as such must follow the same rules, we strive hard to provide the best we can for our clients. Want to learn more? Read our 11 point promise to our clients to see why you should choose Hoyes, Michalos as your Consumer Proposal Administrator.
Similar Posts: