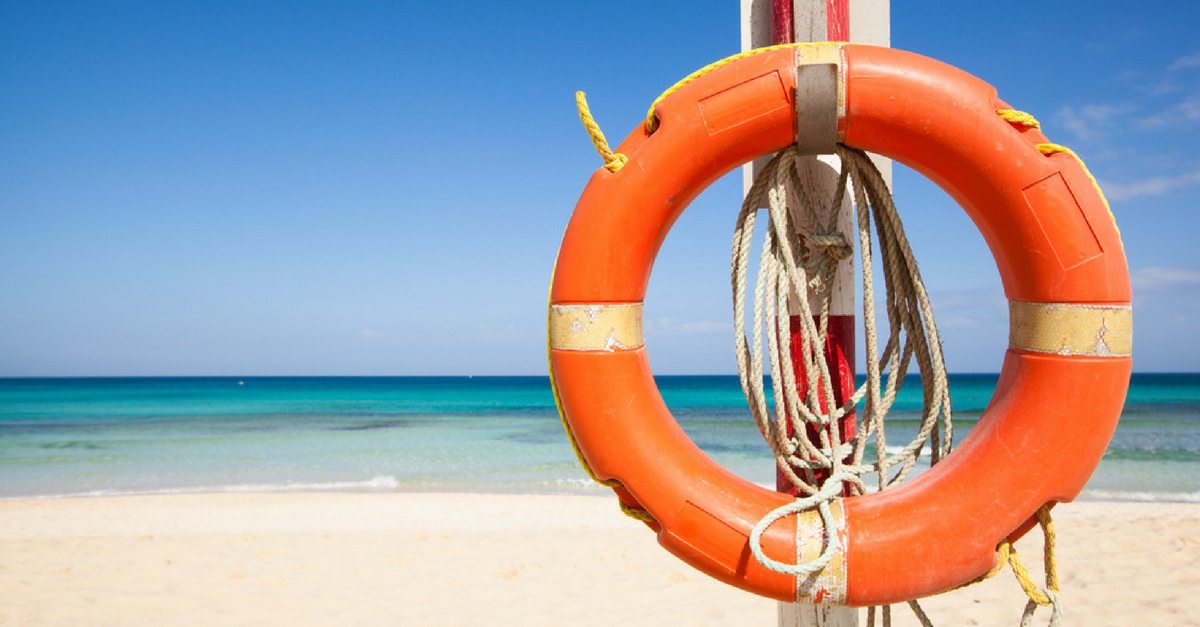 Ramona L. (not her real name), single, 41 years old, 29,900 in debt, London, Ontario
I am so impressed, happy and relieved about how I was treated at Hoyes, Michalos. Joel Sandwith, Melanie and Norma Yau treated me with high regard and not like a useless low life.
I have the utmost respect for your team and everything they did for me.
They answered all of my questions, concerns and more.
I received excellent advice which I have taken to heart and have saved many, many pennies (and more) since my bankruptcy discharge in July. I cannot thank you enough for helping me.
If I ever hear of someone in trouble I will not hesitate to recommend your team. You were my life saver.
Thank you.
Our Mission Statement begins with the line "We believe that financial problems can happen to anyone, at any time" and we truly believe that. We know that debt problems don't just appear overnight and that often there are contributing factors beyond your control like income struggles, divorce, illness or other life events that meant you relied on debt just to pay the bills. We're here to help you eliminate your overwhelming debt, and provide ongoing tools and resources to help you rebuild your finances.
Similar Posts: