Hoyes Michalos has helped over 40,000 Ontario residents get out of debt since 1999.
We can help you too.
We'll explain all your options & help you find the best solution to get out of debt
Debt consolidation
Credit counselling
Consumer proposal
Bankruptcy is a last resort but if it makes sense, we will help you through the process.
Reduce your debt by up to 70%
Here is an example of what your monthly payment might look like if you are trying to settle $40,000 in unsecured debts: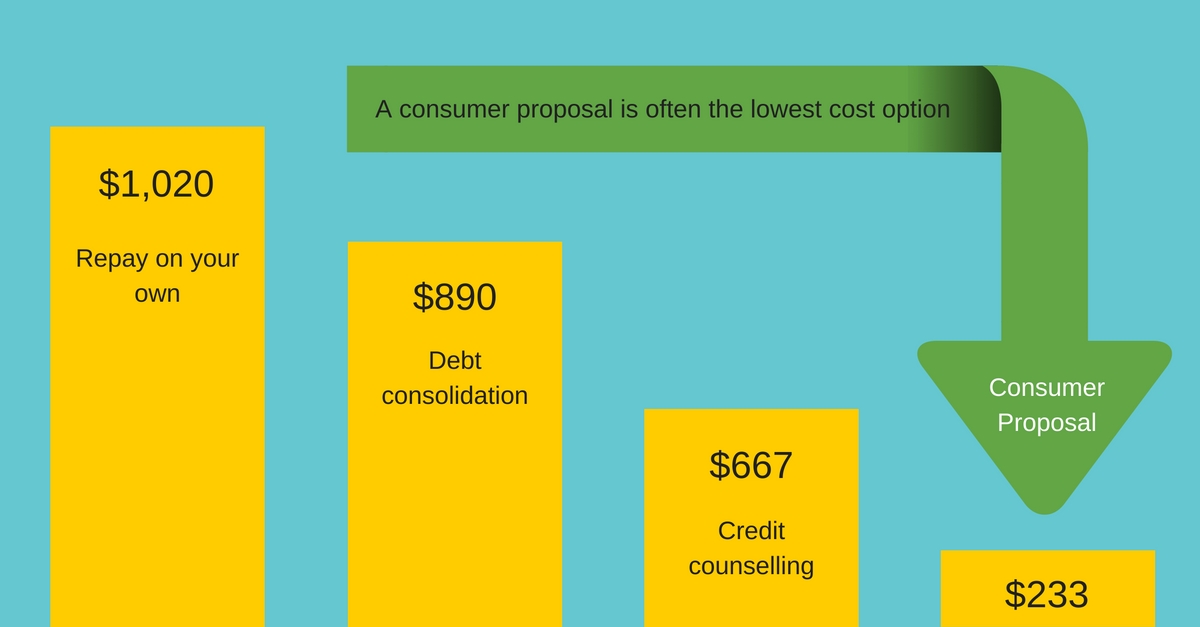 Find out what option is best for you.