3 Best Budgeting Spreadsheets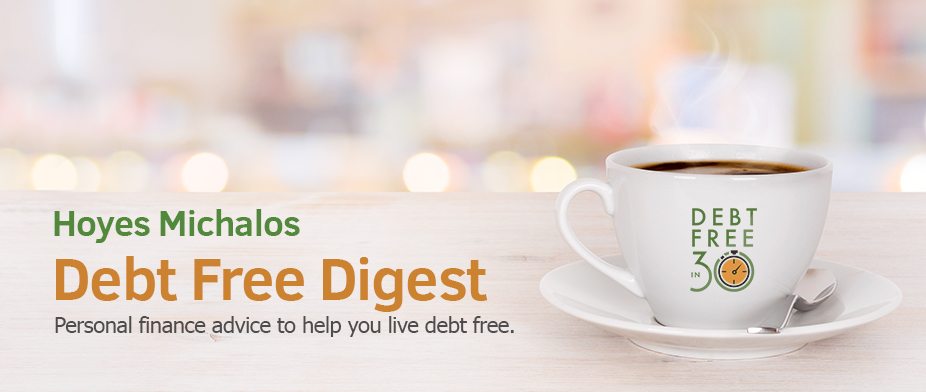 Welcome to our Hoyes Michalos Debt Free Digest where we round up personal finance topics from around the web to help you live, and remain, debt free.
Sometimes a simple spreadsheet is better than a modern app for creating a good, workable budget. This month, we're sharing 3 best and free budgeting spreadsheets for you to try! Each one has unique features. Test them all, then stick to your favourite.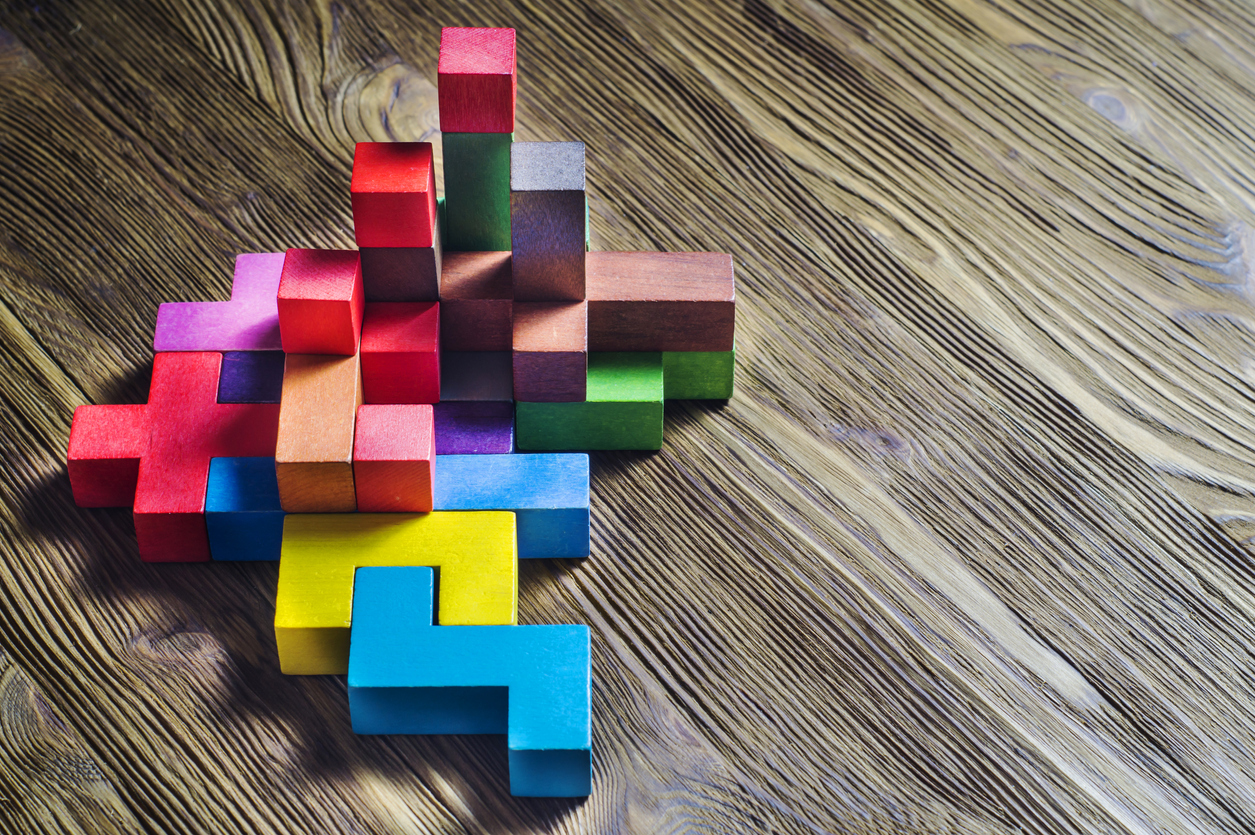 Getting Out of Debt Requires a System
Doug Hoyes says setting personal goals is great, but goals alone won't help your finances. In fact, goal setting has some fatal flaws. You need a system in place first.
Doug explains how having principles to live by means you are much more likely to achieve your goals.
Good Reads From Around the Web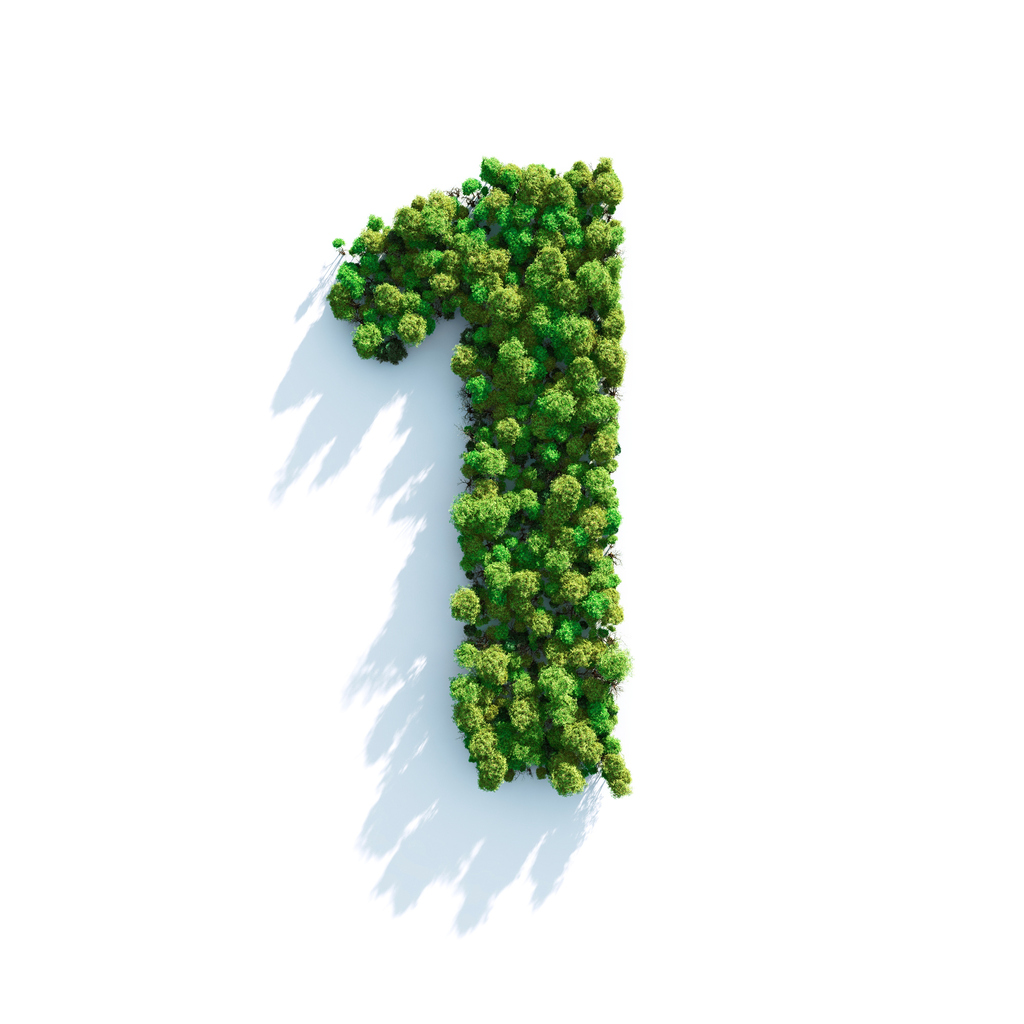 Hoyes Michalos Budgeting Workbook
It can be hard to find ways to balance your budget. Where do you start? Our free excel budget workbook is built to allow you to add pluses and minuses to each income and expense line. This will help you know exactly what changes you need to make to reach your goals to pay off debt or save!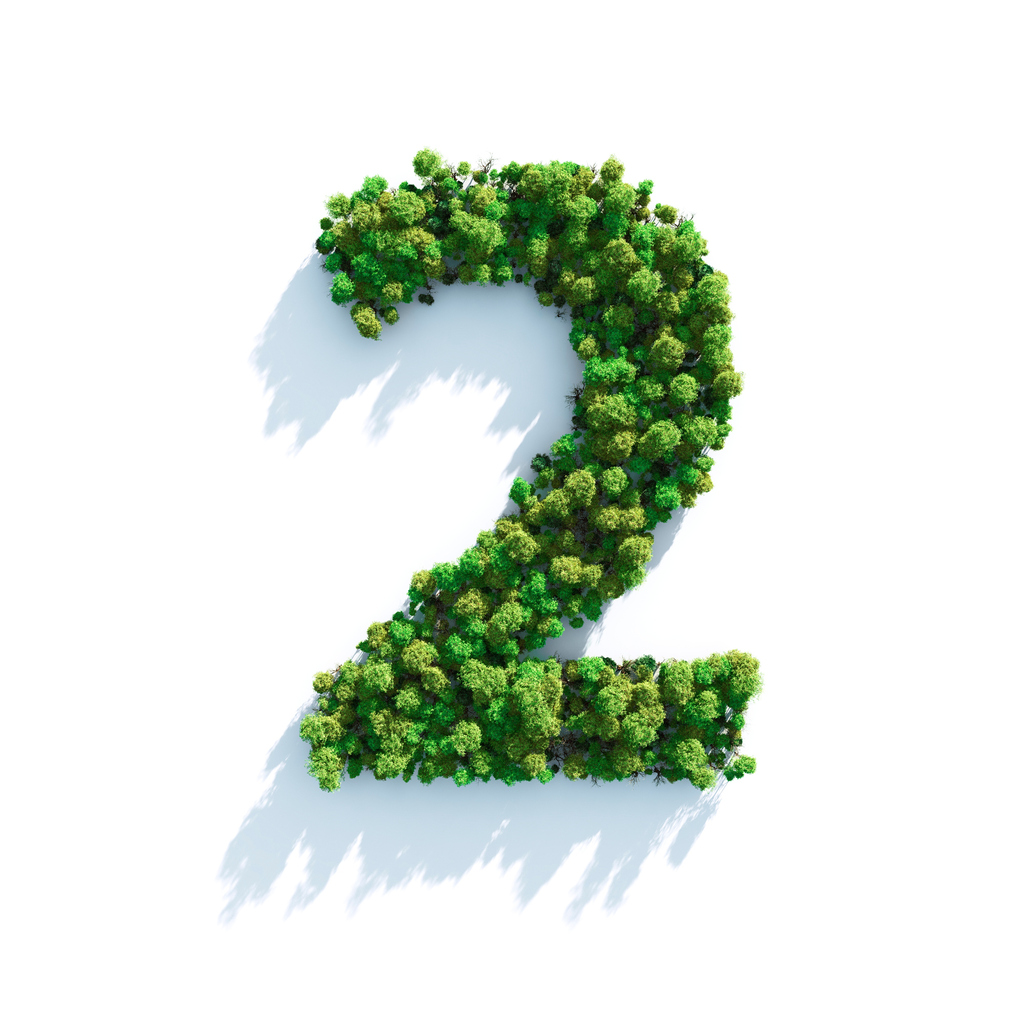 Your Budget Spreadsheet by Squawkfox
Squawkfox has a budgeting spreadsheet that allows you to track your budget by month, by year, for just you alone, or for your entire household. It includes colourful graphs, showing you the difference between your income and your expenses.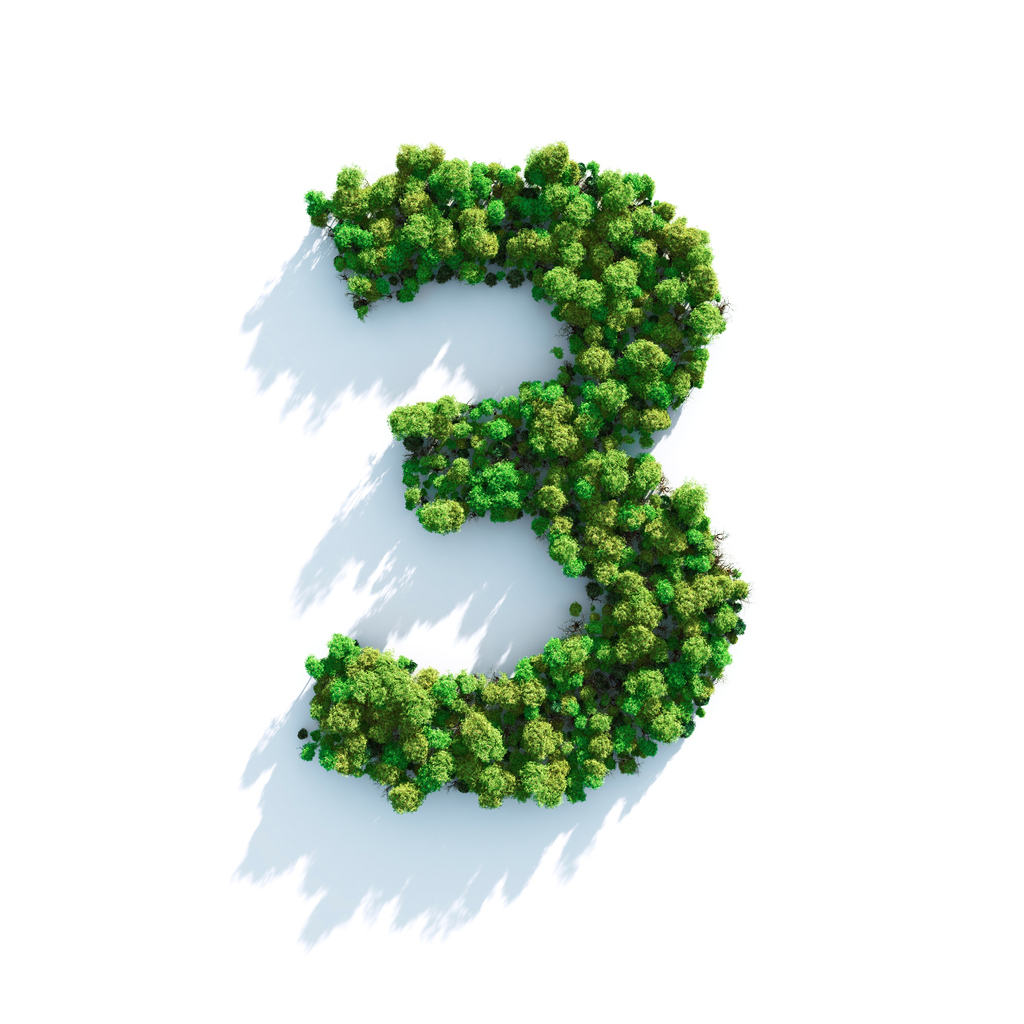 Zero-Based Budgeting by Boomer and Echo
Boomer and Echo's spreadsheet uses the zero-based budgeting approach, which means you get to assign a job to every dollar that comes in. This detailed sheet will ask for your fixed and variable expenses. Then, each month, it will show you how much you really spend so you can learn more about your patterns.
Protect Your Purse Giveaway
Enter for your chance to WIN 1 of 15 copies of Protect Your Purse by Doris Belland!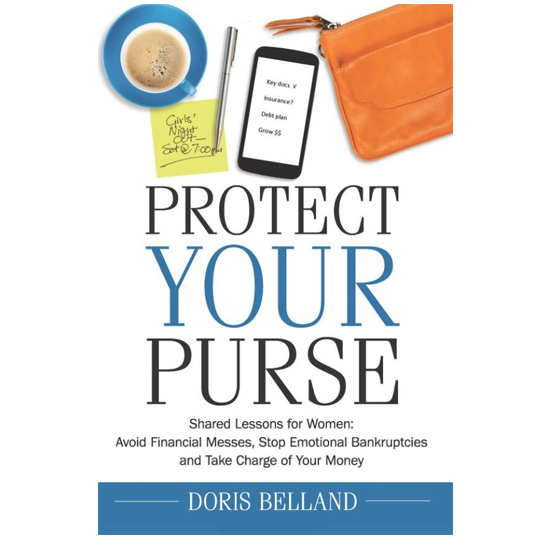 Doris Belland was left with $400,000 in debt after the death of her husband.
After struggling to repay that debt and rebuild her finances, she decided to share her experience in the form of a book called Protect Your Purse, Shares Lessons for Women: Avoid Financial Messes, Stop Emotional Bankruptcies and Take Charge of Your Money.
The book also includes interviews with dozens of women who encountered difficult life events. Doris shares lessons and practical advice for how to overcome financial trauma. While this book mostly features women, this advice can also be applied to male readers.
Do you like our Debt Free Digest? Sign up to receive it directly to your inbox each month.
Please enter valid email.
You cannot continue without providing consent. Please put a checkmark in the checkbox above.
Get A Personalized
Debt Free Plan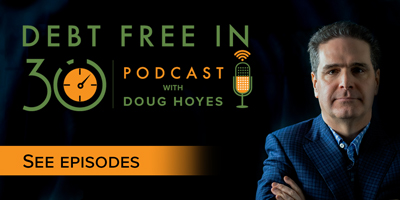 Hoyes, Michalos & Associates Inc.
4.8

Stars - Based on

49

User Reviews
SignUp For Our Newsletter
Please enter valid email.
Sign up for our newsletter to get the latest articles, financial tips, giveaways and advice delivered right to your inbox. Privacy Policy