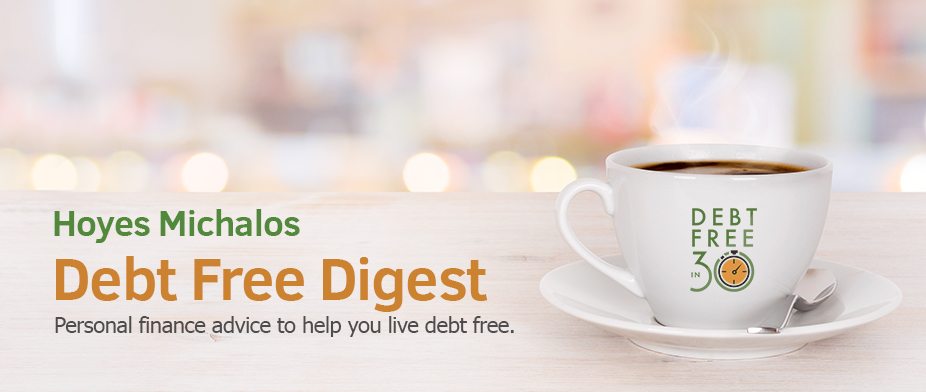 Welcome to our Hoyes Michalos Debt Free Digest where we round up personal finance topics from around the web to help you live, and remain, debt free.
Loan scams are big business and companies are very clever at preying on your need for cash. This is why we want to make you aware of three specific loan scams we're seeing and show you how to avoid costly debt mistakes. Share these articles with your friends and family. Help keep everyone you know away from bad loans!
Good Reads From Around the Web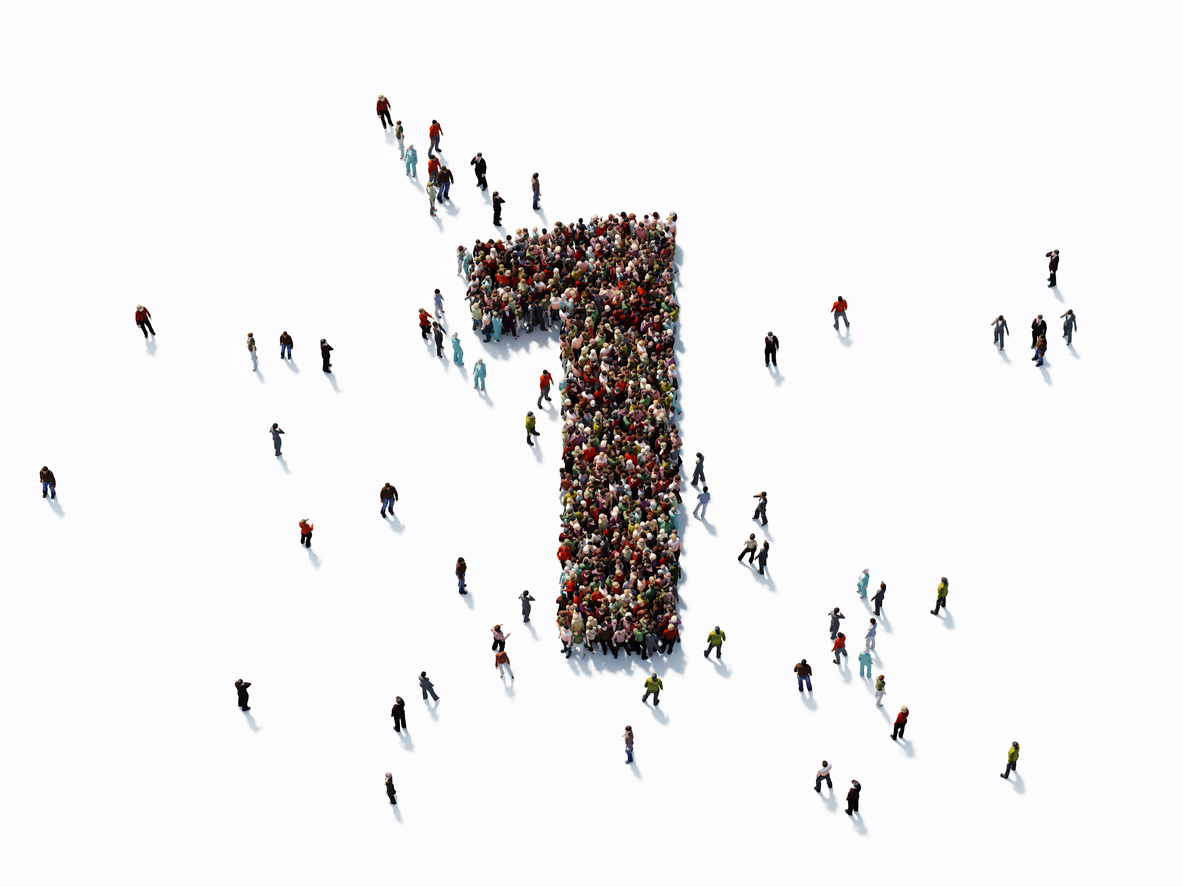 Beware of Advance Fee Loans. They're Illegal.
A lender promises to loan you money if you send payment upfront. Should you? No! After paying, you never see any money from the promised loan. These are outright scams and in Ontario, it's illegal for a company to request payment BEFORE obtaining an actual loan. Learn about how to spot this loan scam.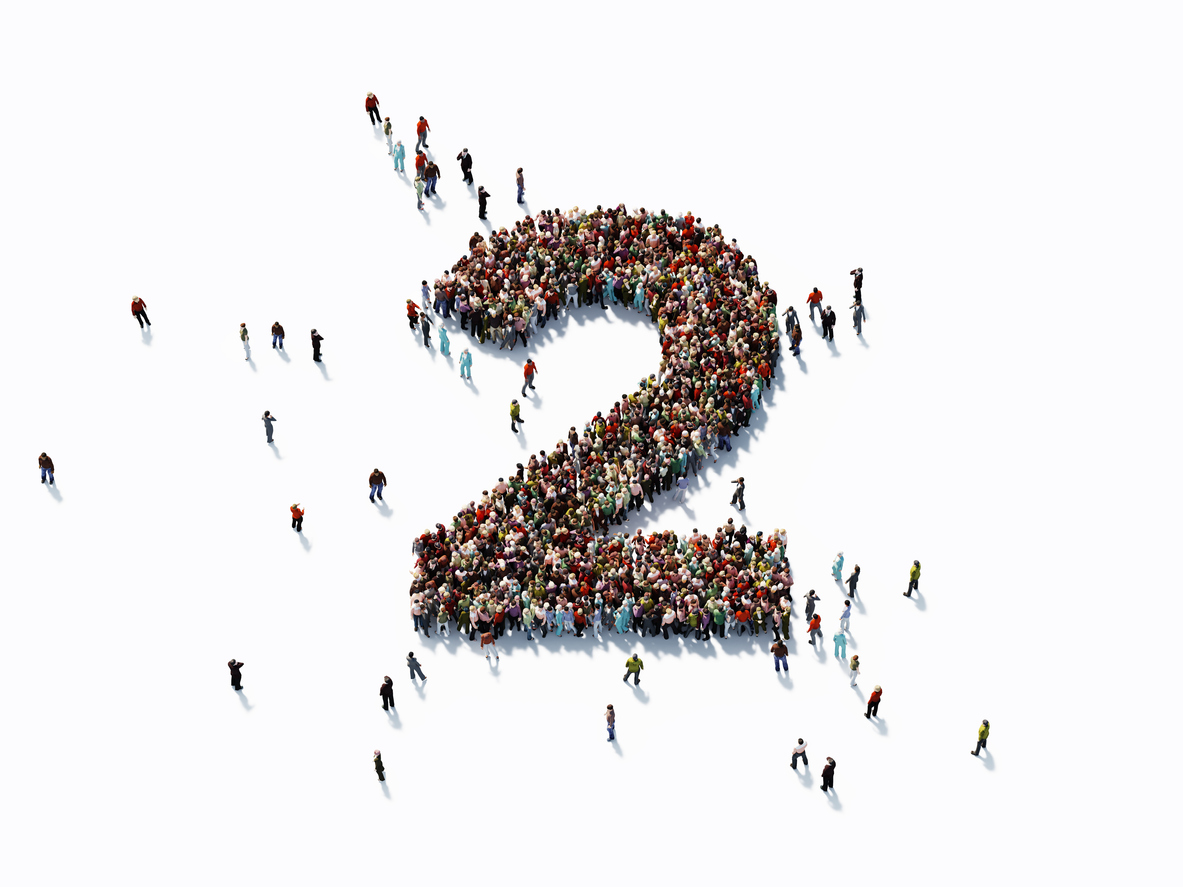 Credit Repair or Savings Loans Are Very Expensive.
Plenty of companies offer what's called a "credit repair" or "savings" loan. The problem – these are expensive, take too long and don't necessarily build your credit better than do-it-yourself alternatives. And the "loans" they provide are also locked in, preventing you from accessing your money right away. Learn more about how credit repair or savings loans actually work.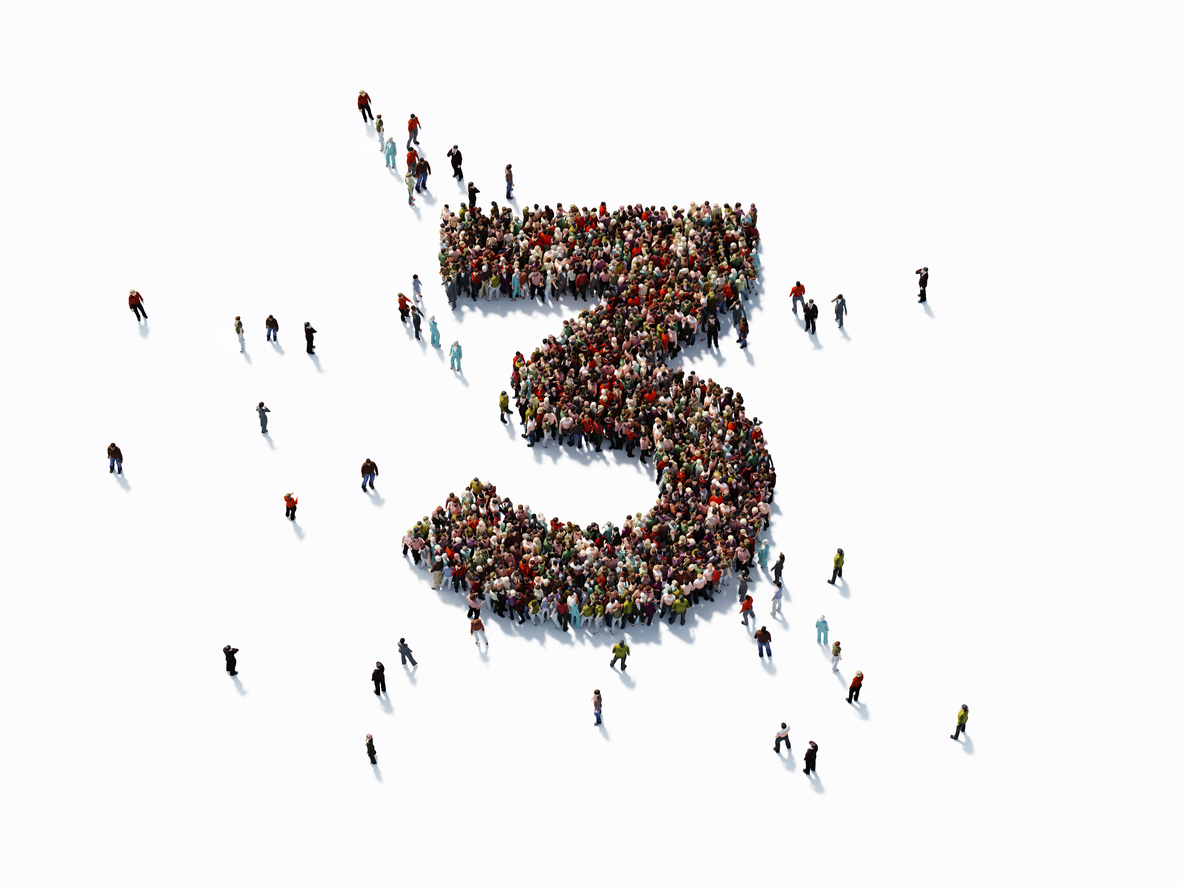 Consumer Proposal Loans Can Put You Back In Debt.
There are companies offering loans to help you repay a consumer proposal. A consumer proposal is interest-free, so borrowing a loan on which you pay interest won't help you eliminate debt. Learn more about why you need to crunch the numbers before borrowing to repay a proposal.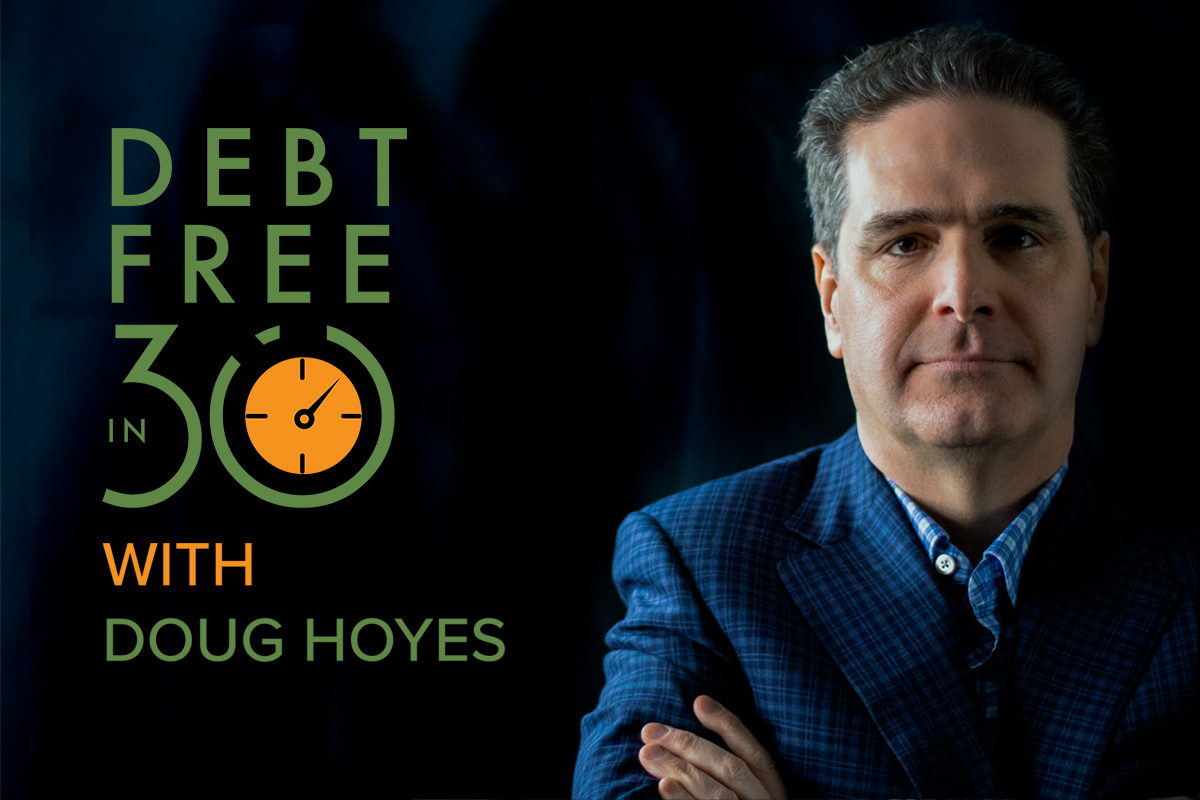 Subscribe: Debt Free in 30 Podcast
Want more debt and money tips like this to help you navigate the sometimes confusing world of personal finance and money issues? Listen to our weekly Debt Free in 30 podcast.
The show is hosted by Doug Hoyes and airs new episodes every Saturday at 8 a.m.
Do you like our Debt Free Digest? Sign up to receive it directly to your inbox each month.
Please enter valid email.
You cannot continue without providing consent. Please put a checkmark in the checkbox above.
Get A Personalized
Debt Free Plan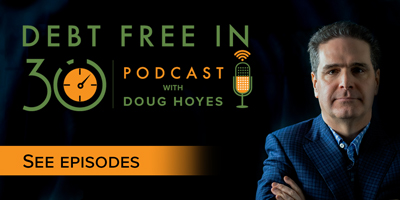 Hoyes, Michalos & Associates Inc.
4.8

Stars - Based on

49

User Reviews
SignUp For Our Newsletter
Please enter valid email.
Sign up for our newsletter to get the latest articles, financial tips, giveaways and advice delivered right to your inbox. Privacy Policy