Avoid Last-Minute Holiday Money Splurges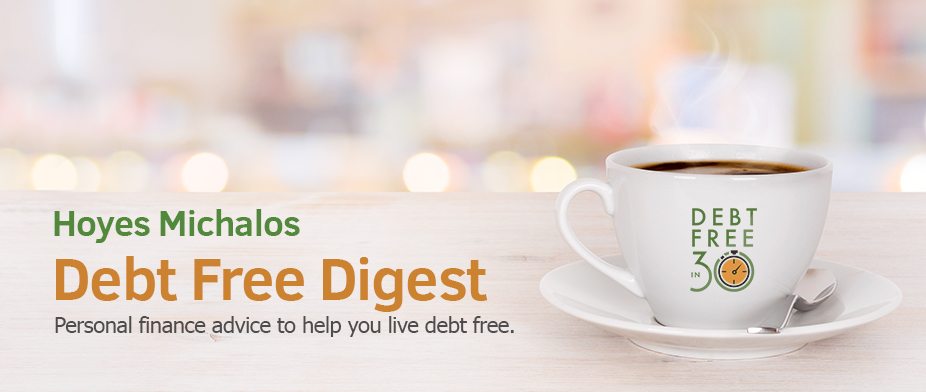 Welcome to our Hoyes Michalos Debt Free Digest where we round up personal finance topics from around the web to help you live, and remain, debt free.
Christmas is around the corner. Hopefully you're done shopping for the people on your list. Regardless, there will still be plenty of opportunities to spend in the final run-up to Christmas. Our December edition provides tips on how to avoid last-minute hits to your budget, while still enjoying the holidays.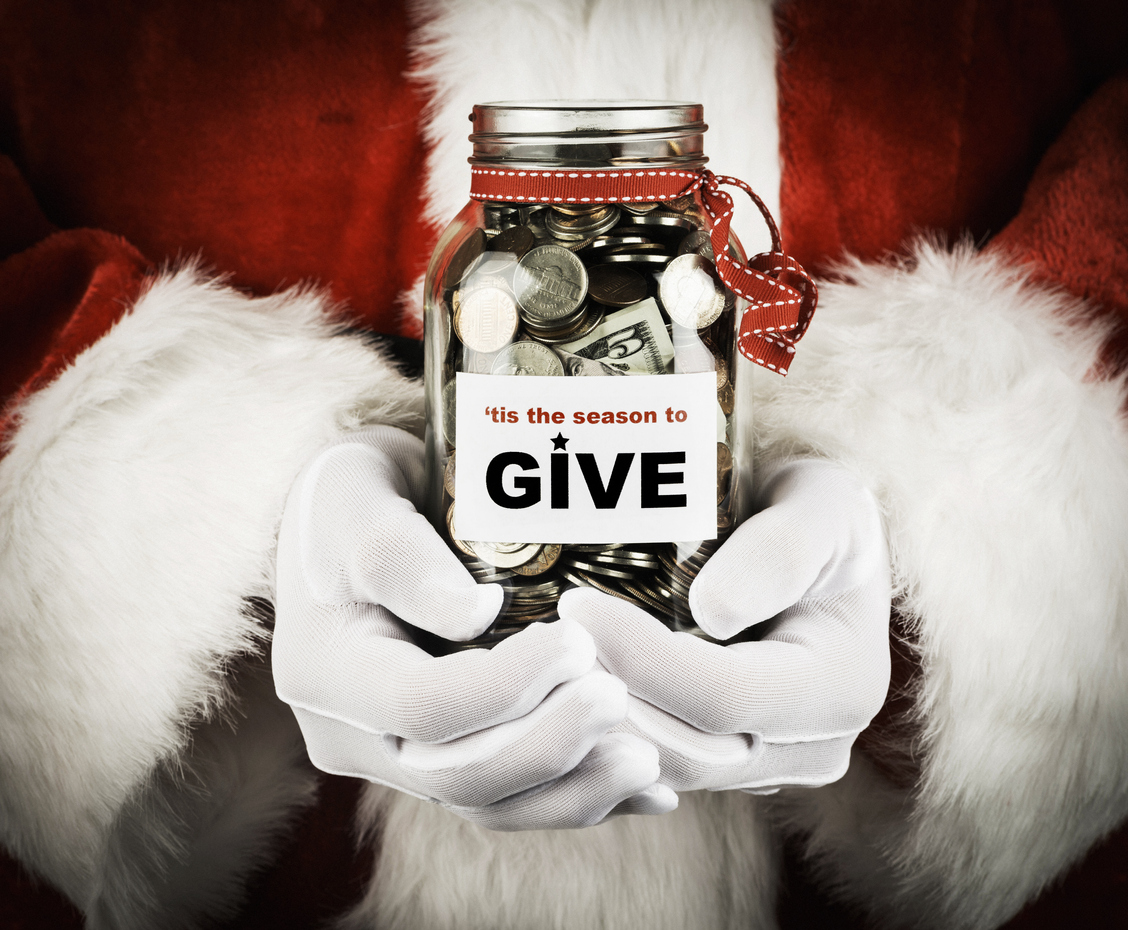 Tipping, Re-gifting & Donation Etiquette
What are the proper tipping rules over the holidays? When can you re-gift? (Hint: You really shouldn't pass along Aunt Martha's homemade apple butter). How do you reply to so many donation requests this time of year?
We had some fun talking with Lisa Orr, an etiquette expert, about how to stick to your holiday budget and how to start a conversation with family about cutting back next year.
Good Reads From Around the Web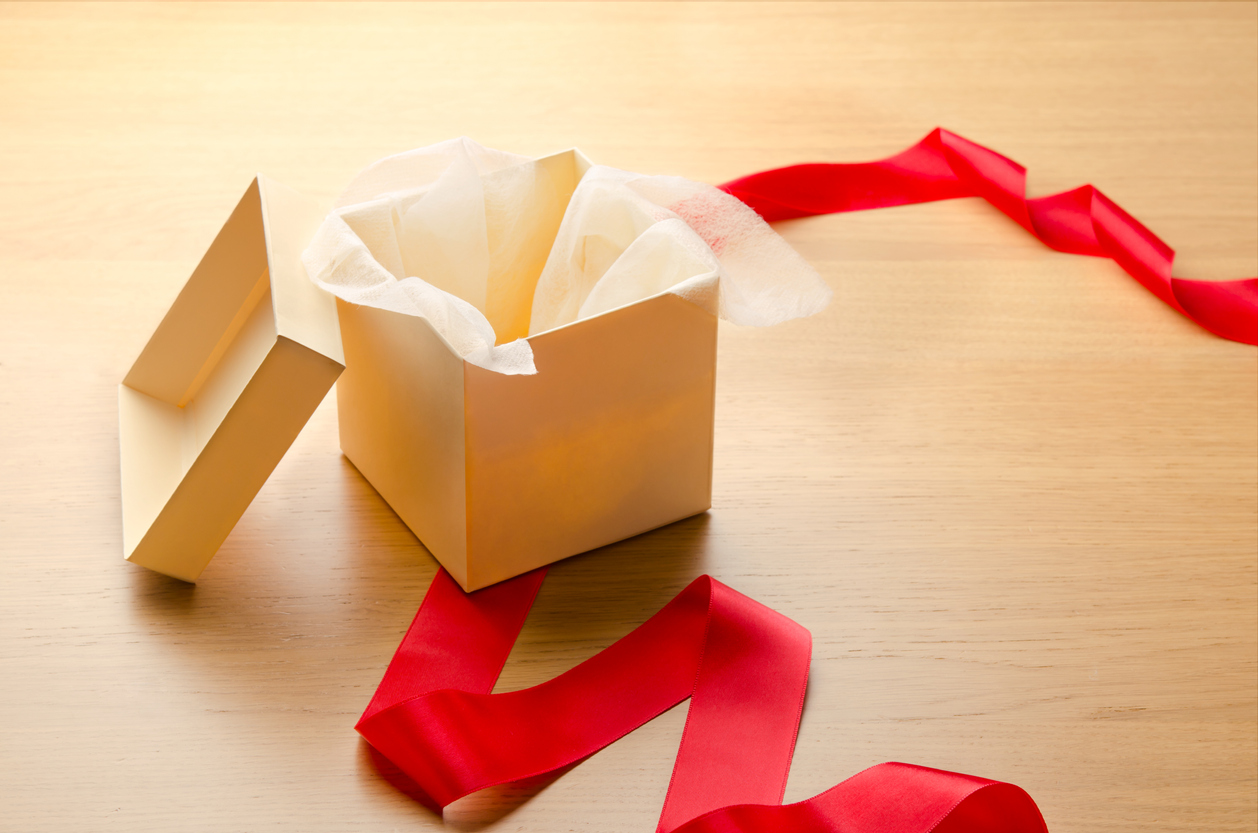 This year, give someone a break from spending with a "One Less Gift" certificate. Francine at Miss Minimalist says you don't need material things to celebrate the season. She shares 10 alternative ways to spend time with a friend or loved one.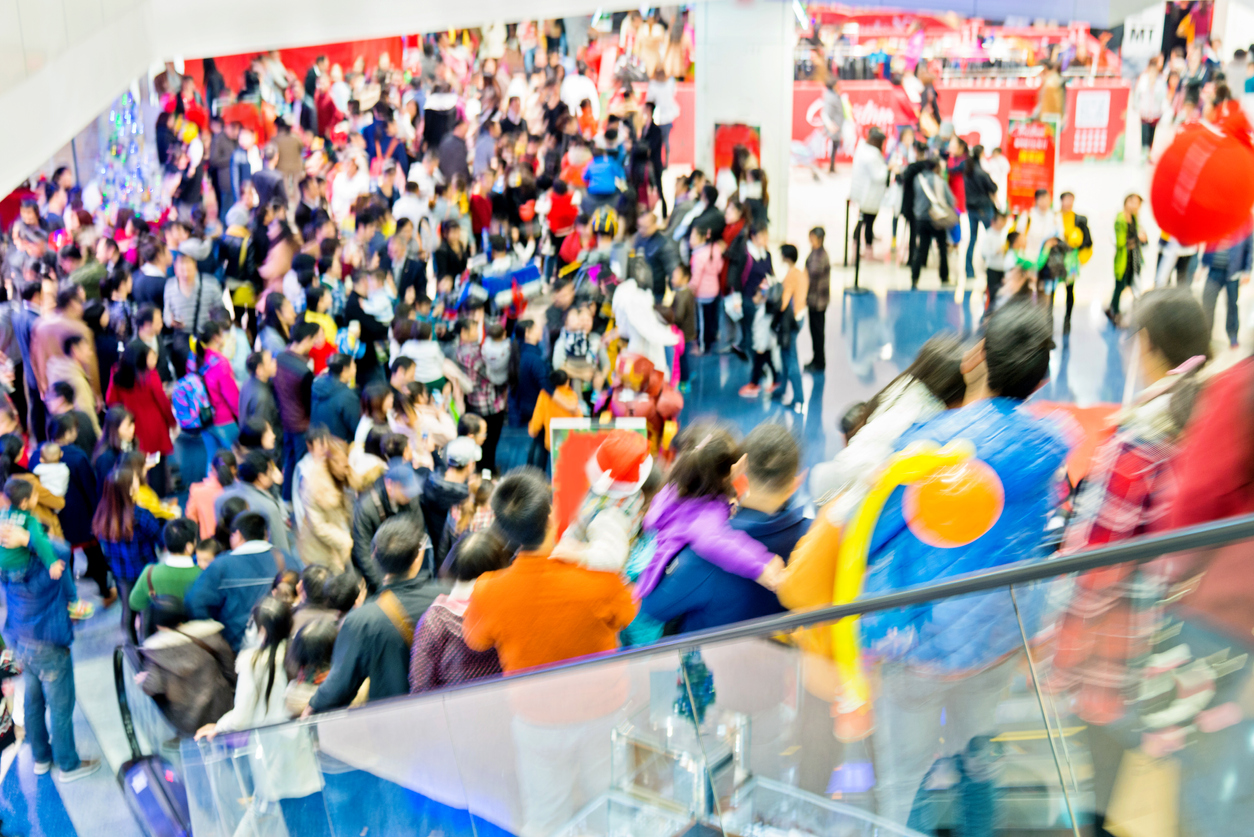 The stores are busier closer to Christmas, so you'll struggle to find what you need. Andy of Money Advice Service shares 4 ways you can keep your festive budget from feeling the heat if you absolutely need to shop at the last minute.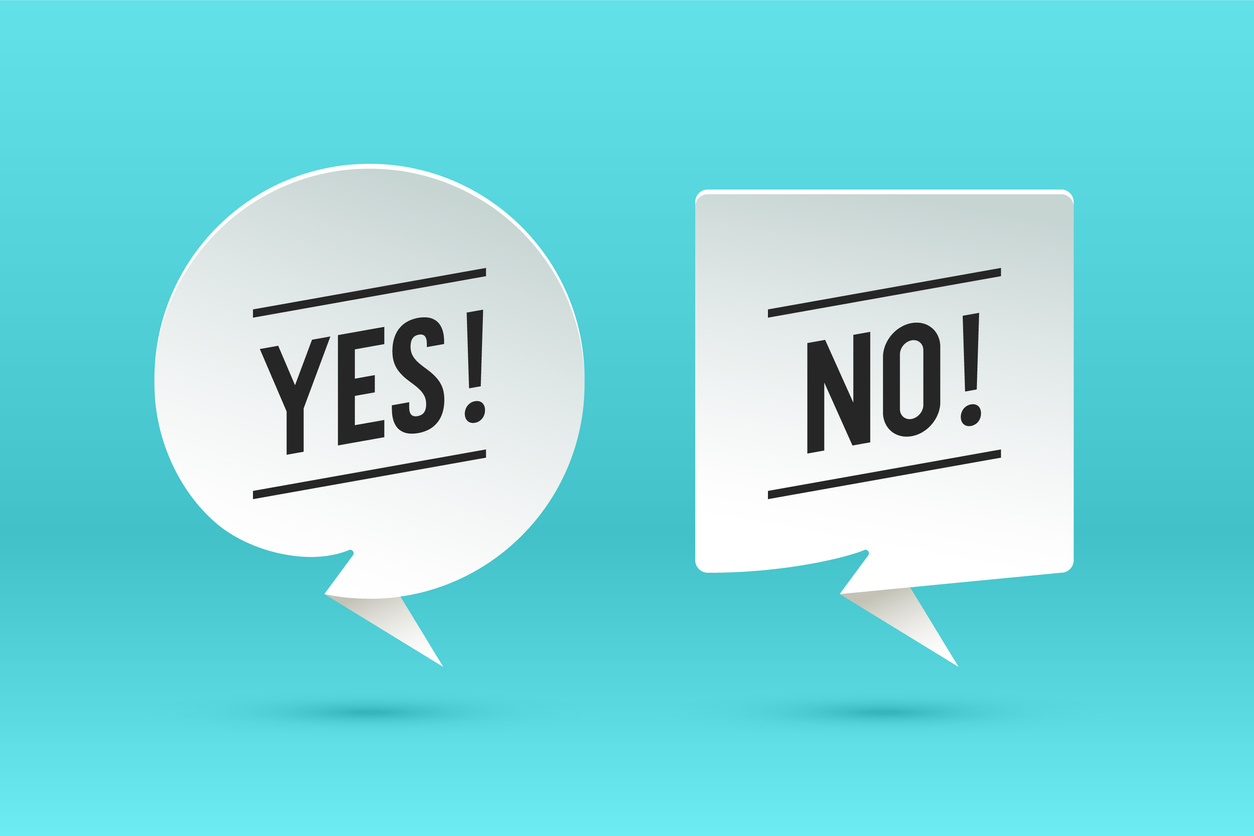 Gift-giving brings a lot of joy, especially to loved ones. But should you buy something for everyone? Where do you draw the line? In this post by Stewardship, they outline how to set boundaries for gifts and ditch guilty giving.
Set Gift-Giving Boundaries [website down]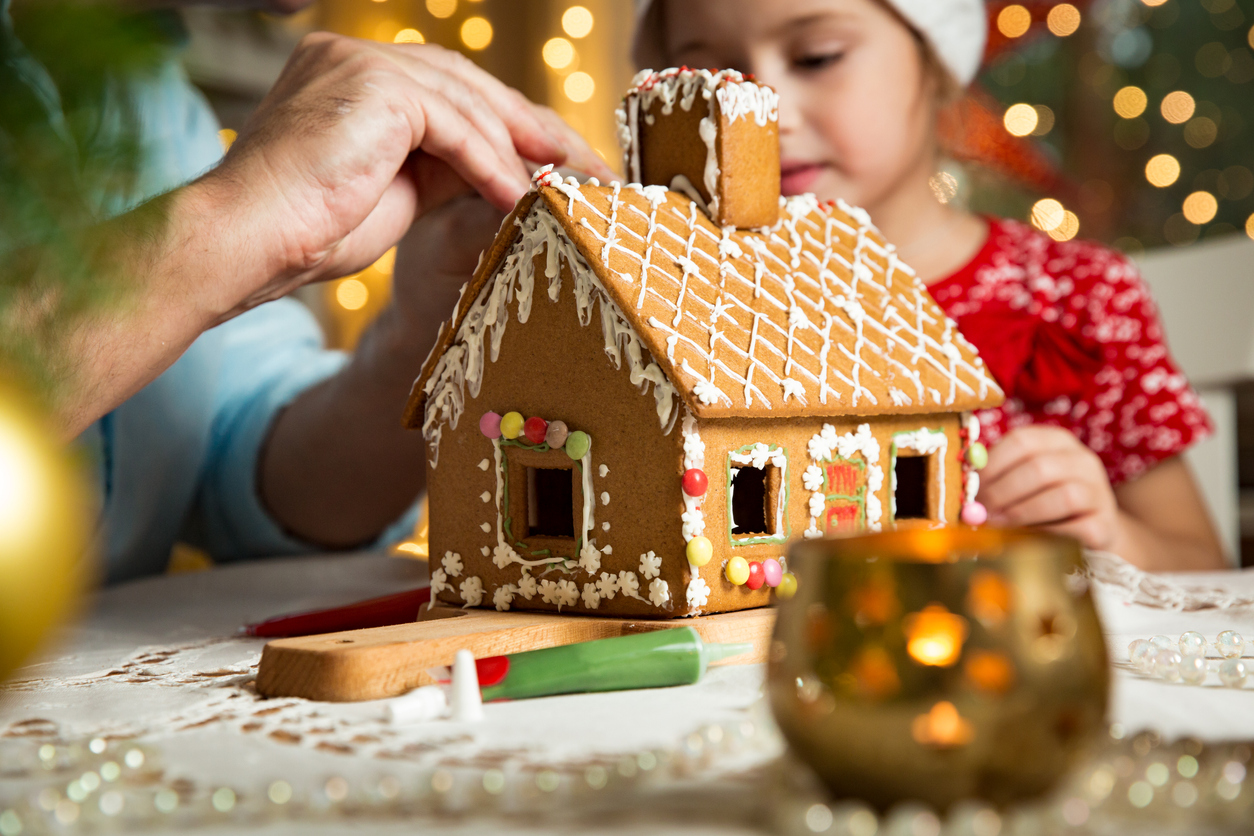 Set New Holiday Traditions This Year
Believe it or not, you can still have a perfect Christmas without sacrificing your budget. The secret is to make a plan and stick to it.
We share how you can set new traditions that are affordable and still allow you quality time with your family.
Do you like our Debt Free Digest? Sign up to receive it directly to your inbox each month.
Please enter valid email.
You cannot continue without providing consent. Please put a checkmark in the checkbox above.
Get A Personalized
Debt Free Plan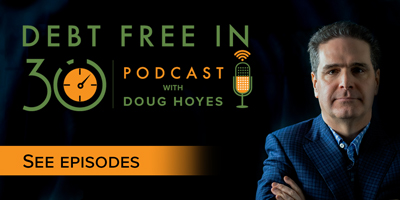 Hoyes, Michalos & Associates Inc.
4.8

Stars - Based on

49

User Reviews
SignUp For Our Newsletter
Please enter valid email.
Sign up for our newsletter to get the latest articles, financial tips, giveaways and advice delivered right to your inbox. Privacy Policy