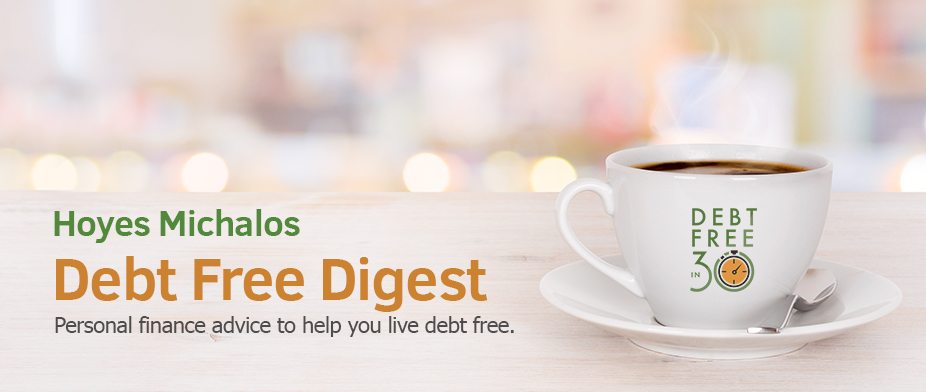 Welcome to our Hoyes Michalos Debt Free Digest where we round up personal finance topics from around the web to help you live, and remain, debt free.
Predatory loans are deceptive and unfair. We want to teach you how to spot them and avoid paying exorbitant fees and interest charges. Share these tips with your friends and family!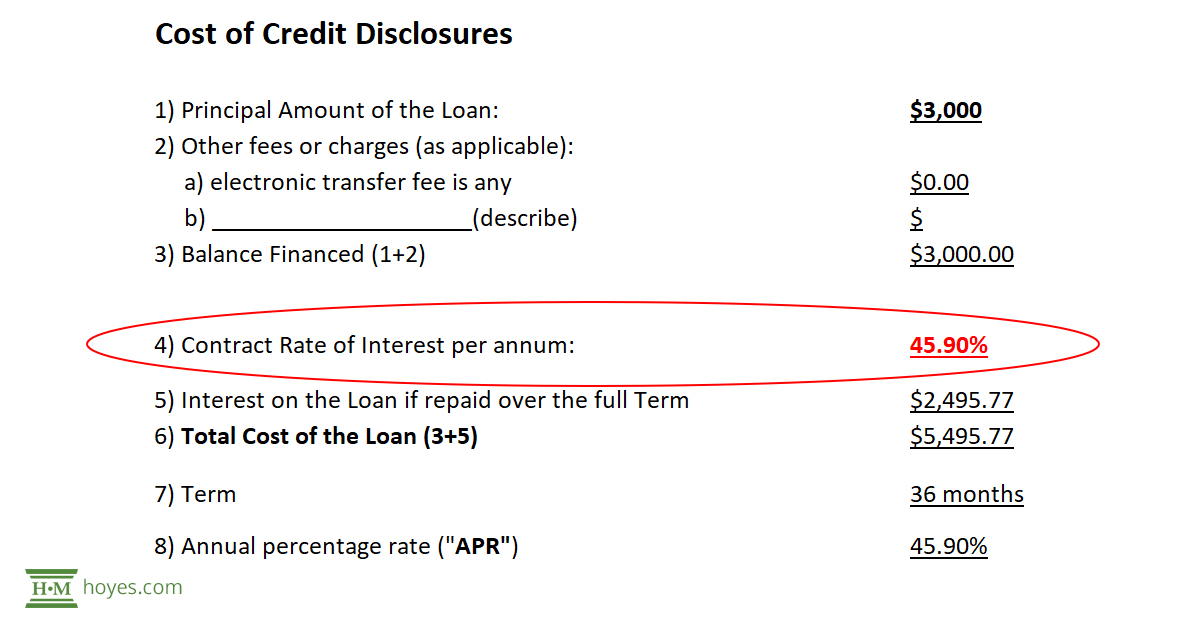 Beware Extremely High Interest Loans
It's not just payday loans that you need to avoid. If you are recovering and still have low credit, some loans sound good but come with rates of 39%, 49%, and even 59%!
To help you understand why these loans are predatory, we examine their true costs and terms by looking at a real example from Loan Away, a large online lender.
Good Reads From Around the Web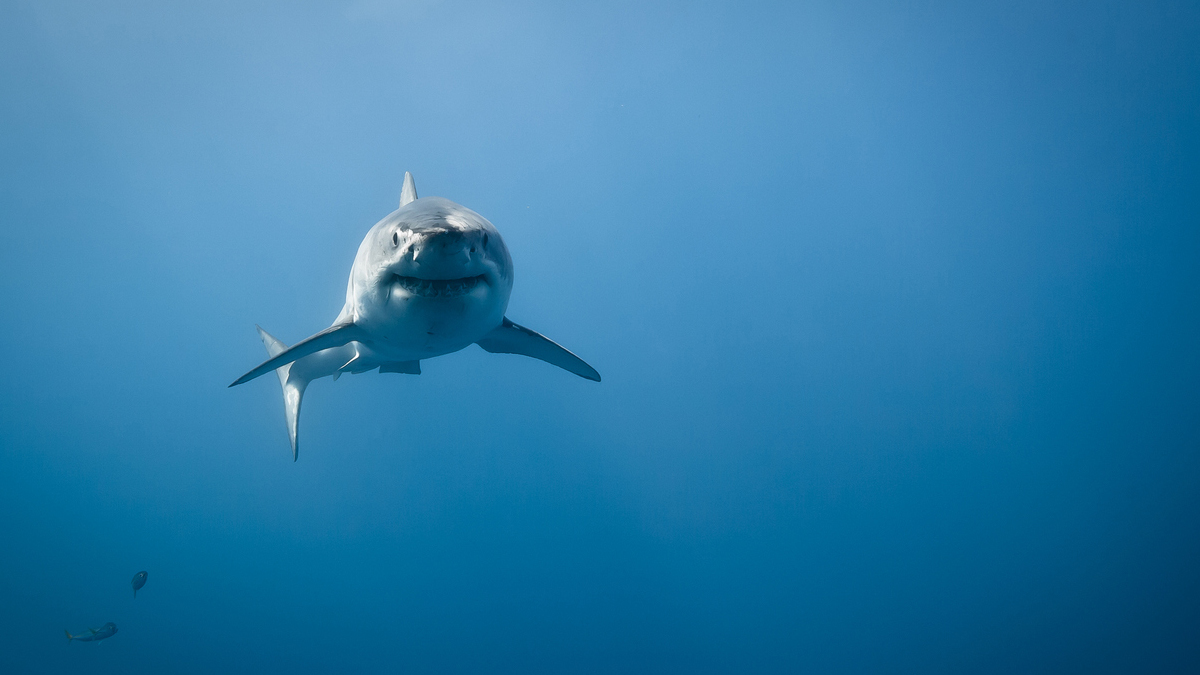 Predatory lenders take advantage of a borrower's desperate situation by offering fast cash. They are less concerned with your ability to repay and actually profit if you default on your loan. In this post, Elyssa Kirkham discusses predatory lending warning signs so you can avoid costly borrowing.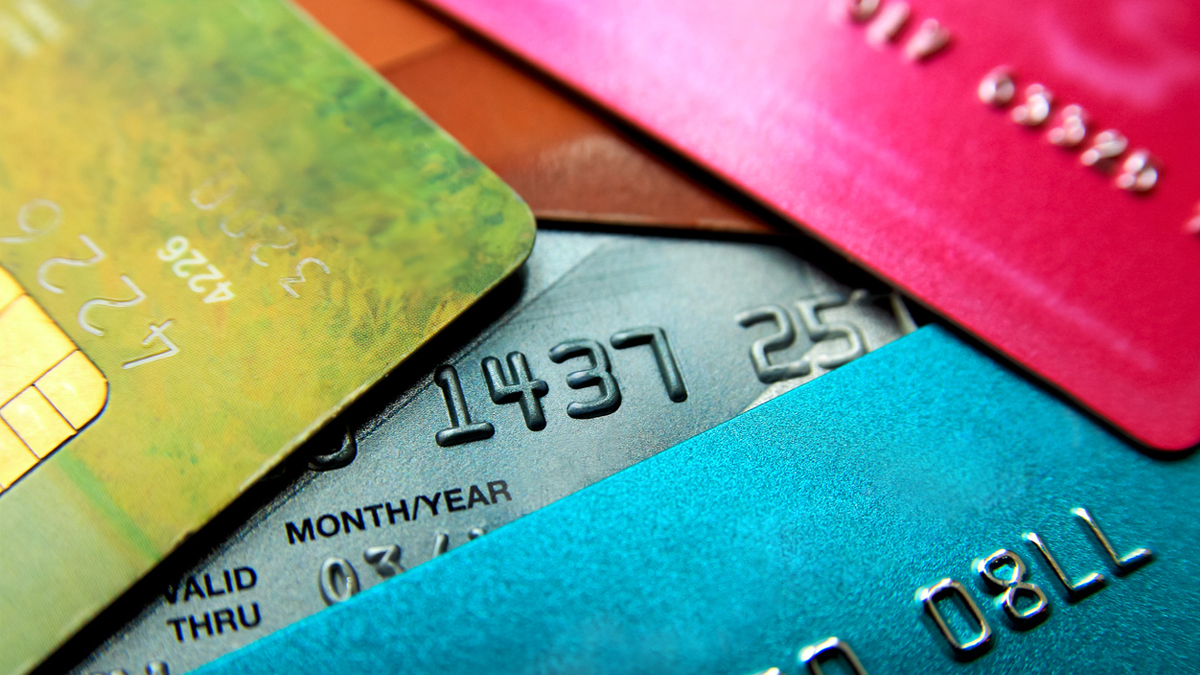 You never know when a bank will decide to change its borrowing terms, so always be ready to pay off debt in full. In a recent announcement, TD Bank declared it will start adding unpaid interest charges on cardholder balances at the end of each statement period. Erica Alini explains in this post.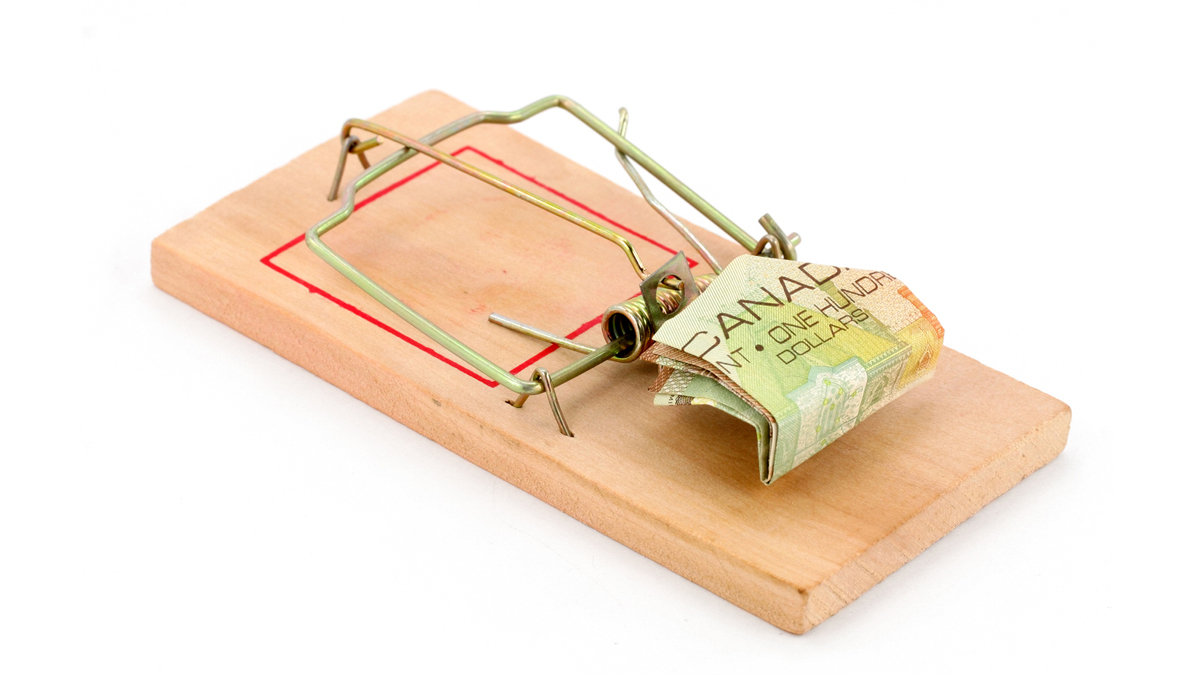 Cody O'Day wanted to borrow money so he could buy furniture. Instead, he ended up with a loan contract stipulating he'd have to pay almost $4,300 to receive $1,750 only after three years. He fell for what's called a 'savings' loan. Learn from his story in this post.
$50 Walmart Gift Card Giveaway
Enter for your chance to win 1 of 10 $50 gift cards so you can spend less!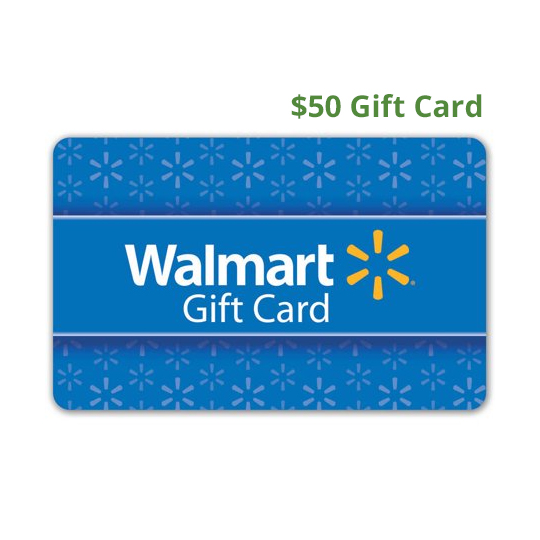 To help you stay on top of your budget this month, we're giving away 10 gift cards worth $50 from Walmart.
You can put this towards groceries, clothes, or any other items your household may need. Share this giveaway with your friends!
Giveaway ends on Friday March 27, 2020 at 11:59 p.m.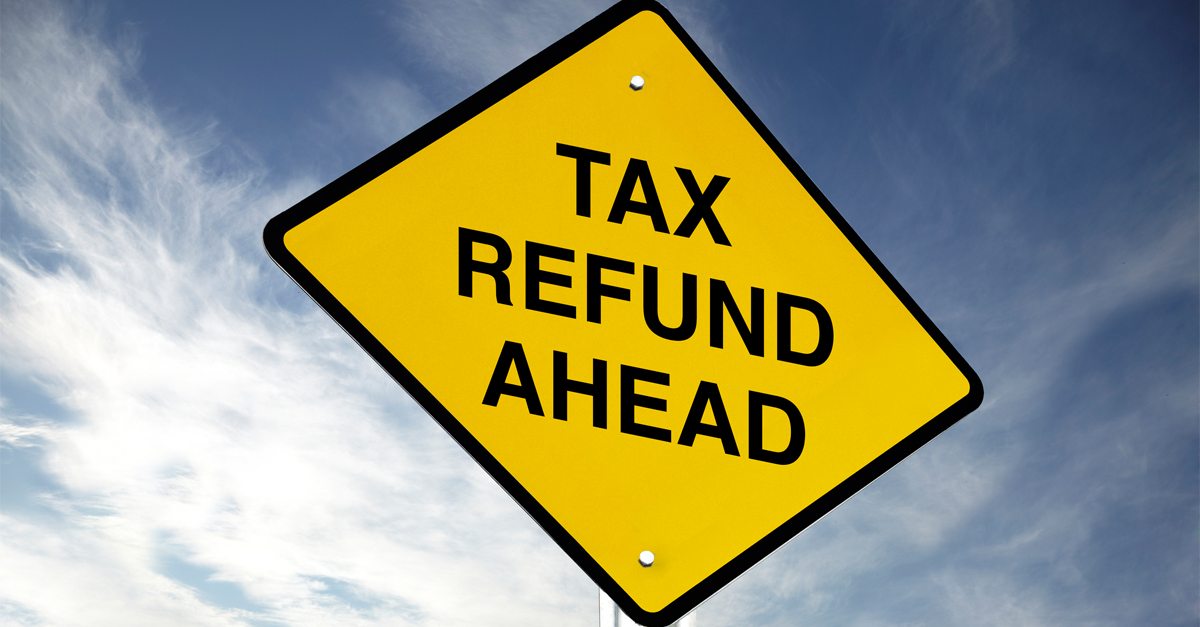 Are Instant Tax Refunds A Good Idea?
Instant tax refunds come with a steep fine. In fact, they're as expensive as payday loans. You give up a lot of your tax refund for such a small time benefit.
We explain why it's better to apply for direct deposit and wait for your refund to come directly from the CRA.
Do you like our Debt Free Digest? Sign up to receive it directly to your inbox each month.
Please enter valid email.
You cannot continue without providing consent. Please put a checkmark in the checkbox above.
Get A Personalized
Debt Free Plan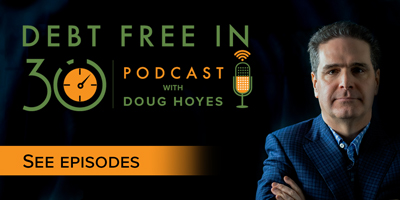 Hoyes, Michalos & Associates Inc.
4.8

Stars - Based on

49

User Reviews
SignUp For Our Newsletter
Please enter valid email.
Sign up for our newsletter to get the latest articles, financial tips, giveaways and advice delivered right to your inbox. Privacy Policy