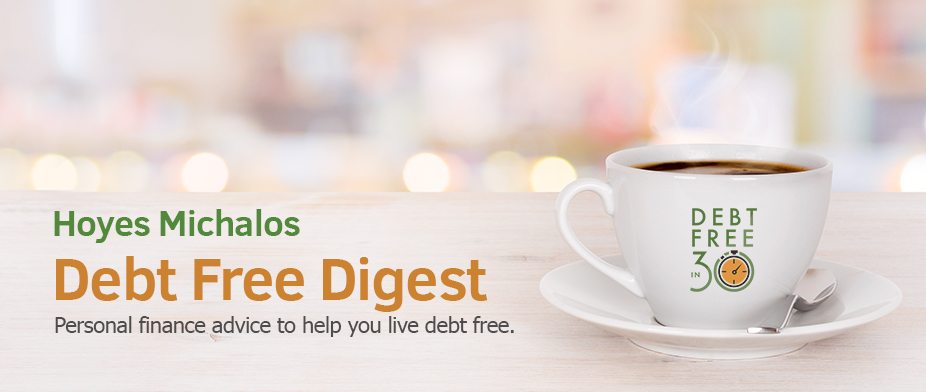 Welcome to our Hoyes Michalos Debt Free Digest where we round up personal finance topics from around the web to help you live, and remain, debt free.
No doubt, 2020 has been a difficult year. But that doesn't mean we can't bounce back from adversity and walk into 2021 financially empowered.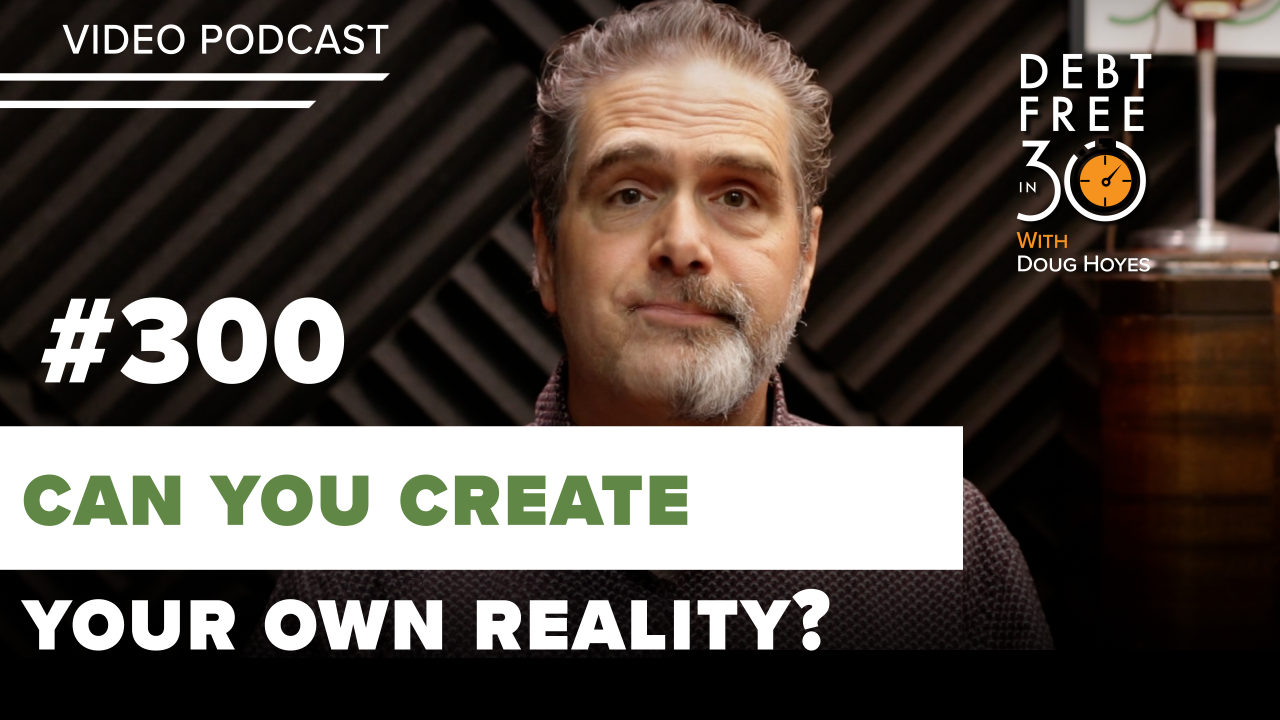 Take Control of Your Reality
The coronavirus lockdown has forced us into a new reality.
To help you deal with it, Doug Hoyes presents various real-life money scenarios and the different ways of tackling them so you can make the most of your own situation.
Good Reads From Around the Web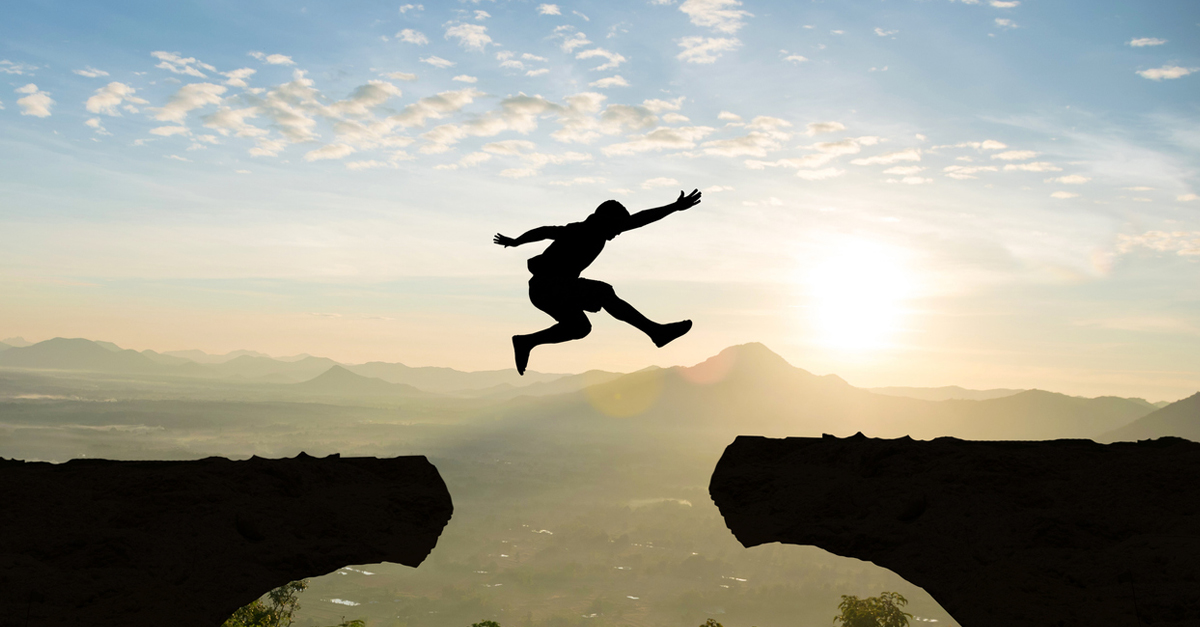 Sometimes life throws us a curveball. But adversity itself isn't bad. It's natural and an opportunity for growth. In this post, Moreno Zugaro inspires you to look at obstacles as stepping stones to build a fulfilling and happier life.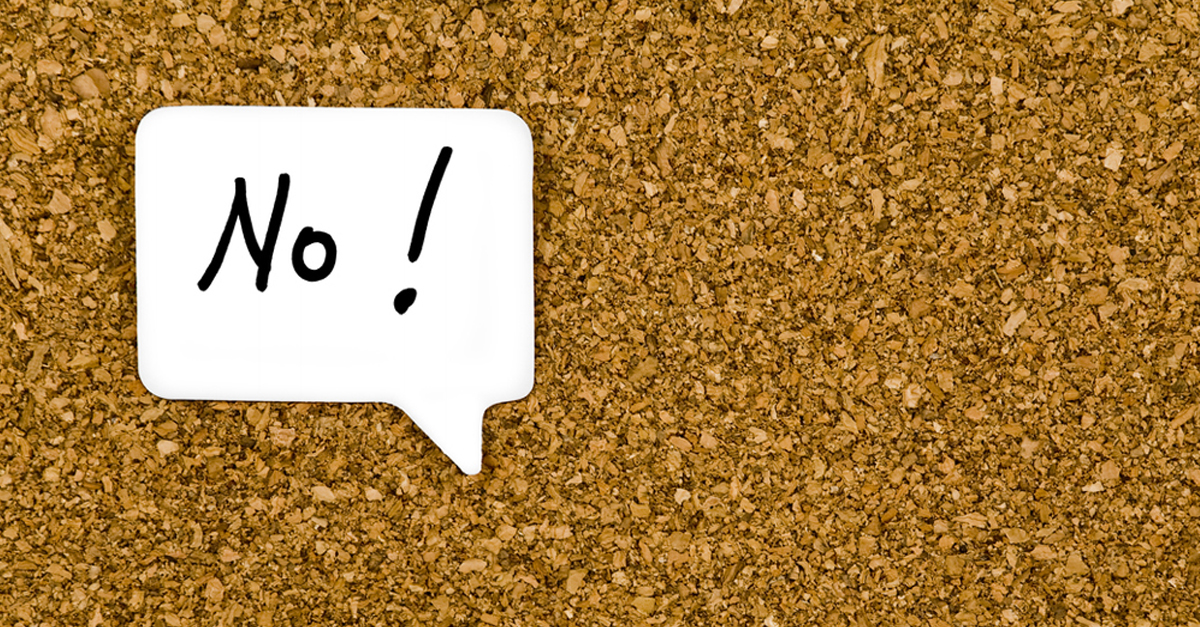 Building the confidence to say no to requests, whether for your time or money, can lower stress and let you stay focused. But we know it's not easy. This post on Lifehack shows you how to stop people-pleasing and master the art of saying no for greater empowerment.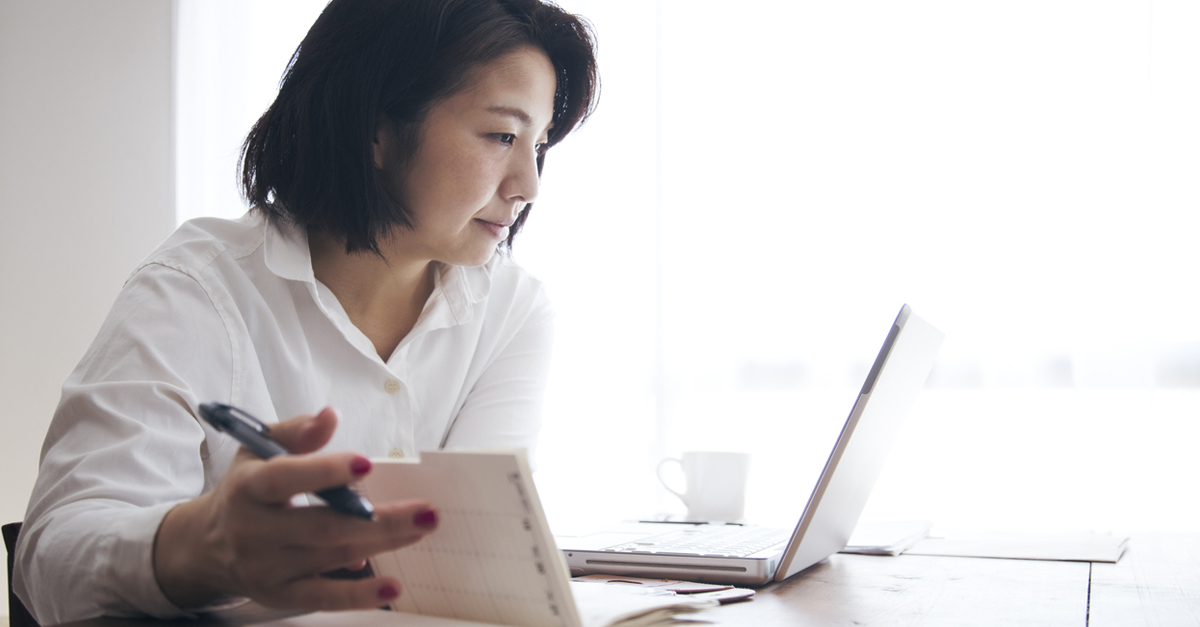 Did you miss Gail Vaz-Oxlade's #MoneyMasterClass on Twitter? You can now access all the monthly lessons, including resources on our website. You won't need a Twitter account to do this. Make 2021 a stronger year by following her lessons and becoming more financially literate.
Debt-Free Forever Book Giveaway
Enter for your chance to WIN 1 of 20 copies of Gail Vaz-Oxlade's book!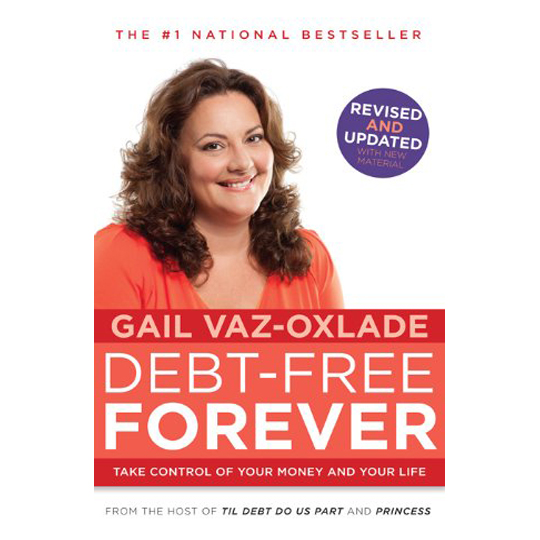 With Debt-Free Forever, Gail Vaz-Oxlade helps readers prioritize their finances and take control of their money.
This book shows you just how much you're really spending, build a budget that works for your income, save for a rainy day, and set goals for your post-debt life.
Enter this giveaway for your chance to win 1 free copy!
This will end on December 31st, 2020 at 11:59 p.m.
Personal Finance Q & A
"Should I give gift cards for Christmas? What if the company goes bankrupt?"
COVID-19 has changed our shopping patterns, and Christmas will be no different. Gift cards seem like a great idea – they are easy to put in the mail for loved ones you can't visit, they help people our financially and you may even be considering helping out your local business by buying gift cards.
Despite the benefits, there are some things to consider when choosing gift cards. Yes, if a business closes or goes bankrupt, you will not be able to redeem your gift card. It's unfortunately lost money. But more than that, think about whether the gift card will help someone out this year or add to their financial burden.
We give away gift cards most months here in our Debt Free in 30 Newsletter. We like them. We hope it helps winners just a little with their budget. We focus on stores that help you pay for everyday items. It's not that we don't think you should splurge. But by choosing cards that help reduce the cost of things you will already buy, we know two things. First, you won't have to top up your spending when the card isn't enough on something you don't want. And second, any money you save, you get to decide what to do with it. Shop with it. Save it. Pay down debt. The choice should be yours.
So, by all means, give someone a gift, but just choose wisely.
Do you like our Debt Free Digest? Sign up to receive it directly to your inbox each month.
Please enter valid email.
You cannot continue without providing consent. Please put a checkmark in the checkbox above.
Get A Personalized
Debt Free Plan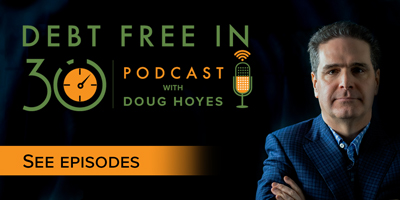 Hoyes, Michalos & Associates Inc.
4.8

Stars - Based on

49

User Reviews
SignUp For Our Newsletter
Please enter valid email.
Sign up for our newsletter to get the latest articles, financial tips, giveaways and advice delivered right to your inbox. Privacy Policy