Christmas Planning in 2020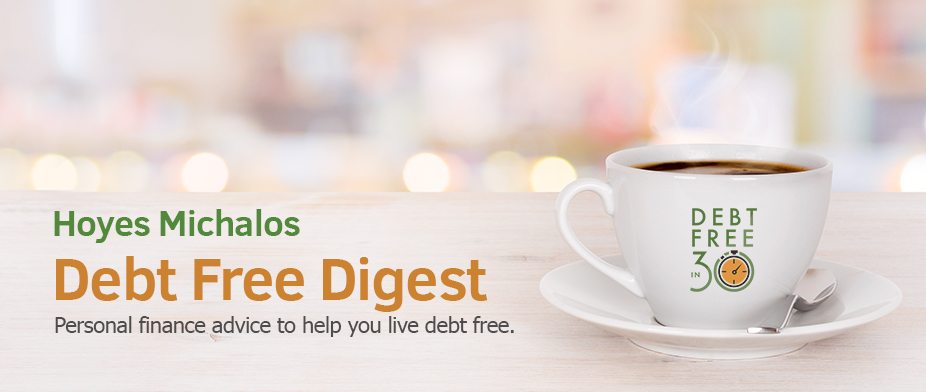 Welcome to our Hoyes Michalos Debt Free Digest where we round up personal finance topics from around the web to help you live, and remain, debt free.
We recognize that Christmas is going to be a financial challenge for many this year. But that doesn't mean you can't unwind and have fun. To help you, we've focused on posts that show you how to keep your costs low while still making the most of this much deserved break.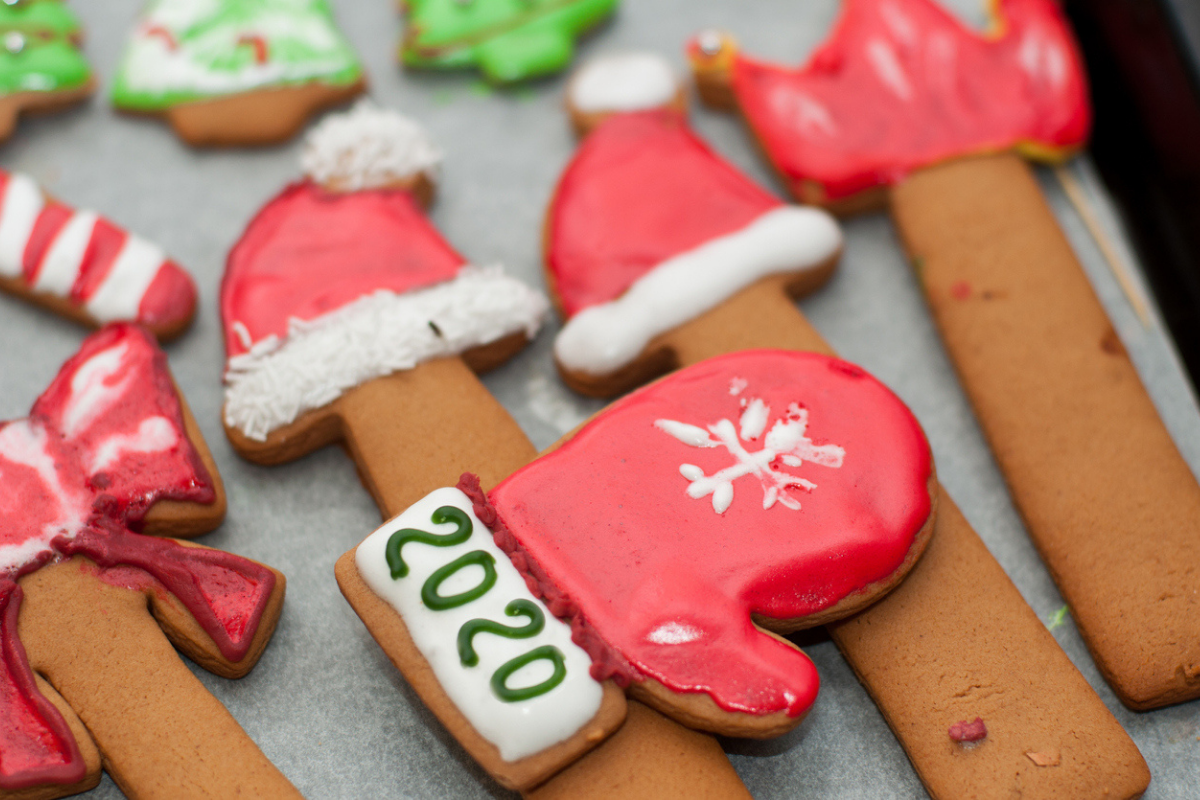 Will We Finally Spend Less This Christmas?
Christmas shopping almost always leads to a large credit card bill in January. But can this year be different? 
In this discussion, Diane Cunha and Doug Hoyes show you how to use the events of 2020 to your advantage and avoid the stress and high spending that often comes with the holiday season.
Good Reads From Around the Web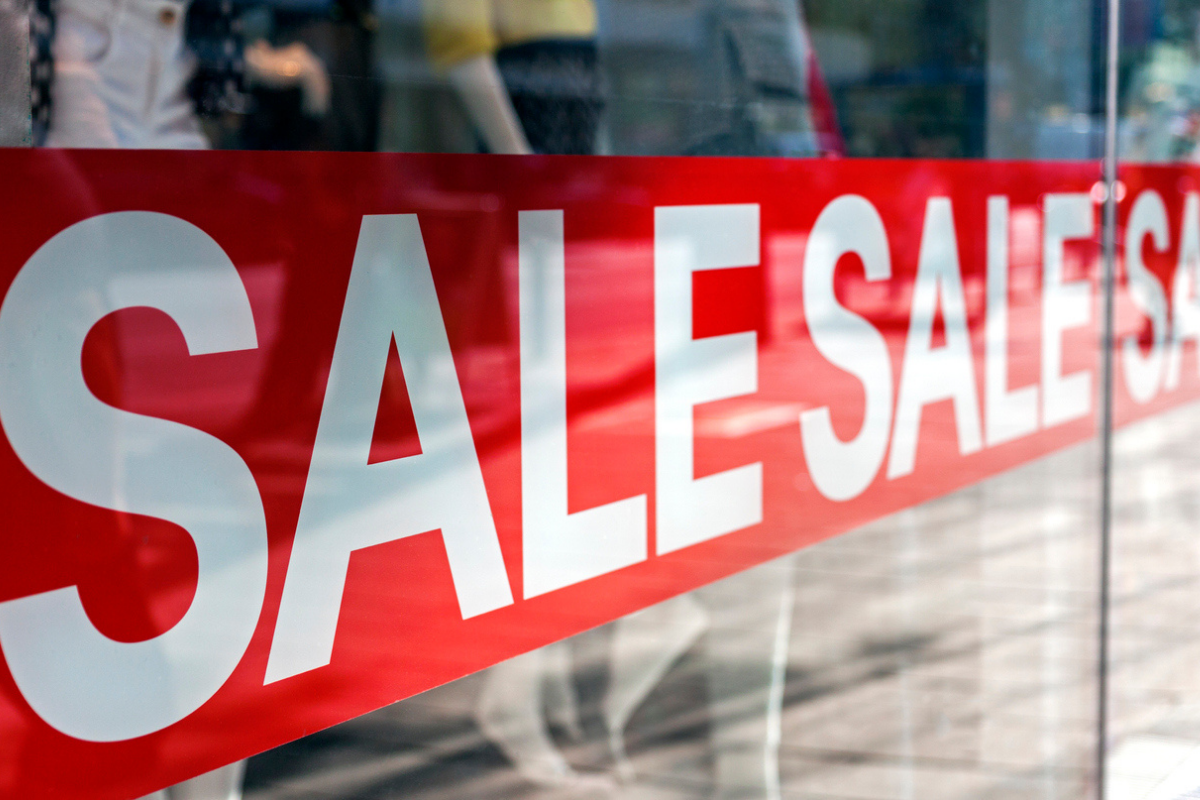 Black Friday is next week. You may be tempted to shop the sales, but know that many deals you hear about are not good bargains. They're just marketed in a way to make you believe they are. Luke Landes explains how to spot the tricks so you avoid unnecessary shopping.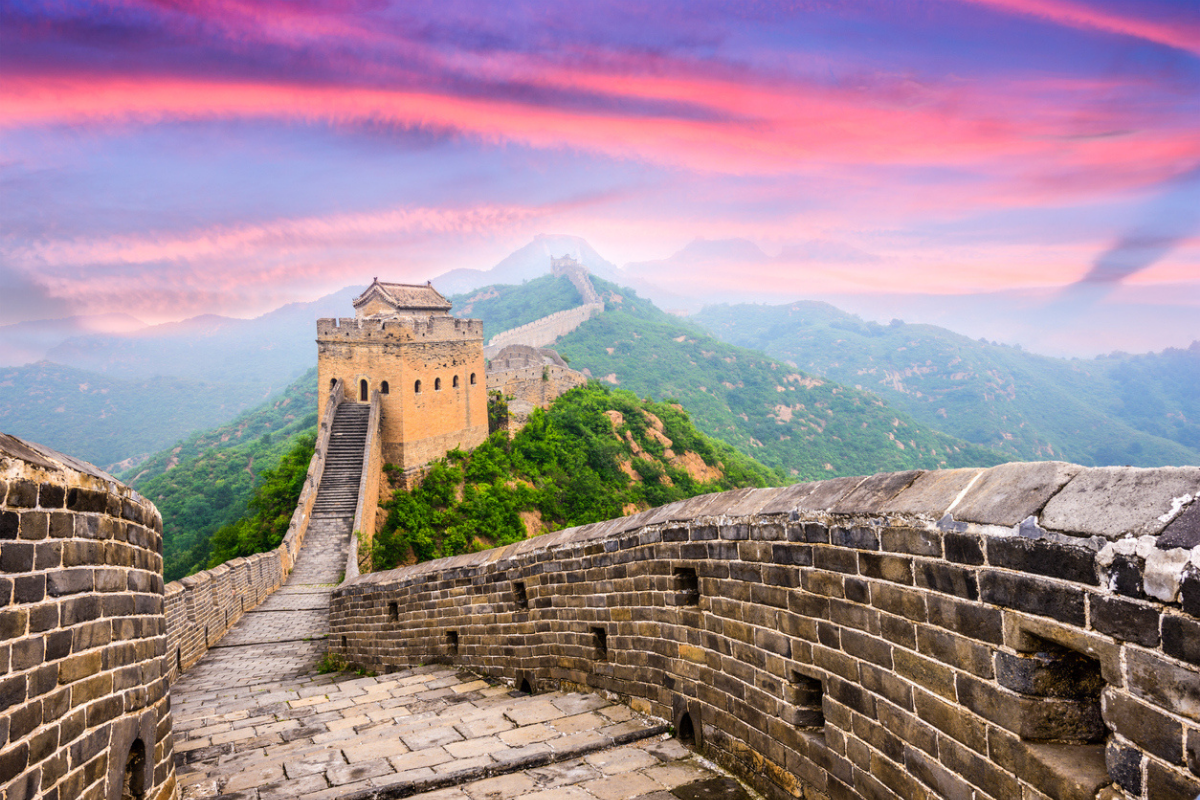 It's been a long year and most of us are feeling the COVID fatigue. The good news is, you can escape and experience adventure affordably from the comfort of your home. Wanderlust Chloe shares practical tips for how to get away without actually being away.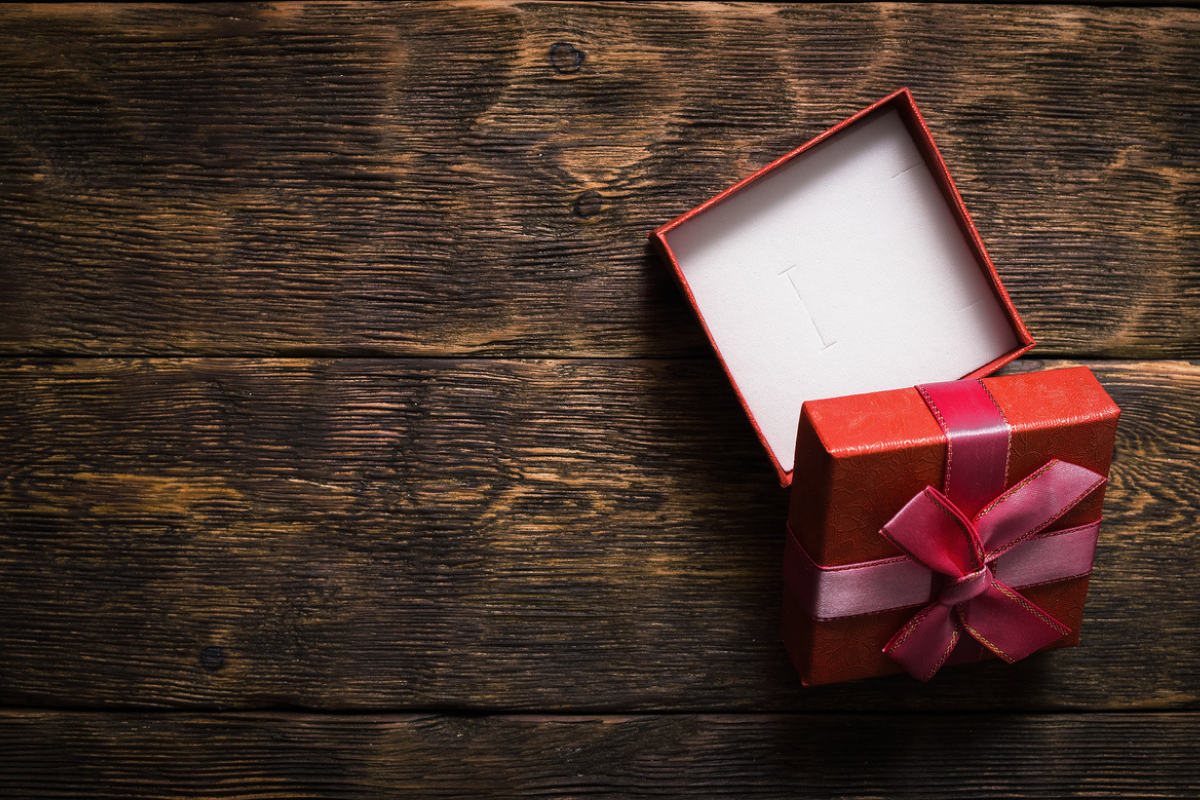 We know there is a lot of pressure to buy gifts during the holidays. Take the edge off with this list of 8 reasons to forego presents this year. Author Leo Babauta also gives advice on how to persuade your loved-ones to buy less and suggests alternatives to gift-giving.
$50 Walmart Gift Card Giveaway
Enter for your chance to WIN 1 of 10 $50 gift cards!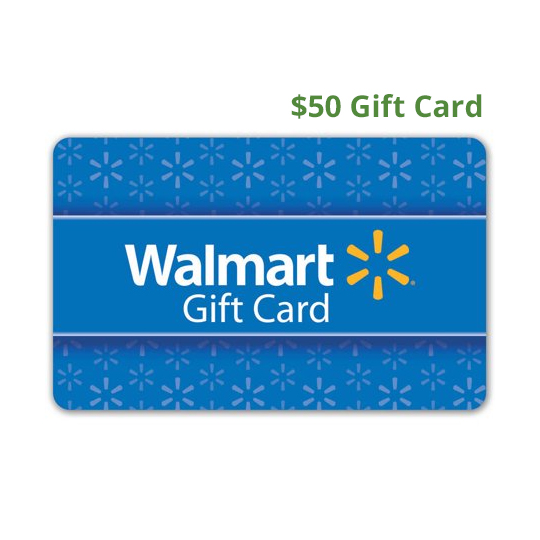 To help you save on groceries and household items, we're giving away 10 $50 Walmart gift cards.
You can also use these to shop online so you stay safe and away from store crowds.
Enter soon. This giveaway ends November 26, 2020 at 11:59 p.m.
Share with your friends and family!
Personal Finance Q & A
"Is it better to accumulate a balance on a credit card, wait for the statement, then pay off, or constantly pay off the balance right after use like the same day?"
When it comes to paying back your credit card, the most important thing to remember is to pay off your statement balance in full and by the due date to avoid interest. Whether you wait until the statement comes out or make payments throughout the month depends on how well you manage credit cards.
Waiting until your statement arrives and making a payment on the due date maximizes the amount of time you use the credit card company's money for free (assuming you don't carry a balance). You are taking full advantage of the grace period between a charge and the due date.
However, this approach isn't right for everyone and here's why:
You risk making a late payment if you get busy and forget to pay your bill (yes, it happens). Now you have to pay interest and might have a late payment on your credit report.

If you tend to over-use credit, you might end up with a bill at the end of the month you can't pay off.

Using too much of your available credit is bad for your credit score. You never want your balances higher than 50% of your limit, and 35% is even better if you can.
You can avoid the risk of balances suddenly ballooning again by making small micro-payments throughout the month. You could make a payment after every purchase or make a set payment every week or payday. Then the balance come statement date is much more manageable.
In summary, it's better to wait mathematically, but unless your monthly charges are high, the impact is minimal. We recommend the approach that you're sure means you will pay off your credit cards each month and pay no interest.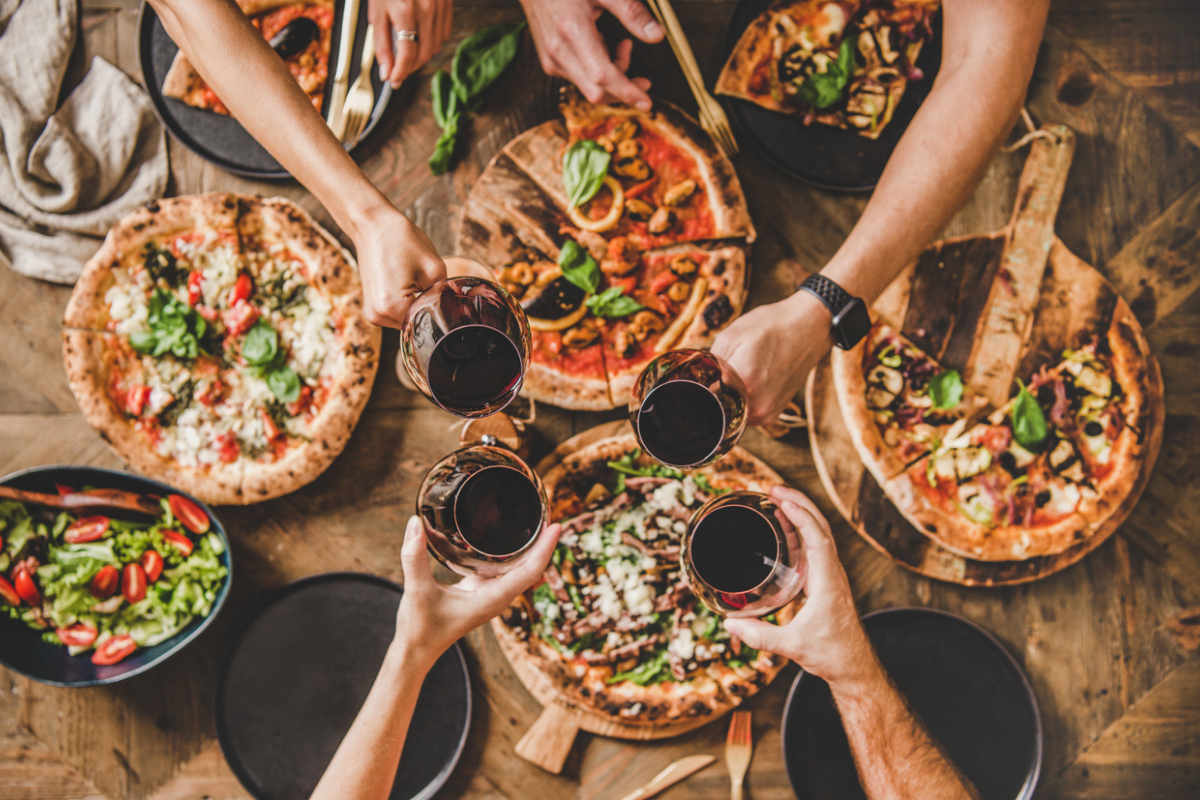 Discretionary vs. Non-Discretionary Expenses
Understanding your discretionary and non-discretionary expenses can help you balance your budget and find more savings to pay for purchases with cash instead of credit.
Diane Cunha explains the difference between these two types of expenses and how to plan your spending goals around them.
Do you like our Debt Free Digest? Sign up to receive it directly to your inbox each month.
Please enter valid email.
You cannot continue without providing consent. Please put a checkmark in the checkbox above.
Get A Personalized
Debt Free Plan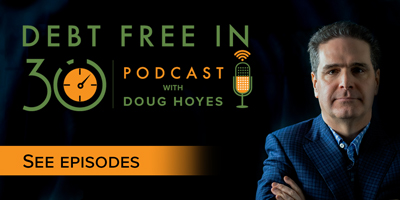 Hoyes, Michalos & Associates Inc.
4.8

Stars - Based on

49

User Reviews
SignUp For Our Newsletter
Please enter valid email.
Sign up for our newsletter to get the latest articles, financial tips, giveaways and advice delivered right to your inbox. Privacy Policy