COVID-19 & Your 2020 Tax Return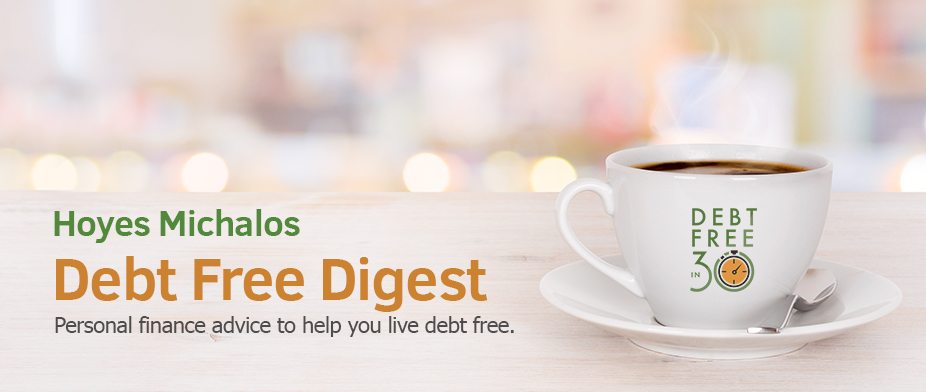 Welcome to our Hoyes Michalos Debt Free Digest where we round up personal finance topics from around the web to help you live, and remain, debt free.
2020 was not a normal year and for many, your 2020 tax return may not be normal either. If you were working from home, can you deduct some expenses? If you earned CERB, what does that mean for your taxes? We provide some key information you may need to get a jump start on preparing to file your tax return this spring.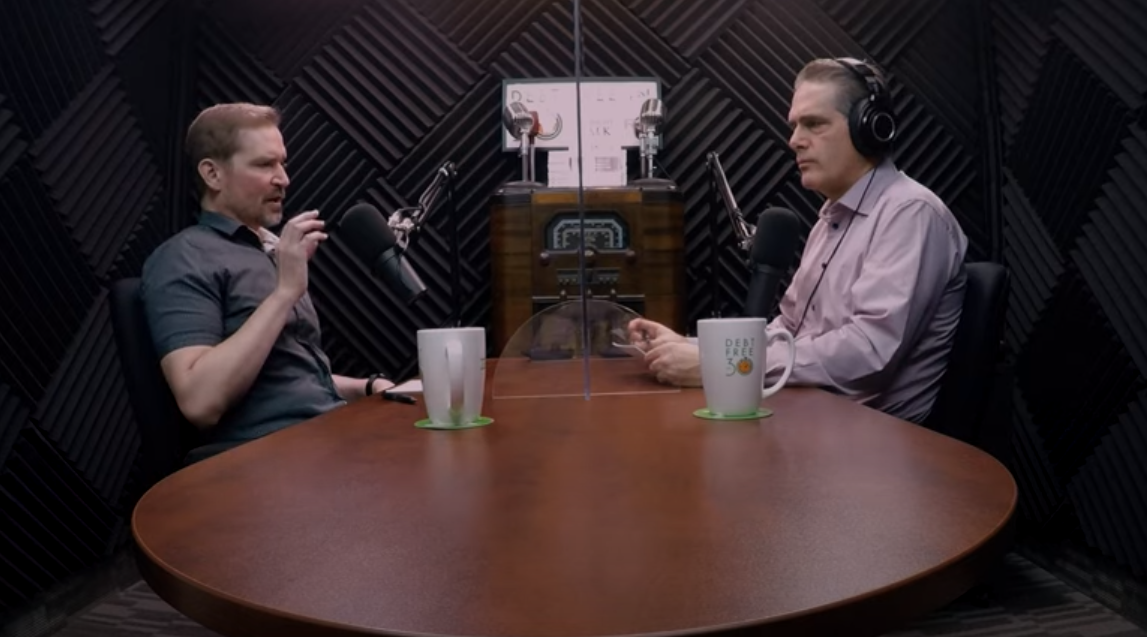 Work From Home Tax Deductions
If you work from home due to the pandemic, you may be able to claim work-related expenses. To understand the rules and which forms you'll need, tune in to this discussion with Ian Martin, LIT and tax debt expert.
And because CRA is constantly adapting their guidelines, keep informed through the CRA and COVID-19 changes to taxes and benefits page.
Good Reads From Around the Web
How Much Will I Need to Cover My CERB Taxes?
If you received pandemic recovery benefits including CERB, CRB or CESB in 2020, you will receive a T4A slip. When you file your 2020 tax return, you must report this as taxable income and you will be liable for any taxes due on that income.
The tax amount you will have to pay will depend on your total income and allowable deductions. You can estimate your total 2020 federal and provincial taxes by using this calculator from Simple Tax. The amount of tax you will have to pay will depend on your effective tax rate, however a good rule of thumb is 20% of your CERB income.
If you can't pay your CERB tax liability and have other unsecured debt, contact us to discuss your options.
Should You Get an Instant Tax Refund?
If you are working and expect a refund you might want to receive your refund sooner, rather than later. But instant cash back refunds come at a high cost. Your tax preparer keeps 85% of the first $300 and 5% on the rest. Read more to learn better alternatives to get your tax refund quickly, and have the entire amount go in your pocket.
$50 President's Choice Gift Card Giveaway
This month, we're giving away 10 free $50 gift cards from President's Choice!
Enter for your chance to win so you can save on grocery spend. Practice distancing as you shop the stores.
This giveaway will end on January 26, 2021 at 11:59 p.m.
Share with your friends & family!
Do you like our Debt Free Digest? Sign up to receive it directly to your inbox each month.
Please enter valid email.
You cannot continue without providing consent. Please put a checkmark in the checkbox above.
Get A Personalized
Debt Free Plan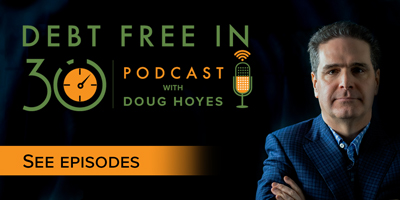 Hoyes, Michalos & Associates Inc.
4.8

Stars - Based on

49

User Reviews
SignUp For Our Newsletter
Please enter valid email.
Sign up for our newsletter to get the latest articles, financial tips, giveaways and advice delivered right to your inbox. Privacy Policy