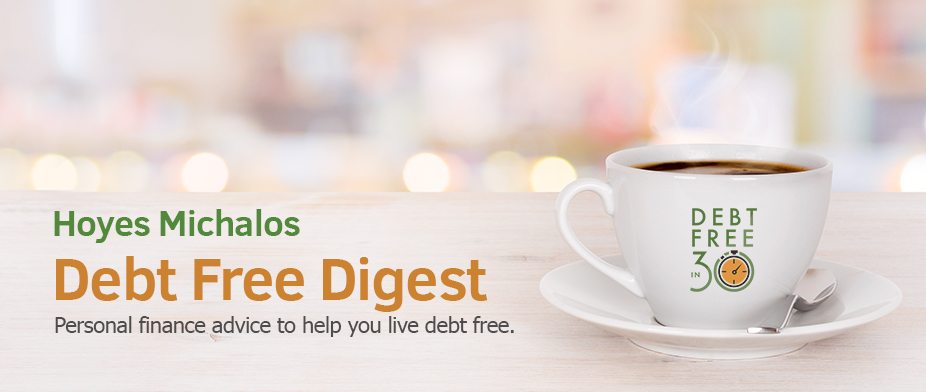 Welcome to our Hoyes Michalos Debt Free Digest where we round up personal finance topics from around the web to help you live, and remain, debt free.
Whether you've recently completed your bankruptcy or consumer proposal, or you're just wondering about credit rebuilding best practices, we've got you covered. Get answers to your most pressing credit repair and reporting questions with the help of our resources.
Free Credit Rebuilding E-Book
With this detailed guide, get lots of credit rebuilding advice, including:
What good credit looks like;
What goes on your credit report;
When your bankruptcy or proposal filing should be removed;
Strategies for efficient credit repair, and so much more!
Good Reads From Around the Web
What is credit history?
Your credit history is a record of all your past and current borrowing activities. However, what's important to understand is that your credit history is a timeline. Newer activity has a greater impact on your credit score than old activity. This is why it's possible to repair poor credit.
Read more in our article on credit history and how to influence it.
There are errors on my credit report. What do I do?
It's not uncommon to find mistakes or even missing information on your credit report. While errors happen, it's up to you to prove to the credit bureaus that the information is wrong. If you spot something on your credit report that you suspect is a mistake, you should contact the credit bureau directly (either Equifax or TransUnion) to begin the dispute process.
$50 Walmart Gift Card Giveaway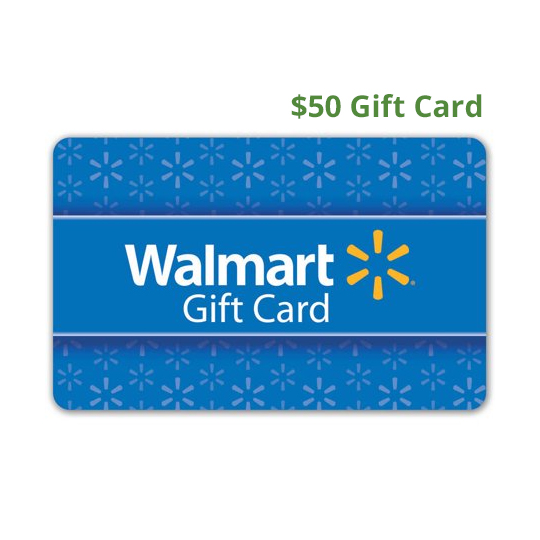 We're giving away 10 free $50 gift cards from Walmart!
Enter for your chance to win so you can save on household spending. Practice distancing as you shop the stores.
This giveaway will end on February 25, 2021 at 11:59 p.m.
Share with your friends & family.
Do you like our Debt Free Digest? Sign up to receive it directly to your inbox each month.
Please enter valid email.
You cannot continue without providing consent. Please put a checkmark in the checkbox above.
Get A Personalized
Debt Free Plan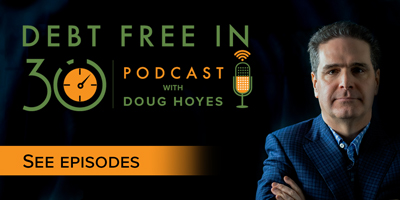 Hoyes, Michalos & Associates Inc.
4.8

Stars - Based on

49

User Reviews
SignUp For Our Newsletter
Please enter valid email.
Sign up for our newsletter to get the latest articles, financial tips, giveaways and advice delivered right to your inbox. Privacy Policy