Dealing with Payment Deferrals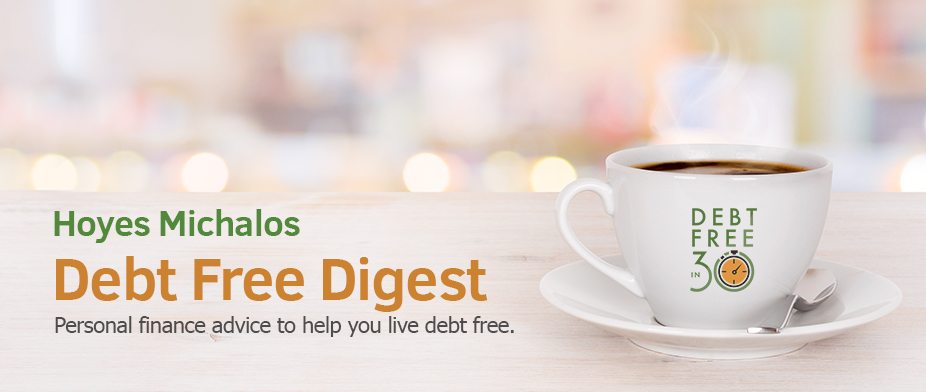 Welcome to our Hoyes Michalos Debt Free Digest where we round up personal finance topics from around the web to help you live, and remain, debt free.
 We want to help you deal with the stress of paying back deferred bill payments. Learn about deferral repayment options and how to transition smoothly with your financial and emotional well-being in these ever-changing times.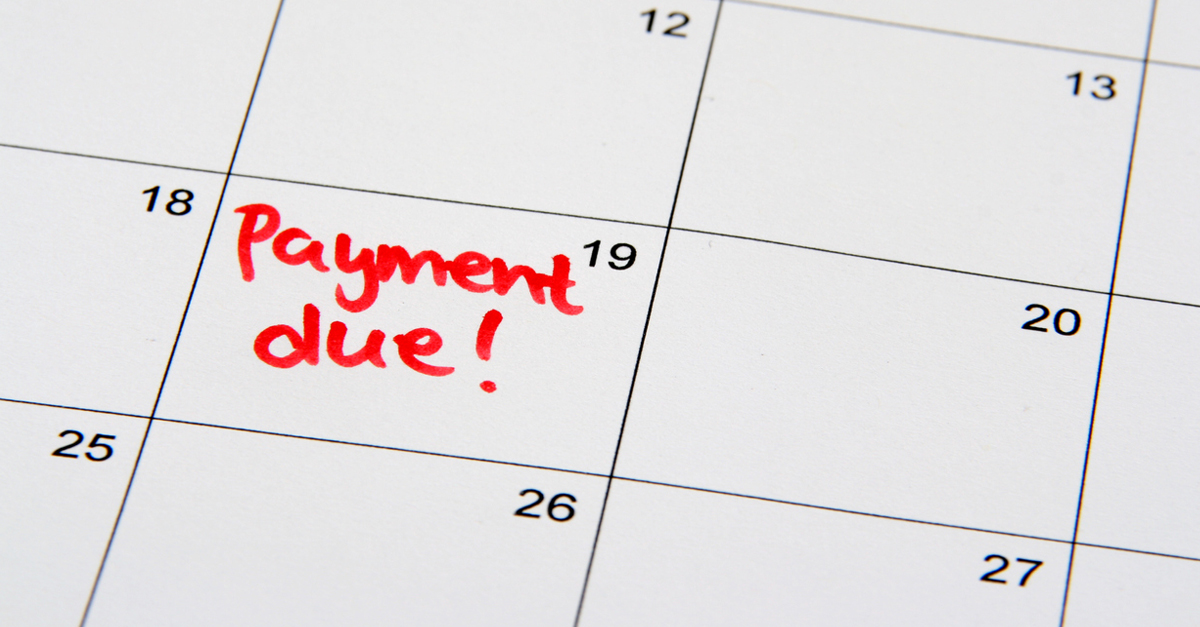 Managing Deferred Payments When They Come Due
What are the expectations for borrowers once deferred payments start up again?
In this post, we explain your options for paying back deferred loan payments and share free tools to help you get started on repayment. We also discuss how deferrals may impact your credit report. 
Good Reads From Around the Web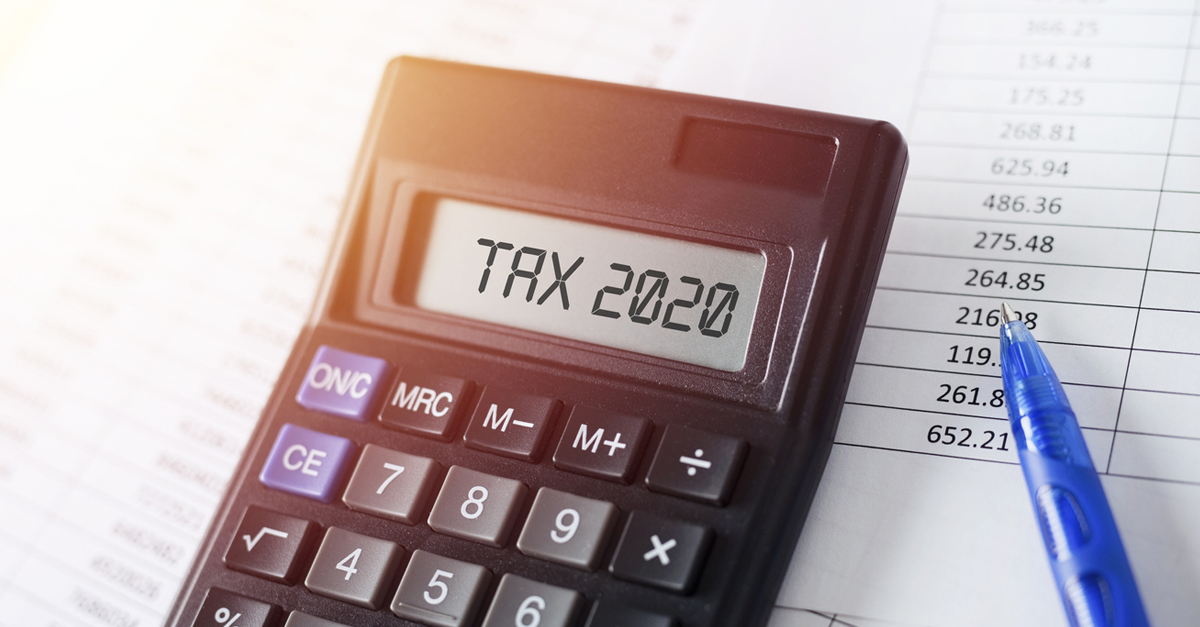 You should know that the CERB is taxable income. You will have to report these payments on your 2020 tax return. For many, this will be a hidden deferral payment to catch up on. This post by Motley Fool Canada can help you plan for saving this year to pay your future taxes.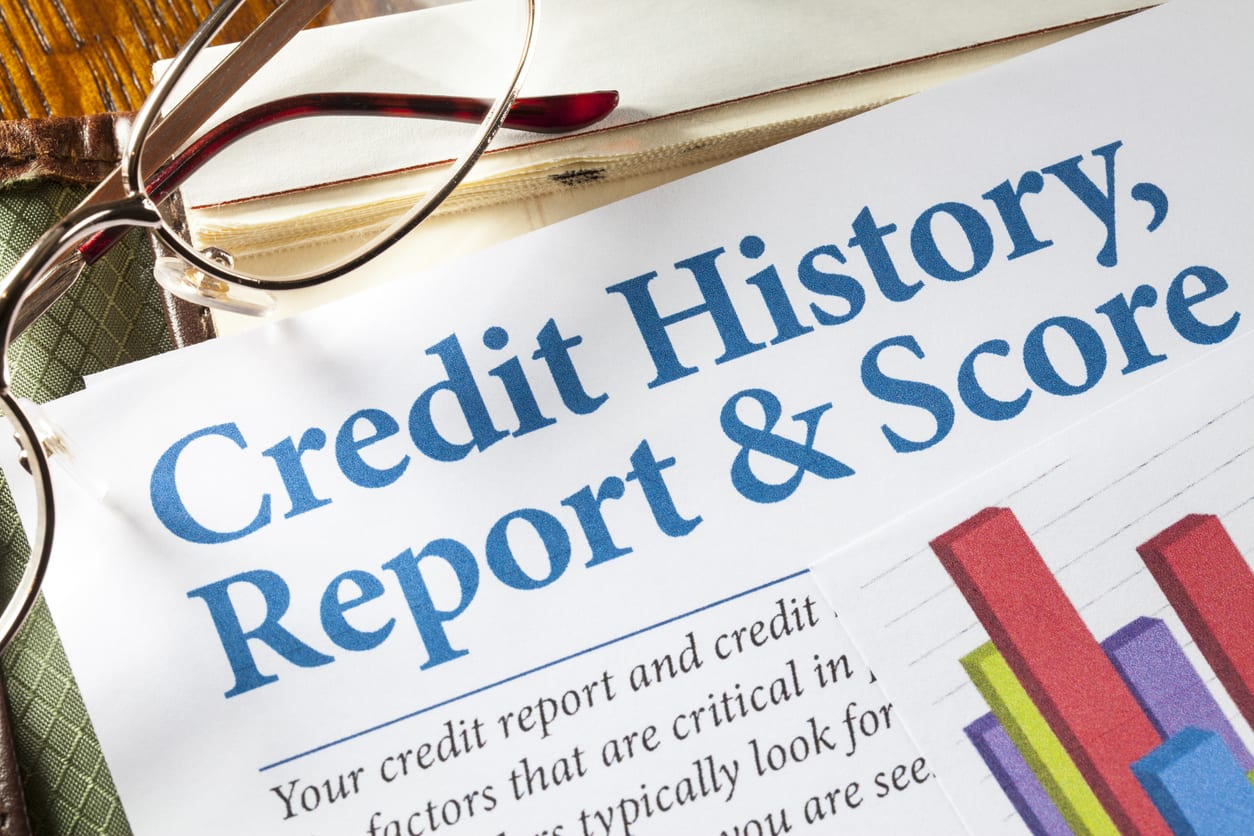 While most lenders have setup special reporting with credit bureaus to avoid deferrals appearing as missed payments, there have still been some cases of incorrect reporting. This post shows you how to check your official credit report for free with Equifax and TransUnion to ensure that it's accurate.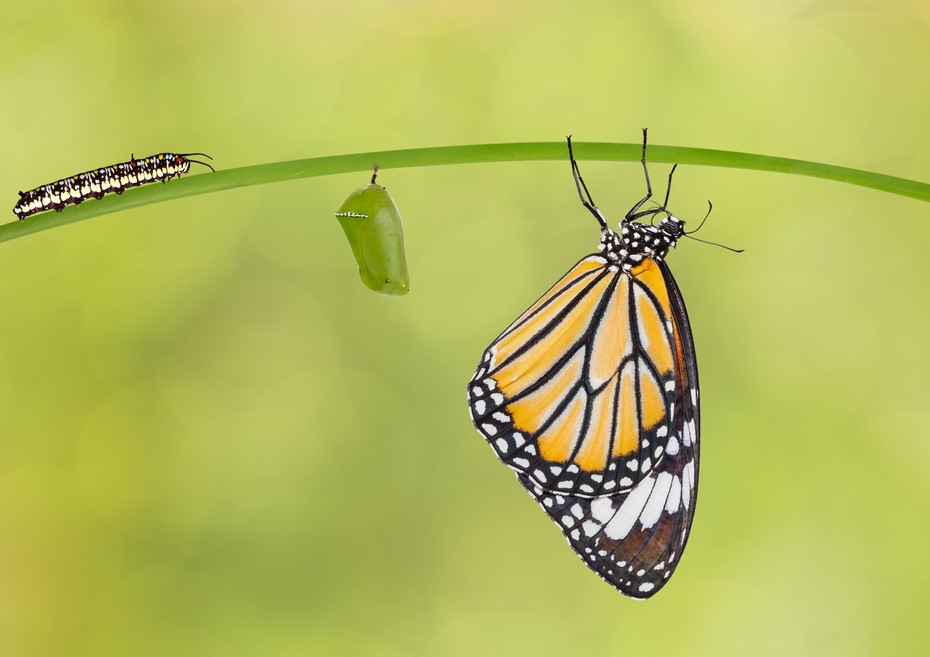 We realize that dealing with deferral repayment and pandemic budgeting, while social distancing can all take a toll on your emotional health. To help you stay motivated, we share this post by Susan Whitbourne at Psychology Today who explains how change can be a good thing if you approach it with proven tips.
$50 Cineplex Gift Card Giveaway
Enter for your chance to win 1 of 10 $50 gift cards from Cineplex!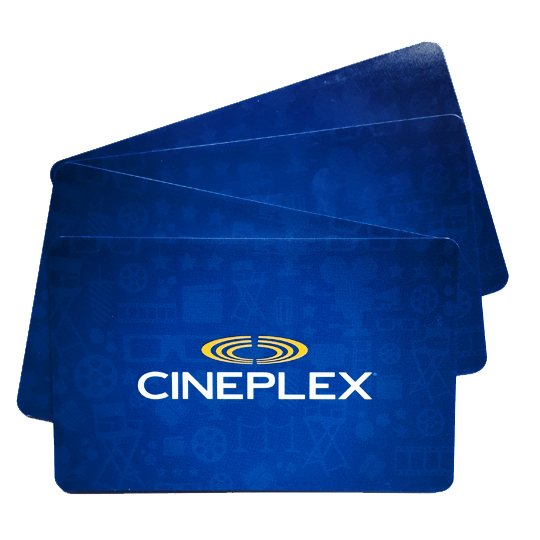 We know the theaters are closed. But you can still enjoy new movies from the comfort of your home.
Cineplex gift cards can be used at the Cineplex online store to rent or buy movies to watch on devices. You can use the gift card as a payment option when you check out.
Enter soon. This giveaway will end on June 26, 2020 at 11:59 p.m.
Tell your friends and family!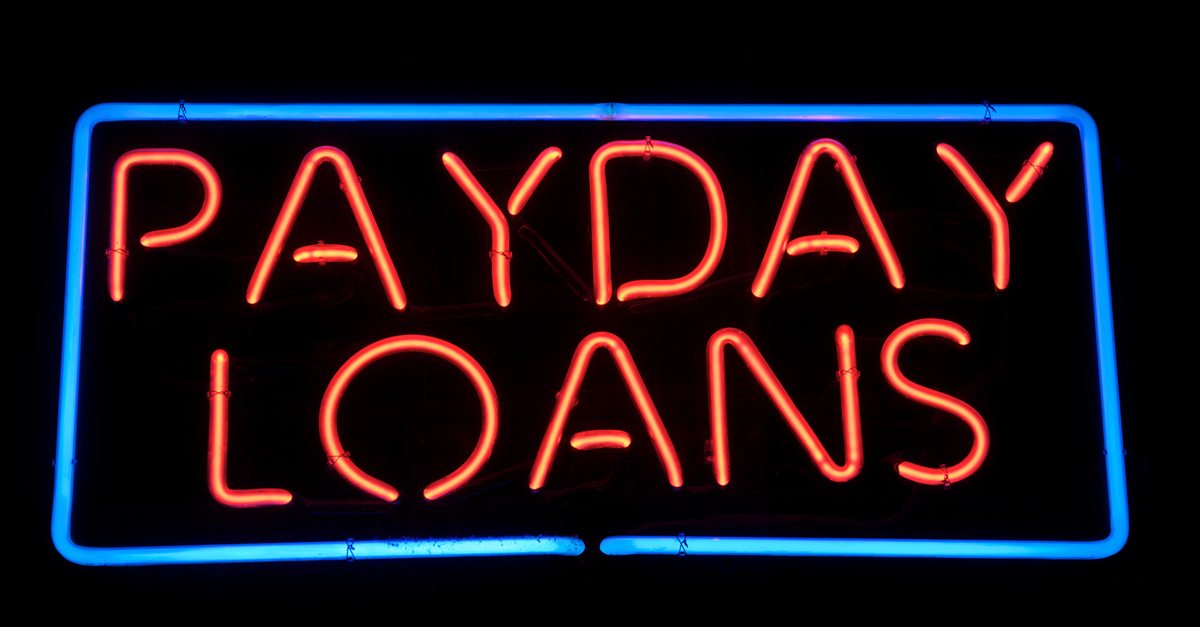 Beware the Payday Loan Modification Trap
Recently, one payday lender sent out a loan modification agreement offering deferrals to borrowers in arrears, including some of our clients. If you have filed a consumer proposal or bankruptcy for payday loans, you can ignore these emails. Those debts are included in your filing; you don't have to pay them at all. If a payday lender offers you a deferral, we explain just how costly these types of deferrals are and why to avoid them.
Do you like our Debt Free Digest? Sign up to receive it directly to your inbox each month.
Please enter valid email.
You cannot continue without providing consent. Please put a checkmark in the checkbox above.
Get A Personalized
Debt Free Plan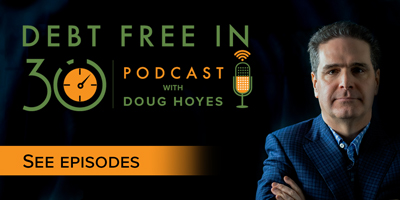 Hoyes, Michalos & Associates Inc.
4.8

Stars - Based on

49

User Reviews
SignUp For Our Newsletter
Please enter valid email.
Sign up for our newsletter to get the latest articles, financial tips, giveaways and advice delivered right to your inbox. Privacy Policy