Does Your Budget Need Tweaking?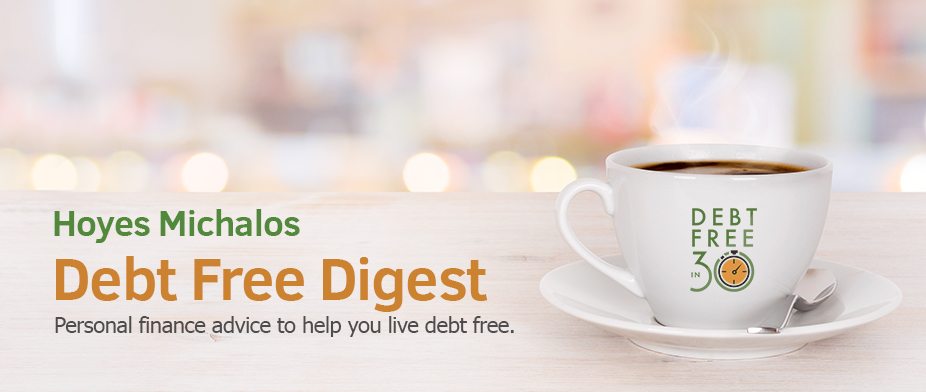 Welcome to our Hoyes Michalos Debt Free Digest where we round up personal finance topics from around the web to help you live, and remain, debt free.
A budget is hardly a 'set it and forget it' process nor does it have to be 'set in stone.' Our posts this month give ideas for tweaking your budget to ensure it's well-balanced and meets your needs.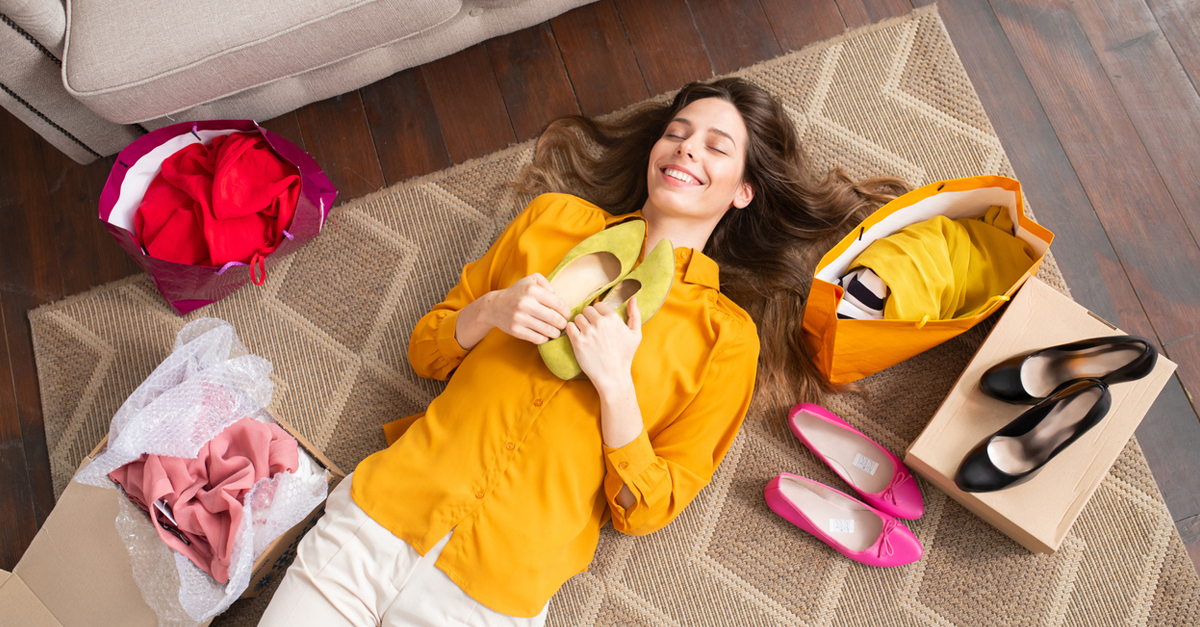 How to Balance Needs vs. Wants
Just because you have a budget, doesn't mean you shouldn't spend on the things you want. In fact, a strong budget should have room for discretionary spending.
Credit counsellor Diane Cunha explains how to incorporate 'fun' into your monthly budgeting plan, while keeping up with your other goals.
Good Reads From Around the Web
7 Reasons Why Budgets Fail
Most people start with a budget but then struggle to stick with it. The issue might be a faulty budget but it can also mean you are using the wrong budgeting method in the first place.
In this post, Diane has put together a round-up of 7 common reasons why budgets fail, along with tips and tricks to help you succeed at budgeting, no matter what system you use.
Free Budgeting Workbook
If you're looking for a budgeting tool that can easily be tweaked, then download our free household budget workbook. It features detailed income, expense, and saving categories, and pluses and minuses to allow you better control over your budget plan.
Personal Finance Q&A
"When budgeting, I used cash for my purchases so I didn't overspend on my debit card. Any ideas now that we're moving to a more cashless environment?"
It's true that cashless payments can lead to more impulse purchases and overspending because of the disconnect from tangible cash.
Fortunately, you can still avoid going over your budget, even in a cashless environment, with these tips:
Review your finances regularly. Check your accounts weekly or monthly to ensure you're not overspending and are more aware of your spending habits.
Set up mobile notifications. We recommend setting up banking notifications on your phone, which alert you every time you make a withdrawal or when you have a low balance. Getting these alerts on your phone each time can be effective against overspending because you'll be hyper-aware of all your recent purchases and their dollar amounts.
Consider using prepaid cards or separate accounts. If you budget better by allocating cash for specific spending categories, like you would with the jar or envelope systems of budgeting, you may benefit from using a reloadable, prepaid card that has a set limit. You can also set aside money for food and household costs versus discretionary spending in separate online bank accounts . This way, you'll know exactly how much you can spend in each category, without going over your limit.
The recent shift to contactless payment methods definitely comes with risks of overspending, which is why making a budget or a spending plan that's realistic for you is all the more important for financial success.
$50 Home Depot Gift Card Giveaway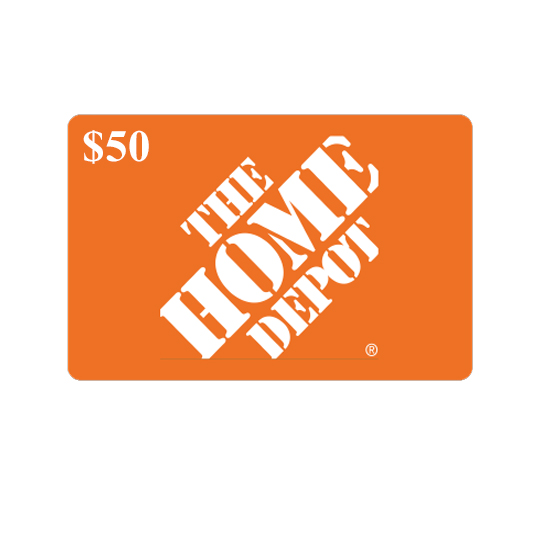 Spring is here!
Perhaps you want to do small renos, or a little gardening to beat the pandemic blues. To help you make it more affordable, we are giving away 10 free $50 gift cards from Home Depot.
Enter soon. This giveaway ends on Thursday April 29th at 11:59 p.m.
Share with your friends and family!
Do you like our Debt Free Digest? Sign up to receive it directly to your inbox each month.
Please enter valid email.
You cannot continue without providing consent. Please put a checkmark in the checkbox above.
Get A Personalized
Debt Free Plan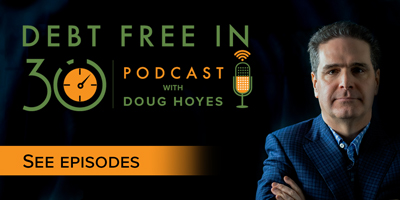 Hoyes, Michalos & Associates Inc.
4.8

Stars - Based on

49

User Reviews
SignUp For Our Newsletter
Please enter valid email.
Sign up for our newsletter to get the latest articles, financial tips, giveaways and advice delivered right to your inbox. Privacy Policy