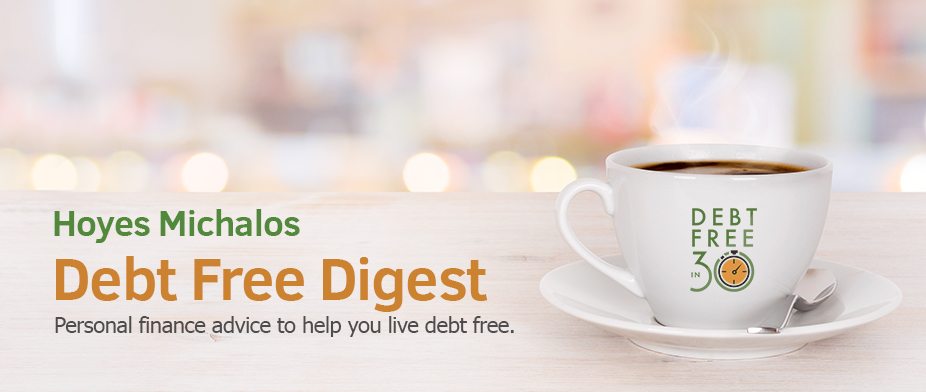 Welcome to our Hoyes Michalos Debt Free Digest where we round up personal finance topics from around the web to help you live, and remain, debt free.
Sometimes it's the little things that can really add up. Here are some great, easy money challenges for you to try to help you save more and stay on top of your debts.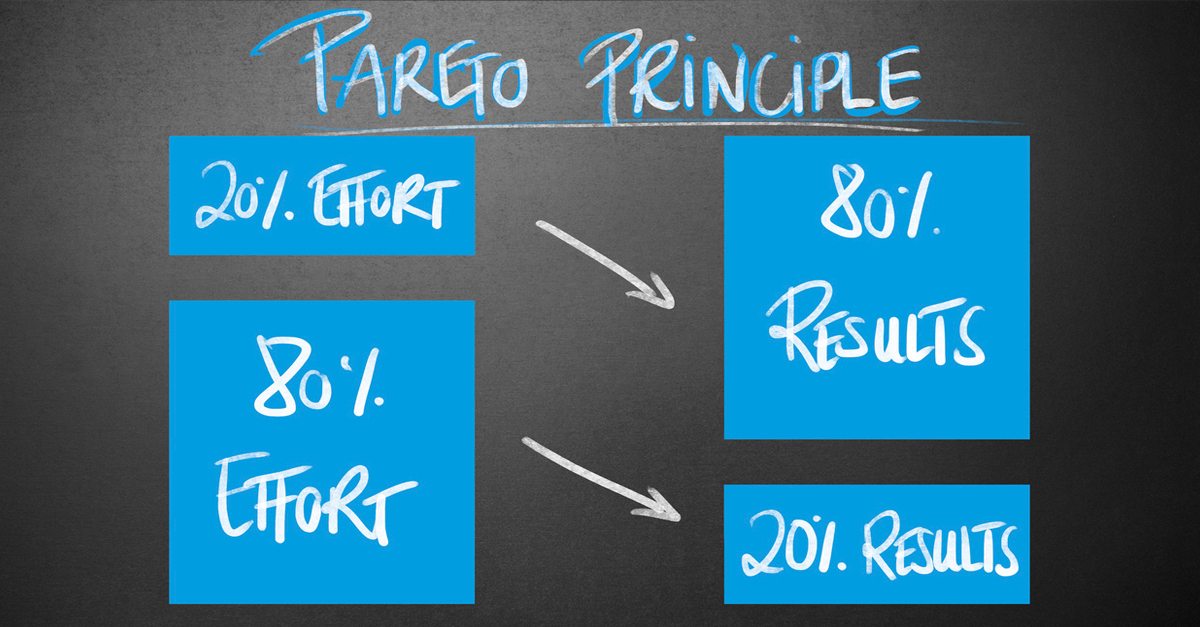 The 80/20 Rule of Money Management
If you don't want to keep track of your money with a spreadsheet or a journal, is there an easier way of doing it? Yes, there is: By using the 80/20 Rule.
Doug Hoyes explains how by doing only 20% of the work, you can get 80% of the results with the Pareto Principle. You can apply this principle to saving money, paying debt, and any other area of life!
Good Reads From Around the Web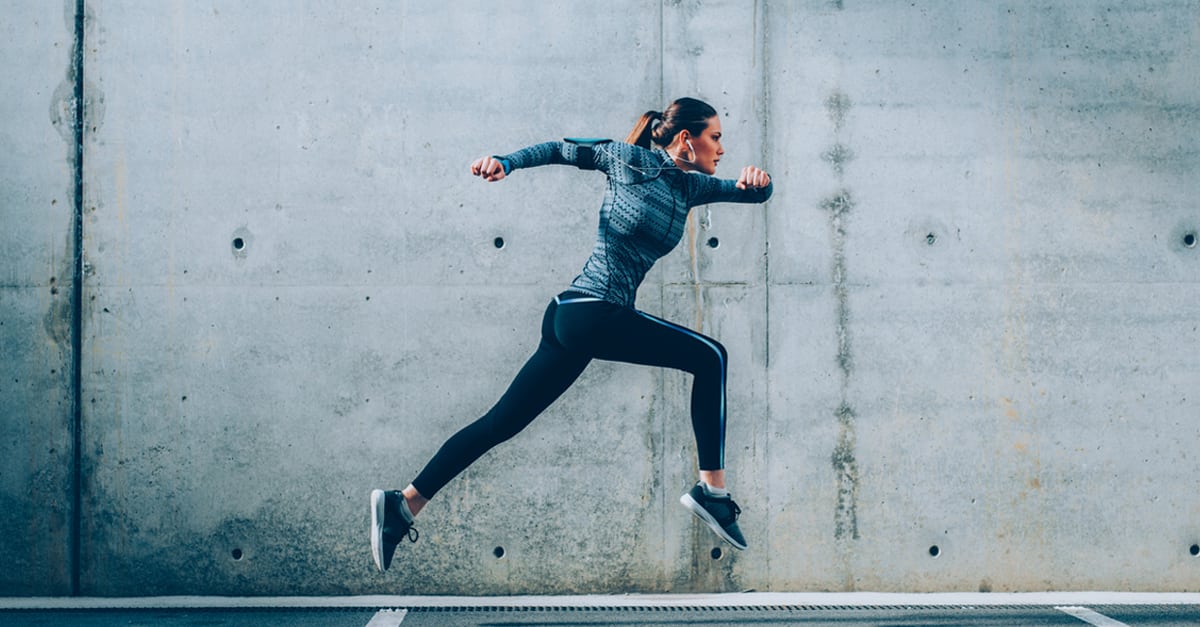 You can save over $1,300 with little to no effort at all. You might find that hard to believe, but it's true! With money challenges shared by Young Adult Money, it's as simple as adding just a couple extra dollars to your piggy bank each day.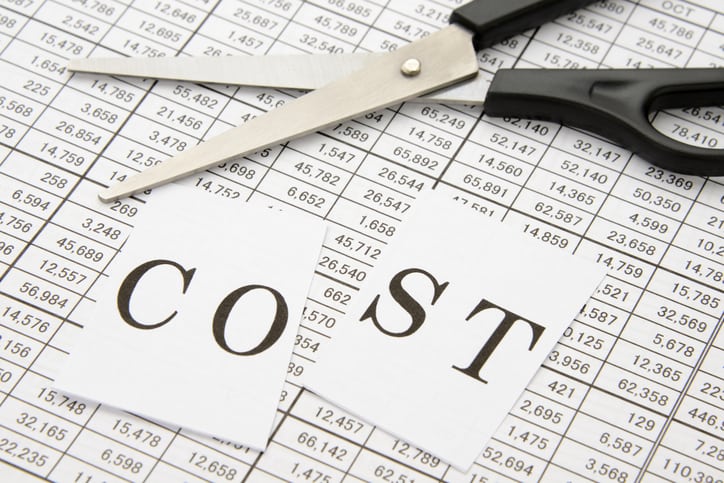 Instead of daily purchases like coffee or snacks, put that cash into your credit card to see how quickly you'll become debt free! Miranda Morley at Pocket Sense details what happens if you make small, regular contributions to your debt.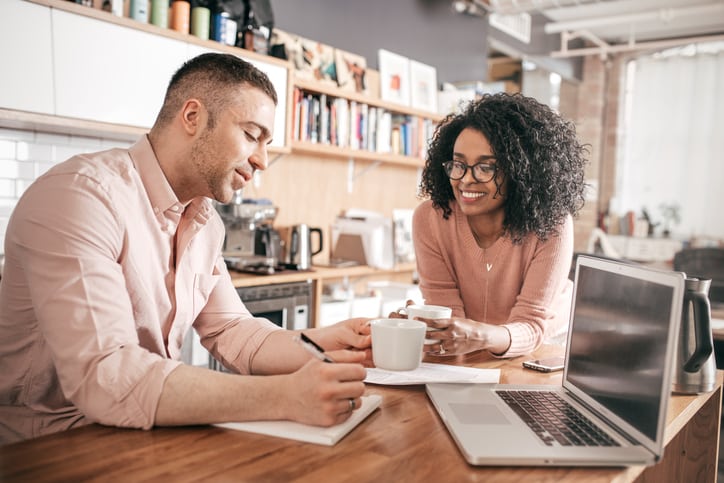 If you believe that budgets don't work, Gail Vaz-Oxlade suggests changing the way you make one. In her post for Money Problems, she shares how to start budgeting and really benefit from the process.
Wealthing Like Rabbits Book Giveaway
Enter for a chance to win 1 of 10 free copies of Wealthing Like Rabbits by Robert Brown.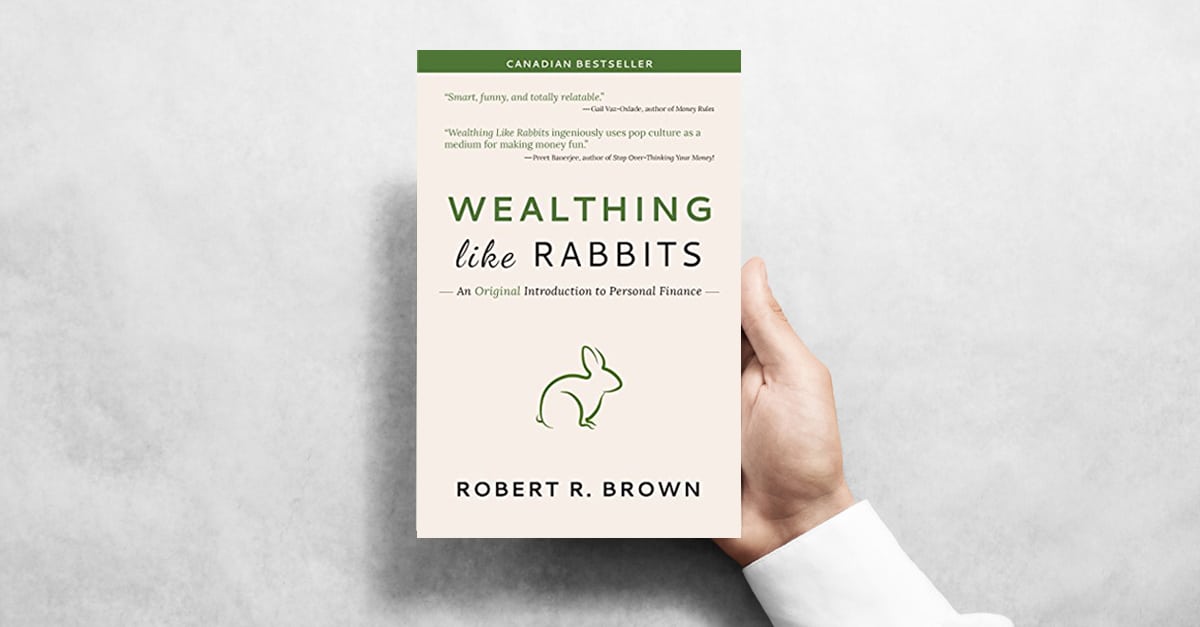 Money management doesn't have to be boring. Robert Brown's book Wealthing Like Rabbits talks about financial planning in a fun way with references to Mario and Luigi, Star Trek, Zombies, and more!
It's an easy read for someone just starting out or anyone looking for a lighter approach to personal finance.
Why You Need an Emergency Fund
Life happens when you least expect it.
To avoid facing a money challenge with a surprise life event, learn everything you need to know about how to save for an emergency fund and where you should keep it.
Do you like our Debt Free Digest? Sign up to receive it directly to your inbox each month.
Please enter valid email.
You cannot continue without providing consent. Please put a checkmark in the checkbox above.
Get A Personalized
Debt Free Plan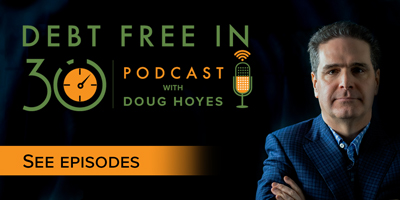 Hoyes, Michalos & Associates Inc.
4.8

Stars - Based on

49

User Reviews
SignUp For Our Newsletter
Please enter valid email.
Sign up for our newsletter to get the latest articles, financial tips, giveaways and advice delivered right to your inbox. Privacy Policy