End Strong & Start Strong With Your Money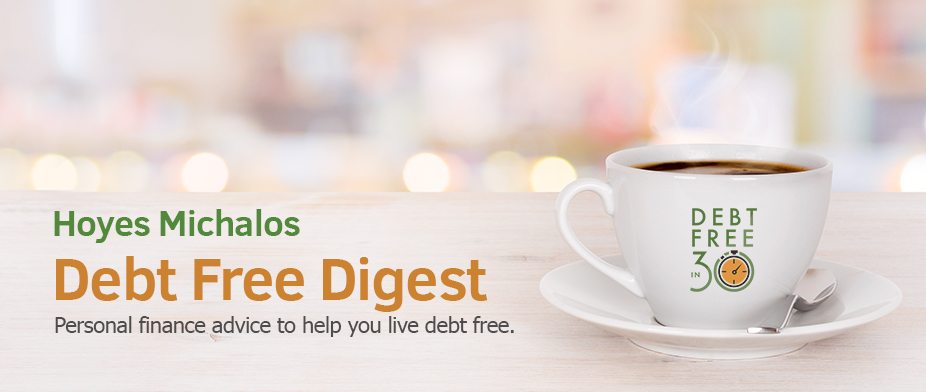 Welcome to our Hoyes Michalos Debt Free Digest where we round up personal finance topics from around the web to help you live, and remain, debt free.
2019 is almost over and we want you to finish the year strong financially. This month's curated list from around the web provides thoughtful money insights to help you avoid those last minute traps. Carry that momentum forward into the New Year with a new initiative from Gail Vaz-Oxlade for Twitter followers. Read more below.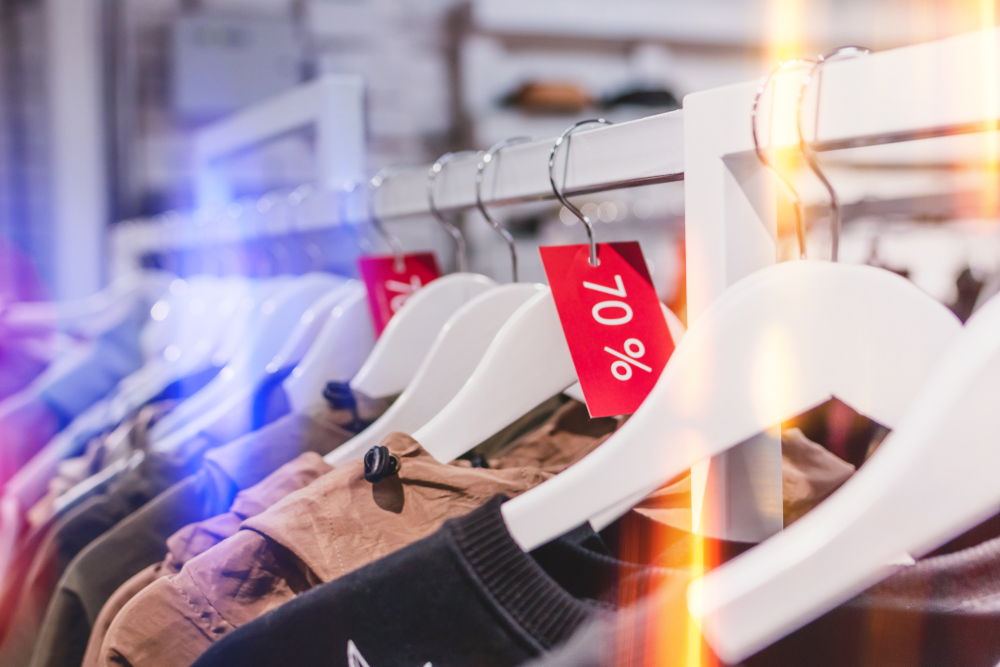 Watch Out for Sell, Sell, Sell Holiday Marketing!
This time of year you can fully expect retailers to offer you all kinds of deals to spend more than you budgeted for in the next couple of weeks.
How can you tell when a deal isn't actually a deal? Robert Brown, author of Wealthing Like Rabbits, shares tips and strategies to make us better critical thinkers.
Good Reads From Around the Web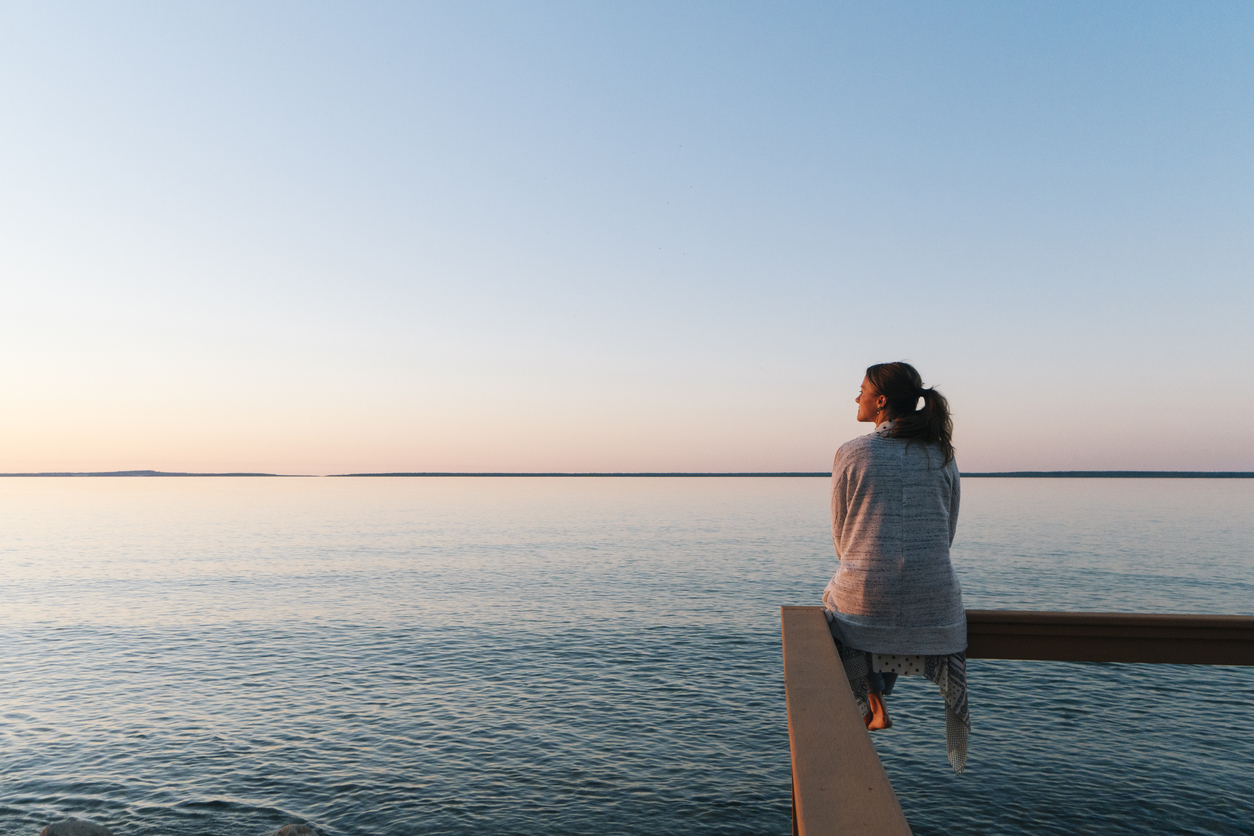 Maybe you made money mistakes this year. It happens. Shannon Ryan at The Heavy Purse explains why it's worse to hold on to your past errors, when instead, you should be planning ahead for the future. In this post, learn about the practical steps you can take to forgive yourself and reclaim your finances.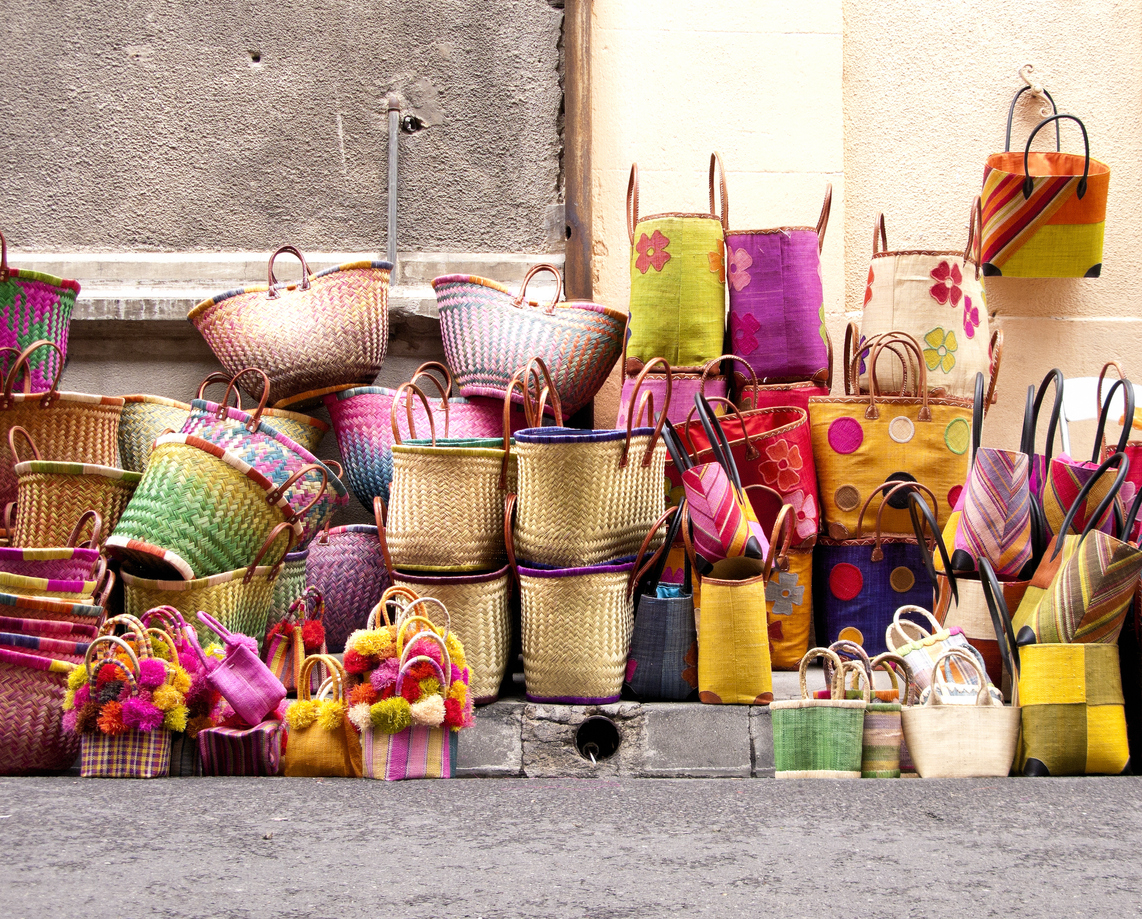 Joshua Becker of Becoming Minimalist wants to remind us that consumerism doesn't need to define our lives. As you may continue to be pressured into unnecessary spending, this post is a handy guide to help you be more courageous and craft a life outside of what society expects.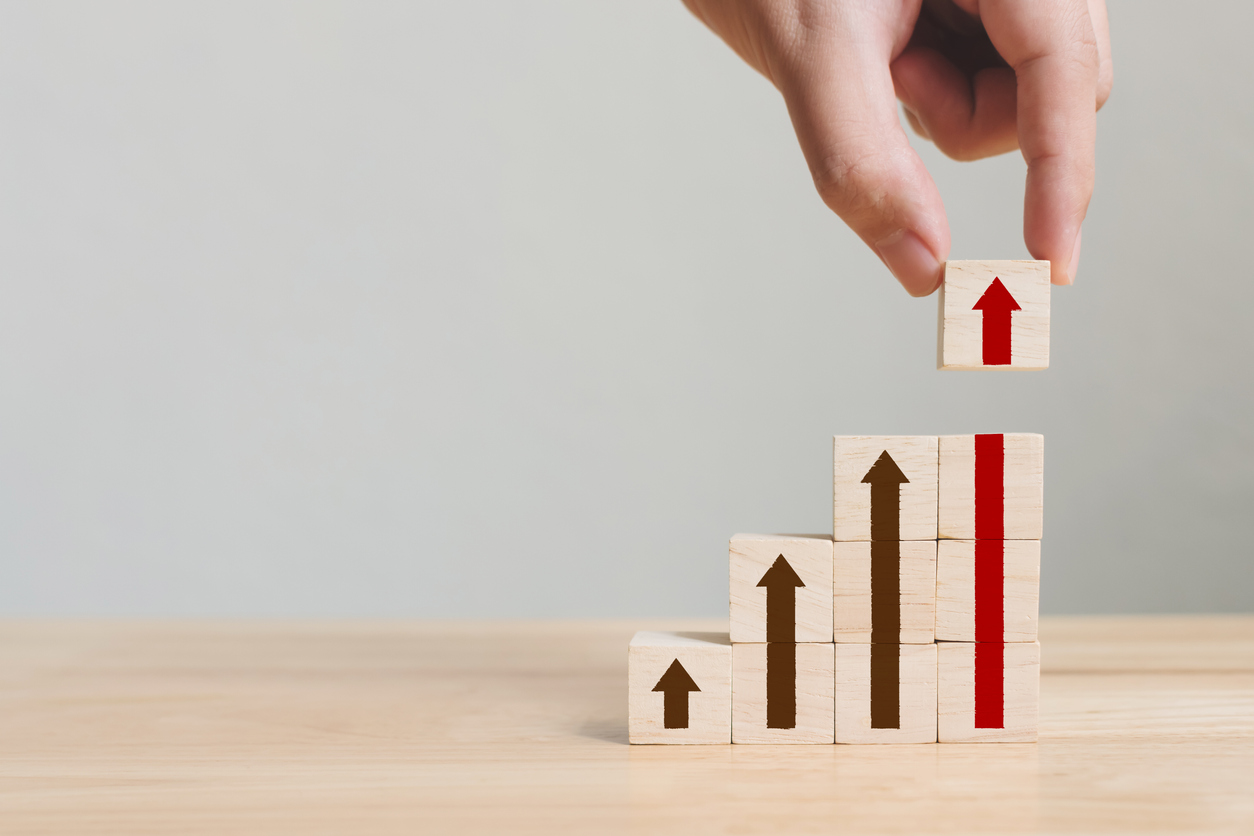 One of the keys to financial success is organization. If you're thinking of ways to improve your financial planning in the New Year, let The Savvy Couple help you find your way. In this post, they give a step-by-step guide for how to manage your money effectively with ease.
Coming Soon: Gail Vaz-Oxlade's #MoneyMasterClass
Join Gail Vaz-Oxlade during all of 2020 for a #MoneyMasterClass on Twitter!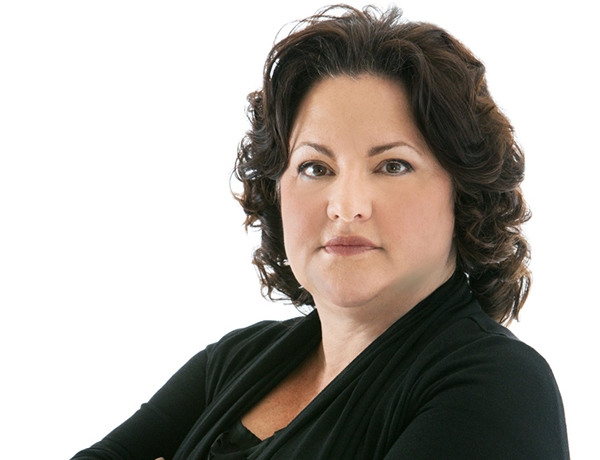 Starting in January, Gail will be sharing her special brand of money and personal finance tips daily on Twitter.
Just follow the hashtag #MoneyMasterClass or @GailVazOxlade. The best part? All of this is FREE! 
Spread the news and get your friends involved.
More details to come. In the meantime, if you don't already have an account, sign up for Twitter so you can participate!
Do you like our Debt Free Digest? Sign up to receive it directly to your inbox each month.
Please enter valid email.
You cannot continue without providing consent. Please put a checkmark in the checkbox above.
Get A Personalized
Debt Free Plan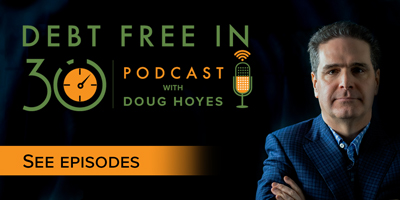 Hoyes, Michalos & Associates Inc.
4.8

Stars - Based on

49

User Reviews
SignUp For Our Newsletter
Please enter valid email.
Sign up for our newsletter to get the latest articles, financial tips, giveaways and advice delivered right to your inbox. Privacy Policy