Get Help With Your Food Budget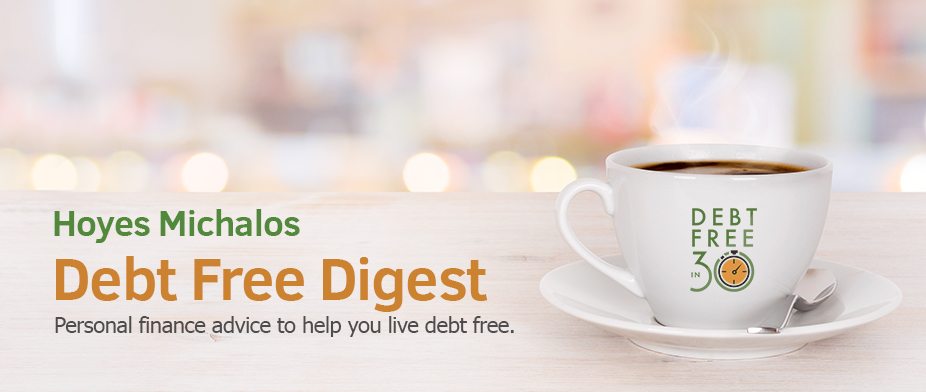 Welcome to our Hoyes Michalos Debt Free Digest where we round up personal finance topics from around the web to help you live, and remain, debt free.
Groceries are expensive. It's no wonder they make up the second biggest expense for most families. With the rising cost of food, is it possible to meet your family's nutritional needs and avoid breaking the bank? In this month's digest, we're bringing you some experts to show you how to grocery shop efficiently by buying versatile ingredients, reduce food waste, and learn about common shopping myths so you can save money.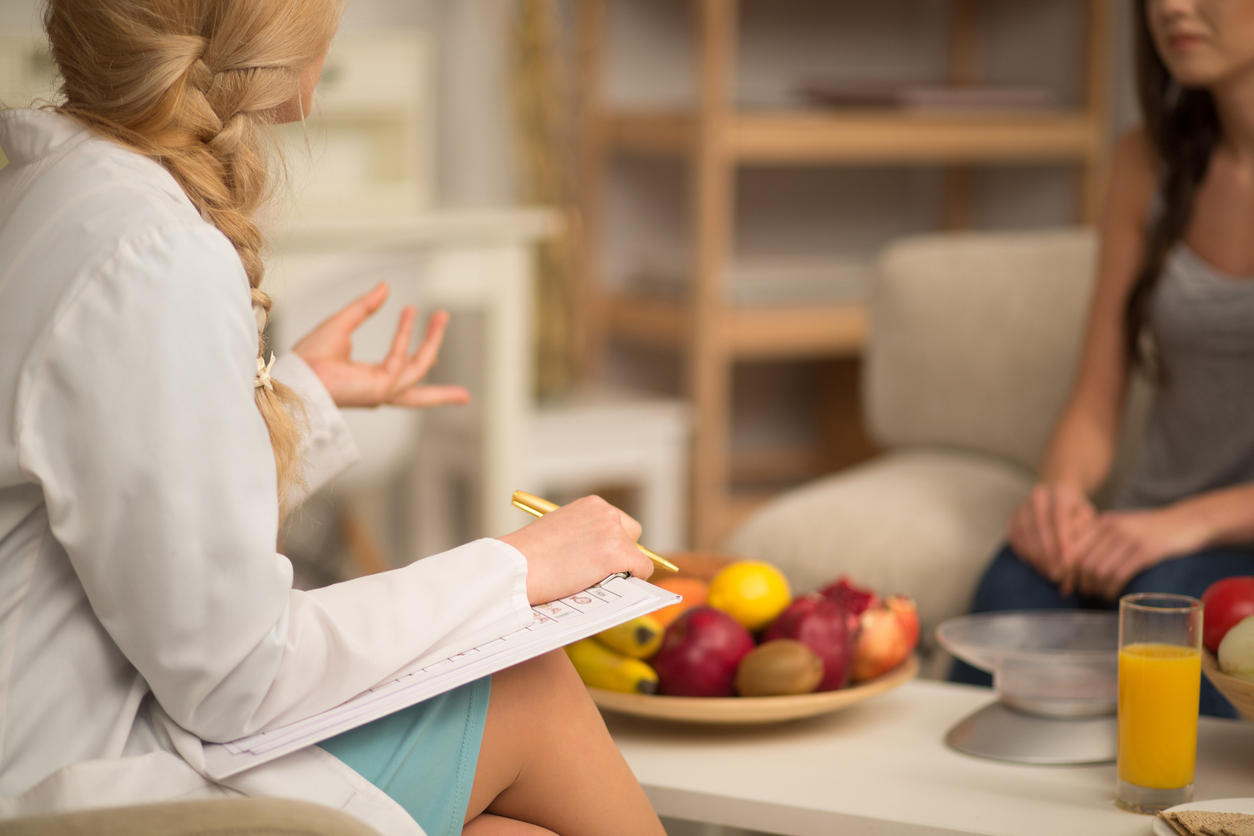 Healthy Eating on a Budget
Heidi Pola is a Registered Dietitian and nutrition expert, in Kitchener, Ontario. She shares valuable advice for how to grocery shop wisely to feed your entire family on a budget.
Heidi also gives practical meal planning tips so you can make easy and affordable dinners, without sacrificing nutritional value.
Good Reads From Around the Web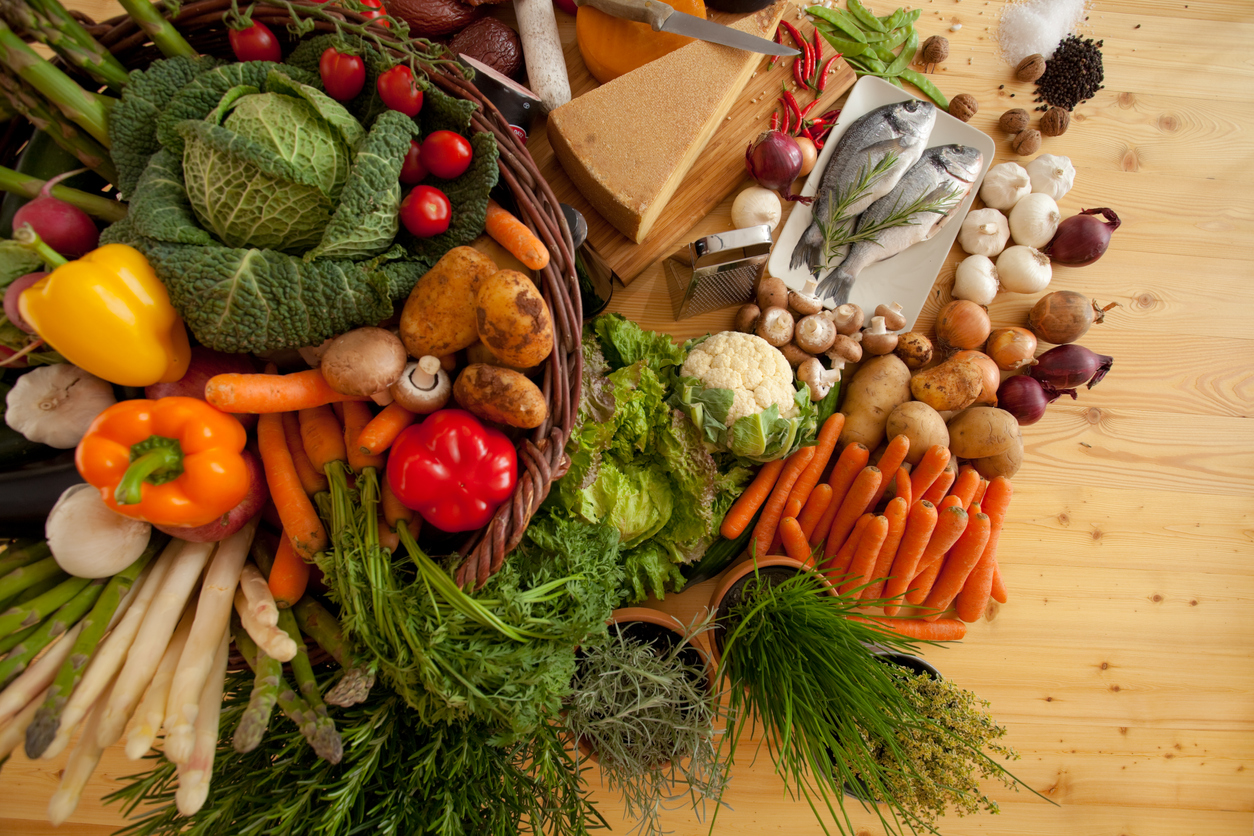 When it comes to your monthly grocery spend, there's so much you need to balance: preference, income, seasons, life situations, and more. As it can be a daunting task, Michaela Cisney at Kitchn shares her top 10 tips for how to budget for food with your needs in mind.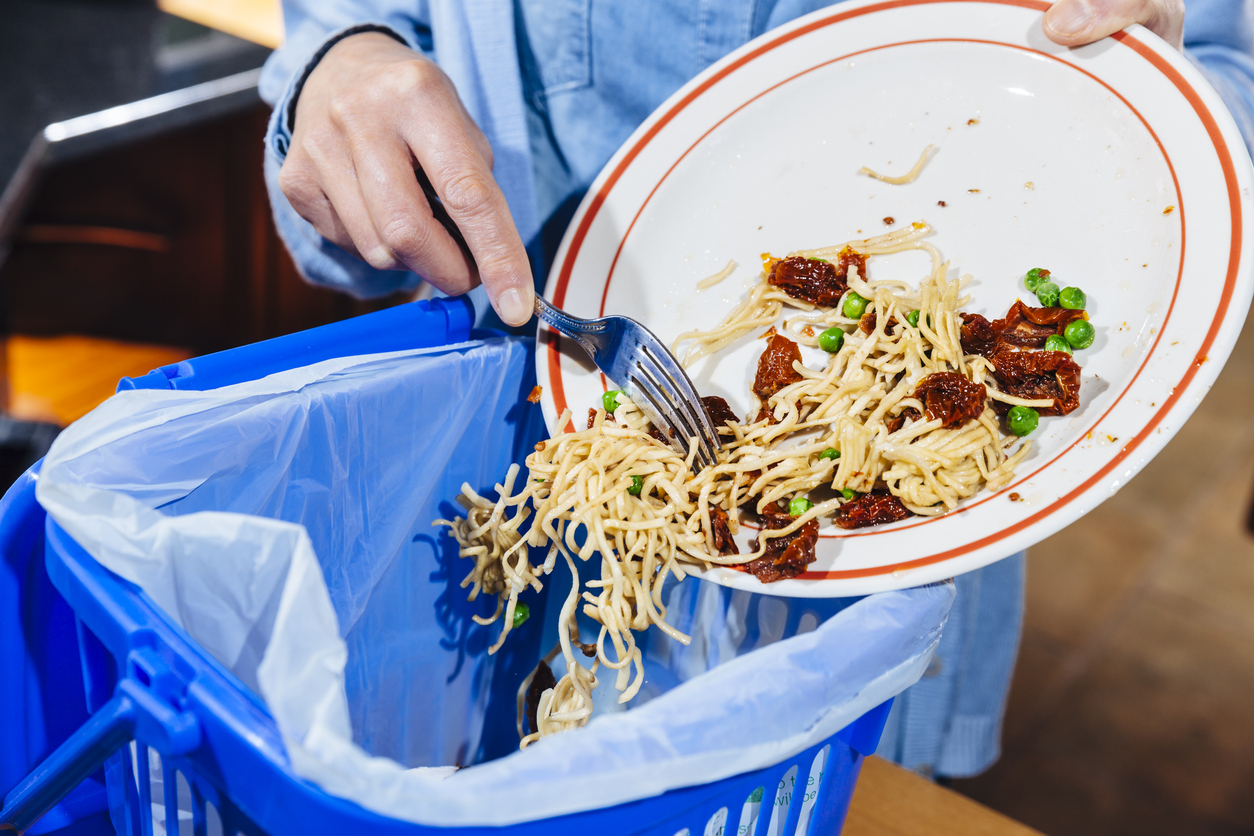 A not-so-obvious way we overspend on groceries is by food waste. You may not realize how much money you're throwing out each month because of improper food storage. Jillian Kubala of Healthline shares 20 tips to reduce how much food you throw out to keep more of what you buy for longer.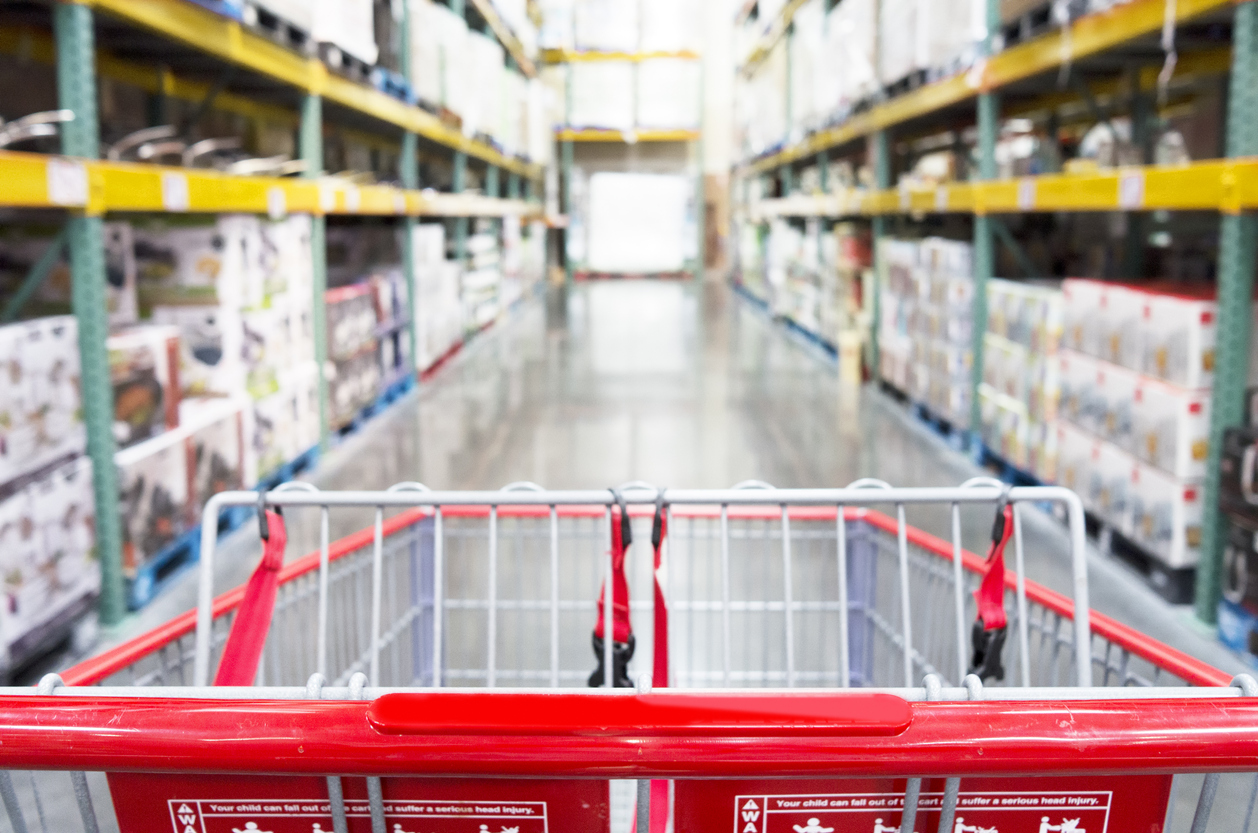 Should you buy all your groceries in bulk? Are organic foods actually healthier? The answers may surprise you. Brooke Nelson of Reader's Digest dispels 15 supermarket myths to help you learn how to grocery shop intelligently so you can avoid overspending.
$50 PC Gift Card Giveaway
Enter for your chance to WIN 1 of 10 $50 President's Choice gift cards!
As part of this month's newsletter theme, we're giving away 10 President's Choice gift cards with a cash value of $50!
Use the card to make next month's grocery shopping a little more affordable. The giveaway ends on July 24th, 2019 at 11:59 p.m.
Encourage your family and friends to enter for a chance to win!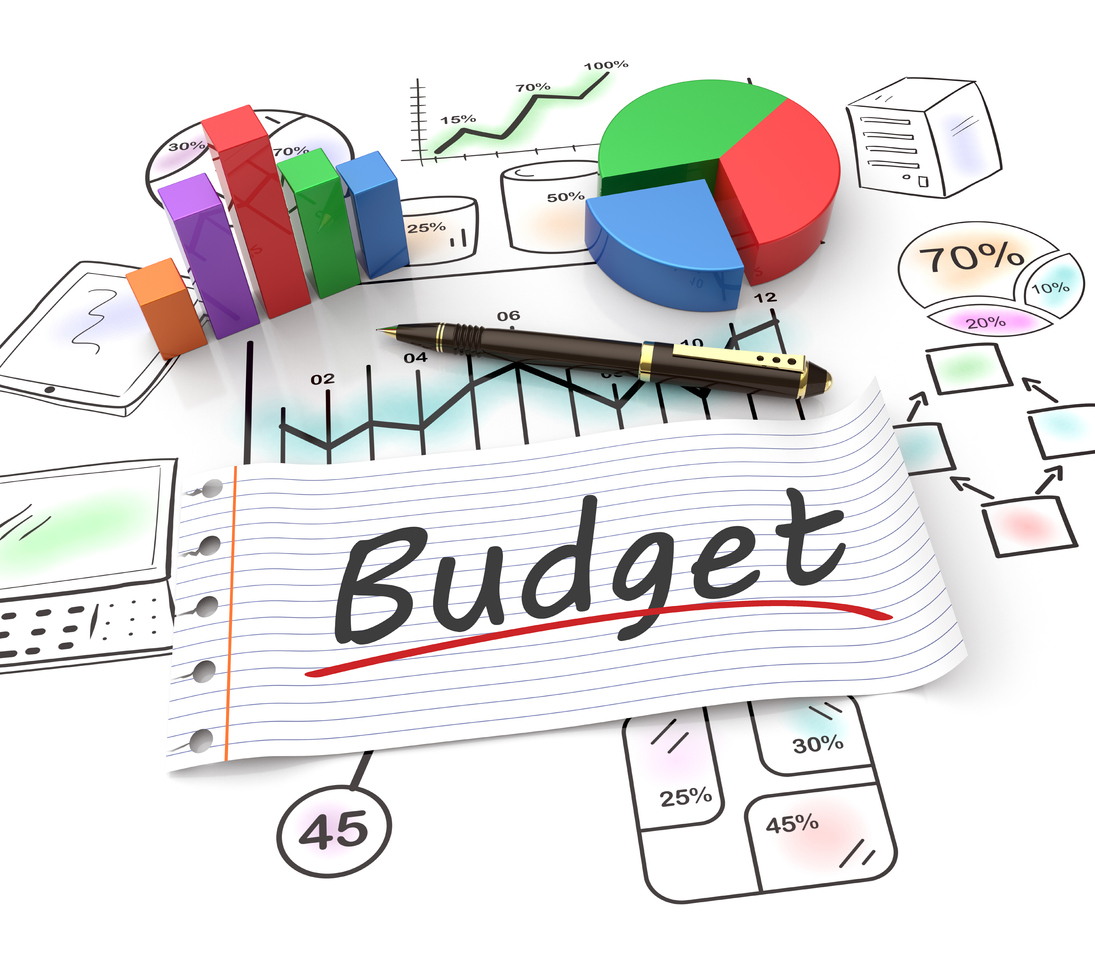 Free Online Budgeting Workbook
In order to succeed in your budgeting and savings goals, you need the right tools to help you get there.
As you map out how much you should spend on food each month, take advantage of our free online budgeting workbook to help you organize all of your monthly expenses. You can also know exactly what change you need to make to reach your money goals!
Do you like our Debt Free Digest? Sign up to receive it directly to your inbox each month.
Please enter valid email.
You cannot continue without providing consent. Please put a checkmark in the checkbox above.
Get A Personalized
Debt Free Plan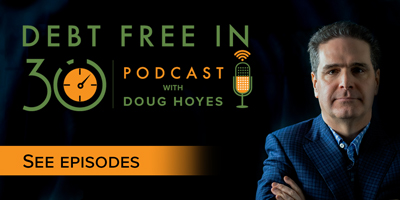 Hoyes, Michalos & Associates Inc.
4.8

Stars - Based on

49

User Reviews
SignUp For Our Newsletter
Please enter valid email.
Sign up for our newsletter to get the latest articles, financial tips, giveaways and advice delivered right to your inbox. Privacy Policy