Housing That Fits Your Budget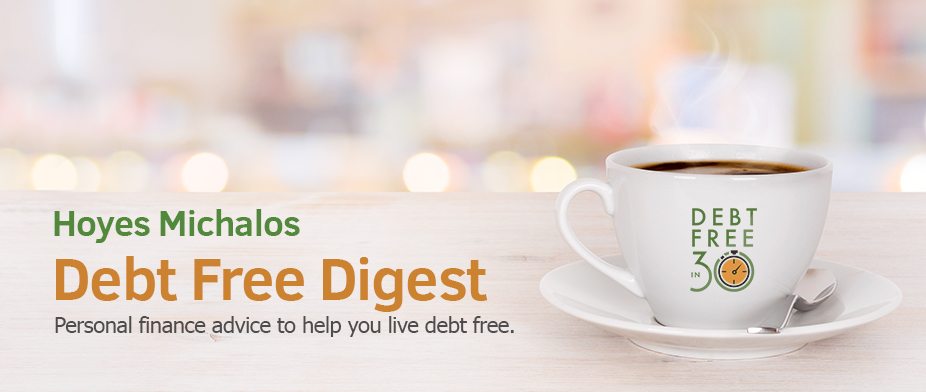 Welcome to our Hoyes Michalos Debt Free Digest where we round up personal finance topics from around the web to help you live, and remain, debt free.
Housing will be the most expensive decision you will ever make. How much should you spend on rent? Are you financially prepared to buy? In this month's digest, we share posts that cover all aspects of housing: renting, buying, down-payments, and the importance of having extra cash for unexpected repairs. Share these tips with your friends and family so they can make informed housing decisions too!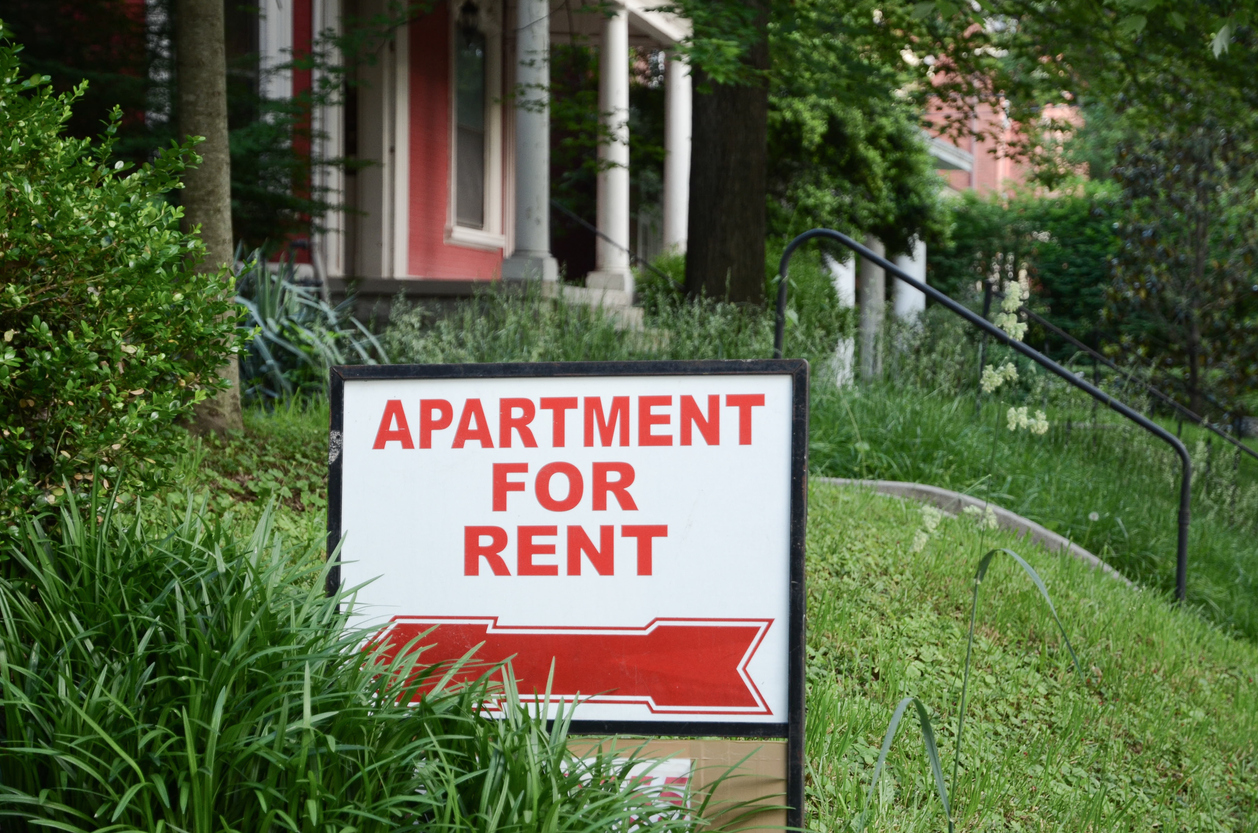 Finding a Meaningful, Long-Term Rental
Renters these days face a number of challenges like stability and affordability. What's more, if you've just completed a bankruptcy or proposal, convincing a landlord to rent to you can be an additional obstacle.
In this post, experienced property manager, Rachelle Berube explains how to find long-term rentals that won't be flipped in a year and tips for how to secure a rental even if your credit rating is low.
Good Reads From Around the Web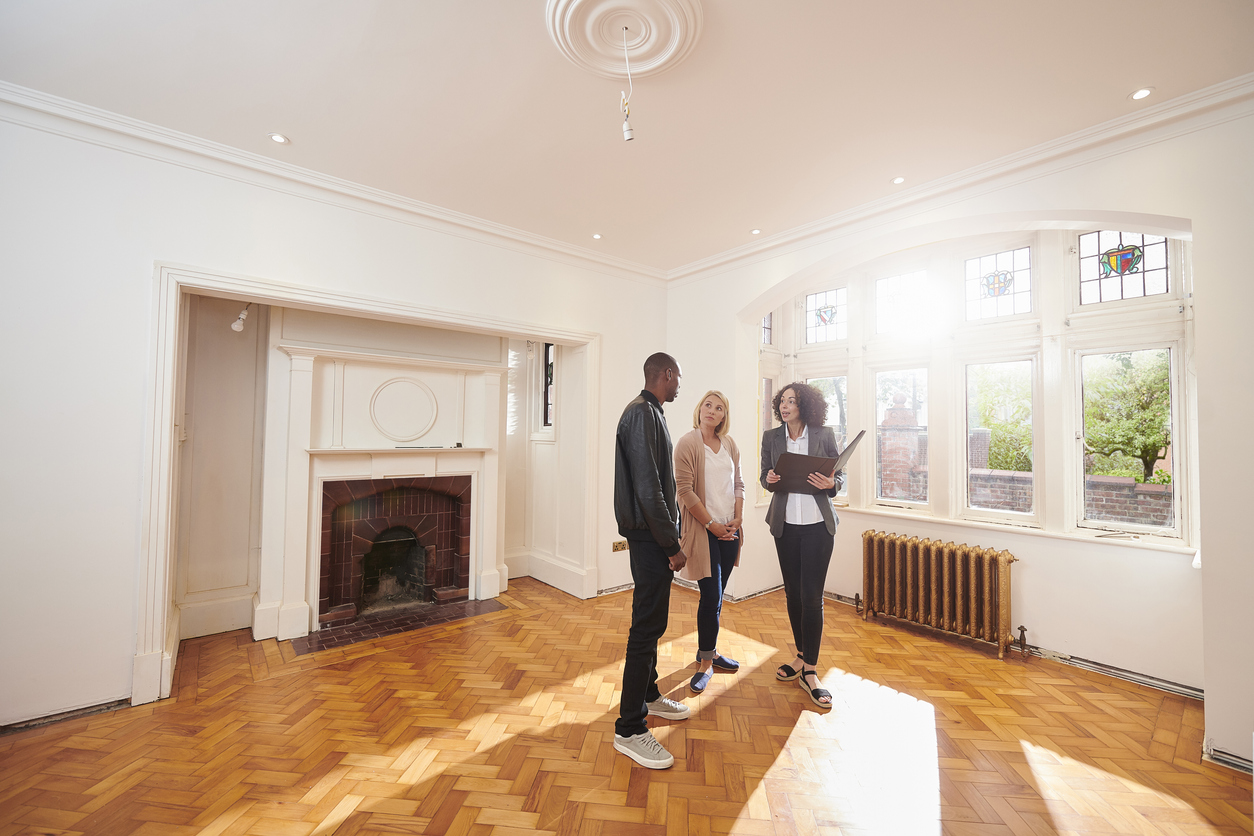 Just because you can buy a home, doesn't mean you should. While a home can be a great step towards financial security, it can also be a cannonball into a river of debt. To help you decide whether you should or shouldn't buy, Brandon Turner at Money Under 30 asks you to consider five questions first.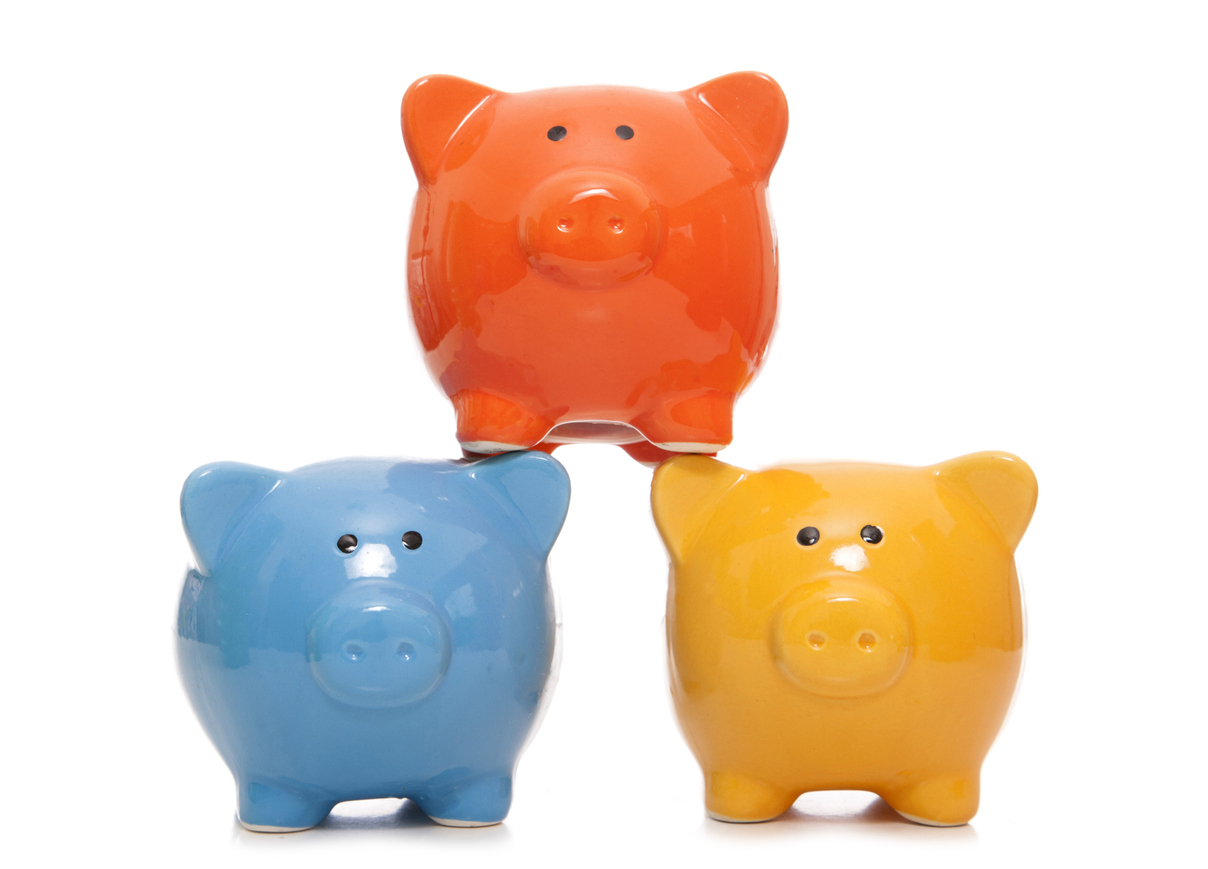 Whether it's rent or your mortgage payment, determining how much of your monthly spend should go towards housing can be tricky. The good news is you won't need a spreadsheet to figure it all out. In this post by Young and Thrifty, find out how the 50-30-20 Rule can help you manage your budget.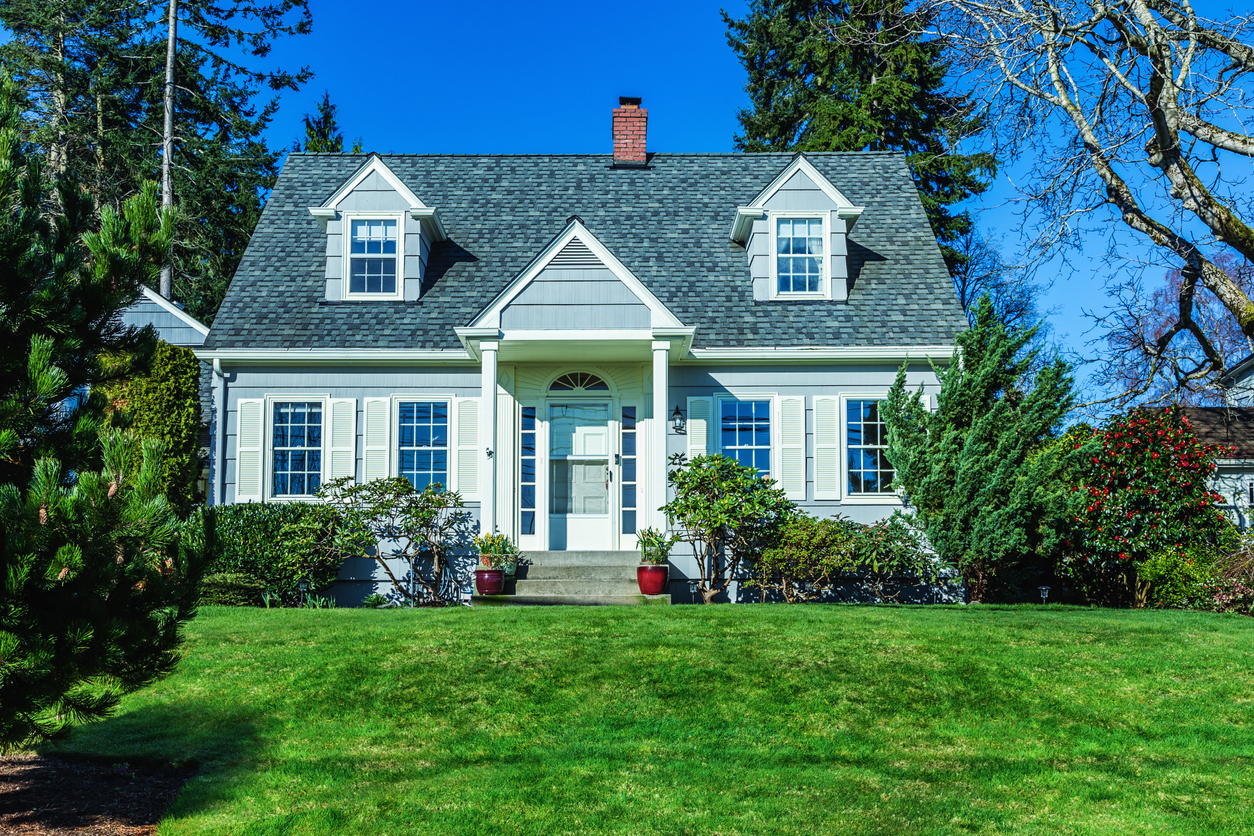 A good rule of thumb is to never put all your financial eggs in one basket. Holly Johnson at The Simple Dollar explains why you should consider spending less than you've budgeted when buying your home so you have more cash available for everything else in life.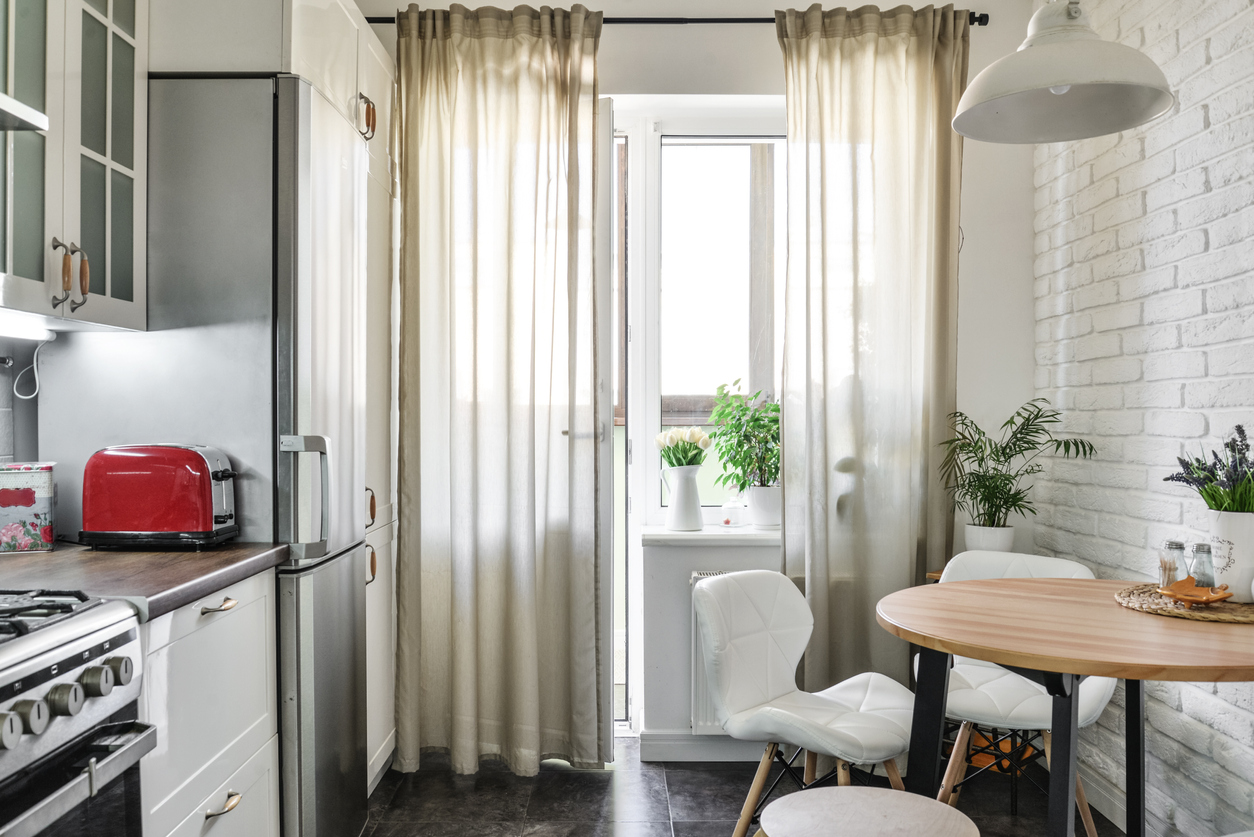 Can You Rent and Still Be Wealthy? 
We always hear: If you rent, you're throwing away your money. But is this really true? Can you build wealth while renting?  Alex Avery, author of The Wealthy Renter says you can. He explains why you shouldn't give in to the pressure of home buying and how to build a strong financial future even without owning real estate.
Do you like our Debt Free Digest? Sign up to receive it directly to your inbox each month.
Please enter valid email.
You cannot continue without providing consent. Please put a checkmark in the checkbox above.
Get A Personalized
Debt Free Plan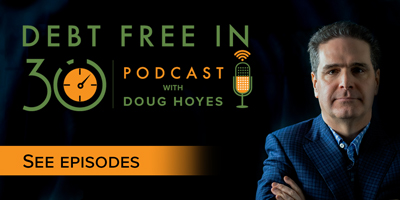 Hoyes, Michalos & Associates Inc.
4.8

Stars - Based on

49

User Reviews
SignUp For Our Newsletter
Please enter valid email.
Sign up for our newsletter to get the latest articles, financial tips, giveaways and advice delivered right to your inbox. Privacy Policy