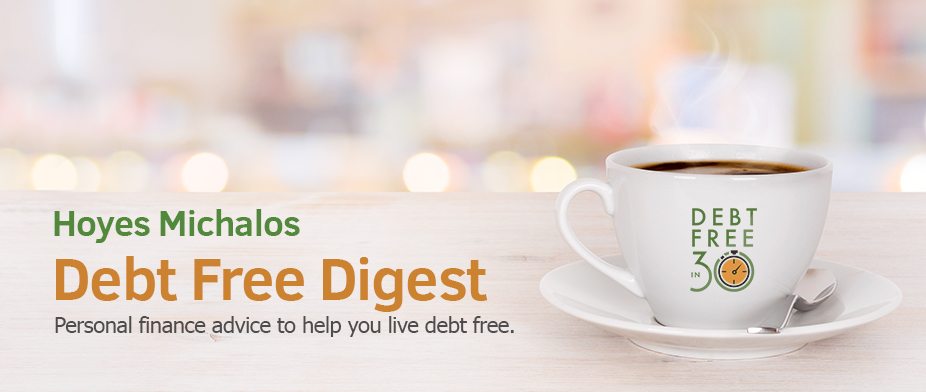 Welcome to our Hoyes Michalos Debt Free Digest where we round up personal finance topics from around the web to help you live, and remain, debt free.
March is Fraud Prevention Month. With the rise of scams during the pandemic, we want to help you keep your finances safe. Learn ways protect yourself from our resources around the web.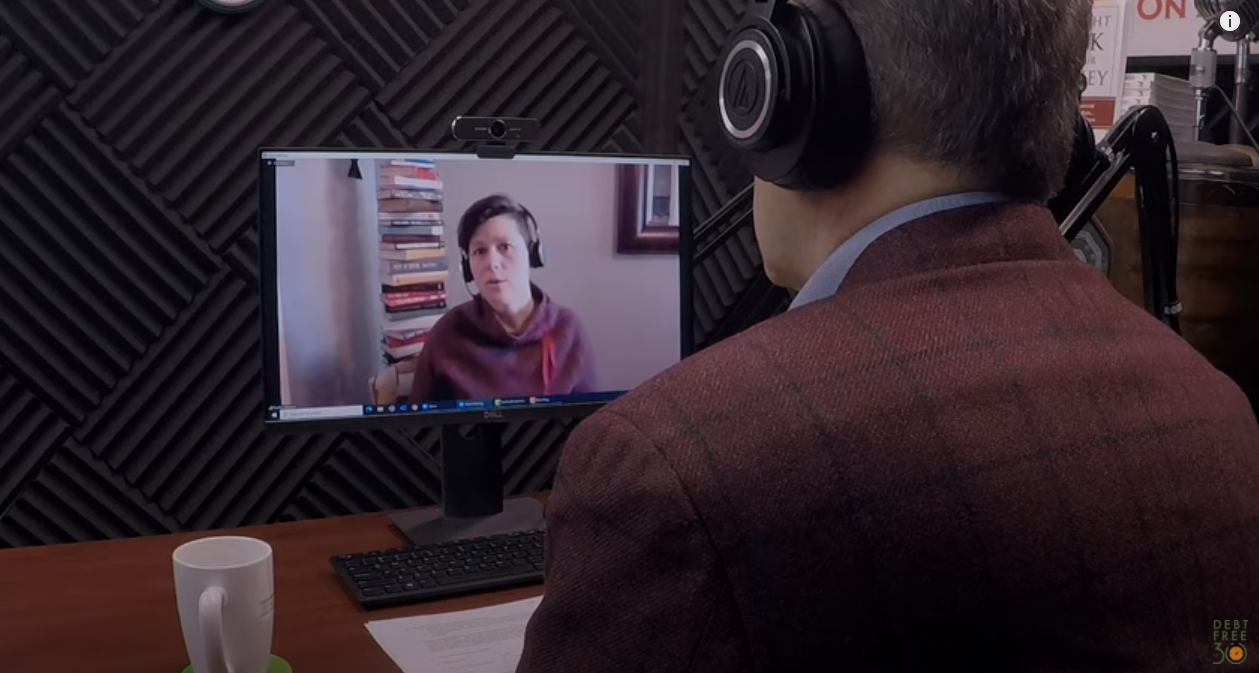 How to Spot E-Transfer Fraud
E-transfer fraud is on the rise, from job scams to puppy scams. How can you tell what's real and what's fake?
Tune in to our podcast with Doug Hoyes and guest Rachel Jolicoeur – a fraud expert at Interac. Rachel discusses common ways people become victims of e-transfer fraud. She explains how to spot scams and how to keep your accounts safe from hackers.
Good Reads From Around the Web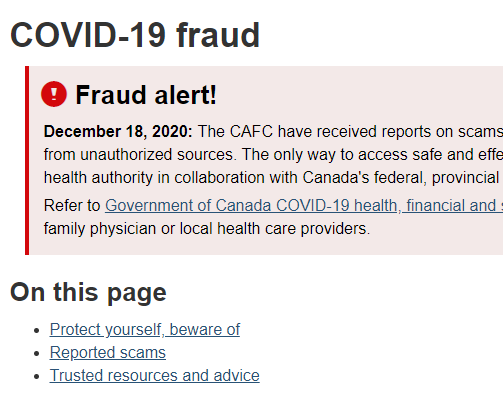 Now that vaccines are becoming available, fraudsters are taking advantage and scamming people out of their hard-earned money. Find out how many different ways they target individuals and how you can avoid becoming a victim.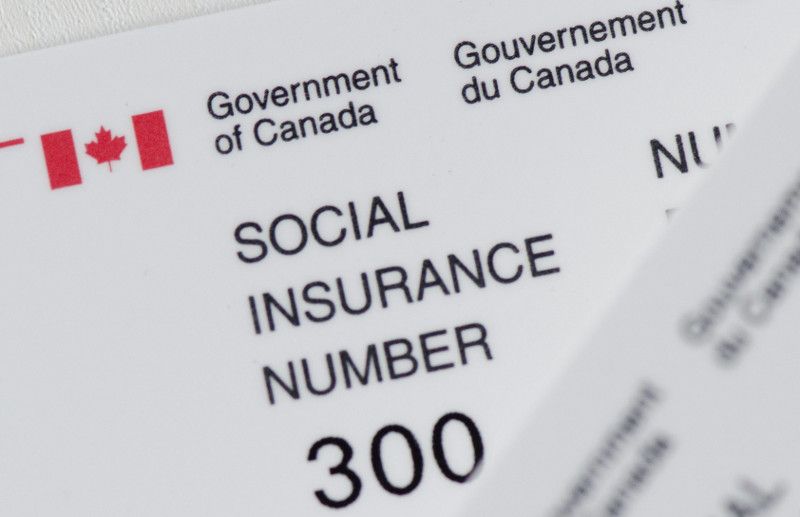 If your Social Insurance Number (SIN) falls into the wrong hands, it could lead to another person receiving your government benefits and tax refund. Avoid the risk of identity theft with this how-to guide to keeping your SIN safe and secure.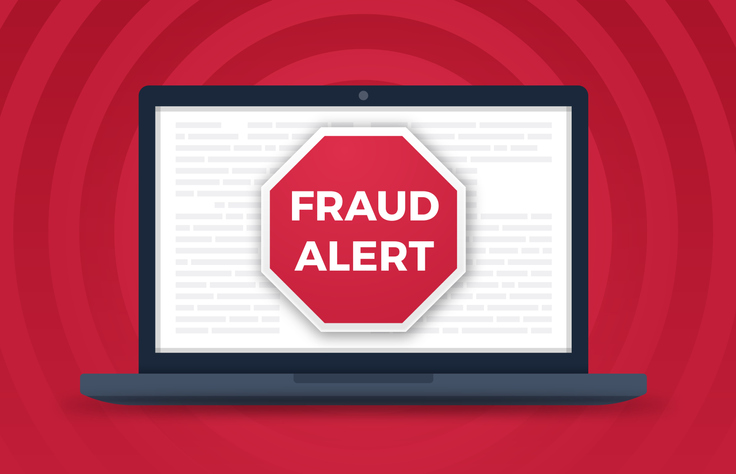 The Canadian Anti-Fraud Centre regularly updates its website to include recent scams and fraud targeting Canadians. Stay-up-to date with their information and learn how to report fraud, and protect yourself.
Personal Finance Q&A
"What do you do in a situation where you live with a family member who constantly asks to borrow money but they never pay it back?"
It's tough when someone asks for money, especially when lending that money means your own finances might suffer. In general, our advice is to never loan money to family & friends if you have to borrow or tap into savings. If you can afford to give the gift of money, fine, but otherwise, your policy should always be to say no.
So how can you say no tactfully?
Be honest and direct. If you are comfortable talking about your own situation, you can say, "Sorry, I'm not in a position myself to lend you money" or "No, I'm not able to do that for you, sorry." Be prepared to say this more than once and to everyone who asks. Eventually, they'll stop asking.
If you have a close enough relationship to talk money together, consider offering to support each other in creating a budget and finding ways to reduce expenses. Learning money management together might be the best gift you can give.
If you're still having trouble saying no to giving money, this post by Everything Finance has seven tips to politely say no to family and friends so you can approach the conversation with more confidence.
$50 Esso Gift Card Giveaway
Enter for your chance to WIN 1 of 10 free $50 Esso gift cards!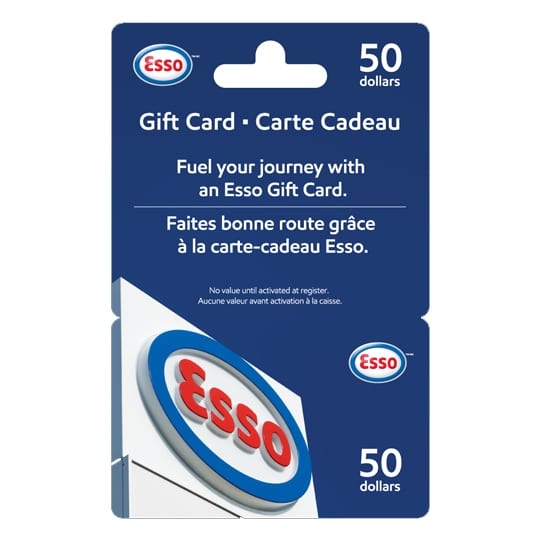 Whether you're driving to work or running errands, save some money on the cost of gas by entering this month's giveaway.
Enter soon. This giveaway ends on Thursday March 25th at 11:59 p.m.
Share with your friends and family!
Do you like our Debt Free Digest? Sign up to receive it directly to your inbox each month.
Please enter valid email.
You cannot continue without providing consent. Please put a checkmark in the checkbox above.
Get A Personalized
Debt Free Plan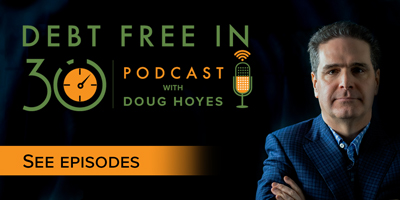 Hoyes, Michalos & Associates Inc.
4.8

Stars - Based on

49

User Reviews
SignUp For Our Newsletter
Please enter valid email.
Sign up for our newsletter to get the latest articles, financial tips, giveaways and advice delivered right to your inbox. Privacy Policy