Let's Talk Family Finances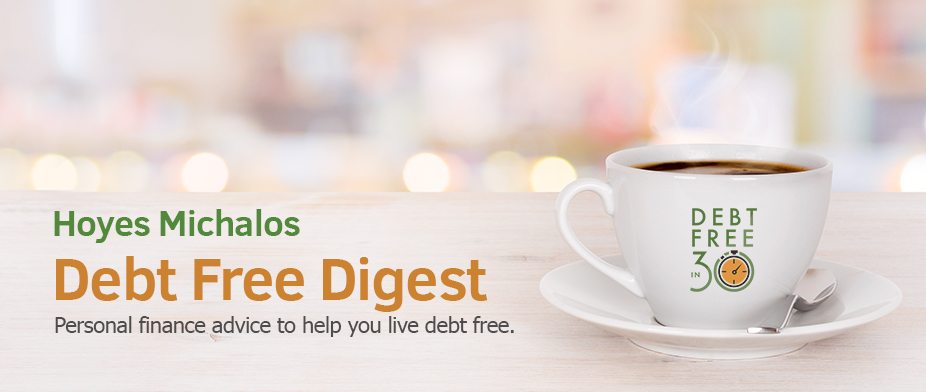 Welcome to our Hoyes Michalos Debt Free Digest where we round up personal finance topics from around the web to help you live, and remain, debt free.
Make the most of this upcoming Family Day by reviewing your finances as a family. Not sure which money topics to discuss together? Our posts from around the web can help you get started.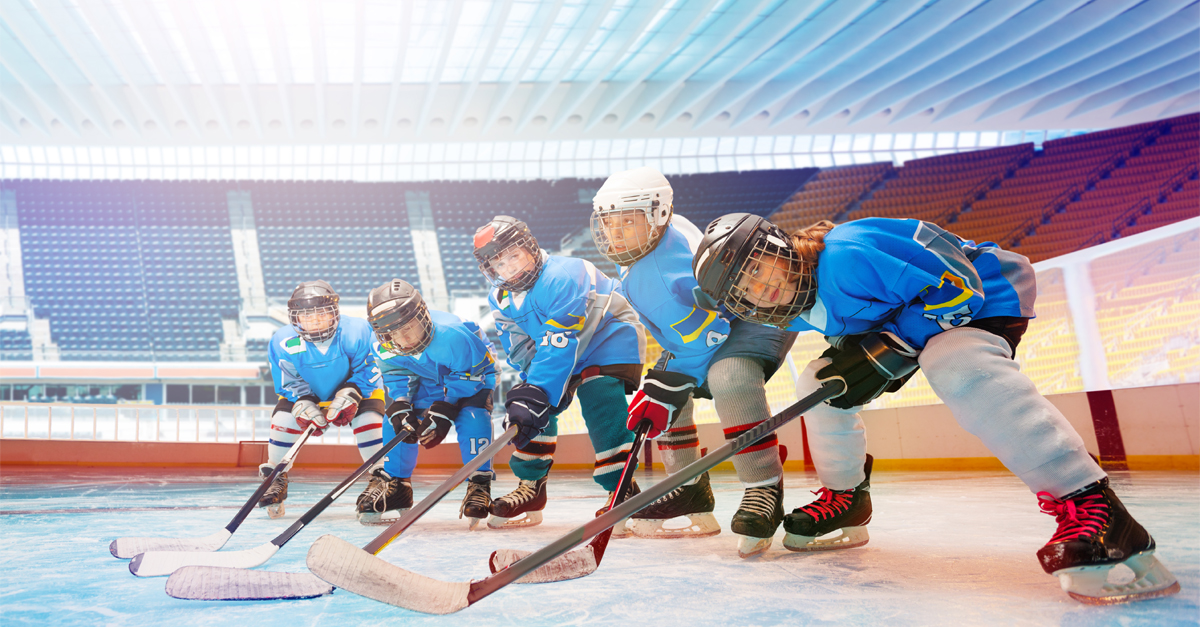 Manage the Cost of Kids' Sports
You want your children to be active in sports, but how do you budget for all the costs that come with it? In this podcast, we feature advice from two hockey moms and money management experts at Hoyes Michalos.
Learn about programs you can take advantage of to lower your spending on kids' recreation.
Good Reads From Around the Web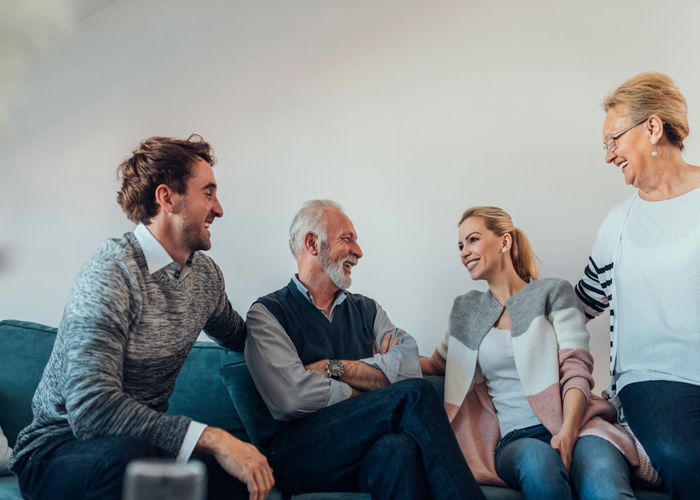 Planning your family finances is impossible without discussion. Sadly, money is still a taboo topic for many families. Rona Richardson wants to change that. In her post for MoneyWise, Rona gives practical advice on how to overcome reluctance and talk money with your children and your parents.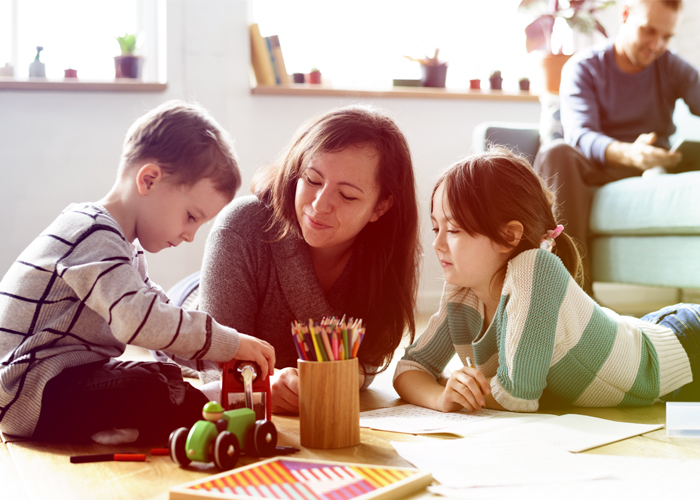 Entering a second marriage can complicate your financial picture if you're not prepared. In this post by Wealthy Mom MD, get the complete checklist of everything you and your partner should determine as you become a blended family.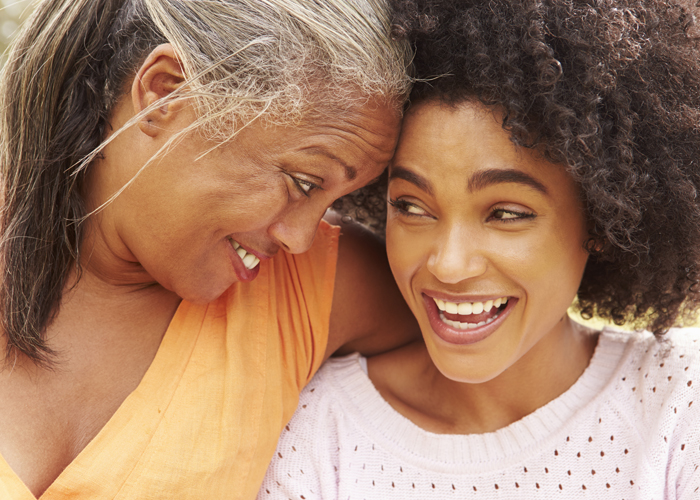 There are many reasons why adult children move back home. And while you want to be a supportive parent, you and your child can benefit from having ground rules. In this post by ParentMap, find out what expectations you should set for a healthy relationship at home.
3 Conversations To Have When Your Adult Child Moves Back Home
Mom and Dad, We Need to Talk Book Giveaway
Enter for your chance to win 1 of 10 free copies of Mom and Dad: We Need to Talk by Cameron Huddleston so you can learn how to have money conversations with your aging parents!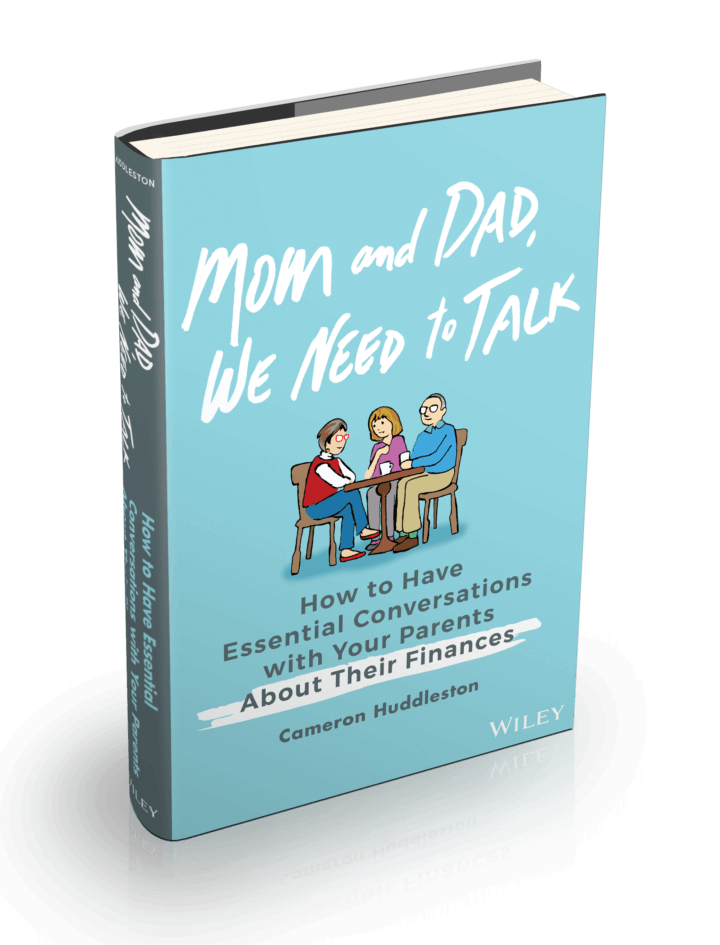 Would you be ready to help if your parents experienced a sudden illness? Do you have all your financial documents in order?
In her book, Mom and Dad, We Need to Talk: How to Have Essential Conversations with Your Parents About Their Finances, Cameron Huddleston provides helpful strategies for adult children to have the money talk with their aging parents.
She also outlines which documents and legal information you need to gather so you're prepared for unexpected events. 
The book giveaway ends February 28th, 2020 at 11:59 p.m.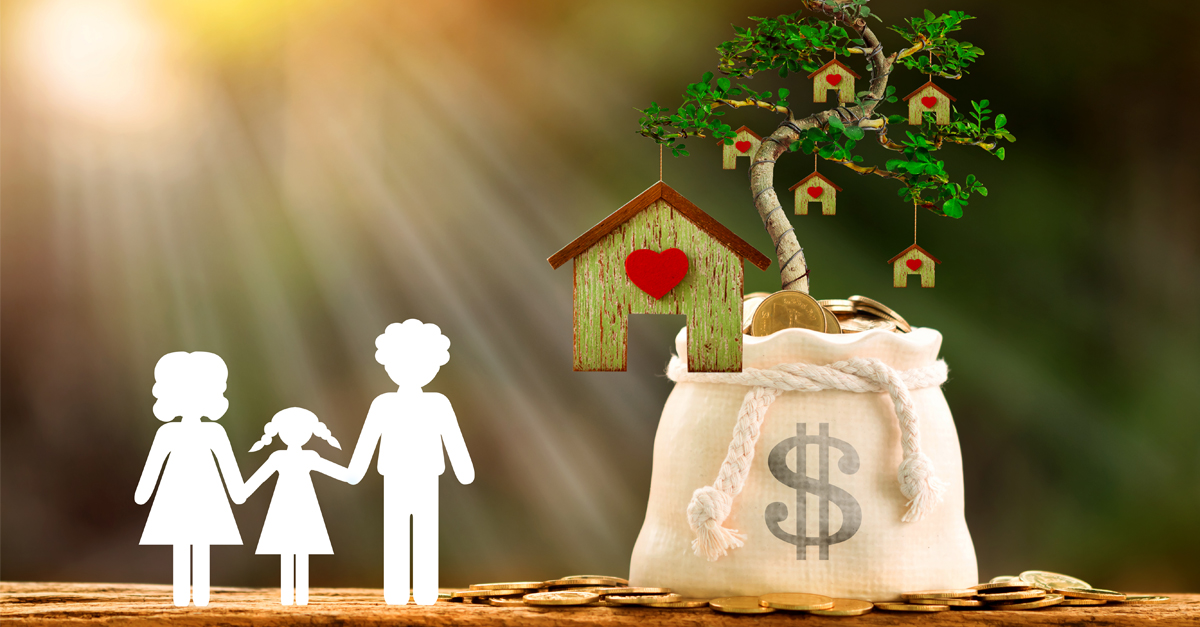 Minimize Debt as Your Family Grows
As your family grows, you'll face many milestones: having children, decided whether to own a home, and saving for your child's education. Our in-depth guide can help you deal with these life events without relying on high-interest debt.
Do you like our Debt Free Digest? Sign up to receive it directly to your inbox each month.
Please enter valid email.
You cannot continue without providing consent. Please put a checkmark in the checkbox above.
Get A Personalized
Debt Free Plan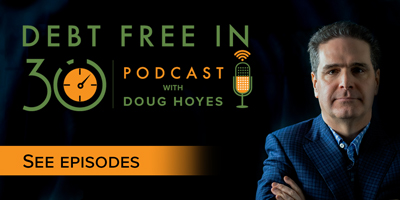 Hoyes, Michalos & Associates Inc.
4.8

Stars - Based on

49

User Reviews
SignUp For Our Newsletter
Please enter valid email.
Sign up for our newsletter to get the latest articles, financial tips, giveaways and advice delivered right to your inbox. Privacy Policy