Maintaining New Financial Habits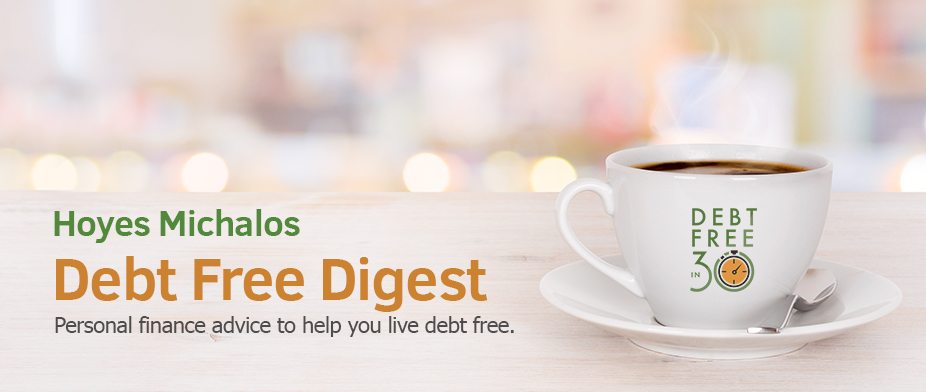 Welcome to our Hoyes Michalos Debt Free Digest where we round up personal finance topics from around the web to help you live, and remain, debt free.
The pandemic has forced us to create new financial habits. Many of us have been spending less and saving more. Our posts this month help you maintain this new way of managing money as the economy re-opens. Share the advice with your family and friends!
Build an Emergency Fund
If you haven't started building an emergency fund yet, now may be a good time to do so.
Our post walks you through how to save, how much you should save, and where to store your rainy day savings.
We also explain common emergency fund pitfalls.
Good Reads From Around the Web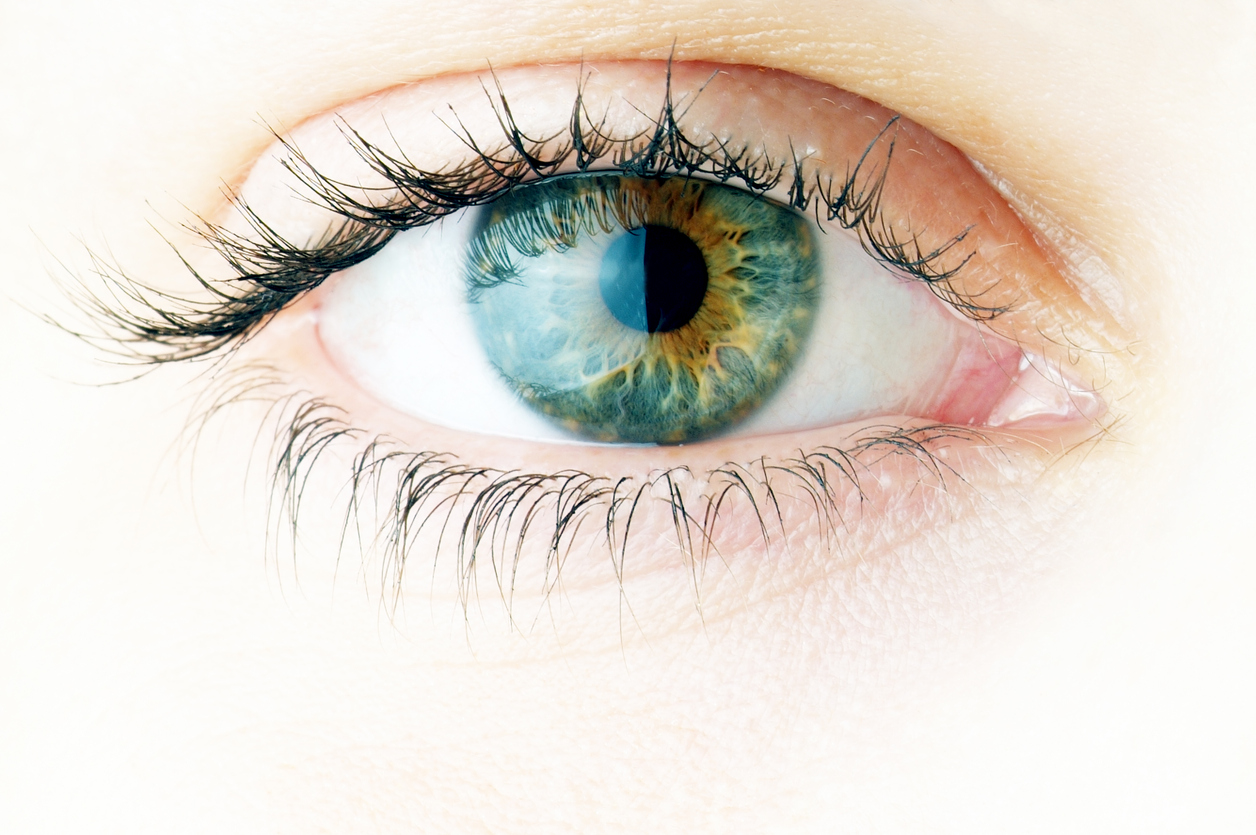 With the nice summer weather and the economy slowly re-opening, you may be tempted to go back to old habits. This post by The Monk Life shows you how to incorporate visual reminders in your daily routine so you can stay on track with newly-formed habits.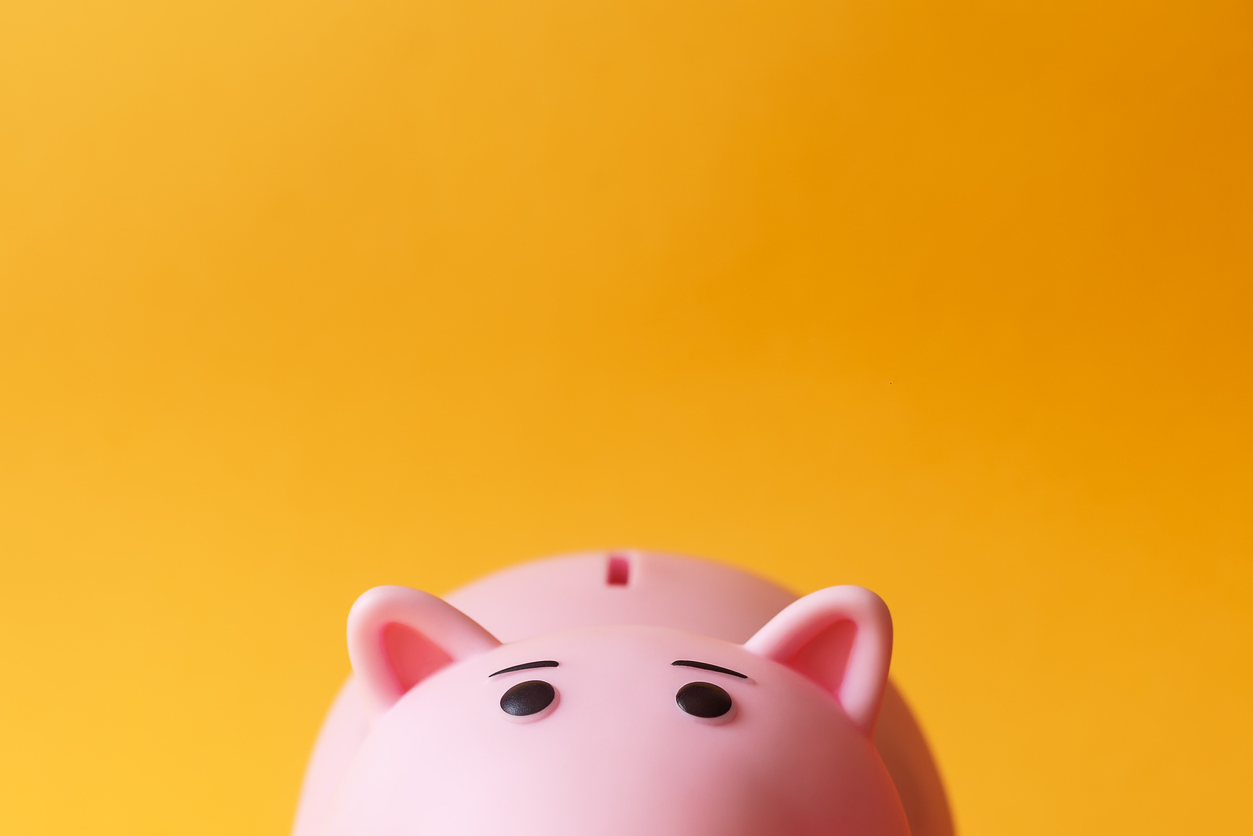 One of the best and easiest ways to maintain a new savings habit is to automate the process. Trent Hamm at The Simple Dollar explains how you can structure automated savings depending on your saving objectives.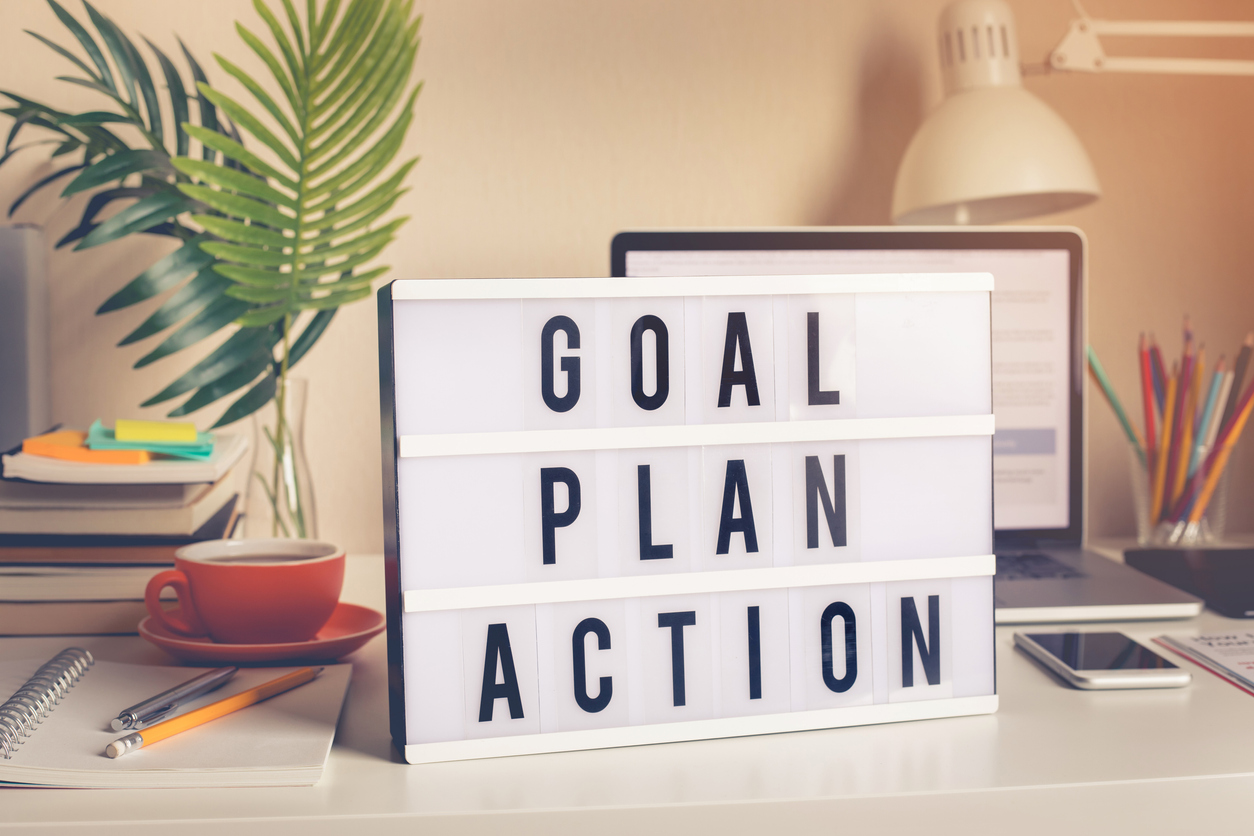 You are more likely to stay focused on good money management if you give your money a purpose. In this post by Frugal Confessions, learn how to think about money as a tool to fuel your long-term dreams and work towards specific goals.
$50 Canadian Tire Gift Card Giveaway
Enter for your chance to WIN 1 of 10 free $50 gift cards to save on summer projects!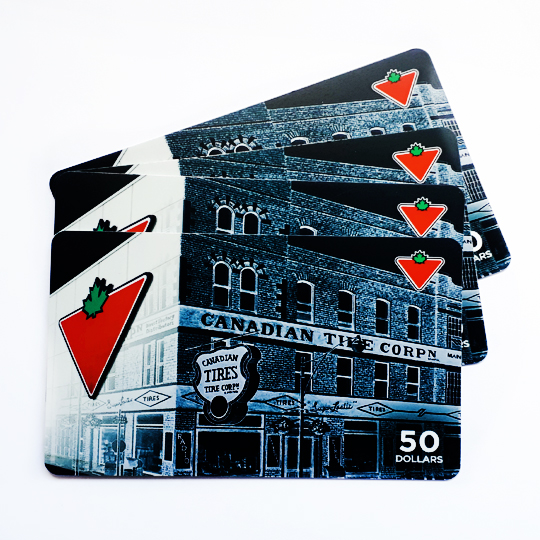 Summer is in full swing. You may be gardening or spending time in the great outdoors. 
To help you save money on activities, enter our $50 Canadian Tire gift card giveaway for a chance to win one free card. Practice distancing as you shop the store.
Enter soon. This giveaway will end on July 23, 2020 at 11:59 p.m.
Tell your friends and family!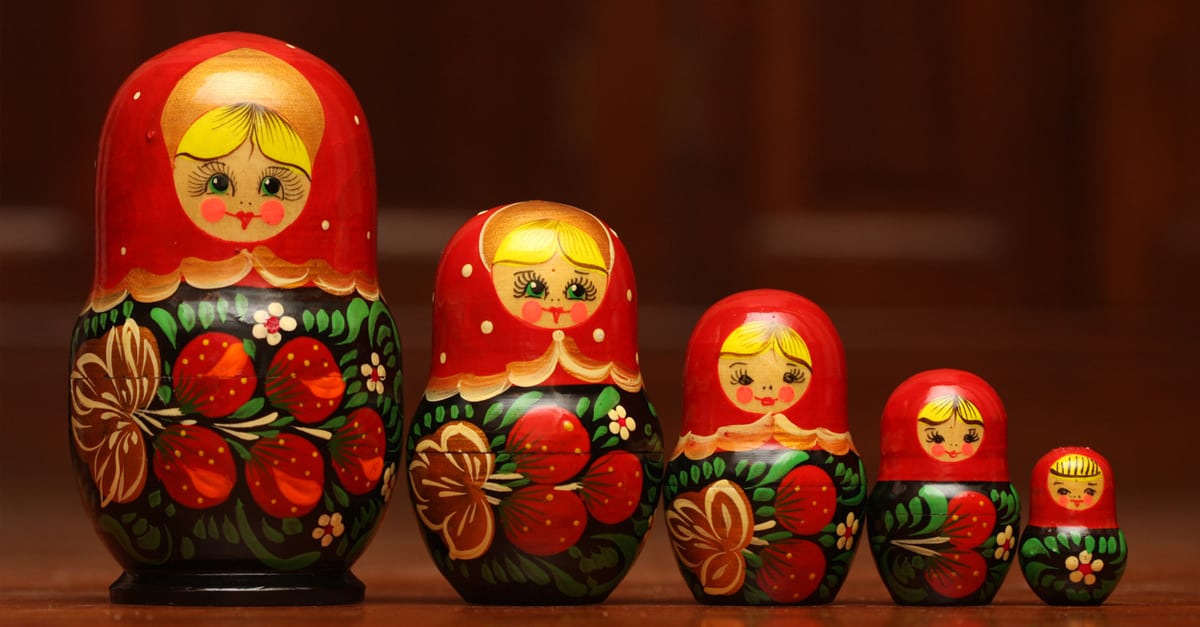 Make Small Micropayments Towards Your Debt
Even if you are struggling with payments on a reduced income, consider making micro-payments towards your debts.
In this post, we explain how even small, regular payments can make a meaningful difference in interest charges and your overall debt balance, which can motivate you to stick to debt repayment.
Do you like our Debt Free Digest? Sign up to receive it directly to your inbox each month.
Please enter valid email.
You cannot continue without providing consent. Please put a checkmark in the checkbox above.
Get A Personalized
Debt Free Plan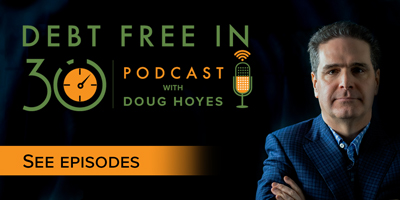 Hoyes, Michalos & Associates Inc.
4.8

Stars - Based on

49

User Reviews
SignUp For Our Newsletter
Please enter valid email.
Sign up for our newsletter to get the latest articles, financial tips, giveaways and advice delivered right to your inbox. Privacy Policy