Manage Rising Living Costs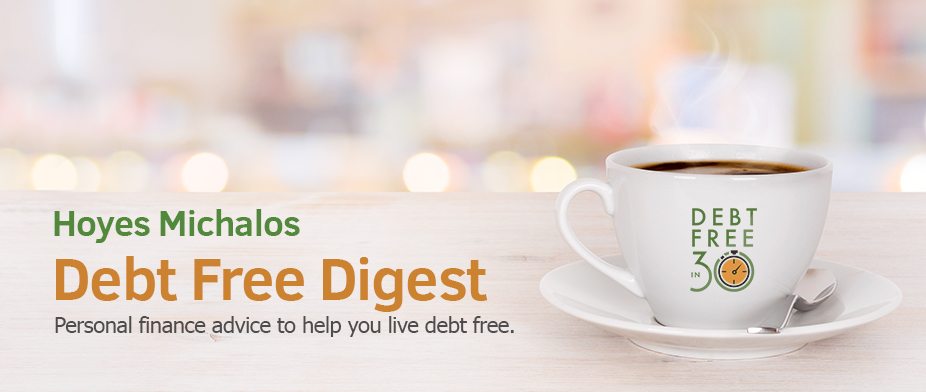 Welcome to our Hoyes Michalos Debt Free Digest where we round up personal finance topics from around the web to help you live, and remain, debt free.
The cost of living has risen dramatically as a result of this pandemic. And you may also be doing more retail therapy than usual to deal with these trying times. So, how can you cope financially with all this? Our posts from around the web show you how to stay on top of rising living expenses.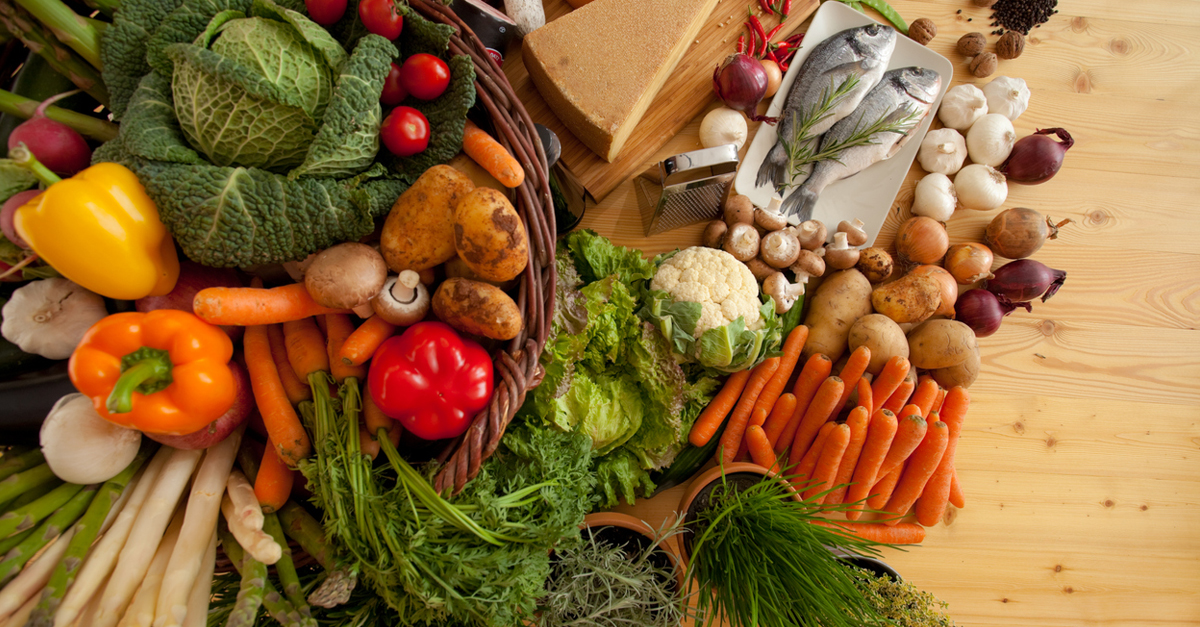 Tips to Keep a Low Grocery Bill
Food prices are higher than ever. The good news is, you can maintain a reasonable grocery bill, while still eating healthy.
In this podcast, guest Heidi Pola, a Registered Dietitian based in Kitchener, shares lots of practical advice for how to cut back on your grocery spend, whether you have a family, are single, are vegetarian or a meat eater.
Good Reads From Around the Web
Save on Your Home Electricity Bill
Since many of us are spending more time at home, we're using a lot more electricity. This is leading to rising hydro expenses. To help you be more efficient with your usage, take a look through this guide provided by Hydro One for how to save money on your monthly hydro bill.
Control COVID-19 Comfort Spending
More than a year into this pandemic and never-ending lockdowns, we're stressed and we're bored. It's natural to resort to online shopping for comfort since that's mainly all we can do. While there is nothing wrong with treating yourself from time to time, it's still important that you keep an eye on emotional spending to limit rising discretionary costs.
This post by Renée Sylvestre-Williams breaks down how emotional spending works and tips to control it.
Personal Finance Q&A
"Is it actually worth doing a consumer proposal if you are not in arrears but have a high amount of unsecured debt?"
A consumer proposal (or bankruptcy) allows someone with a lot of debt to eliminate their debt burden and get a fresh financial start. But, filing for insolvency is not the right debt solution for everyone. Whether you should file depends on whether or not you can afford to repay your debts in full and within a reasonable time frame. There's also the credit impact to consider.
To better understand your personal debt affordability, use this debt-to-income ratio calculator to figure out if too much of your income is being used to service your debt. Generally, a ratio of 30% or lower is healthy, but debt problems often arise when ratios go above this percentage.
You may also want to learn the warning signs of a debt problem. If you can only afford to make the minimum payments on your debts, then you are technically not in arrears, but those payments will keep you indebted for a very long time. In this case, it may be worthwhile to file a proposal so that you can save on interest costs and be debt free sooner.
You are always welcome to reach out to us for a free consultation to review your finances and to determine whether a filing is best for your situation or if your debts can be resolved by a better budgeting plan.
$50 President's Choice Gift Card Giveaway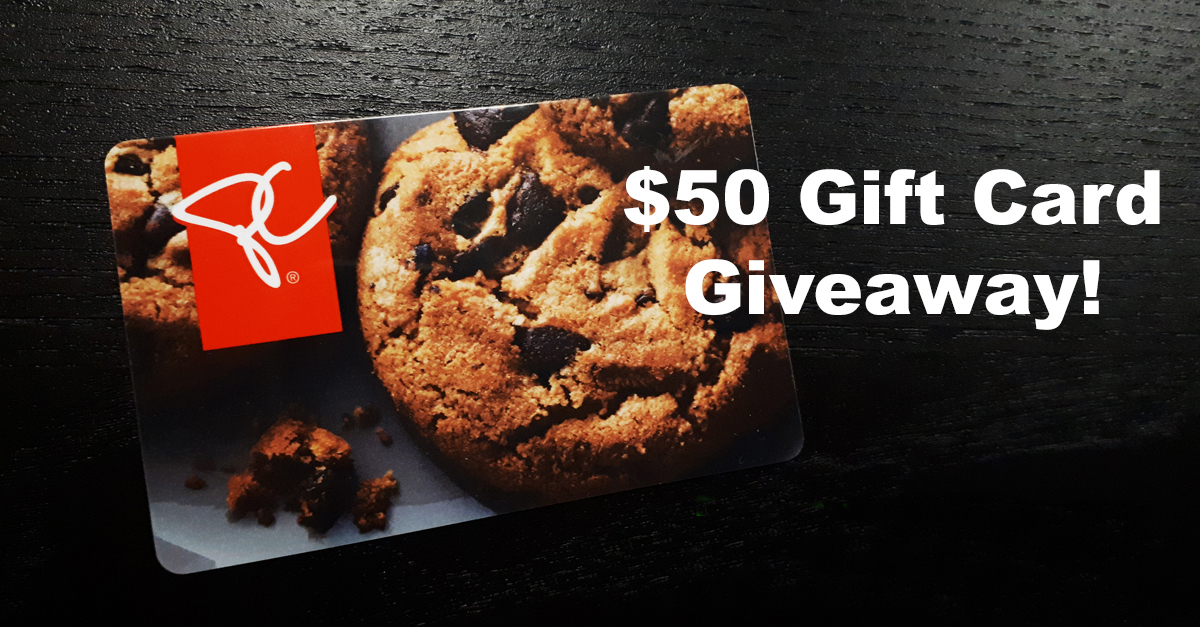 Lower the cost of your groceries and other essentials this month with the help of a free $50 gift card from President's Choice.
Practice physical distancing as you shop the store.
Enter soon. This giveaway ends on Thursday May 27th at 11:59 p.m.
Share with your friends and family!
Do you like our Debt Free Digest? Sign up to receive it directly to your inbox each month.
Please enter valid email.
You cannot continue without providing consent. Please put a checkmark in the checkbox above.
Get A Personalized
Debt Free Plan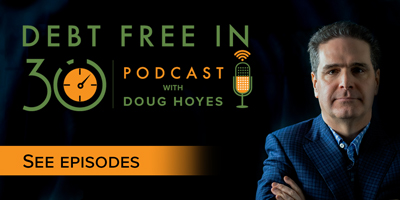 Hoyes, Michalos & Associates Inc.
4.8

Stars - Based on

49

User Reviews
SignUp For Our Newsletter
Please enter valid email.
Sign up for our newsletter to get the latest articles, financial tips, giveaways and advice delivered right to your inbox. Privacy Policy