Managing Your Family Finances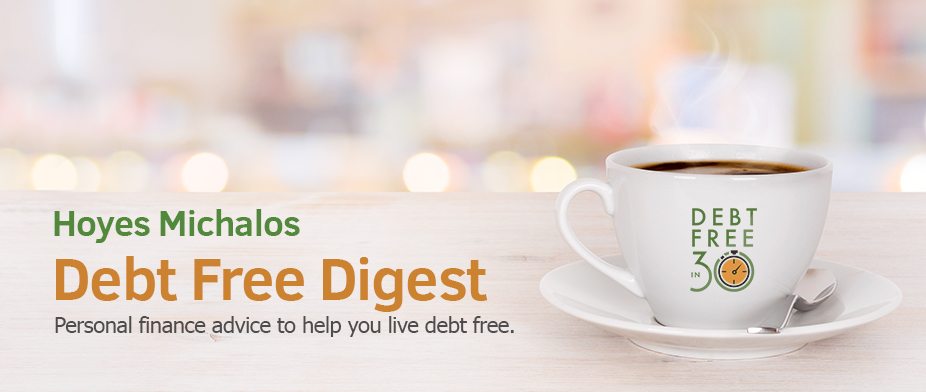 In June, we're sharing some useful guides on how to manage your finances as a family, whether you are teaching your children money skills or helping your aging parents.
---
Congratulations to our Book Giveaway Winners!
We would like to congratulate our 20 winners of the Straight Talk on Your Money by Doug Hoyes book giveaway! Thank you to everyone who took the time to participate.
Please stay tuned, as there will be another book giveaway happening in July!
---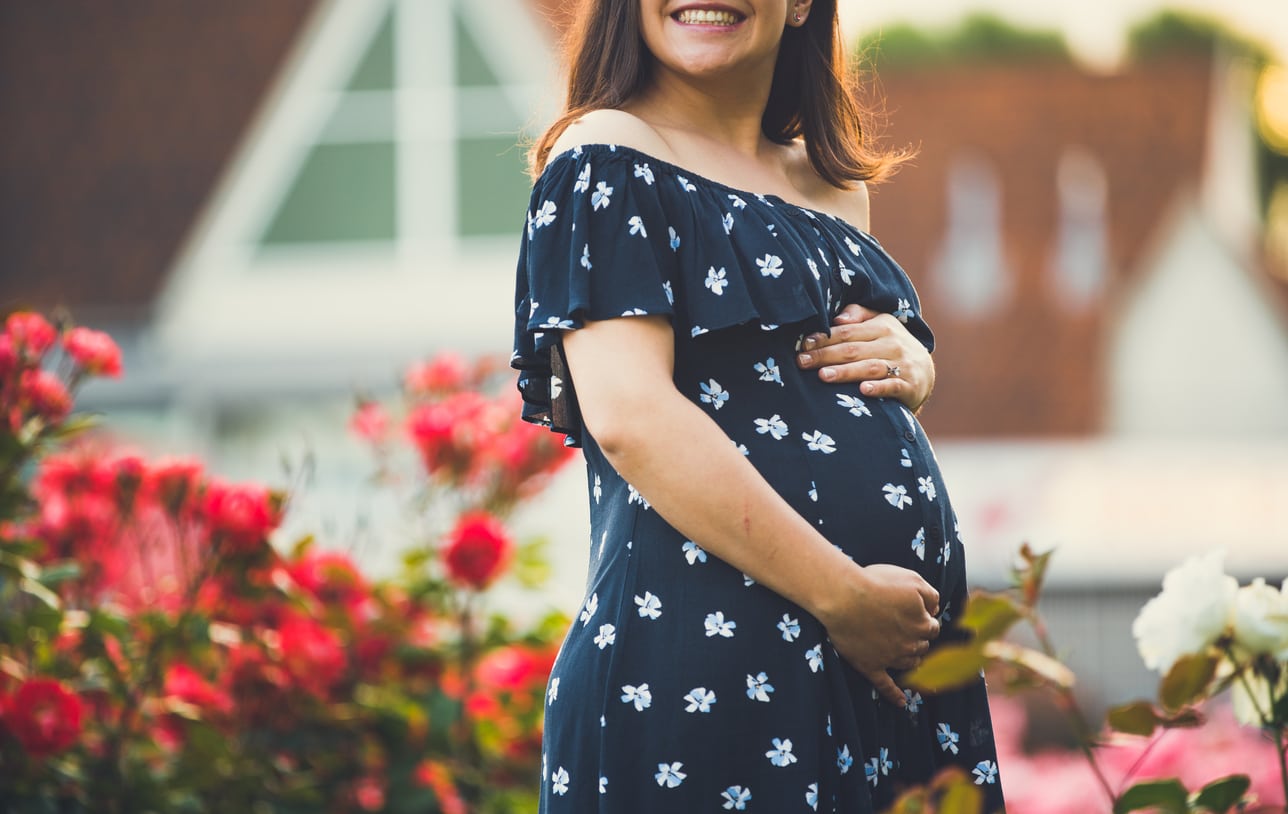 Preparing Financially for Maternity Leave
When your baby arrives, chances are that bill payments and savings accounts will not be the first thing on your mind.
That's why it's important to prepare well in advance for maternity leave. We explain exactly which steps to take to ensure that your family finances are ready for a new member.
Good Reads From Around the Web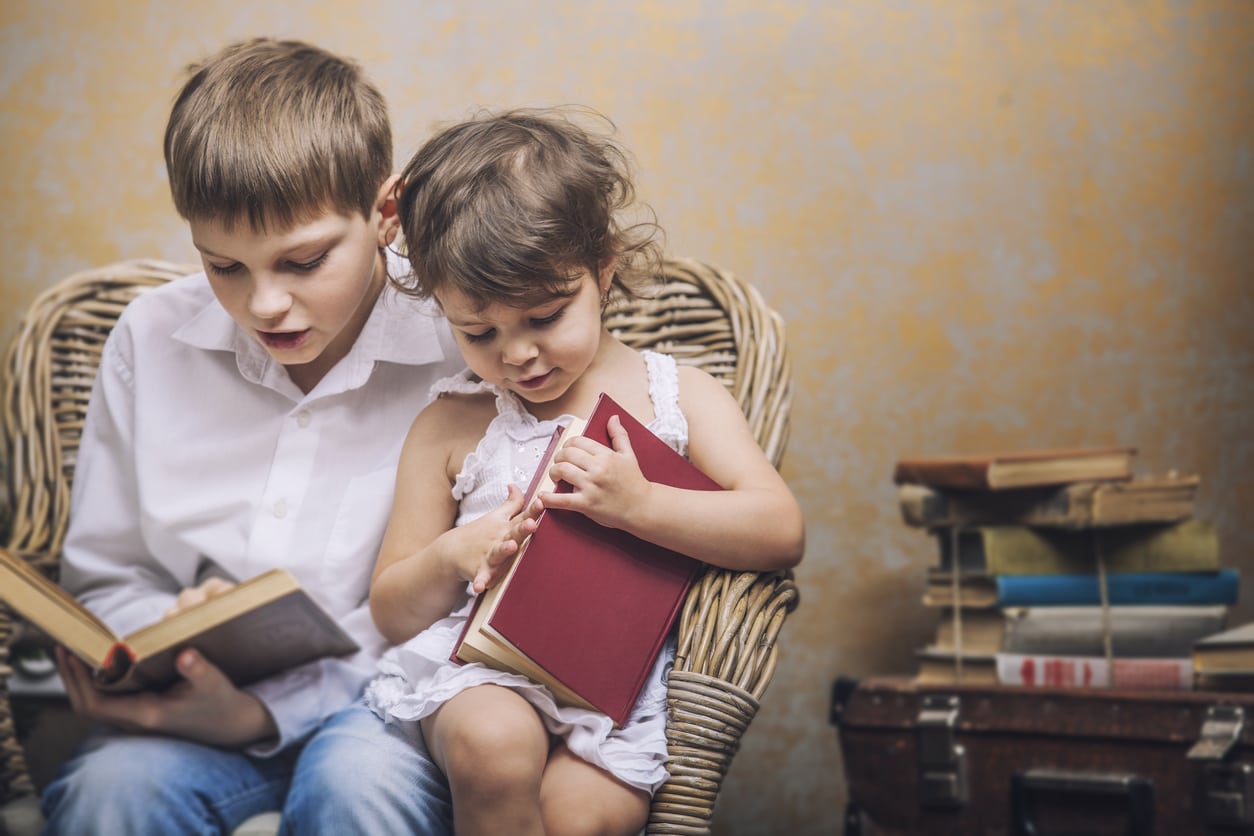 One of the best ways for children to learn about money is by watching their parents. Jaclyn Anne Shimmel of Crayons & Cravings shares 5 smart tips to help you raise your children to be financially literate adults.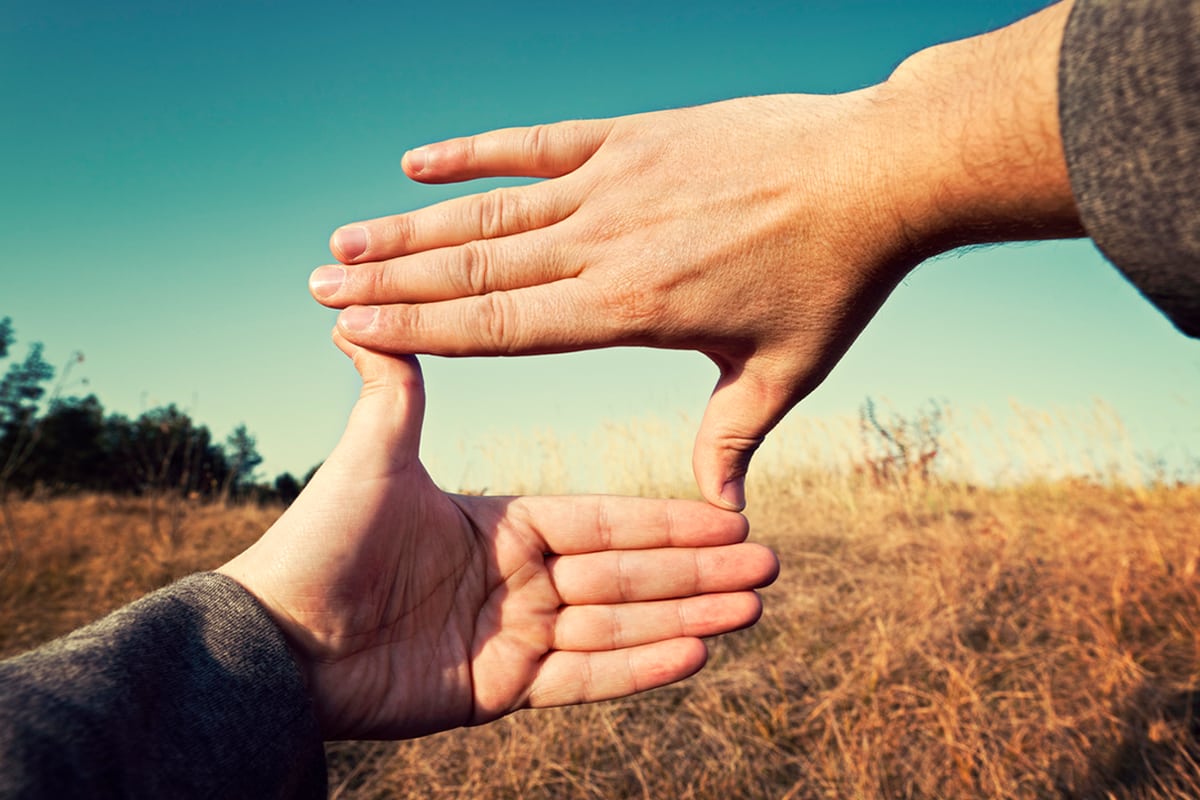 Personal finance expert Natalie Bacon believes that, like a business, families need a plan for their money. She explains why family budgets are critical and outlines 6 steps for running successful family budget meetings.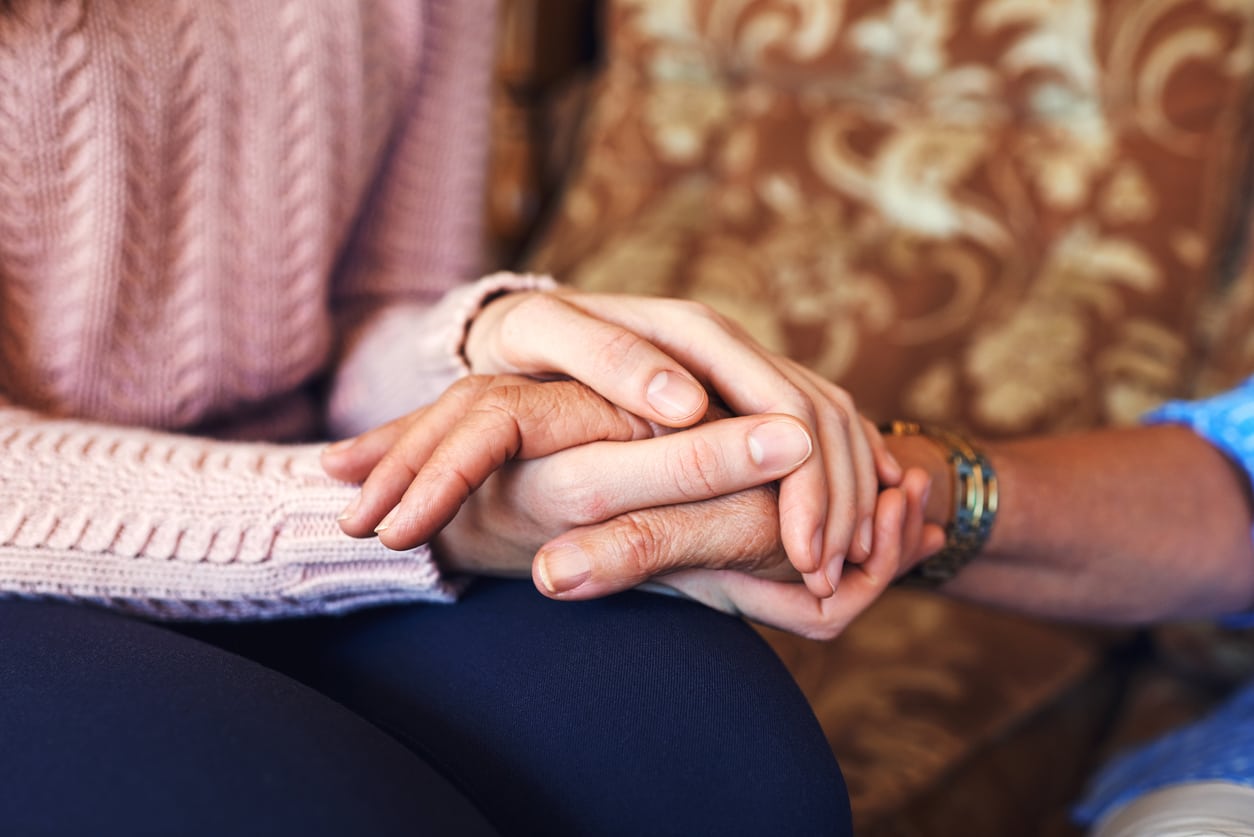 If you are taking care of your parents, while simultaneously managing your own life, it can become costly. Patty Lamberti of Money Under 30 suggests the benefits of having an open talk about money and tracking spending habits.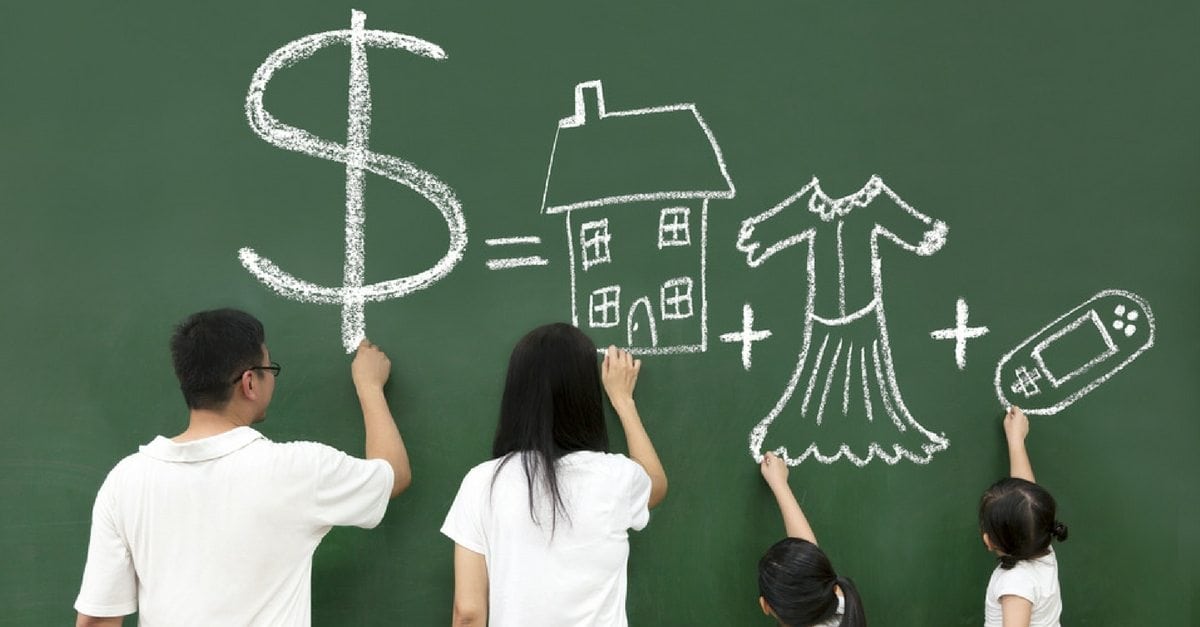 As your family grows, you will face many milestones: having children, deciding whether to own a home, and saving for your child's education. Our in-depth guide can help you deal with these life events without relying on high-interest debt.
Do you like our Debt Free Digest? Sign up to receive it directly to your inbox each month.
Please enter valid email.
You cannot continue without providing consent. Please put a checkmark in the checkbox above.
Get A Personalized
Debt Free Plan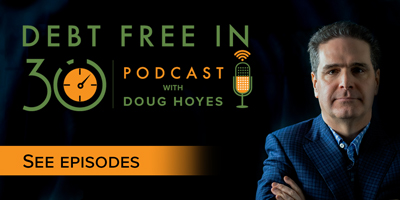 Hoyes, Michalos & Associates Inc.
4.8

Stars - Based on

49

User Reviews
SignUp For Our Newsletter
Please enter valid email.
Sign up for our newsletter to get the latest articles, financial tips, giveaways and advice delivered right to your inbox. Privacy Policy