Navigating Taxes on COVID-19 Benefits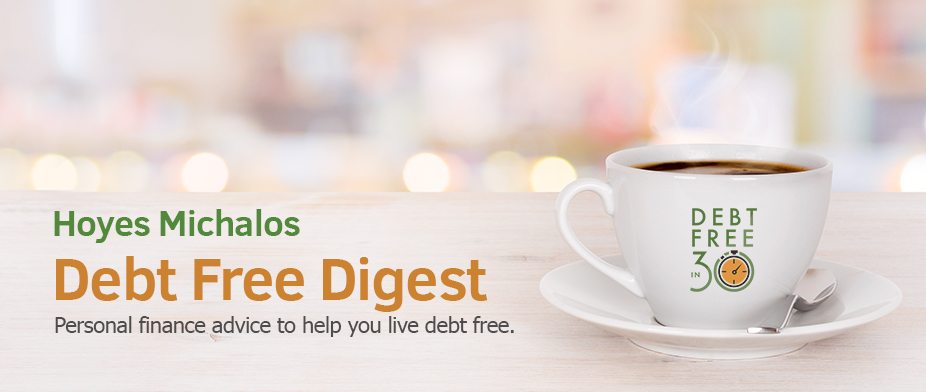 Welcome to our Hoyes Michalos Debt Free Digest where we round up personal finance topics from around the web to help you live, and remain, debt free.
There have been a lot of tax changes and implications of receiving COVID-19 benefits, which can be confusing. To help, we've provided a summary of what you need to know regarding your 2019 and 2020 taxes.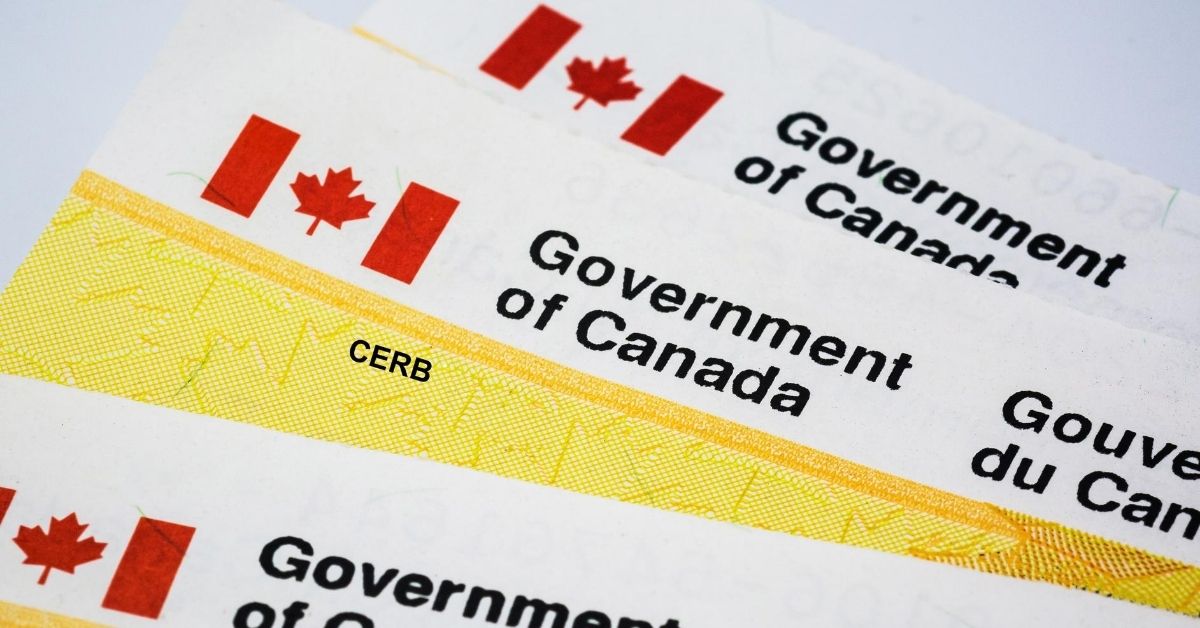 CERB is a Taxable Benefit
In this post, we show you how to determine if you will face a CERB or CESB tax bill in 2021. We also share advice on making your tax payments.
We explain what we know today on whether CERB will be dischargeable in an insolvency filing.
Good Reads From Around the Web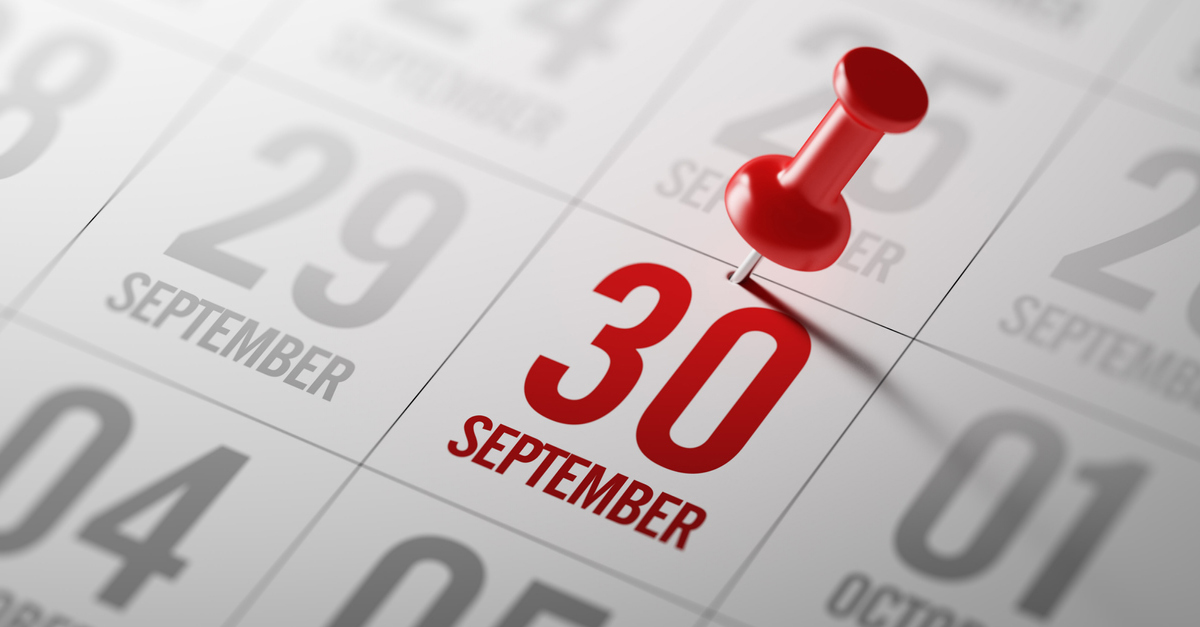 CRA has extended the deadline to pay your 2019 taxes to September 30, 2020. Penalties and interest will not be charged if you file and pay by this date.
$50 Staples Gift Card Giveaway
Enter for your chance to WIN 1 of 10 free $50 gift cards to save on supplies!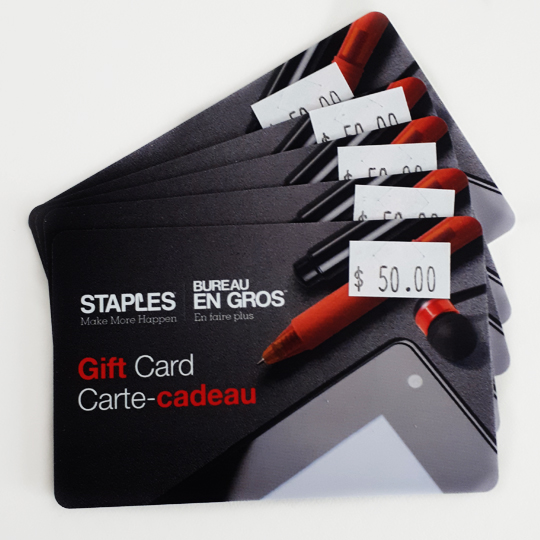 You may still be working from home and you may wish to refresh your stationary supply. You could save on your spending by entering for a chance to win a free $50 gift card from Staples!
Practice physical distancing as you shop the store.
Enter soon. This giveaway will end on August 20th, 2020 at 11:59 p.m.
Tell your friends and family!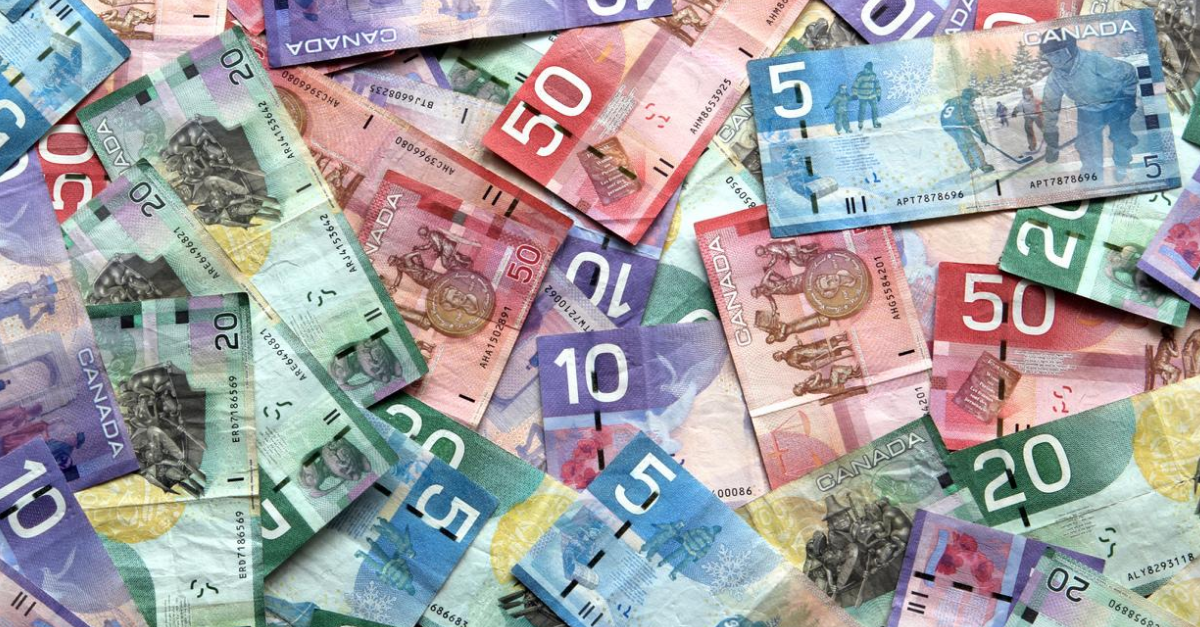 Would Printing More Money Solve Our Economic Problems?
While all the COVID-19 income benefits we received were necessary for financial relief, you may be curious about how the national deficit and investment in pandemic payments will affect our economy and your personal finances in the future.
Is printing more money the solution? Doug Hoyes gives us a detailed analysis.
Do you like our Debt Free Digest? Sign up to receive it directly to your inbox each month.
Please enter valid email.
You cannot continue without providing consent. Please put a checkmark in the checkbox above.
Get A Personalized
Debt Free Plan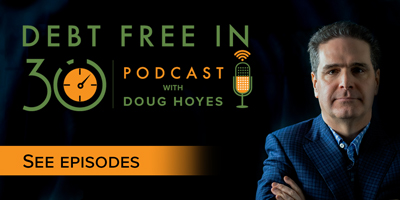 Hoyes, Michalos & Associates Inc.
4.8

Stars - Based on

49

User Reviews
SignUp For Our Newsletter
Please enter valid email.
Sign up for our newsletter to get the latest articles, financial tips, giveaways and advice delivered right to your inbox. Privacy Policy