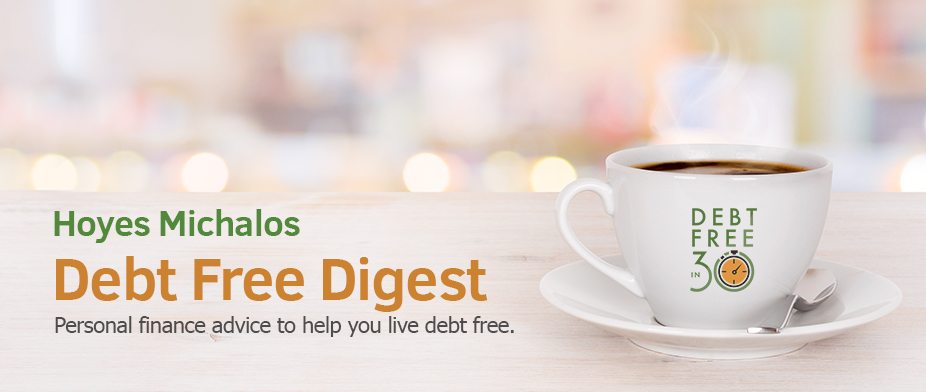 Welcome to our Hoyes Michalos Debt Free Digest where we round up personal finance topics from around the web to help you live, and remain, debt free.
The best person to decide on what you want to achieve financially is you. And the best person to get you there, is you. Here are some tips from around the web to help you rule your money in 2020.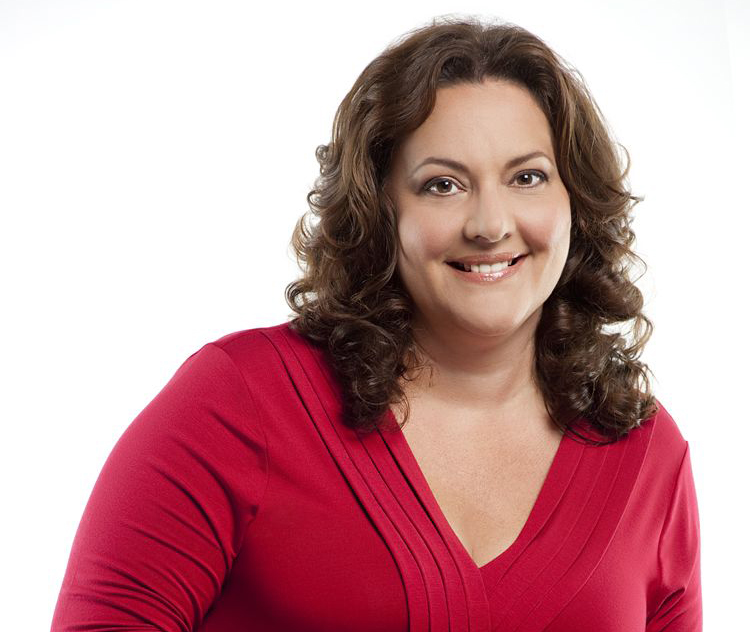 Gail Vaz-Oxlade's #MoneyMasterClass is Live!
Join Gail's #MoneyMasterClass on Twitter. Haven't started yet? No problem.
We've put together a complete list of her daily lessons so you can follow along, even if you're not on social media.
Start from the top and work your way down.
Good Reads From Around the Web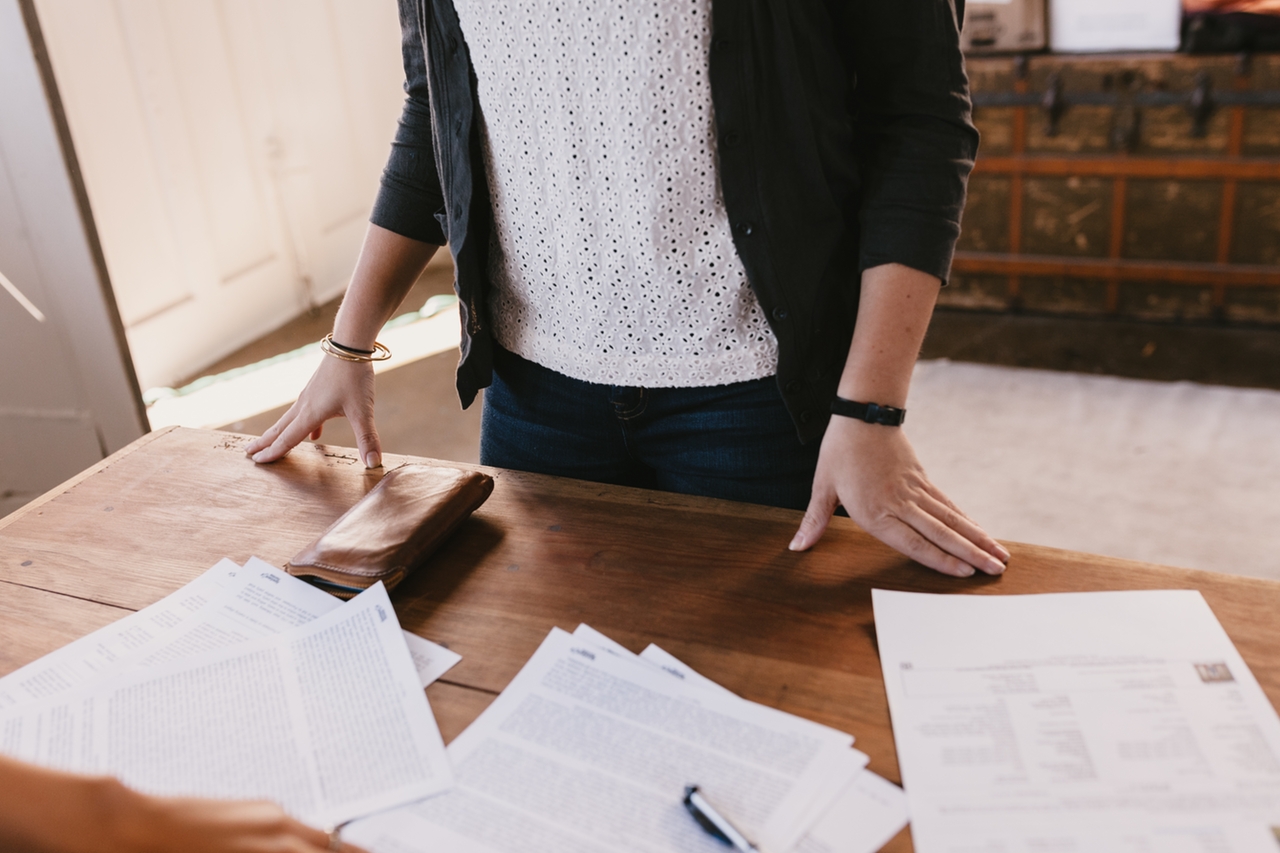 When it comes to your relationship with money, are you the one in control? Or does your money rule you? In this post by Money Mastermind, learn how to take a proactive approach to your finances by looking at your money as a resource and directing it in a way that makes sense for your lifestyle.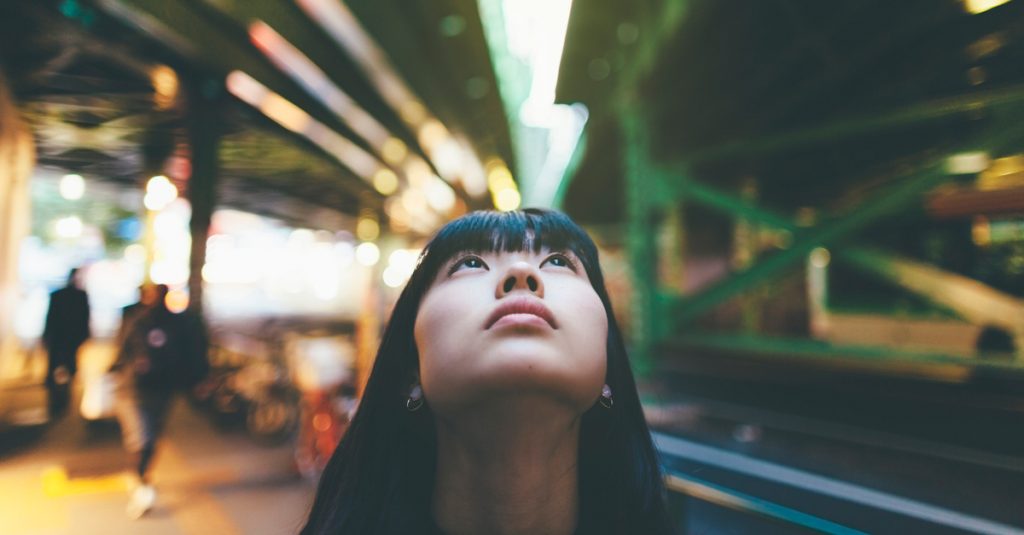 Trying to get ahead of your finances can be an emotional roller coaster. But Christine at The Mostly Simple Life wants to help you avoid getting discouraged. She shares valuable advice on how to maintain a positive attitude and take it easy on yourself.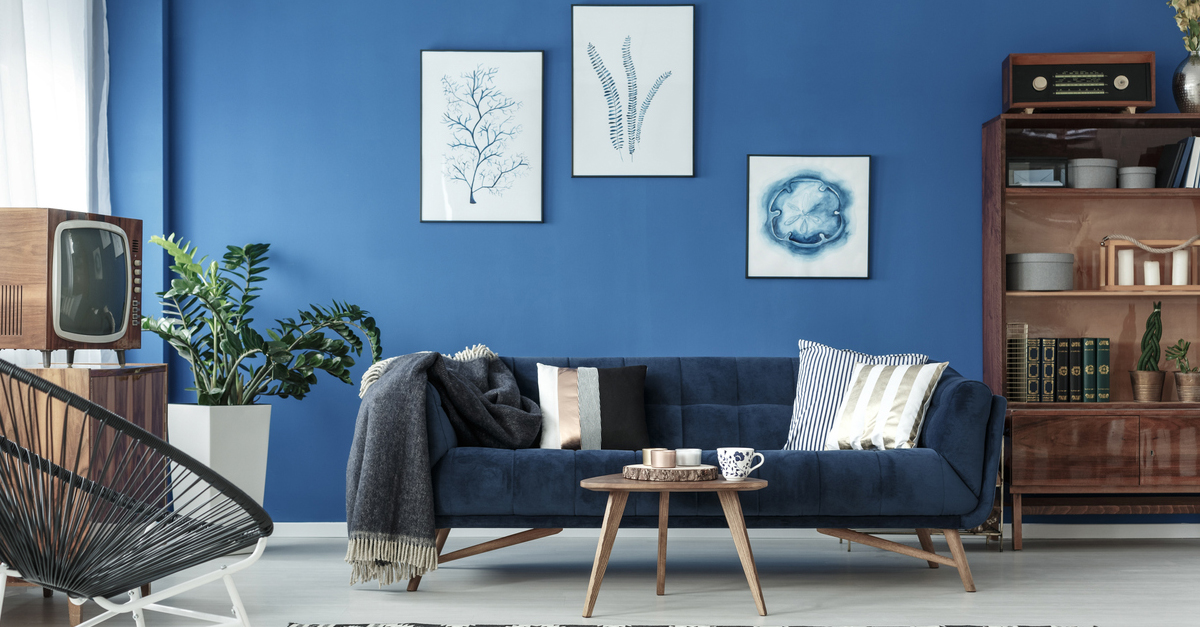 We've all bought things that turned out to be not quite as wonderful as we hoped. But what if we could turn that regret into better financial habits? Dan Rafter at Wise Bread shares strategies to help you think critically before making purchases and turn a sinking feeling into something good.
Money Rules Book Giveaway
Enter for your chance to win 1 of 20 free copies of Money Rules by Gail Vaz-Oxlade so you can learn how to rule your money!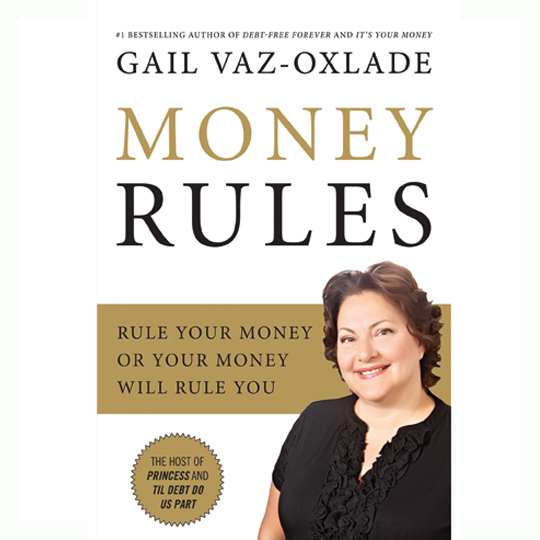 From borrowing to breaking bad money habits, Gail Vaz-Oxlade's Money Rules: Rule Your Money or Your Money Will Rule You, looks at every financial topic under the sun. 
The book is practical, easy-to-read guide on how to manage your personal finances so that you're the one in control. Learn how to build a strong financial foundation that will last a lifetime.
Giveaway ends on Thursday January 30th at 11:59 p.m.
Do you like our Debt Free Digest? Sign up to receive it directly to your inbox each month.
Please enter valid email.
You cannot continue without providing consent. Please put a checkmark in the checkbox above.
Get A Personalized
Debt Free Plan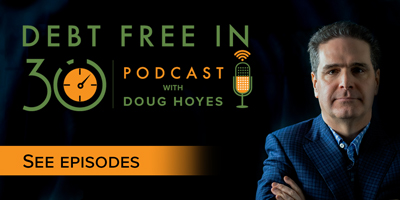 Hoyes, Michalos & Associates Inc.
4.8

Stars - Based on

49

User Reviews
SignUp For Our Newsletter
Please enter valid email.
Sign up for our newsletter to get the latest articles, financial tips, giveaways and advice delivered right to your inbox. Privacy Policy