Stay on Budget This Christmas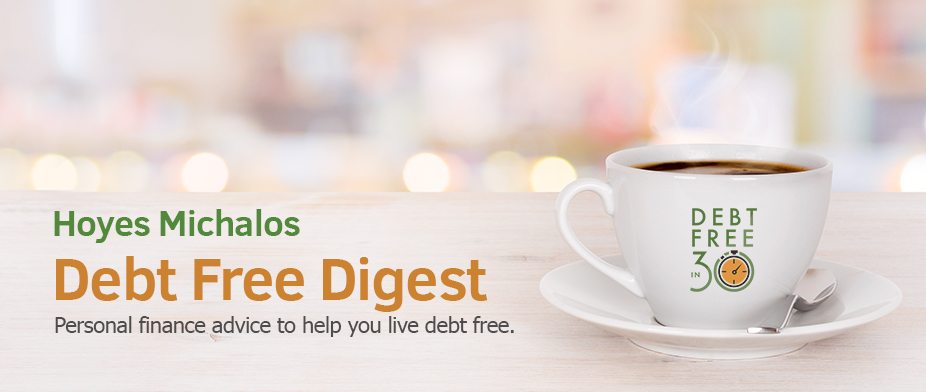 Welcome to our Hoyes Michalos Debt Free Digest where we round up personal finance topics from around the web to help you live, and remain, debt free.
Christmas can get really expensive if you don't mindfully avoid spending, but we know that can be tough! To help, we're giving you expert advice on how to stay within budget this holiday season, including how to politely decline gift requests and resist rationalizations to spend. We also know that visiting all your family can get costly, so to help you save, we're giving away ten $50 Esso gas cards.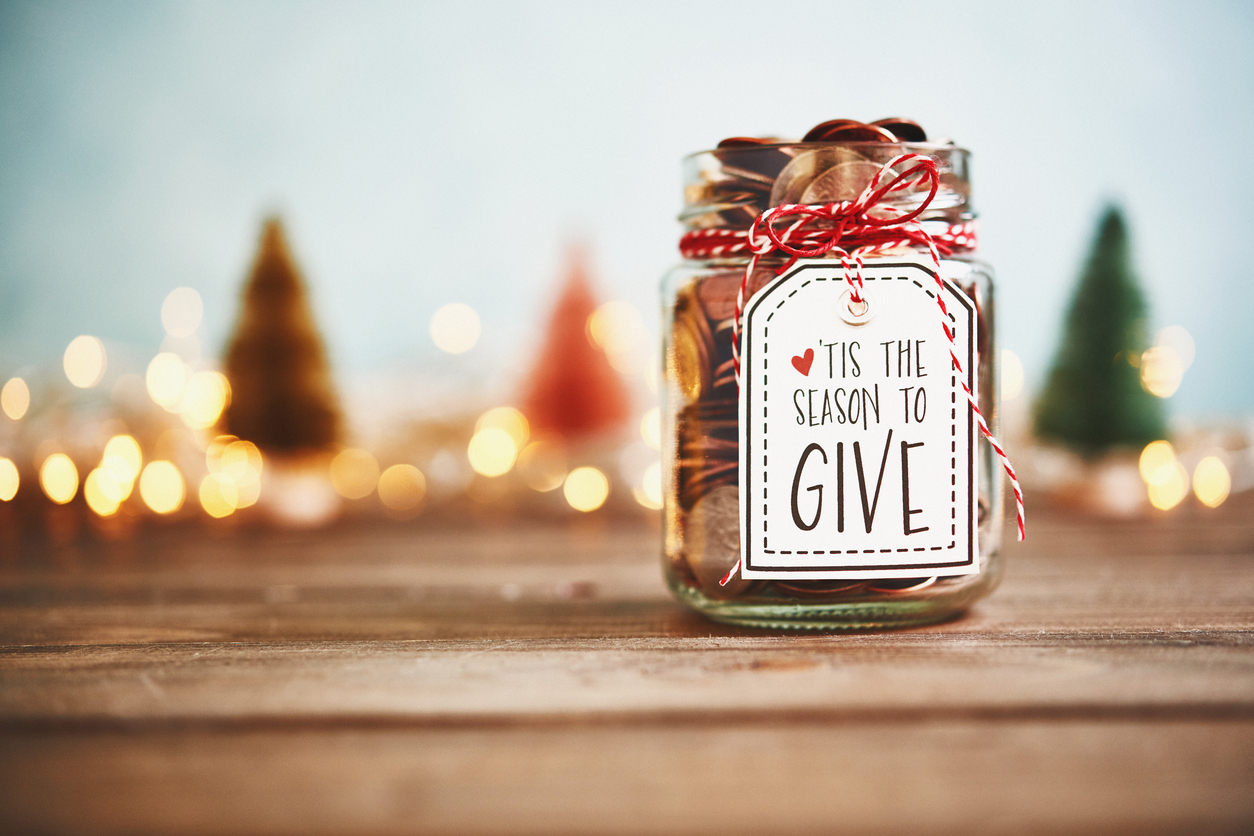 We're re-sharing our popular Christmas etiquette podcast with expert Lisa Orr.
What are the proper tipping rules over the holidays? When is it OK to re-gift? (Hint: You really shouldn't pass along Aunt Martha's homemade apple butter). How do you reply to so many donation requests this time of year? Lisa gives us all the answers!
Good Reads From Around the Web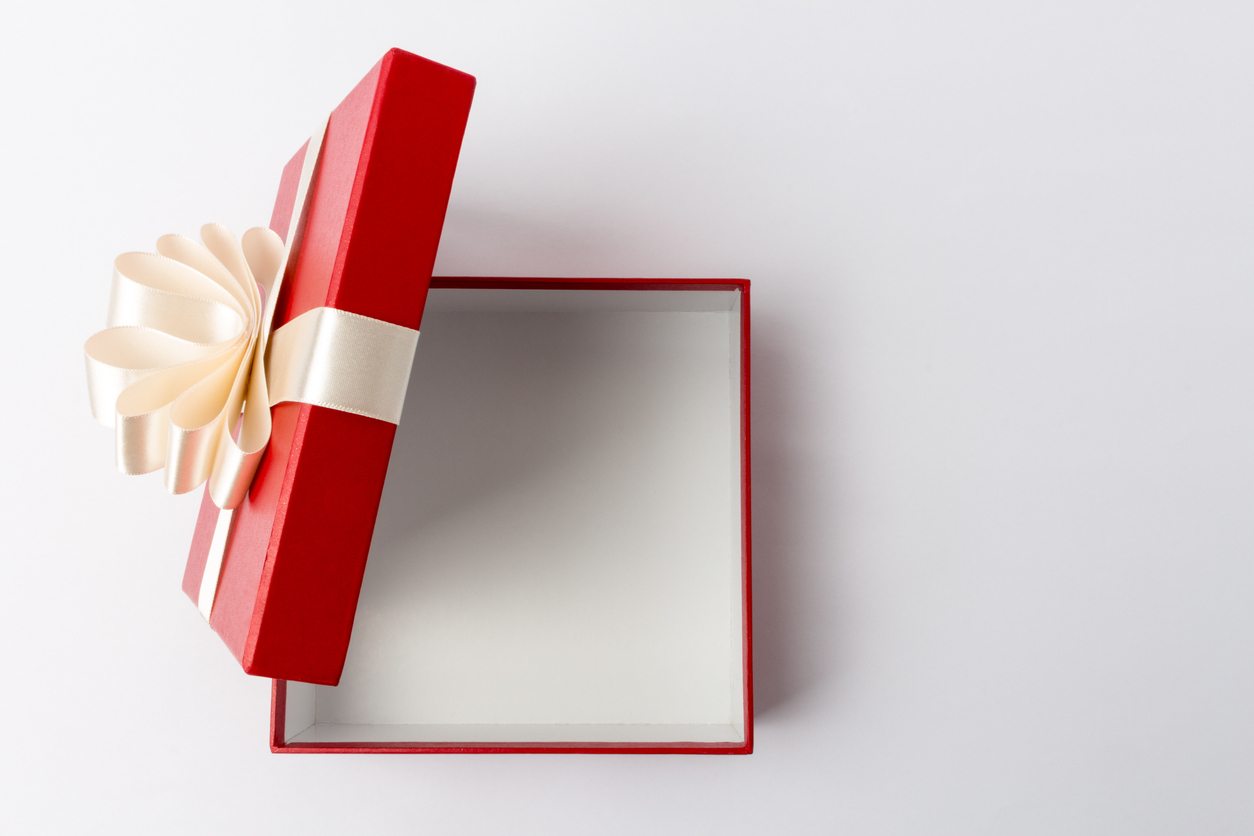 The holiday season doesn't have to be about getting gifts. But it may be hard to get your family on board with this idea. Luckily, Kelly from Happy You, Happy Family has put together a list of ways to replace the traditional gift-giving rout of Christmas without making things awkward.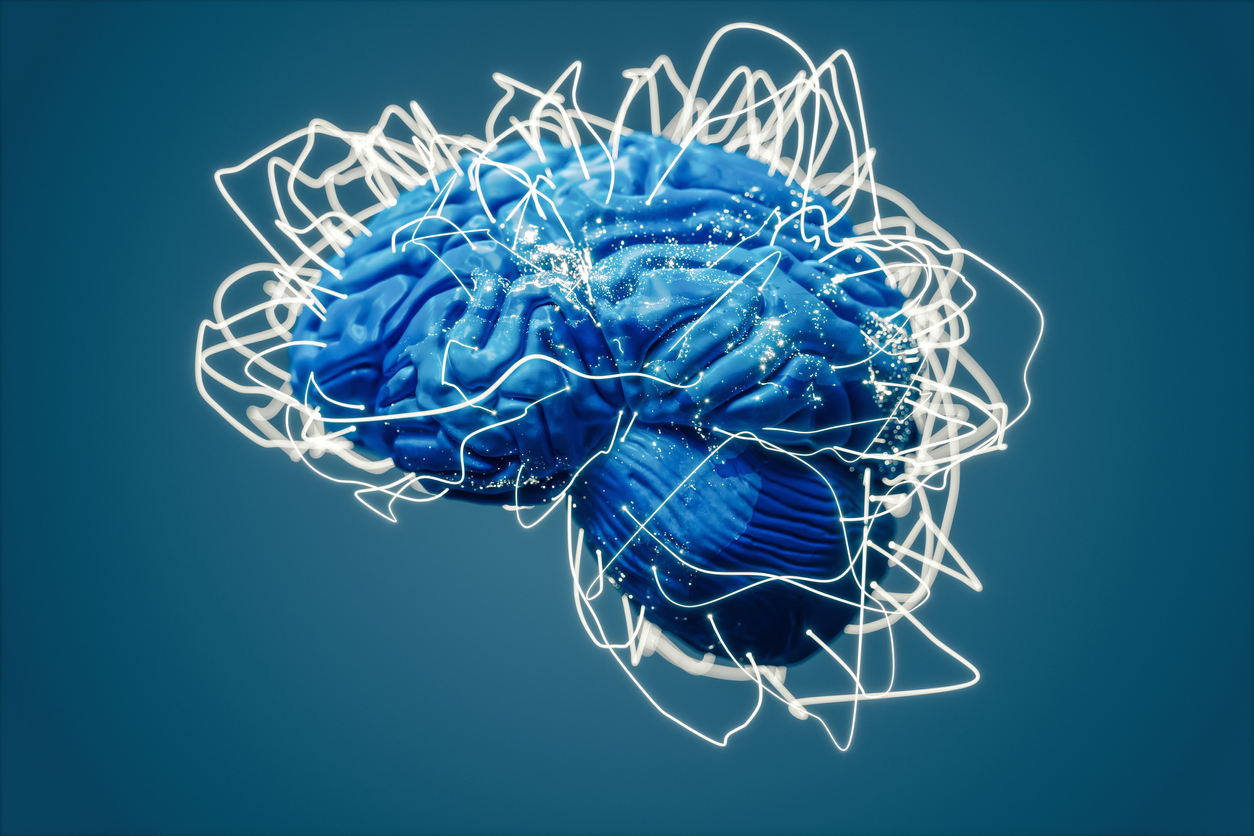 We're really good at coming up with reasons to shop. But our brains are also good at spotting when we're about to come up with an excuse. Emily Birken at WiseBread shares strategies for how to take control of your mind and not buy stuff you don't need.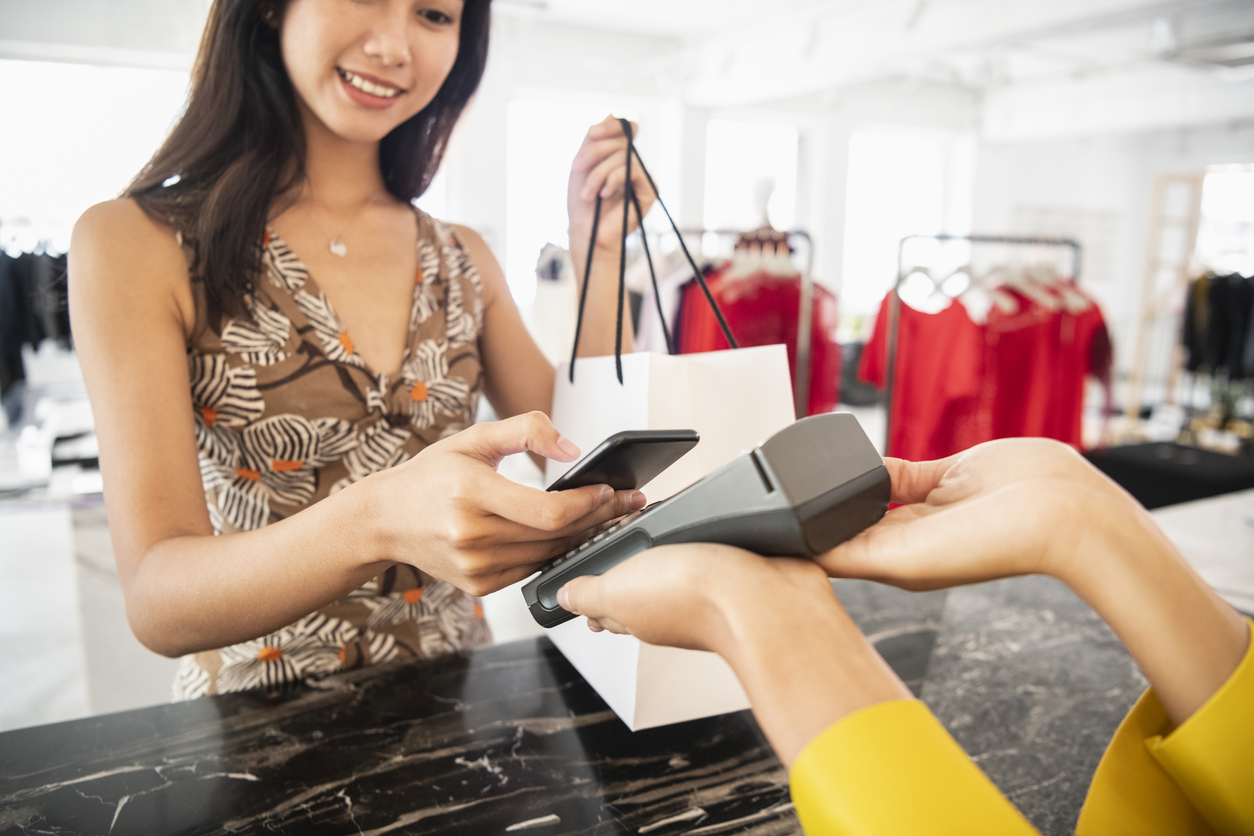 If you do shop for loved ones, you may be tempted to pick up items for yourself too. This is known as self-gifting and if you're not careful, it can ruin your budget. Kendal Perez shares strategies to help you stay focused when you're shopping and avoid temptation.
$50 Esso Gas Card Giveaway
Enter for your chance to WIN 1 of 10 $50 Esso gas cards to make travel this holiday season more affordable!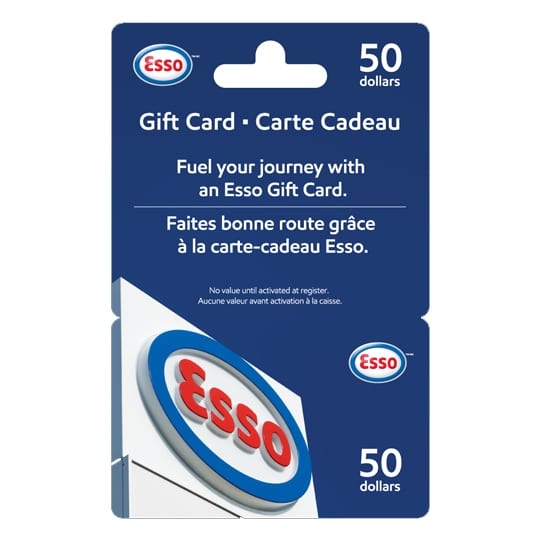 The holidays are a time for families to come together, share a delicious meal, and enjoy each other's company. But we recognize that many families have to travel long distances to see each other. And that can get expensive when you're on a budget!
To help make holiday travel cheaper this year, we're giving you the chance to win 1 of 10 $50 Esso gas cards.
The giveaway ends at 11:59 p.m. on Tuesday November 26, 2019! Encourage your friends and family to enter too!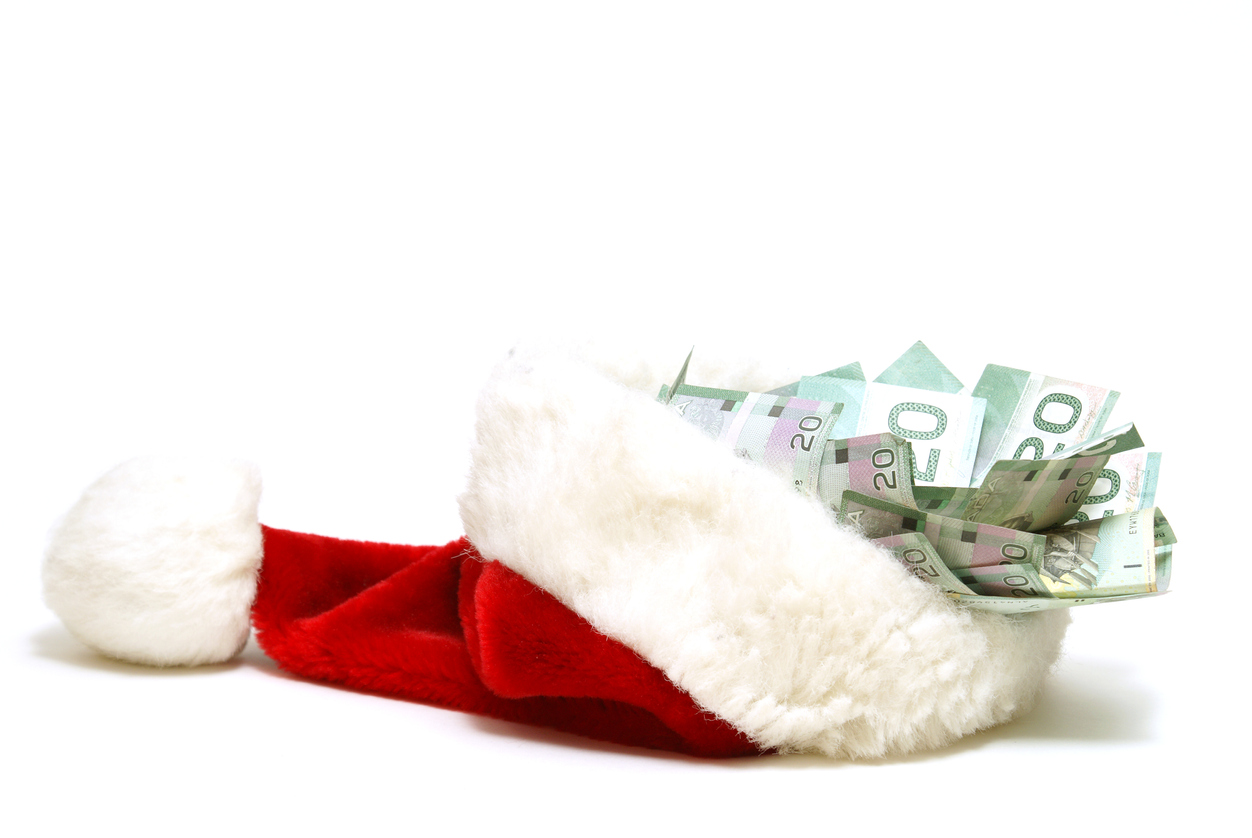 Use Your Bonus To Pay Off Debt?
If you're going to get a bonus from your employer or you've just received an unexpected sum of money, how should you use this windfall if you also have debt?
In this post, we outline what to prioritize to get the most bang for your buck. We also take a look at common mistakes people make and discuss the impact a bonus can have on a bankruptcy filing.
Do you like our Debt Free Digest? Sign up to receive it directly to your inbox each month.
Please enter valid email.
You cannot continue without providing consent. Please put a checkmark in the checkbox above.
Get A Personalized
Debt Free Plan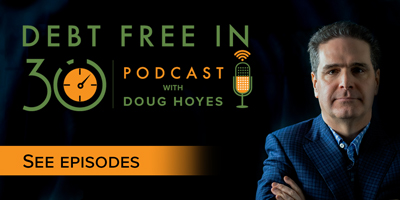 Hoyes, Michalos & Associates Inc.
4.8

Stars - Based on

49

User Reviews
SignUp For Our Newsletter
Please enter valid email.
Sign up for our newsletter to get the latest articles, financial tips, giveaways and advice delivered right to your inbox. Privacy Policy