What to do if You Can't Repay Student Debt
After finishing school, you hope to have a job in your field and start repaying your student loans. But life doesn't always turn out the way we plan.
If you're struggling with student debt after years of making payments, you do have options to help you find relief.
Good Reads From Around the Web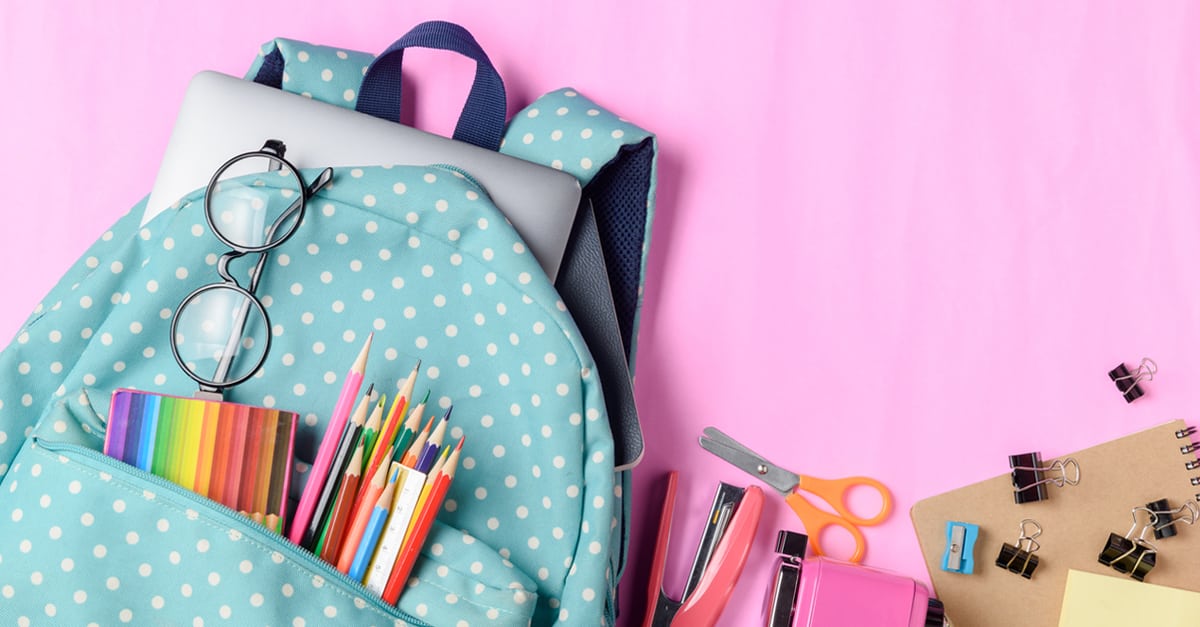 If you're not careful, back-to-school shopping expenses can really add up. Tia of Financially Fit & Fab shares 10 useful tips for you to get all the school supplies you need, without breaking your budget.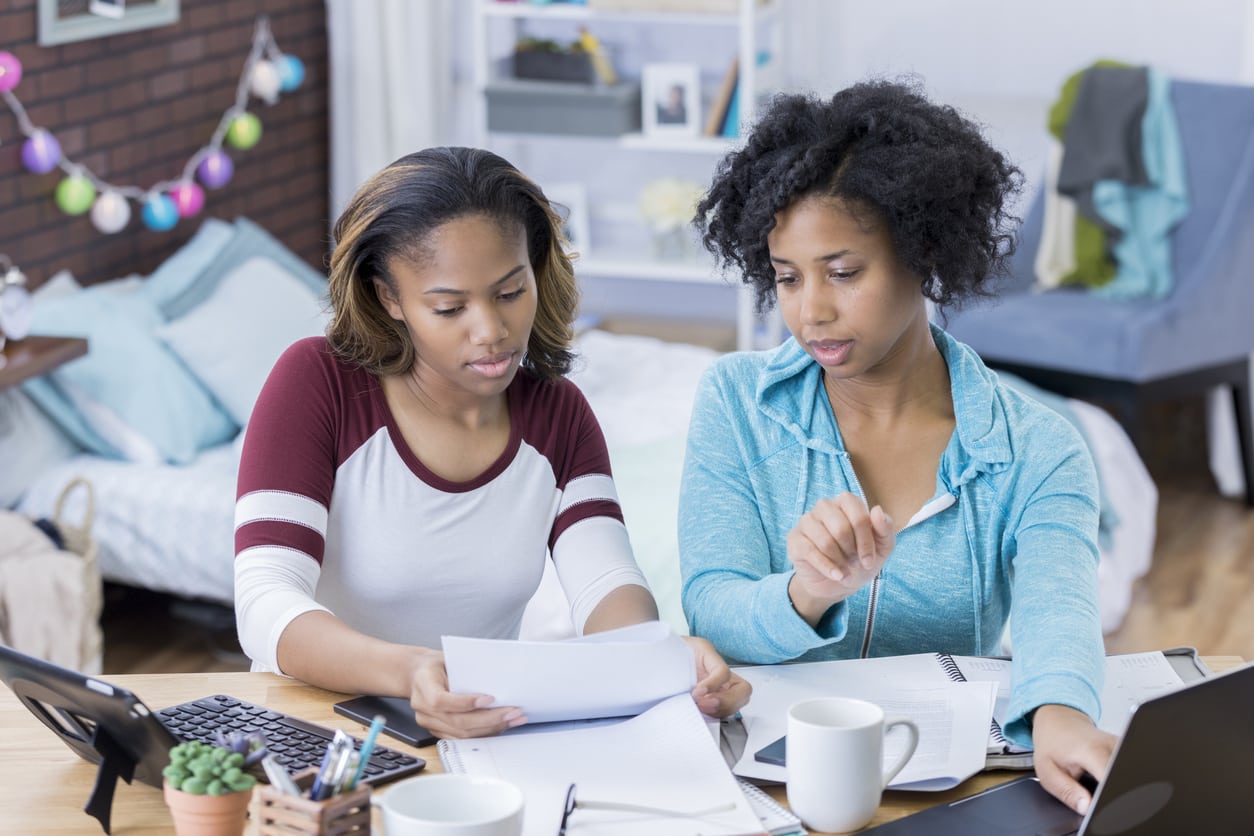 While you want to be a supportive parent, there is a high cost to paying for your child's education. This comprehensive guide by Amy Livingston at Money Crashers outlines the pros and cons of financially supporting your child.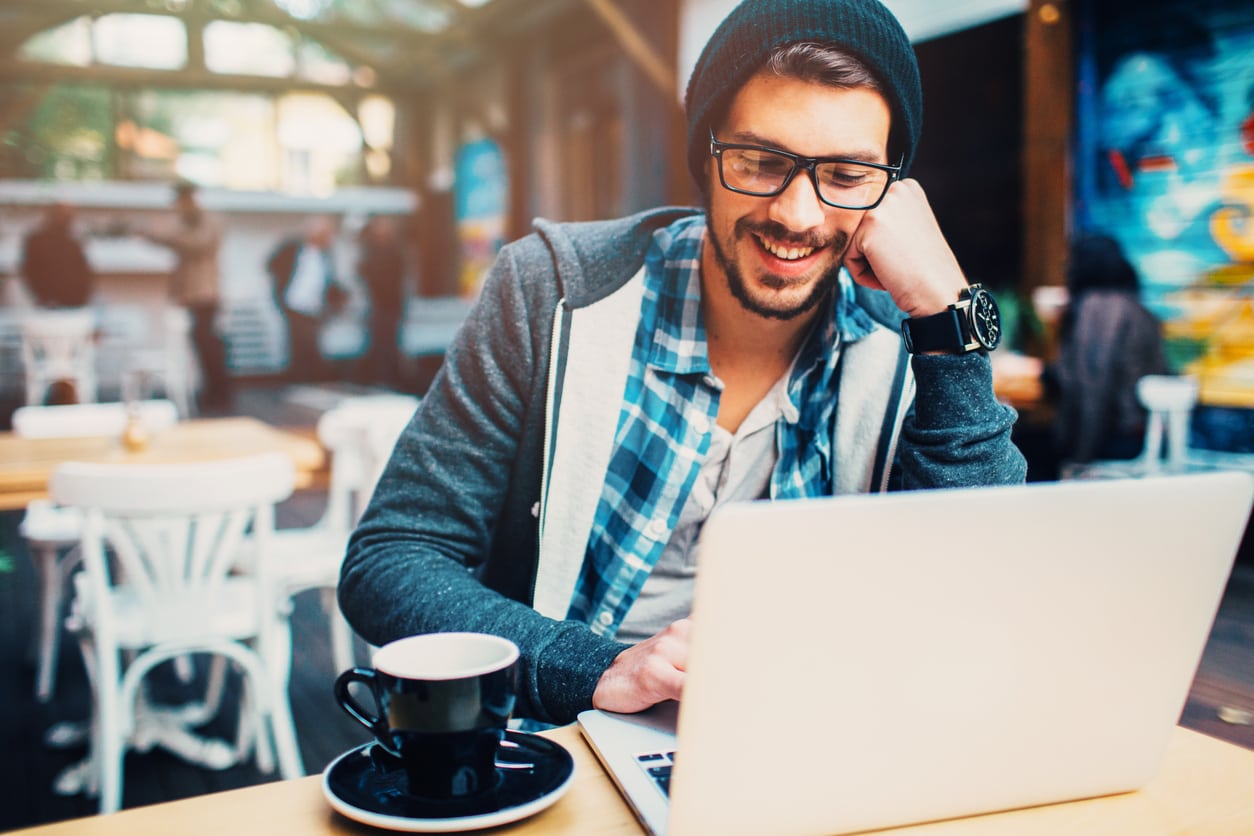 As Desirae Odjick of Half Banked puts it: A student income is the weirdest income you'll ever have, which is why it's important to know how to budget during this turbulent financial time. She shares tips on how to budget as a student.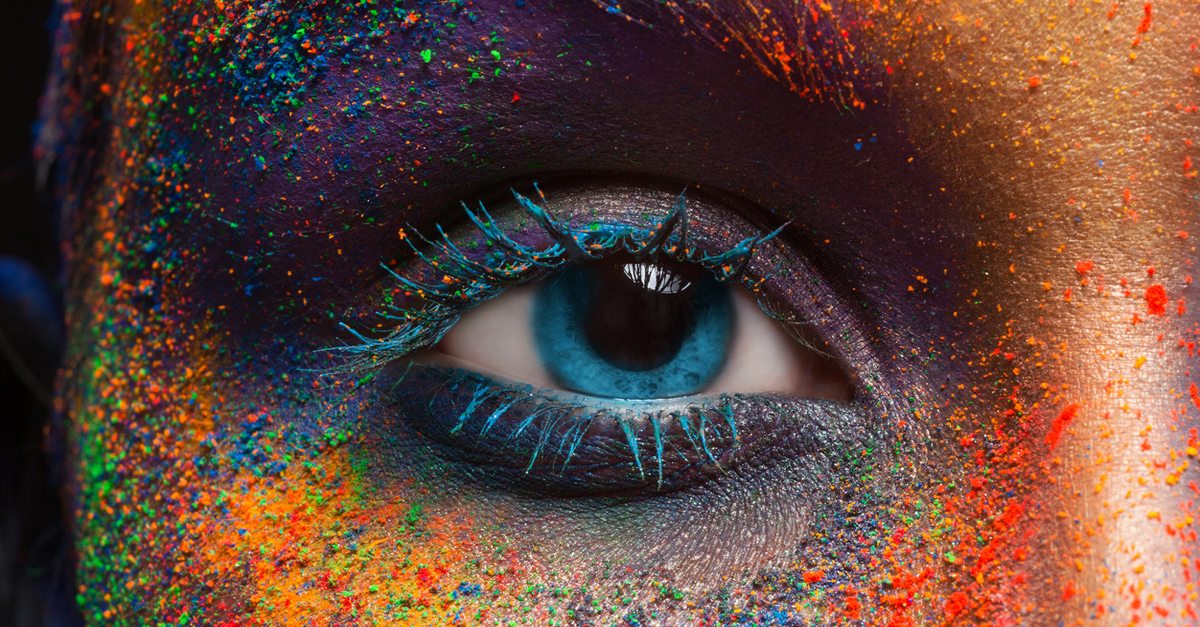 Not every graduate wants to wait until they are debt free before pursuing their dreams. This is the decision entrepreneur Alex Grodnik was facing. With $75,000 in student debt still remaining, he left a stable job to follow his passion. But should you do the same?
Do you like our Debt Free Digest? Sign up to receive it directly to your inbox each month.
Please enter valid email.
You cannot continue without providing consent. Please put a checkmark in the checkbox above.
Get A Personalized
Debt Free Plan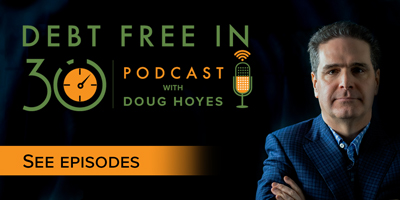 Hoyes, Michalos & Associates Inc.
4.8

Stars - Based on

49

User Reviews
SignUp For Our Newsletter
Please enter valid email.
Sign up for our newsletter to get the latest articles, financial tips, giveaways and advice delivered right to your inbox. Privacy Policy