Thinking Critically About Your Money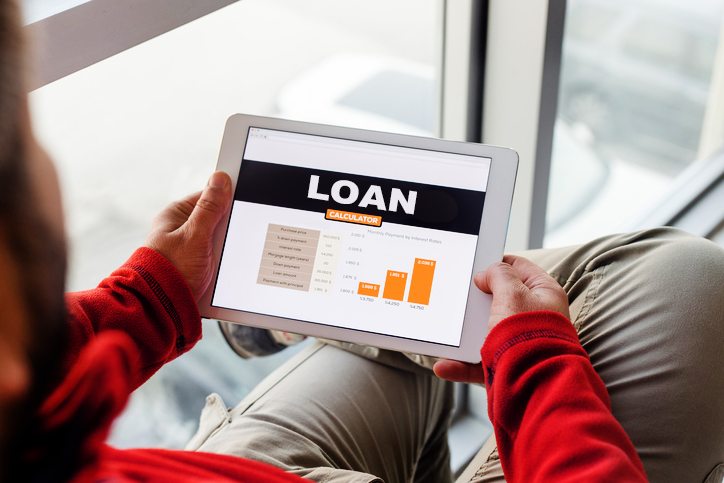 Mogo Loans: Are They Really Worth It?
Mogo is a new fin-tech lender advertising quick approvals with less stress. But are they a good option?
We examine the disconnect between how Mogo markets itself versus the reality that sometimes they are only slightly less expensive than payday lenders.
Good Reads From Around the Web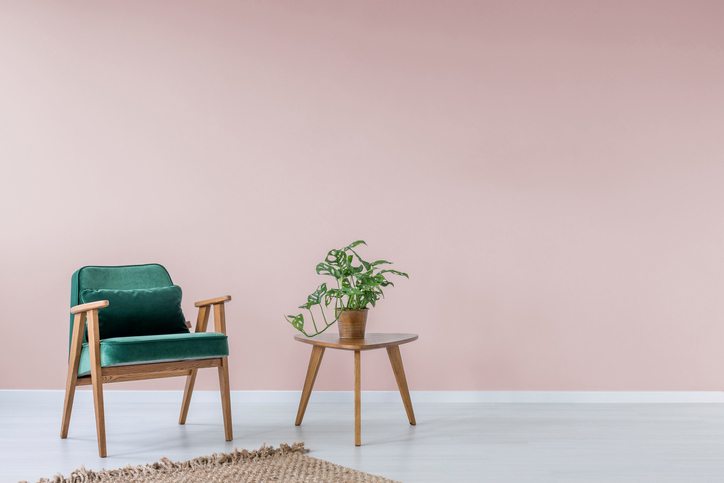 Why do we buy more than we need? How can we re-evaluate our spending habits? Joshua Becker of Becoming Minimalist looks at 9 ways we can take an intentional approach to unintentional spending.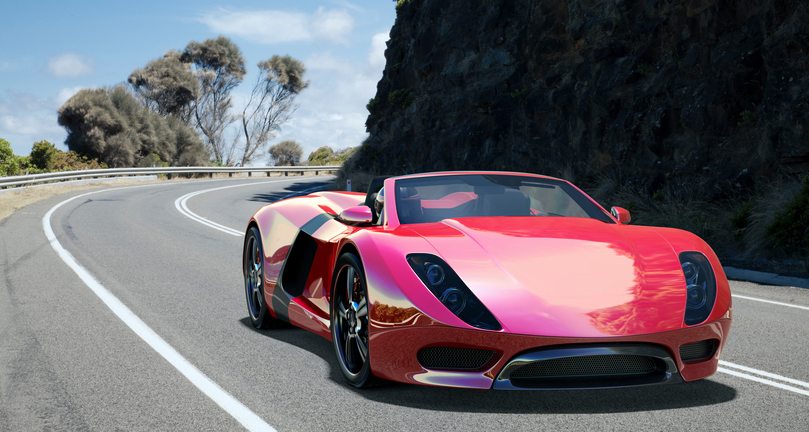 If you attend an expo with celebrity speakers, will you become a millionaire? Kerry K. Taylor investigated the 2018 Real Estate Bitcoin Wealth Expo to find out just how educational this event really is.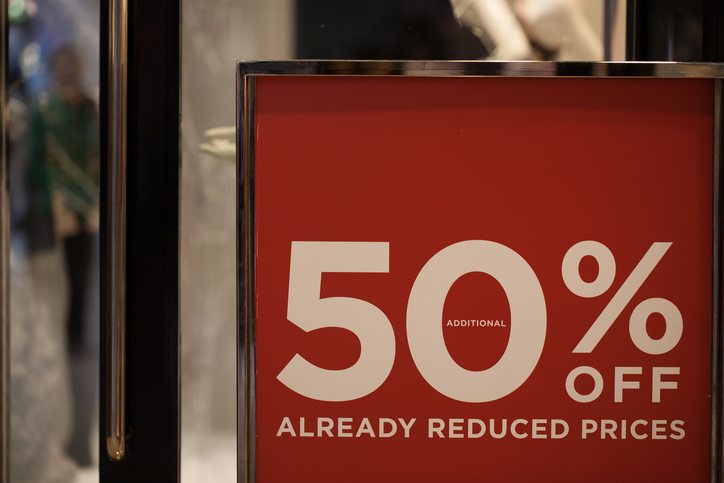 Gail Vaz-Oxlade explains that "anchoring" is our tendency to depend on the first piece of information we receive when making a spending decision. She shares 4 ways we can avoid our inner anchors to make better choices.
Straight Talk on Your Money Book Giveaway
Enter for a chance to WIN 1 of 20 free copies of Straight Talk on Your Money by Doug Hoyes.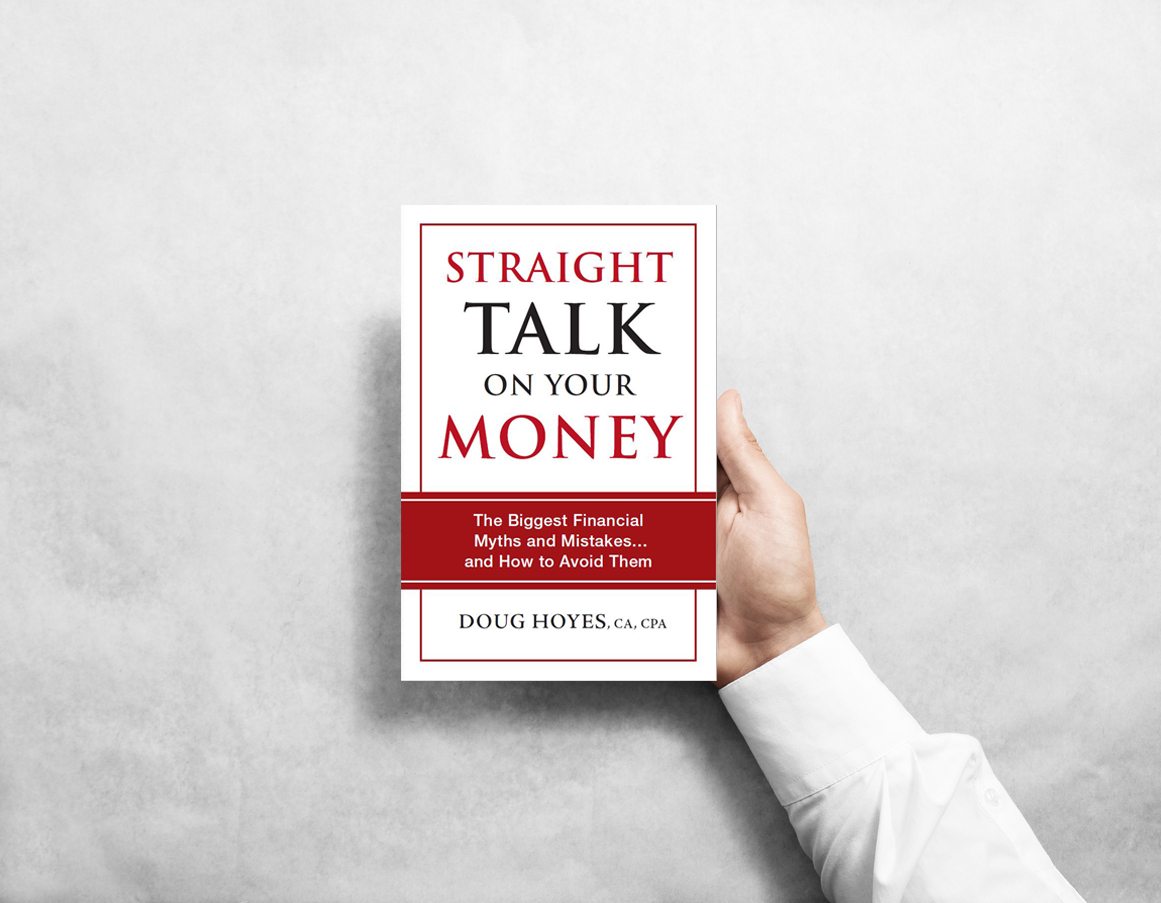 Based on his experience helping people solve their debt problems for over 20 years, Doug describes 22 top financial myths and explains why they lead us to make decisions that can cause financial problems.
Learn how to avoid these common mistakes by thinking critically about how to factor in your own unique circumstances rather than following conventional wisdom.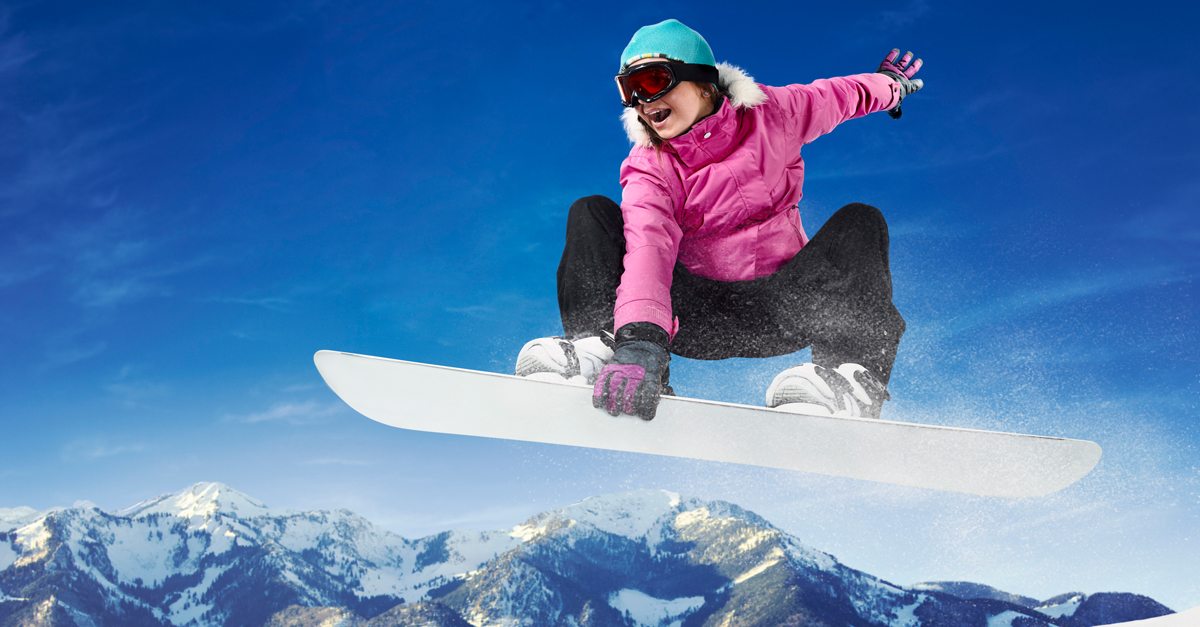 The Rule of 72
Compound interest is great for savings, but terrible for debt. Ted Michalos shares a simple math trick you can use to help you easily calculate the impact interest has on the debt you carry.
Do you like our Debt Free Digest? Sign up to receive it directly to your inbox each month.
Please enter valid email.
You cannot continue without providing consent. Please put a checkmark in the checkbox above.
Get A Personalized
Debt Free Plan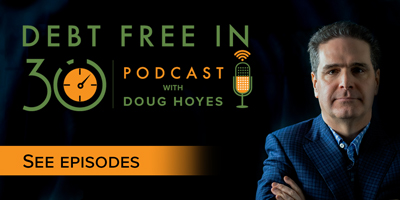 Hoyes, Michalos & Associates Inc.
4.8

Stars - Based on

49

User Reviews
SignUp For Our Newsletter
Please enter valid email.
Sign up for our newsletter to get the latest articles, financial tips, giveaways and advice delivered right to your inbox. Privacy Policy