What Drives Your Money Behaviour?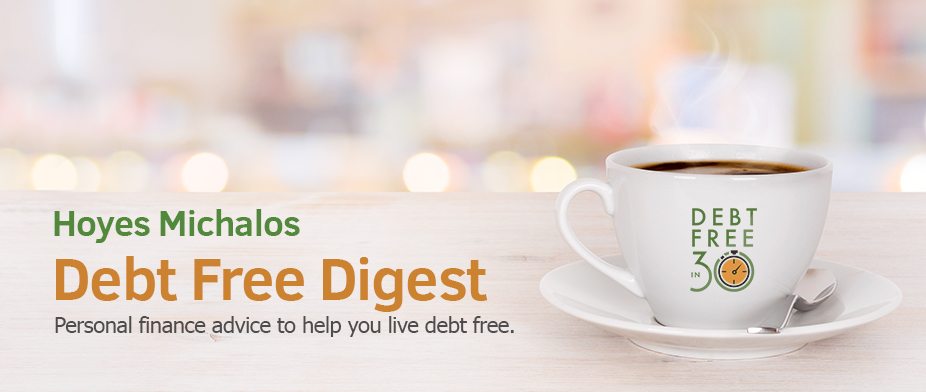 Welcome to our Hoyes Michalos Debt Free Digest where we round up personal finance topics from around the web to help you live, and remain, debt free.
What moves you to make certain money decisions? Needs, habits, fashion, susceptibility, bias, knowledge – all these traits influence how you deal with money. In this month's digest, we're helping you learn about your 'money mindset' and how to tap into the positive and reject the negative.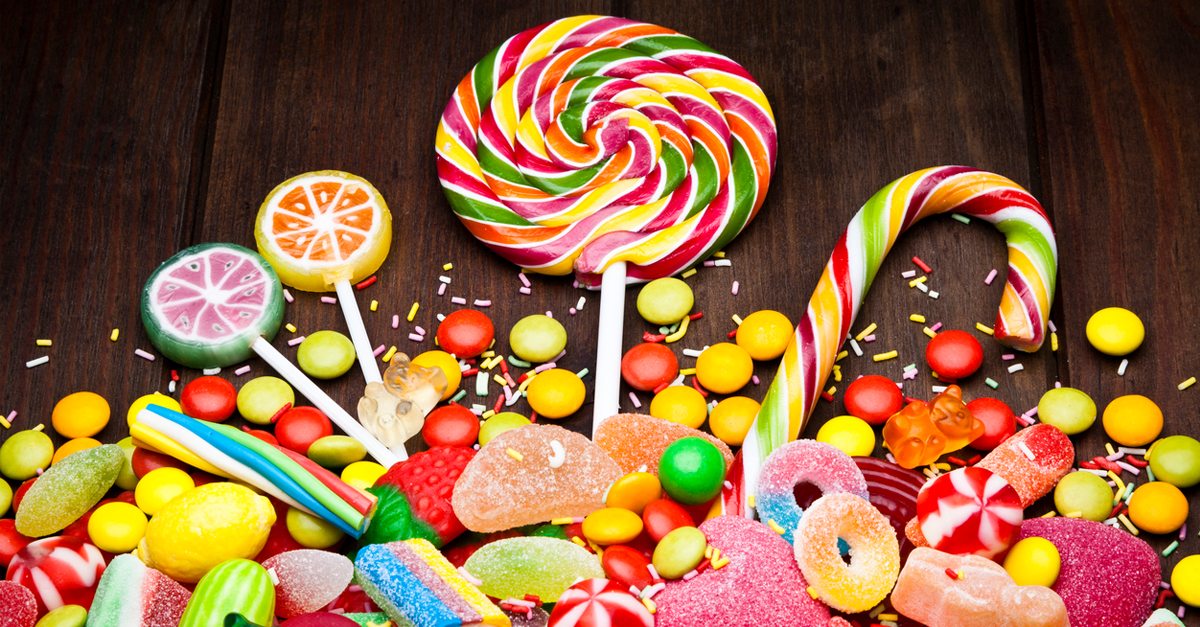 Is a Bad Credit Score Good For You?
Constantly trying to improve our credit scores actually leads to unhealthy financial decisions. Why? Because the techniques needed to build a higher credit score often involve borrowing money and carrying balances.
In this post, understand just how much credit you should really be using and why a less than stellar credit score may be good for you.
Good Reads From Around the Web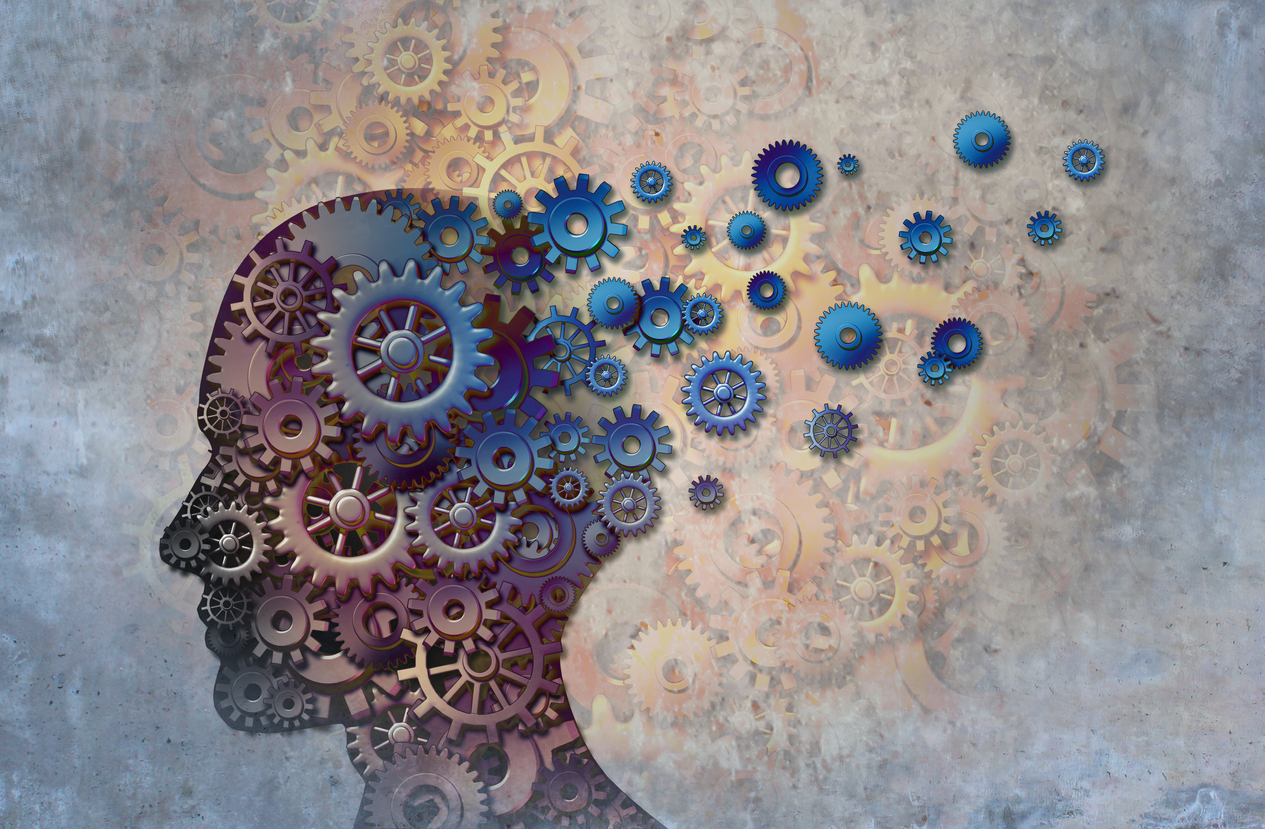 There are 5 major money personality types that closely match our own tendencies: Hoarder, Spender, Money Monk, Avoider, or Amasser. Each type has good qualities and shortcomings. Find out yours with this free 20 question quiz from Moneyharmony.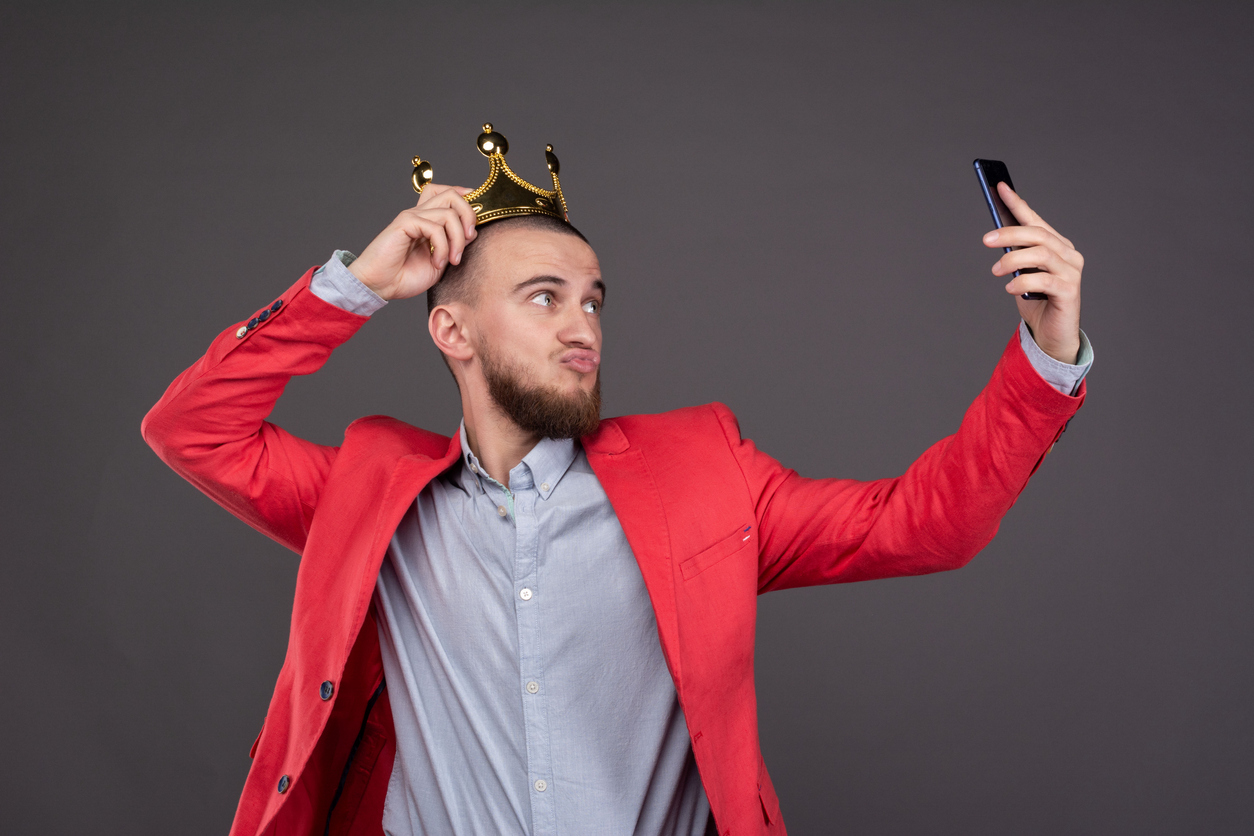 Mindy Crary says that nothing has the power to mess up finances more than your own brain – or, more precisely, your ego. In this detailed post, she explains how to make money decisions based on your own choices versus choices made by your ego.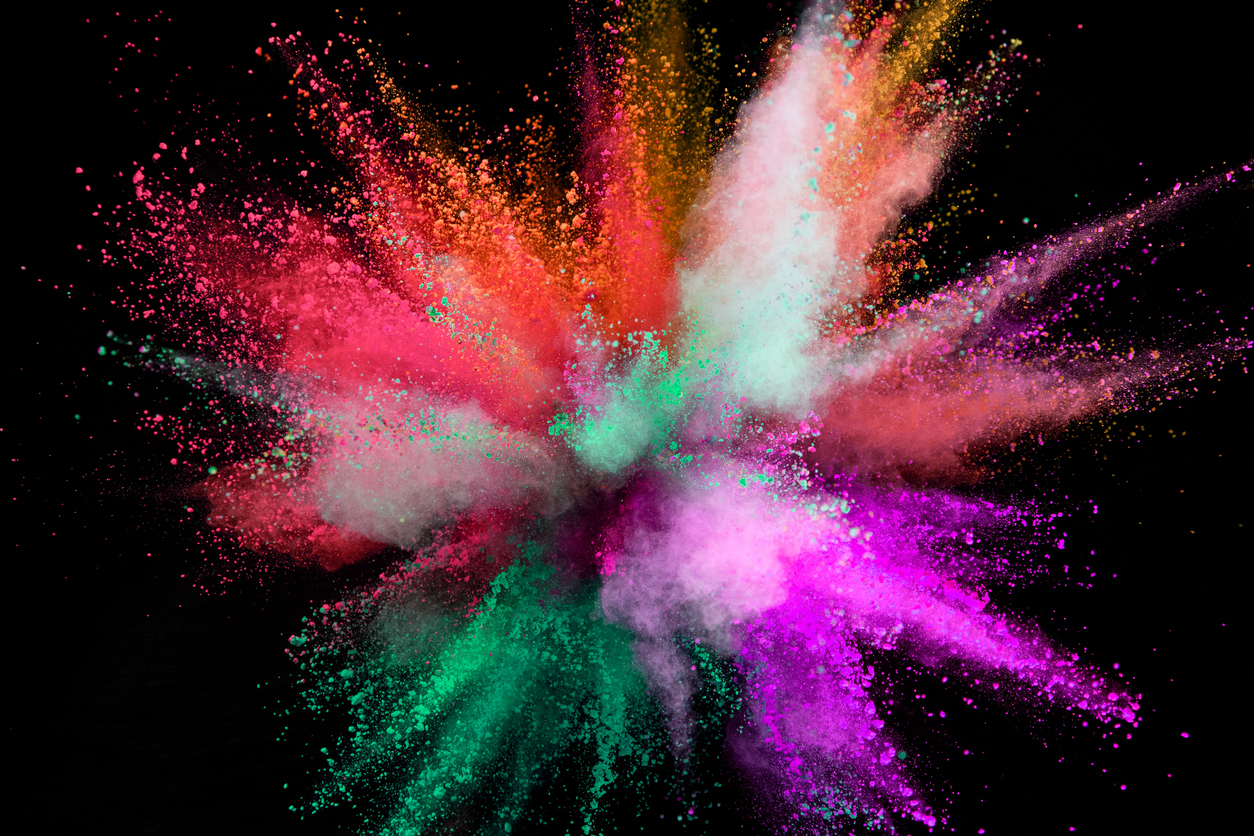 Living Debt-Free Book Giveaway
Enter for your chance to WIN 1 of 15 copies of Living-Debt Free by Shannon Lee Simmons!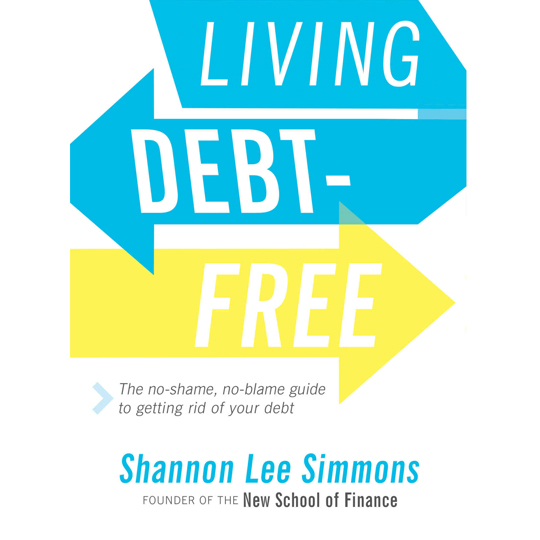 How do you overcome self-blame and guilt to achieve debt relief? This is the central question around Shannon Lee Simmons' book, Living Debt-Free: The No-Shame, No-Blame Guide to Getting Rid of Your Debt.
Having helped thousands of clients, Shannon knows that the only way to truly get out of debt is to understand your spending triggers so you can shut them down for good.
Shannon shows that it is possible to have a life while repaying debt at the same time. Through her book, learn to take control of your finances and stay motivated.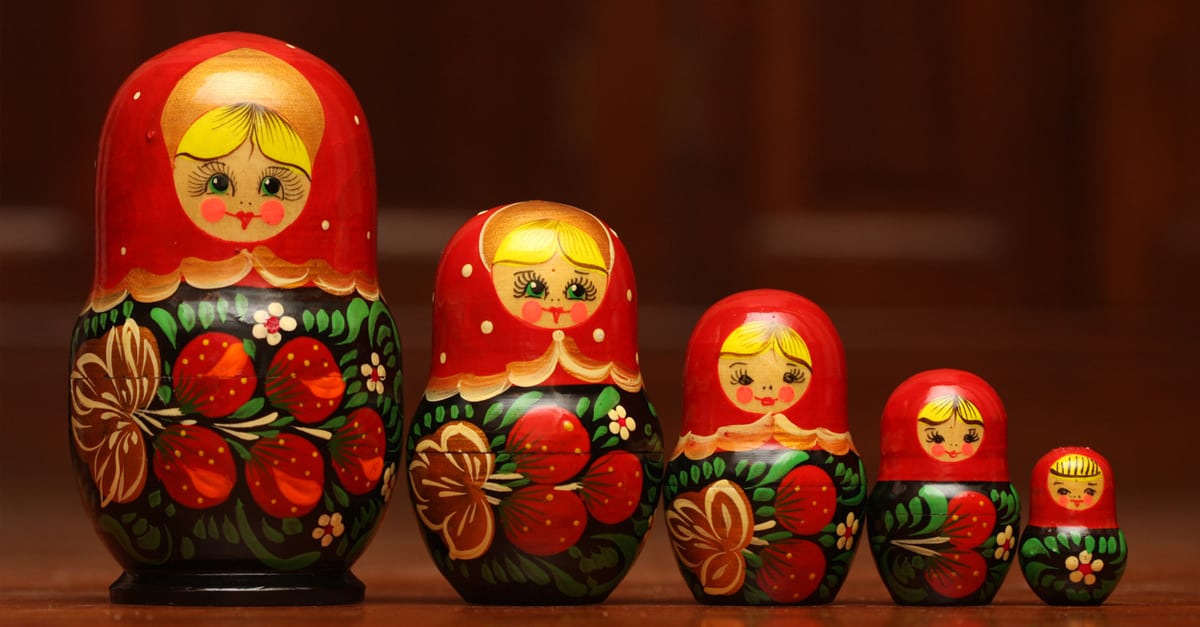 Make Micropayments Towards Debt
Debt accumulates over time, a little here, a little there. And you don't notice the balance until it's too late. Why not take the same approach to paying off debt? Make small, multiple payments each month to help you pay back your loans sooner. You'll be surprised at how fast you achieve results with this trick.
Do you like our Debt Free Digest? Sign up to receive it directly to your inbox each month.
Please enter valid email.
You cannot continue without providing consent. Please put a checkmark in the checkbox above.
Get A Personalized
Debt Free Plan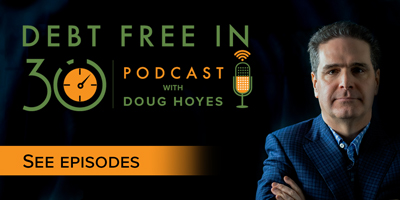 Hoyes, Michalos & Associates Inc.
4.8

Stars - Based on

49

User Reviews
SignUp For Our Newsletter
Please enter valid email.
Sign up for our newsletter to get the latest articles, financial tips, giveaways and advice delivered right to your inbox. Privacy Policy