Yes, You Can Build Savings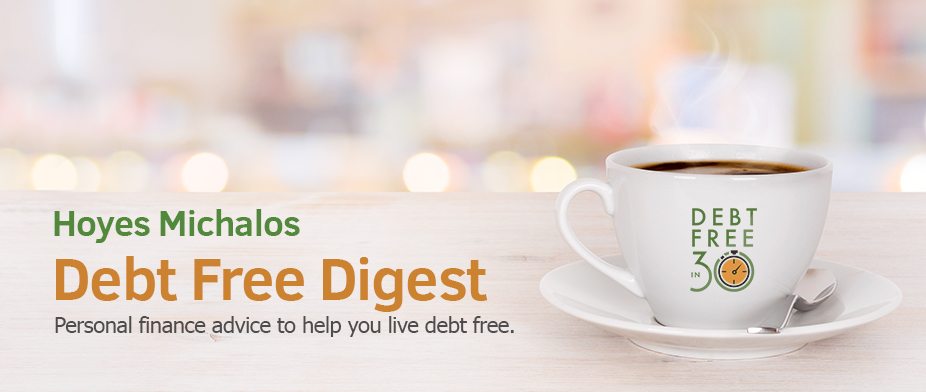 Welcome to our Hoyes Michalos Debt Free Digest where we round up personal finance topics from around the web to help you live, and remain, debt free.
Having a savings account is crucial for financial stability. But we know it's not always easy to get started. Our posts this month show you how to create a savings plan that works for your budget and is simple to maintain.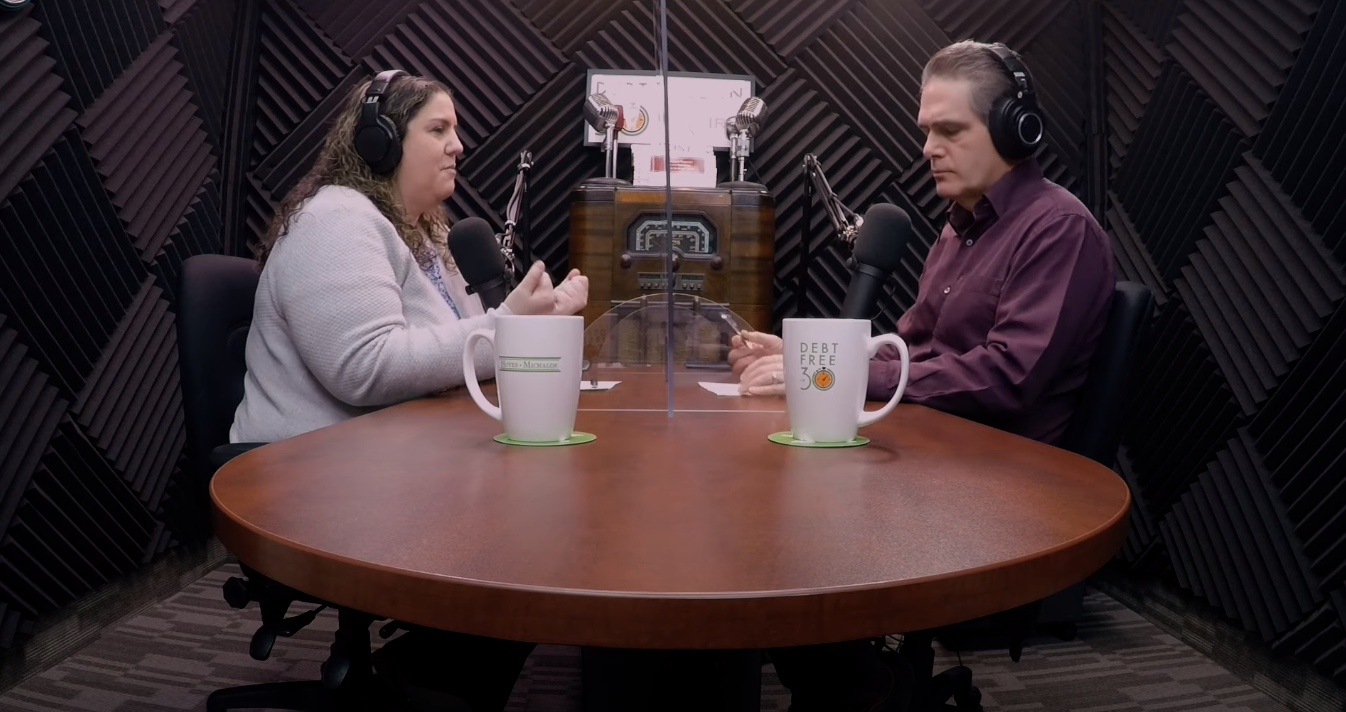 Save Money Without Losing Motivation
Saving money can be exciting if you follow a realistic plan. In this podcast, Diane Cunha provides meaningful tips and guidance for saving that help you stay motivated.
She also shares advice for how to save if you are on a limited income and discusses which accounts are best for storing your savings fund.
Good Reads From Around the Web
Try Different Saving Methods
We all have different income types, goals, and spending priorities. Some people can put a percentage of their income to savings, while others may only be comfortable with a set dollar amount each month.
In this post by MoneyNing, learn about the different methods for saving your hard-earned money and find the strategy that works best for you to ensure saving success.
Learn to Save for Multiple Financial Goals
Maybe you plan to buy a new car in the future, but you also want to take a post-COVID vacation. You know you'll need to have money saved. But how do you prioritize different saving goals? In this post by Money Under 30, learn how to save effectively for your long and short-term purchases.
Personal Finance Q&A
"How much should you decrease your savings amount by monthly to continue to keep trying to save for an emergency?"
The amount you should save each month towards an emergency fund depends on your personal financial situation and goals.
We suggest looking at your emergency savings plan as a two-stage process:
Your first priority should be to build a back-up fund for surprise, but common expenses like an appliance or car repair. A fund of $1,000 is ideal to cover these types of unexpected costs. Once you've built this fund, you can move onto stage two.

Your next priority should be to save for major financial setbacks like a job loss or illness. This fund will be larger than your surprise expense one. Most experts recommend at least 3 to 6 months' worth of living expenses in the event of a job loss. How much you will need to save up for such an emergency and how quickly will depend on the types of risks you face. You'll want to consider factors such as job stability and whether you have extra health insurance that will cover your needs in the event of illness.
To help you with this saving process, use this free calculator to determine how much you should set aside each month depending on how much you need to save in your emergency fund and how long you plan to take to build your savings.
Once you've built both emergency funds, then you can decide on how much you want to decrease your monthly contributions. You may wish to redirect part of your monthly savings to other financial goals like maximizing your TFSA, or saving up for a post-COVID vacation, for example.
Having a fully-funded emergency fund for all types of unexpected situations from minor repairs to a job loss should be one of the first financial goals you achieve because it can help you avoid severe debt problems in the future.
Doug Hoyes, Licensed Insolvency Trustee
Host, Debt Free in 30 Podcast http://www.hoyes.com/podcast/
Author, Straight Talk on Your Money www.StraightTalkMoney.ca
$50 Cineplex Gift Card Giveaway
Enter for your chance to WIN 1 of 10 free $50 Cineplex gift cards!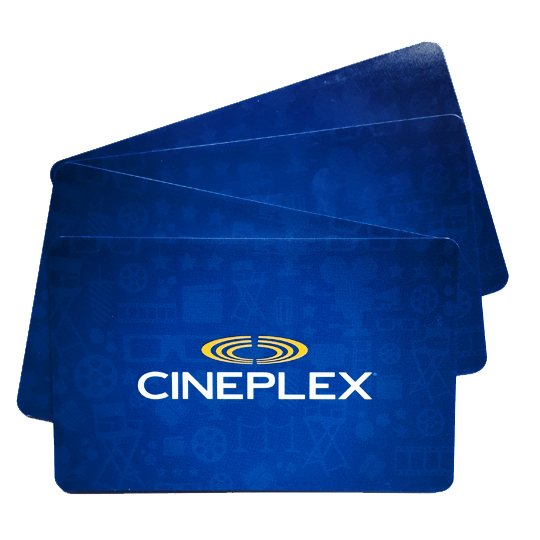 Have some fun this month and save while you're at it by entering our $50 Cineplex gift card giveaway.
Cineplex gift cards can be used at the Cineplex online store to rent or buy movies to watch on devices. You can use the gift card as a payment option when you check out.
Enter soon. This giveaway ends on Thursday June 24th at 11:59 p.m.
Do you like our Debt Free Digest? Sign up to receive it directly to your inbox each month.
Please enter valid email.
You cannot continue without providing consent. Please put a checkmark in the checkbox above.
Get A Personalized
Debt Free Plan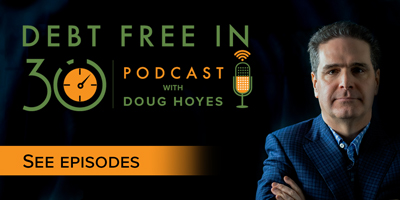 Hoyes, Michalos & Associates Inc.
4.8

Stars - Based on

49

User Reviews
SignUp For Our Newsletter
Please enter valid email.
Sign up for our newsletter to get the latest articles, financial tips, giveaways and advice delivered right to your inbox. Privacy Policy