Hoyes Michalos has helped over 40,000 Ontario residents get out of debt since 1999.
We're a team of licensed professionals that provide safe, reliable and low cost options to reduce your debts. We're not debt consultants, we're licensed by the Canadian government and we want to provide you with relief from your payday loans.
The Payday Loan Acid Test:
Do you owe money to more than one payday loan lender?
Are you using payday loans to keep up with other debt payments like credit card debt?
Taking on too many payday loans is a sign that you need to start dealing with your underlying debt. Fortunately, this payday loan debt cycle can be broken. And you don't have to file bankruptcy.
Don't take out another payday loan. Break the cycle and speak with a licensed professional about your options.
Working with a
Licensed

Insolvency Trustee gives you many options:
Debt consolidation
Credit counselling
Consumer proposal
Stay of proceedings
Bankruptcy is a last resort but if it makes sense, we will help you through that process too. It all depends on what works best for your situation.
Reduce your payday loan and credit card debt by up to 70%
Here is an example of what your monthly payment might look like if you are trying to settle $40,000 in payday loan and credit card debt: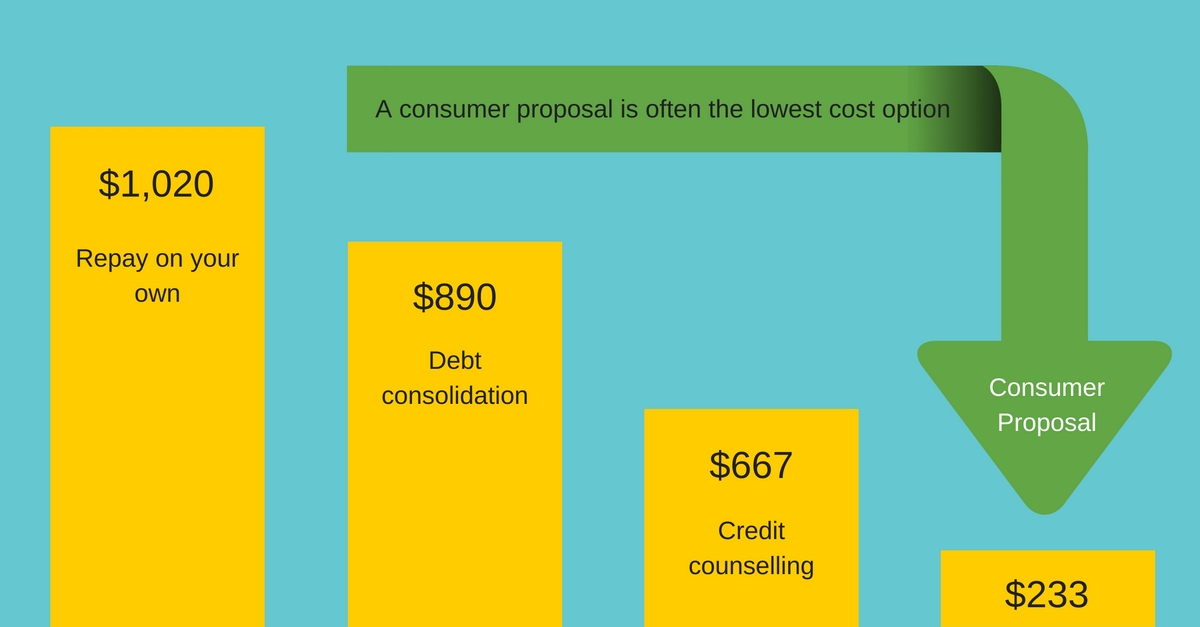 Find out which option is best for you.