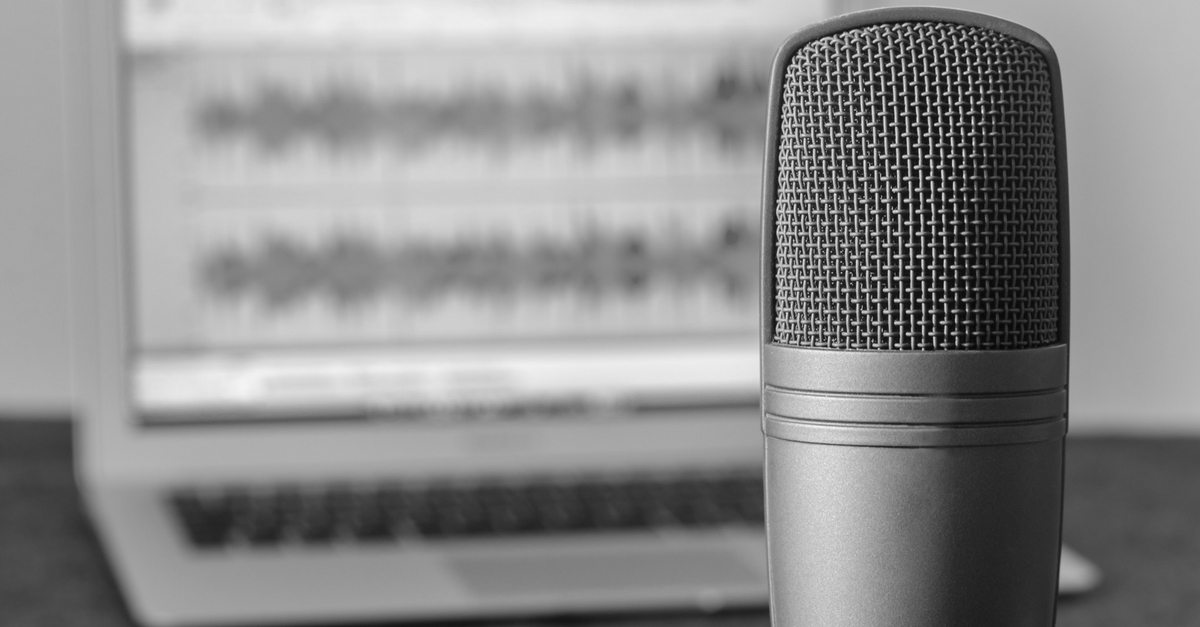 Welcome to the first show of Debt Free in 30 Season #4. I know this isn't a TV show, and you're not supposed to have "seasons" on a podcast, but I think seasons are a good way to organize what we do here on Debt Free in 30.
As I discuss on today's shorter-than-usual show, we will continue to have great guests discussing personal finance and debt issues. But this season I also plan to delve deeper into the debt issues that impact society.
Next week we'll discuss whether or not student loan debt is sustainable, and I'll give my thoughts on possible solutions.
We have many great shows planned, so welcome to Season #4.
FULL TRANSCRIPT show #157 Introduction to Season 4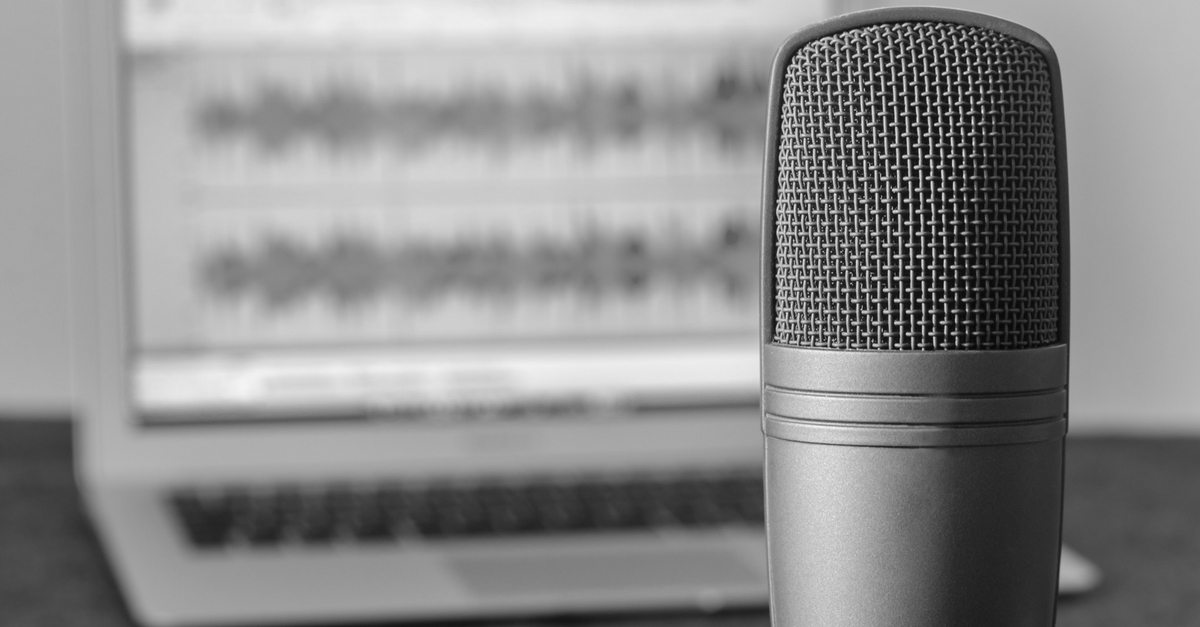 Welcome to Season #4 of Debt Free in 30.
It's hard to believe, but the first episode of Debt Free in 30 was released on September 6, 2014, and here we are, 3 years later, with episode #157 of this podcast.
I know this isn't a TV show, and you're not supposed to have "seasons" on a podcast, but I think seasons are a good way to organize what we do here on Debt Free in 30.
In our first two seasons, this show was a podcast and a radio show. The problem with having a podcast that fits the 29 minute requirement of a radio format, was that I found it too constraining. So last year, after two radio seasons, I made this a podcast only show.  On our "technical tidbits" shows, which tended to be shorter, we explored one topic in detail, answering key questions about a personal finance or insolvency issue.  On other shows, I continued to talk to guests from the world of personal finance, and often went longer than 30 minutes.
I want to start season 4 by thanking you, the listeners.  Your comments and feedback are always appreciated.
When I first started this show, I thought that all of my listeners would be from here in Ontario, Canada, but that's not the case.  In fact, only a quarter of listeners to Debt Free in 30 are from Ontario; we've got lots of listeners in British Columbia, Alberta, and last month I even heard from a long-time listener in PEI.  Even more amazing, only 51% of our listeners are from Canada, with 44% in the United States, and 5% from around the world, including people in the United Kingdom and Australia.
So to all of you, wherever you are in the world, thank you.
So what's in store for Season 4?
I still plan to have great guests on the show.  I've got a great one lined up for later this month, a first-time guest who is very well known in the personal finance world, so you'll want to stay tuned for that.
We're going to discuss issues that are important to you, our listeners, starting next week when we'll ask a simple question: is student debt sustainable?  We'll tackle other high-profile debt and finance topics as well based on what's happening in the market place.  Real estate,  HELOC's, joint accounts, employment issues, entrepreneurship and so many more topics our listeners have asked about, will be on the show.
We'll still discuss the technical aspects of personal bankruptcy and consumer proposals, but we will also delve deeper into how debt impacts society as a whole, and what can be done to solve our debt addiction.
As regular listeners to this show know, my book, Straight Talk on Your Money, is available for pre-order now, and will be in bookstores, and available on Kindle and Kobo, and as an audio book, on September 9, and this year on Debt Free in 30 I want to explore many of the themes I address in the book.
In Chapter 1 of Straight Talk on Your Money I make the point that we humans are not as rational as we like to think, and our reliance on our emotions often leads us to make bad decisions, and those decisions often cause debt problems.  What's the solution?  We'll discuss that in two weeks.
Our most downloaded podcasts over the last year were about real estate, and with what appears to be a correction in house prices happening here in Ontario, and in Toronto specifically, we'll do more shows on real estate and how debt related to houses can lead to financial trouble and what you can do to protect yourself.
Later this month we'll discuss why debt should come with a health and safety warning.
We've got lots more shows planned, but one thing I've learned over the last three years of doing this show is that plans change.  New topics we haven't even thought of yet will pop up, and we'll find lots of new and returning guests to discuss current topics.
From a technical standpoint our roundtable shows, where we have a panel of guests, are tricky to do.  Getting the sound right with multiple microphones is a challenge, and coordinating schedules to get three personal finance experts in the room, or over Google Hangouts, all at the same time is a challenge, but I'll do my best to make that happen again.
Ultimately this show is for you, the listener.
I know that many of you listen to each show every week. I know that many of you are binge listeners, listening to many shows at once, and then taking a break for a while.
I guess that's the influence of Netflix.
We're not Netflix, but if you want to binge listen, I'm fine with that.
Two thirds of you get this show from iTunes, or on your iPhone or other Apple device.  You can subscribe at iTunes, and the show will be automatically delivered to you, for free, every Saturday morning.
We also have lots of listeners on Stitcher and many other podcasting apps, so it doesn't matter what type of phone you have; there's an app for that, and you can use it to subscribe to the show.
Of course you can always go to hoyes.com and click on our blog page, or enter "podcast" in the search box, and you can find show notes and transcripts for every episode, including links to whatever we discussed, and you can listen to the audio right from your computer.
And now, I would like to ask you for a favour.
You listen to this show because we have lots of great, practical information.  It would really help to get the word out if you would take two minutes and leave a review on iTunes, or Stitcher, or whatever podcasting app you use.  Reviews help the show get noticed, so I would really appreciate it.
And hey, if you can tell your friends, or share it out on Facebook or Twitter, that would be great too.
Finally, if you have any comments, or suggestions for a future show, you can email me directly at DFI30@hoyes.com.  I'd love to hear from you.
That's what we've got planned for season #4.  I think it will be our best season ever; I'm looking forward to it.
Next week we'll have a very interesting discussion on the problems caused by student debt, and we'll take a shot at suggesting some solutions.
So until next week, thanks for listening, I'm Doug Hoyes, that was Debt Free in 30.
Similar Posts: